Safari operator, guide, cook, mechanic, raconteur and adventurer Thomas Holden has
been smitten by Africa since childhood when his grandfather first ignited his passion for the continent. Thomas now runs a safari company in Tanzania and
shares with us his enthusiasm, experiences and top tips for his adopted homeland.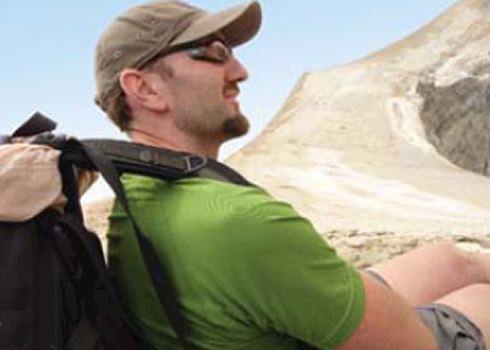 My grandfather was the world's greatest storyteller and his vivid stories about Africa planted the seed of my future career as a safari operator here in Tanzania. He was based in Mombasa for a time while serving in the British Army in World War II and although he was known on occasion to take the liberty of embellishment, his fascination for the region was infectious.
I took my first steps in the business back in 1998 with a US-based safari company. Luckily for me I made friends with the owner's rather fierce dog as I waited for my interview and I think this swung it in my favour. I was hired as someone who could wear a few hats, including managing their computer systems and organising travellers' flights. However, after I climbed Kilimanjaro for the first time in March 1999 I was so excited that there was no holding back my enthusiasm for Africa.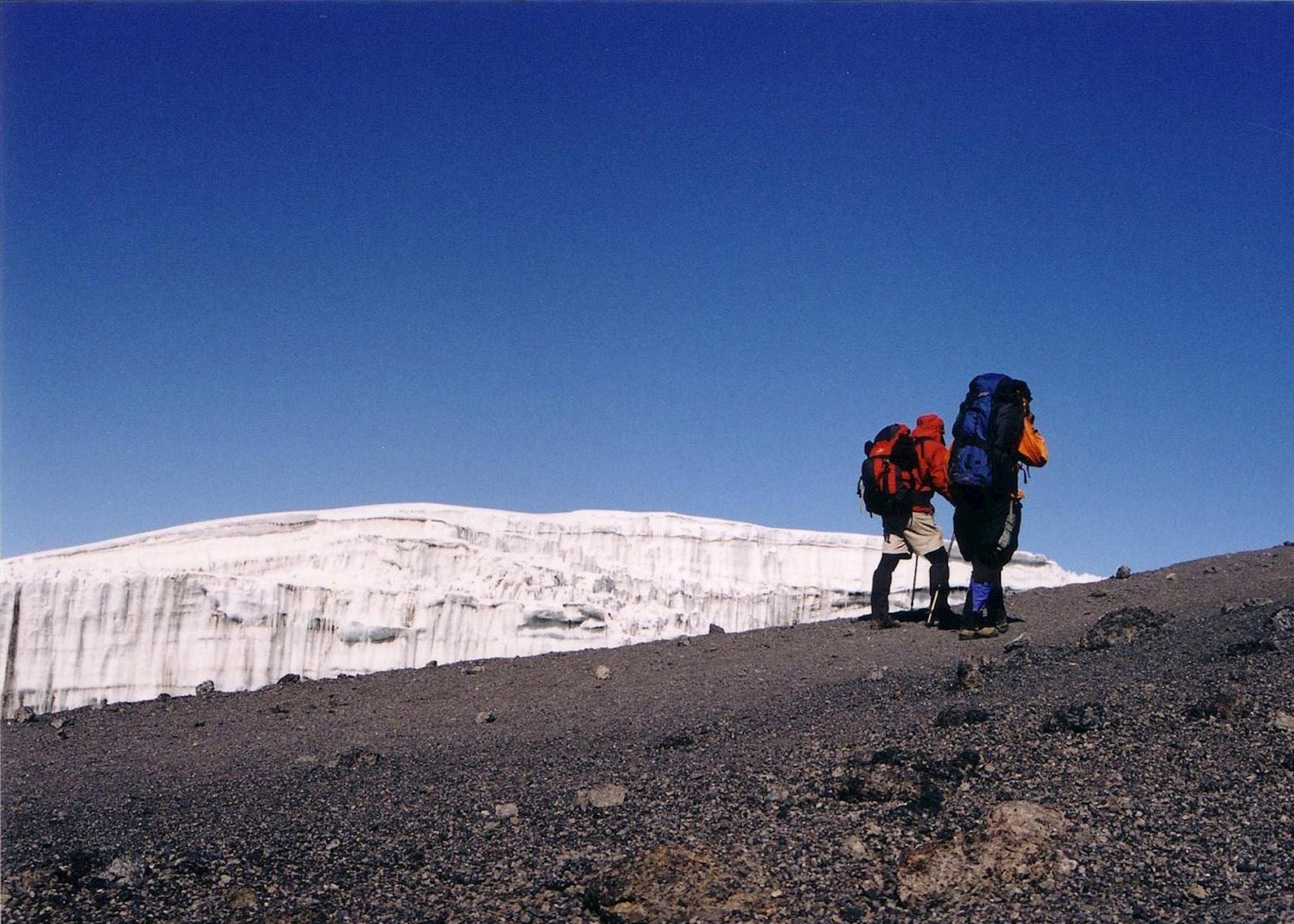 I told everyone I met about it and the annual business grew from about 30 to 300 climbers within a year.
In 2003 the opportunity arose for me to make the big move to Africa when the company I was working for bought out Nature Discovery. When I first arrived in Arusha the company consisted of nine vehicles and 28 employees. Since then we have roughly doubled in size and now have 18 safari vehicles and almost 60 permanent employees.
While running a safari operation may conjure up glamorous images of intrepid adventures out in the wilds of Africa, the reality is somewhat different. There is quite a bit of work looking after staff and dealing with finances, but it's still very important to me to be hands-on with just about everything we do. I have lots of support from my smart and hardworking operations managers but you'll still find me overseeing things in the vehicle workshop, in our camping storerooms and in our kitchen, bakery and vegetable garden, all of which are located at our head office in Arusha.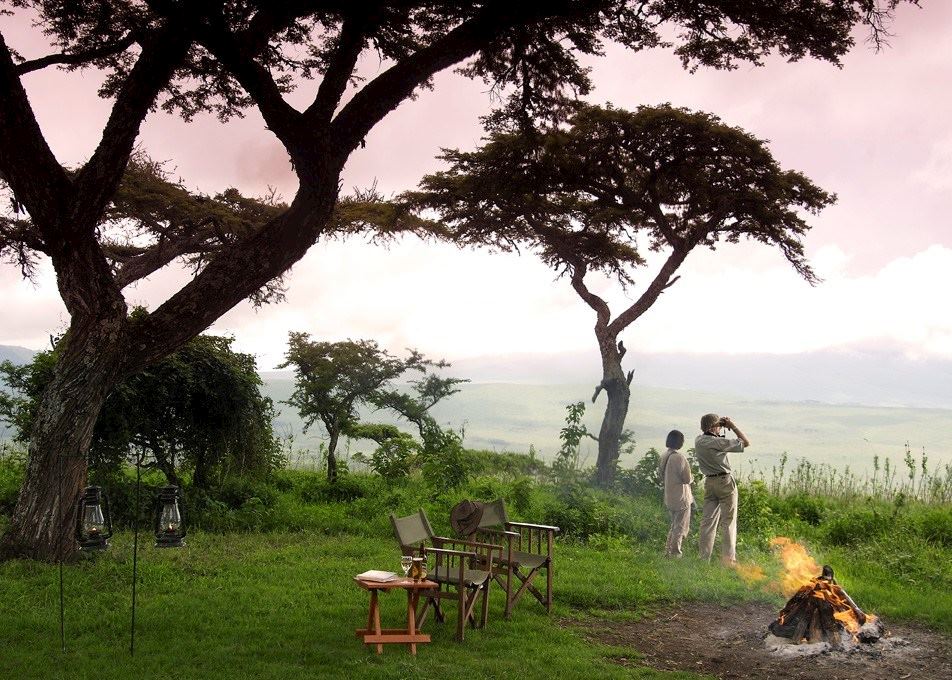 I don't spend all my time at headquarters though; I'm out in the bush quite a bit, especially in the mountains and the remote regions where we operate treks and camping safaris. We like to keep things simple in an attempt to get back to the original concept of safari. Our guests sleep under canvas in mobile camps far from the madding crowd. We focus on providing great food, friendly service, a comfortable bed and amenities such as solar-lit dining tents and portable flush toilets.
On our camping trips we do all the set up and packing up and also cook, prepare and serve tasty meals for our guests. Our ethos is to only leave footprints behind. We are one of the few safari companies who do not use any charcoal in our camps as charcoal production is one of the biggest causes of deforestation in East Africa.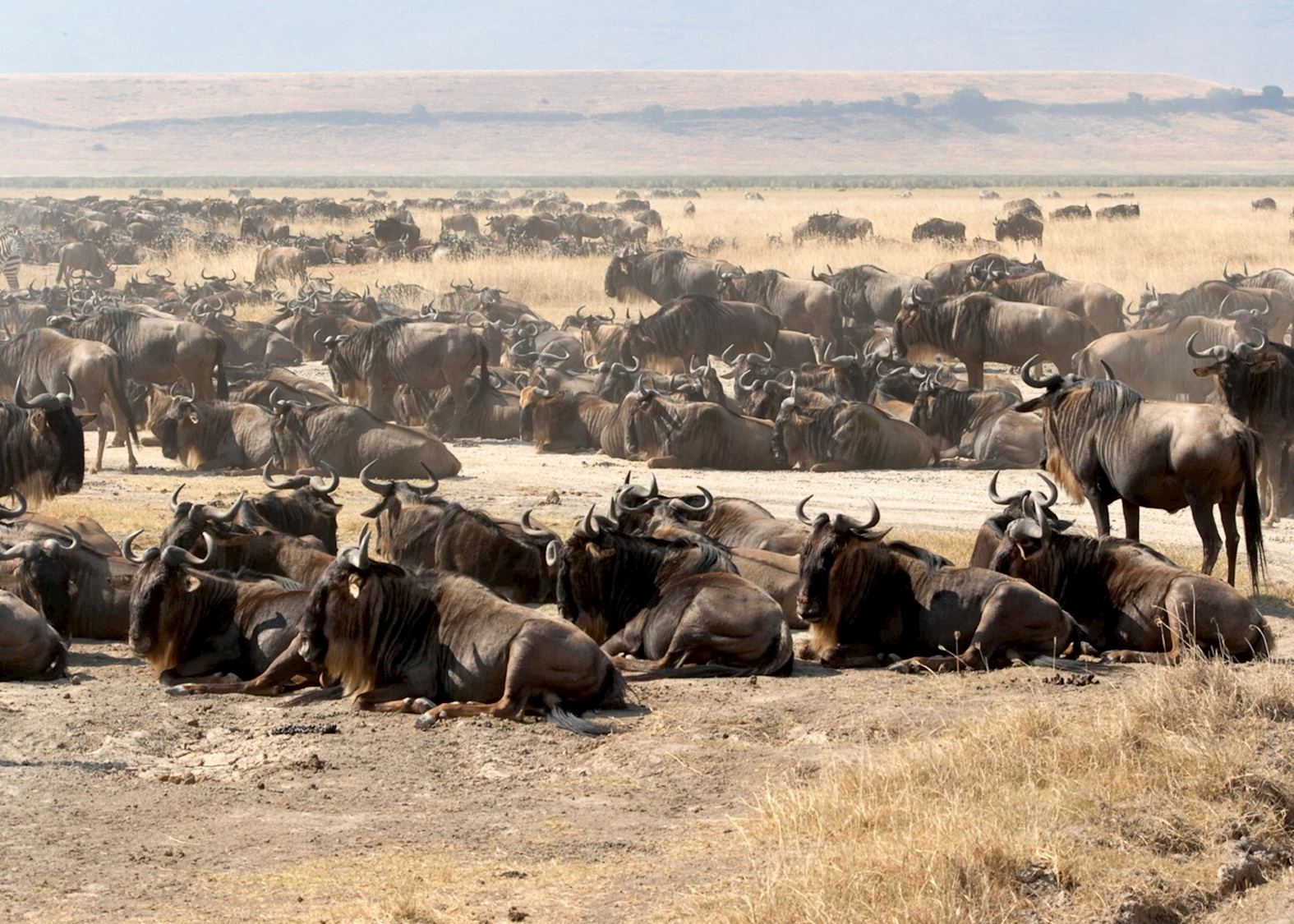 Often the biggest problem on safari is choosing where to go. I may be biased, but I think Northern Tanzania is one of the best areas in the world for this type of activity, its sheer diversity is unparalleled. We are surrounded by famous national parks and game reserves like the Serengeti, Manyara National Park, Ngorongoro Crater and Tarangire National Park, each of which boasts incredible numbers of large African plains game and healthy populations of predators. We also have some of the greatest wildlife spectacles on Earth on our doorstep including the million-plus wildebeest migration throughout the Serengeti ecosystem.
Northern Tanzania is also home to the beautiful equatorial highlands with their vast savanna grasslands dotted with rocky outcrops. This is part of the Great Rift Valley, the backbone of Africa. The unique and diverse habitats here range from soda lakes to forested slopes and rocky mountain tops. The Rift Valley volcanoes like Mount Kilimanjaro (5,895 m), Mount Meru (4,565 m) and the Maasai Mountain of God, Ol Doinyo Lengai (2,878 m), provide fantastic trekking opportunities.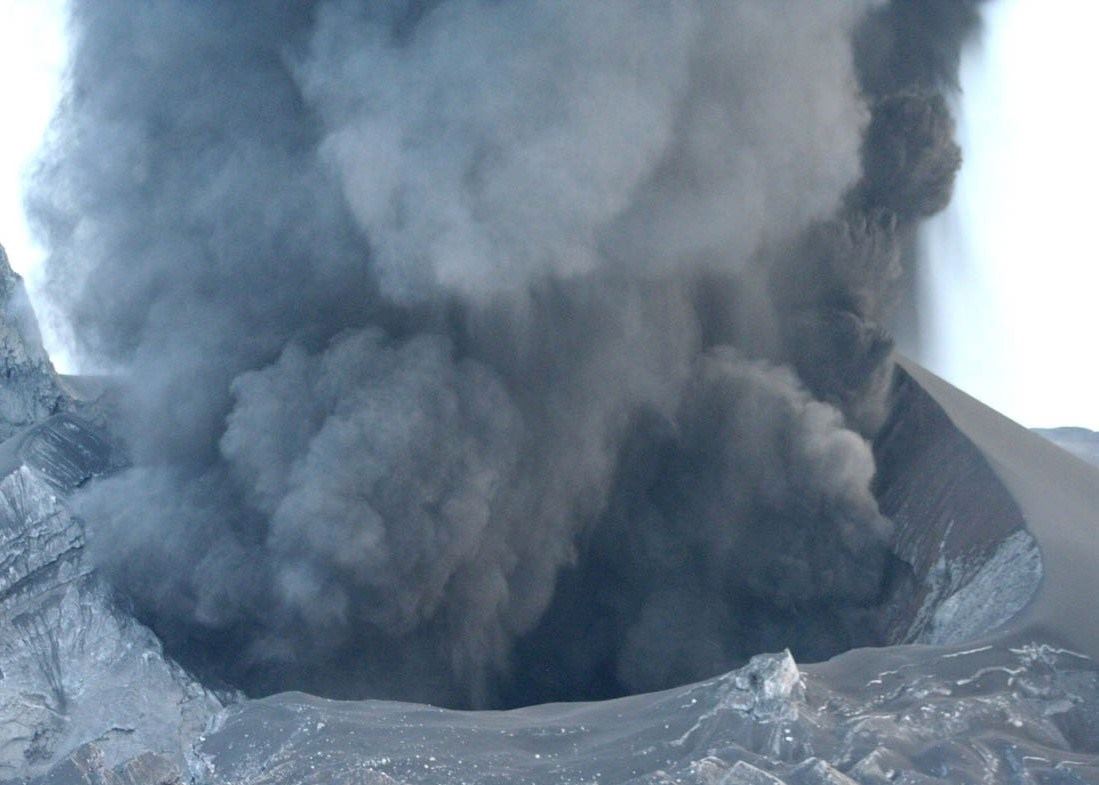 I love climbing and since I first ascended Ol Doinyo Lengai in 1999 I have been fascinated with this strange and enigmatic volcano. Lengai's lava is 'cool' and it flows black and oily like murky water, turning white when exposed to rain. This sleeping giant erupts every 40 years or so, with the last ones occurring in 2007 and 2008. During that period I climbed Lengai several times and one of my most memorable experiences was being woken from a tentative sleep at the edge of the south crater by an awesome display of nature.
The ground shook as lava spewed from the crater a few hundred metres away and incredible coloured lightning charges and crashing thunder were generated by the huge grey ash cloud above. I had never felt so small and insignificant.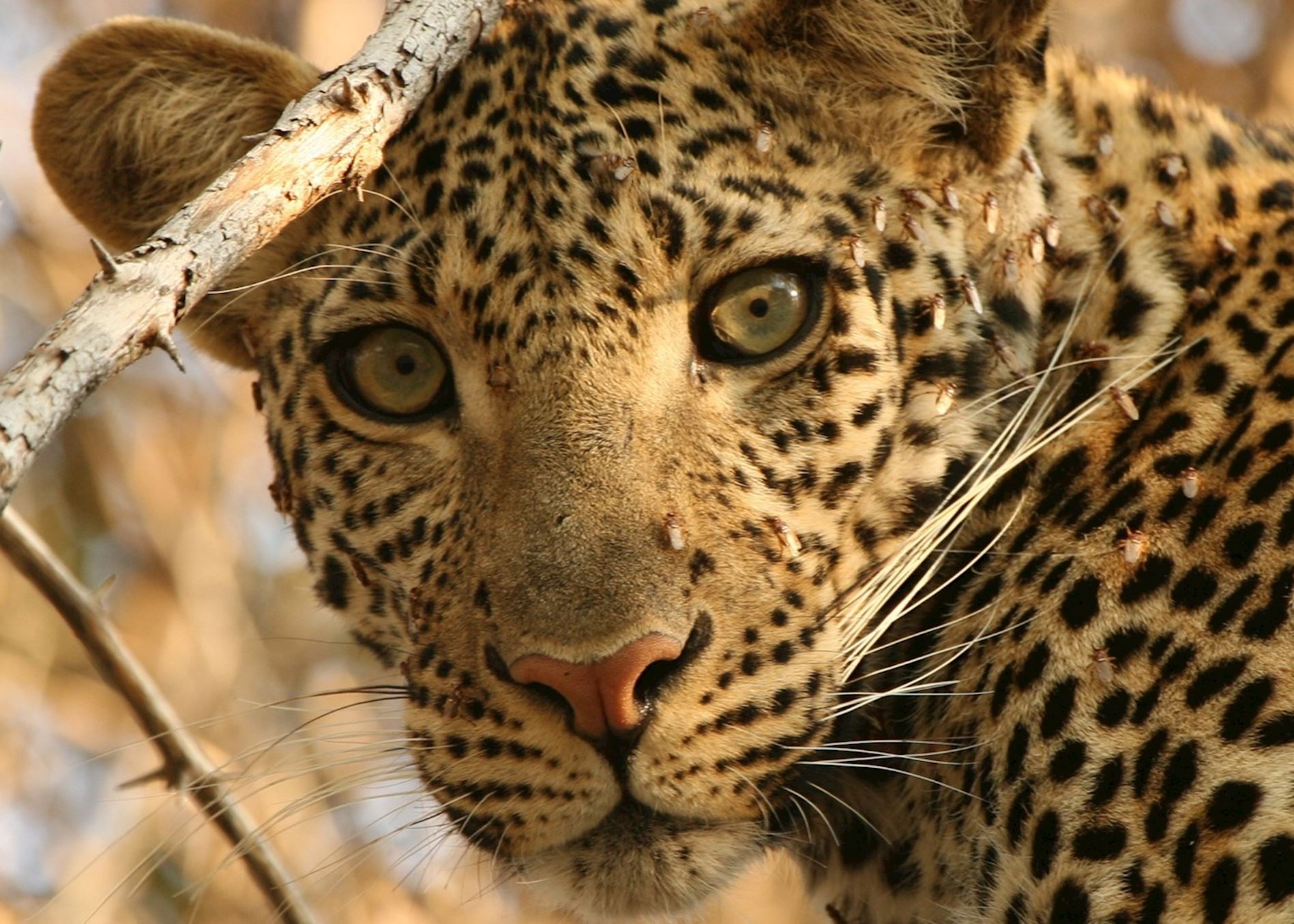 Getting out and about on foot is a really magical experience in Africa but it doesn't have to include climbing a volcano. There are some wonderful walks and treks around the Rift Valley escarpment exploring palm-fringed waterfalls, flamingo-pink shores of alkaline lakes and rocky hilltops overlooking the bush. On foot you've also got a much greater chance of seeing wildlife, especially birds and smaller creatures which are often missed from inside a safari vehicle.
Wherever you go, a good safari guide can really enhance your trip by bringing the landscapes, wildlife and history to life and at Nature Discovery we employ some of the best in the industry. Most of our guides have been with us for over ten years and spend at least six months of the year in Tanzania's game parks and reserves, so their knowledge of the bush is exceptional. Our four Maasai walking guides have an innate knowledge of their land and they offer our guests a first-hand insight into their ancient traditions where the lives of people, wildlife and plants are intertwined in a harmonious and delicate balance. Like me, all our guides are passionate about Tanzania and for those who come and spend time here with us, it's easy to understand why.
Find out more about tailor-made holidays to Tanzania
Book a safari holiday to Tanzania and experience one of Africa's great safari destinations, including the world-famous Serengeti National Park.