It is worth making the climb to reach Bhutan's most majestic site, says Alison Hall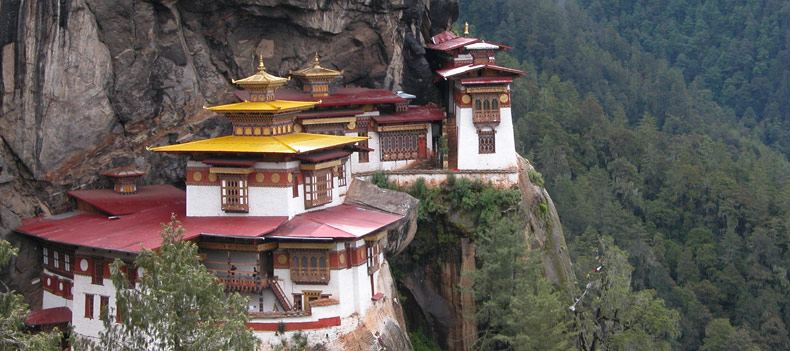 Located on the side of a cliff, 3,120 m above sea level, Tiger's Nest Monastery is not the easiest of places to reach — but is well worth the effort. The monastery is home to a wealth of Buddhist history. Legend has it that Padmasambhava, the 'Second Buddha', meditated here for three months when he brought Buddhism to Bhutan. He's said to have arrived on a flying tiger; for those without such transportation, a steep, two-hour climb is the only way it can be reached.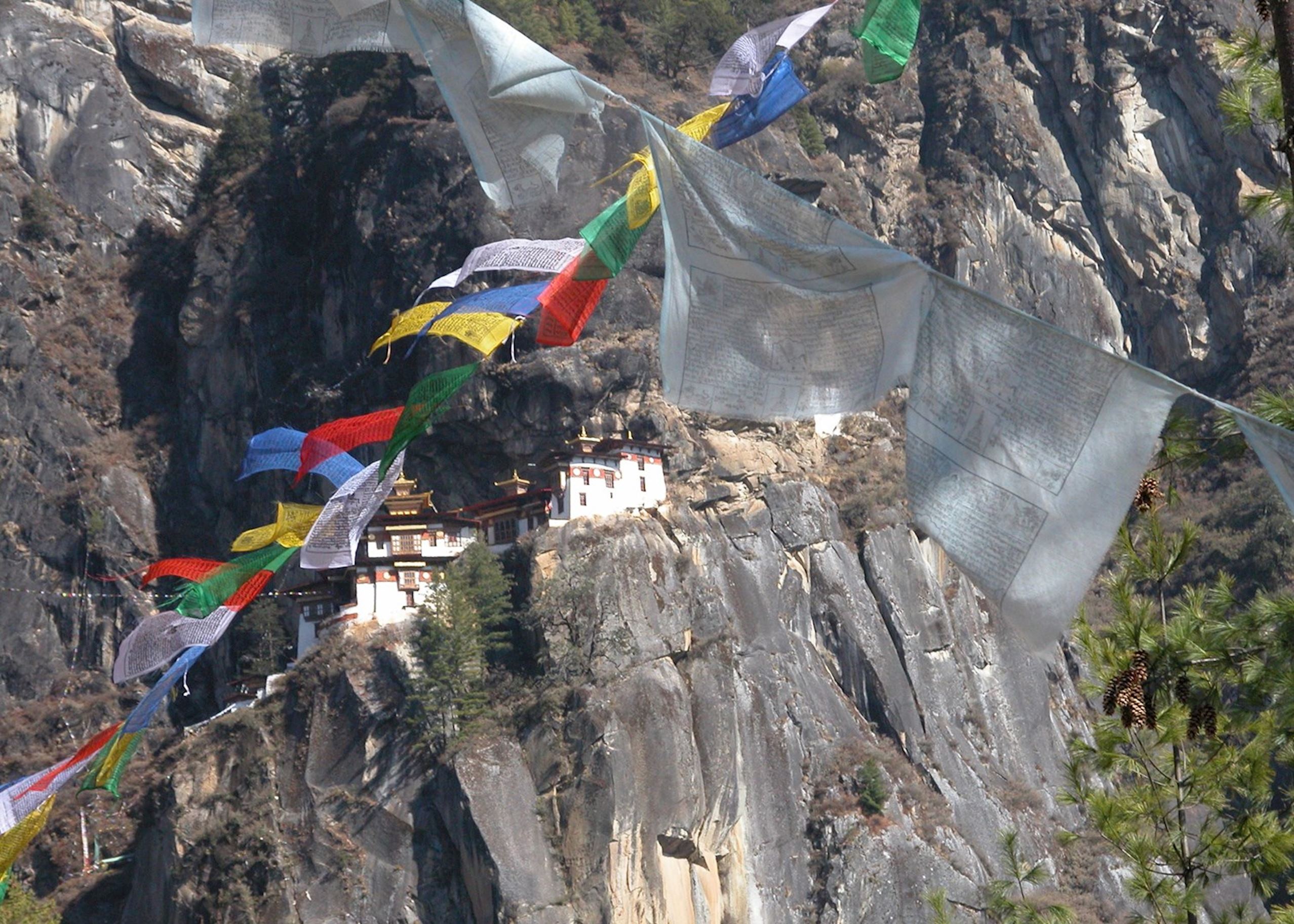 The climb is an experience in itself. As you ascend, you need to take in the beauty of the vast scenic landscape while keeping a close eye on the trail and trying not to look down. The mountainous cliff-tops covered in mists only enhance the air of spirituality and history the monastery embodies. They also remind you just how high you are, and add to the sense of achievement you feel when you finally reach the top.
Do not be put off by the scale of the cliffs — the paths are well-maintained and sturdy; many locals make daily trips to Tiger's Nest. Bhutanese mothers can be seen carrying their children along the same trails and up steep steps carved into the cliffs.
There are several levels within the monastery and three temples to visit. As you go higher and deeper inside the complex, you will eventually reach the famous cave where Padmasambhava is said to have meditated.
For those in search of culture and a truly unique travel experience, Tiger's Nest Monastery is a must-see on any trip to Bhutan.
Did you know?
Tiger's Nest Monastery is known locally as Paro Taktsang
It is believed to be one of 13 small monasteries where Padmasambhava, also known as the 'Second Buddha', was said to have once meditated
The monastery was founded in Paro during the late 1600s
Further reading