If a cruise does not appeal, there are other ways to enjoy the Galapagos. Specialist Lizzie Williams returned to the region recently to try out an island-hopping adventure — here she describes a typical day on her action-packed tour.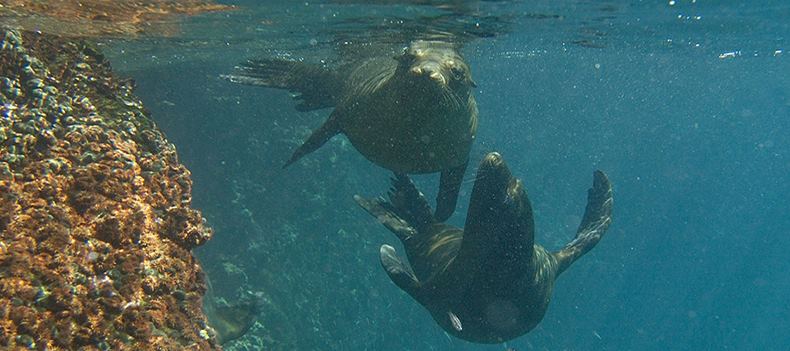 Having arrived in Floreana by speedboat the previous afternoon, and after a good night's sleep in the charming Floreana Lava Lodge (think well-equipped beach huts), we were ready to explore. In the morning we set off into the lush green hills of the highlands.
Our guide broke up the climb to the viewpoint by stopping periodically to tell us about the flora of the area, and the conservation efforts in place to reclaim the land from invading species such as the guava, which threaten the endemic plants. At the top we were rewarded by a spectacular view across the island, spotting collapsed craters and secluded bays where pirates once lay anchor.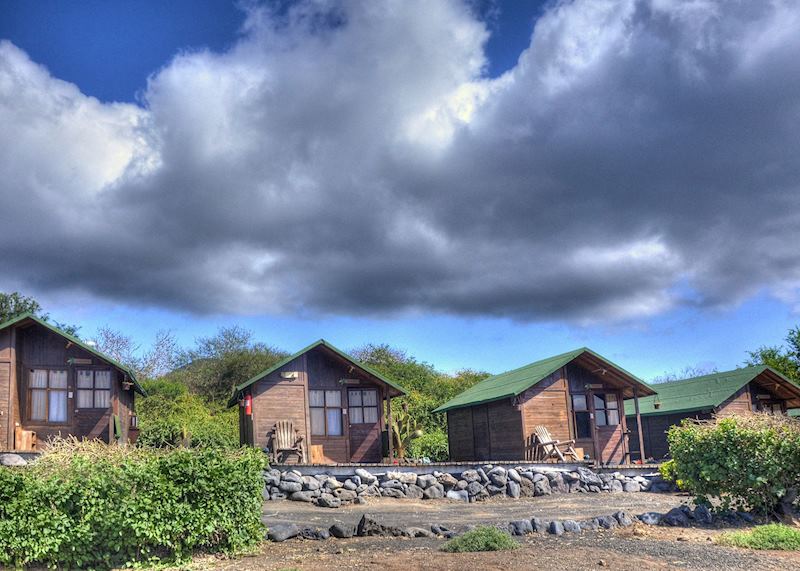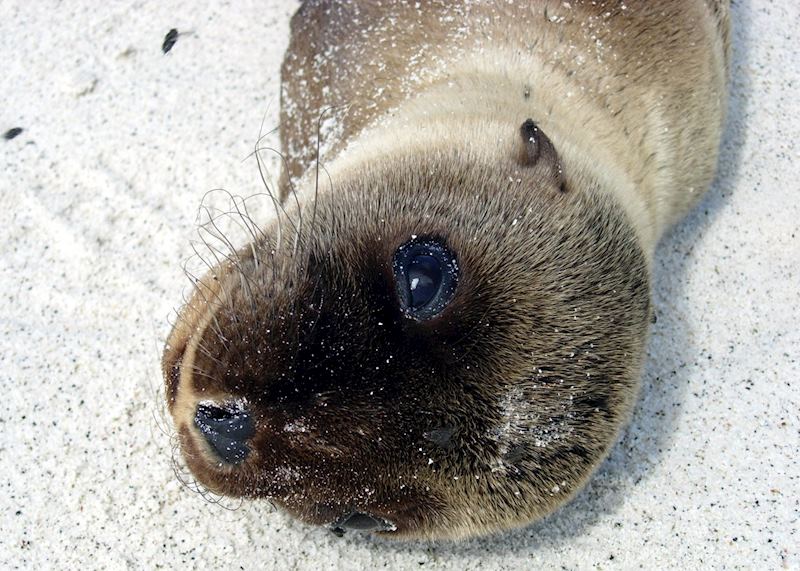 We stopped at a tiny farmhouse for a refreshing drink of orange juice, squeezed straight from the freshly picked fruit, and watched vampire-like frigatebirds swoop down to gulp freshwater from a nearby pond. One of my travelling companions spotted a tree weighed down with grapefruits and the family quickly offered to pluck us a few for breakfast the next day.
Crossing the island, we passed through a giant tortoise reserve where these bizarre living boulders looked on patiently as we excitedly snapped away. Lunch was a delightfully laidback affair on the farm of our host, the estimable Claudio Cruz, whose antecedents were among the first settlers on Floreana Island.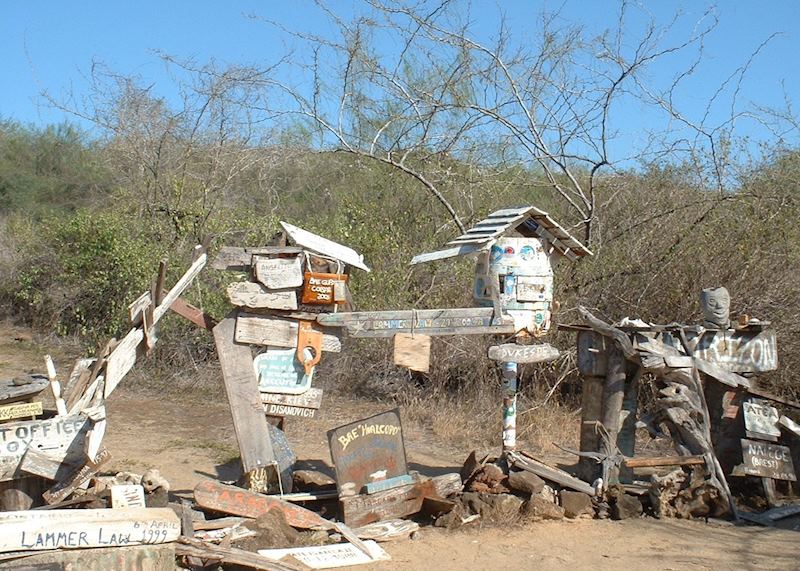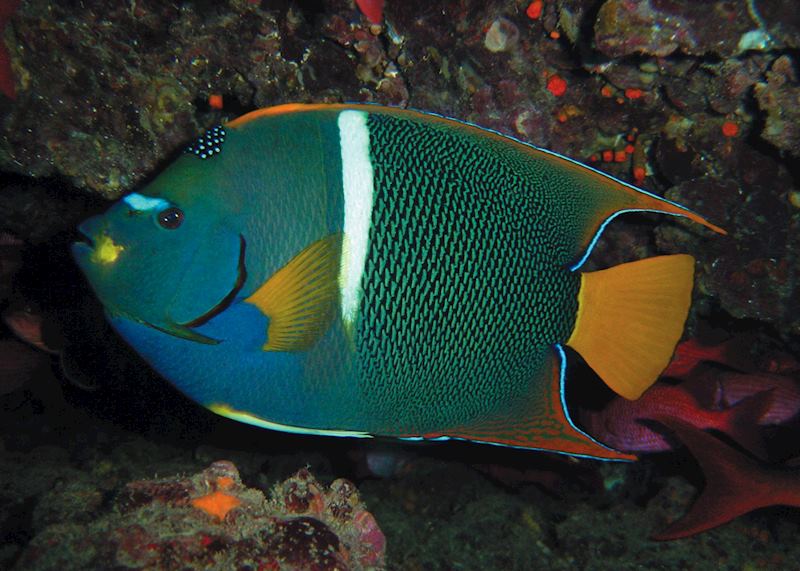 One of his many siblings (all 11 of them, born on the island with no medical help) rustled up a delicious barbecue as we sat and watched yellow warblers flit around the farm and chatted about daily life on this fascinating island. In the afternoon it was time to take to the water. I've only tried kayaking a couple of times before but paddling along the bay, watched only by the curious sea lions that were dozing on moored boats, was a joy.
After a rather ungainly slide from the kayak into the cool water, we donned our masks and snorkels and dipped into the spectacular underwater world. Here, turtles grazed on algae, floating delicately in the current or cruising underneath us as we burbled in delight. That evening, tired and sun-kissed, we ate dinner in the town, with another of Claudio's sisters playing host. We then retired to bed early, so we could be up and ready for our morning speedboat to vast Isabela Island — and all set for our next adventure.