From increased tiger sightings in India, to new areas to explore in Myanmar – we've picked the destinations we're most excited about for 2016.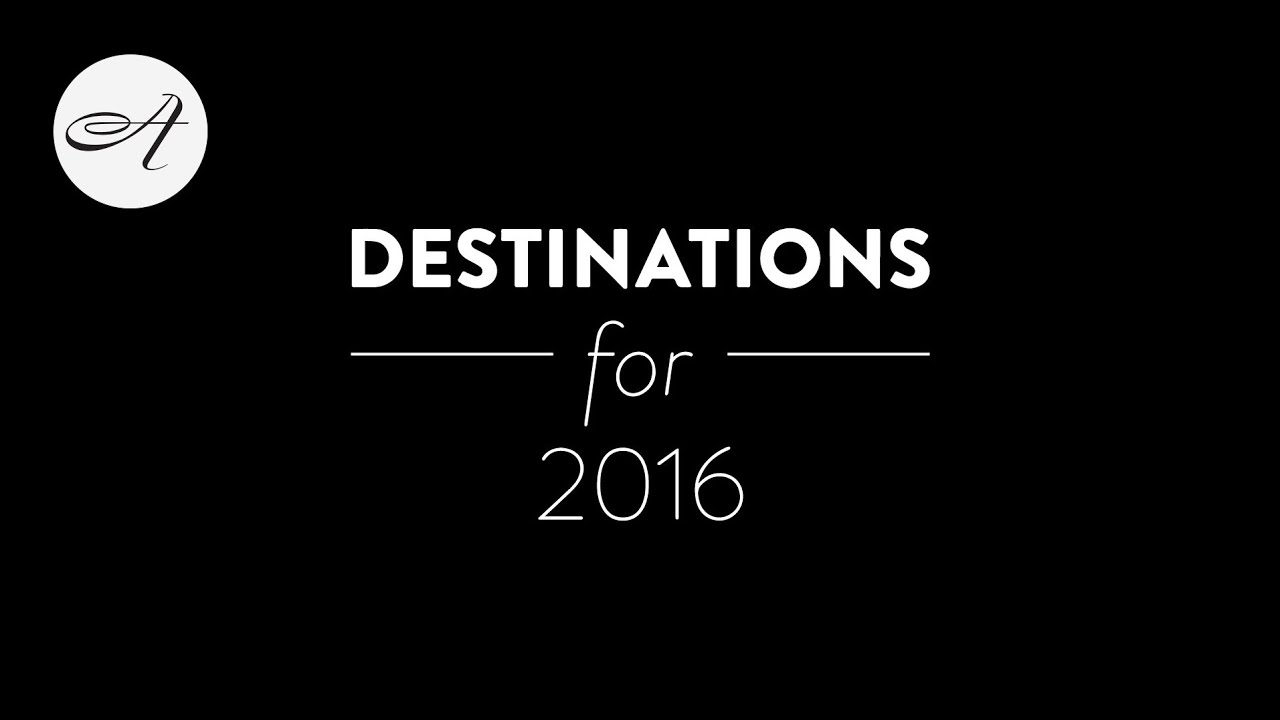 India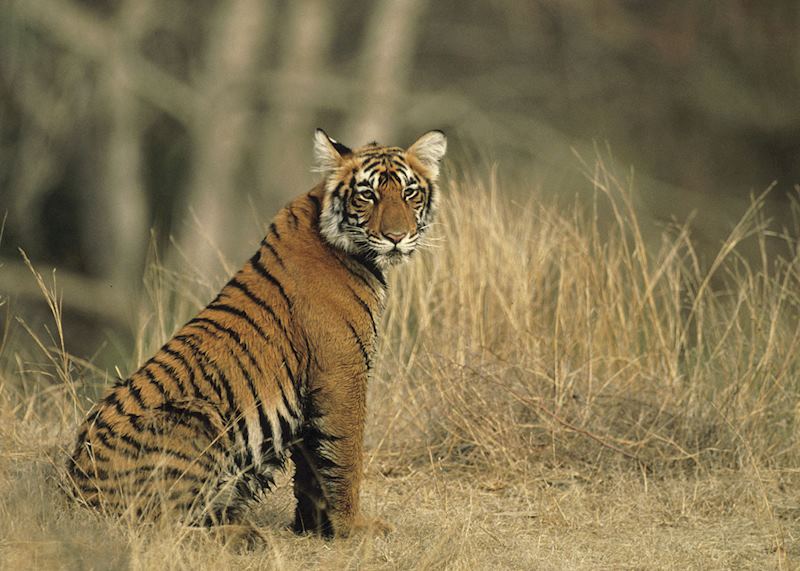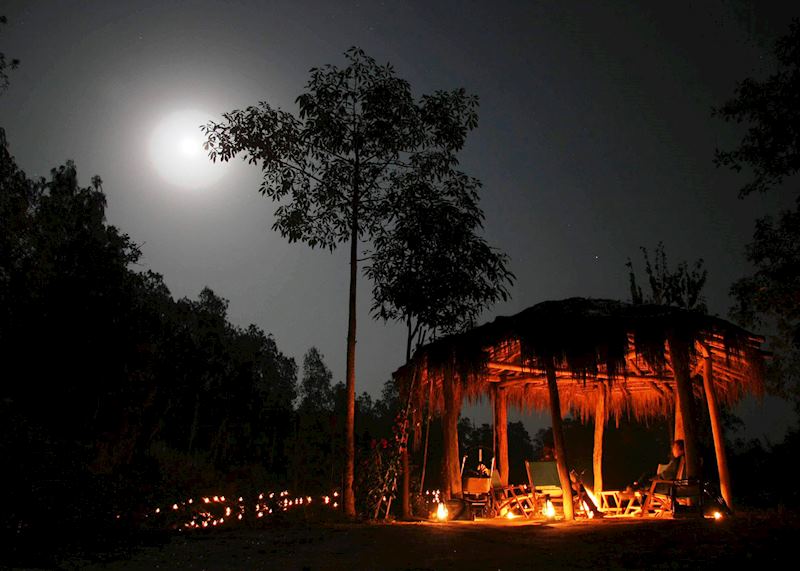 Tiger population increase, by Samantha
Now has never been a better time to visit India in terms of the wildlife. The tiger population is up 30% which is fantastic news and makes sightings even more likely. My favourite national park is Kanha which boasts tigers, leopards, swamp deer, wild dog and over 200 bird species. I also love it because it's home to my favourite lodge — Shergarh.
It's a relaxed tented camp, and the hosts Jehan (an experienced naturalist) and his wife Katie are so welcoming that many travellers tell me on their return that they have invited the couple over to their home country. Activities from the lodge include guided walks through the buffer zone, bicycle rides into the jungle and visits to the local market.
Colombia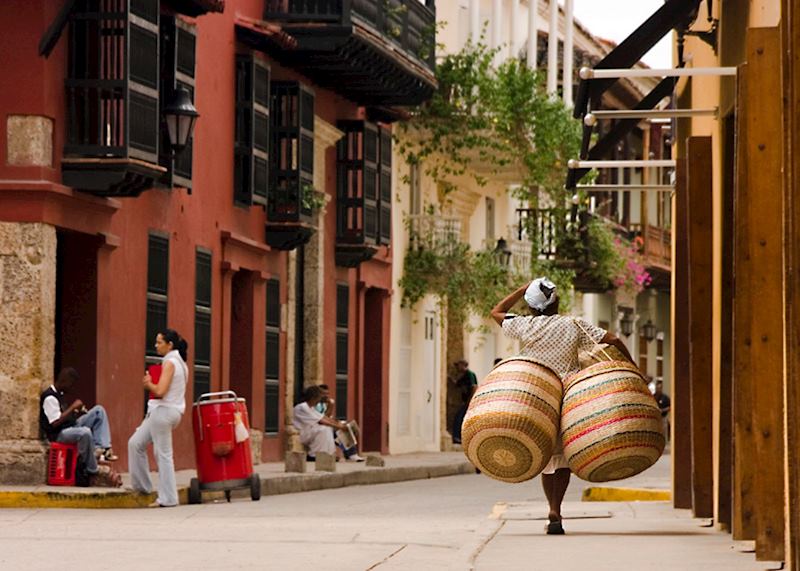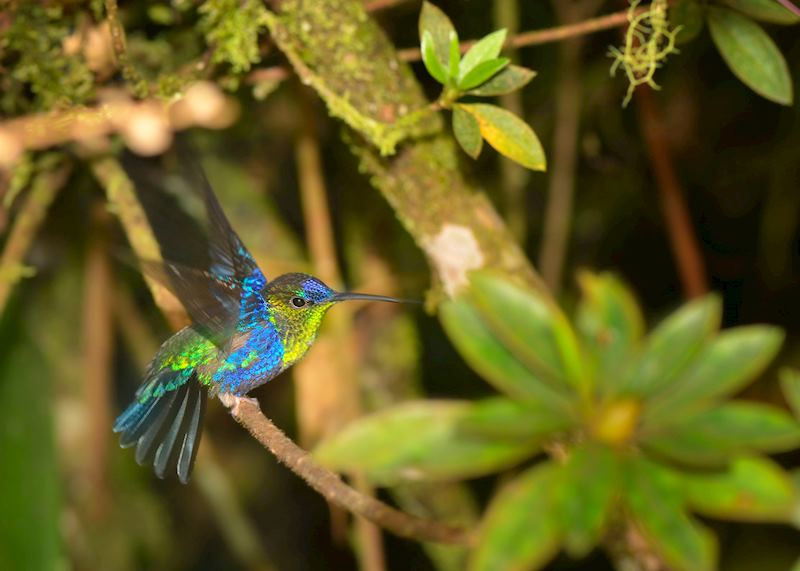 The secret's out, by Holly
Colombia has it all — plenty of crumbling ruins north and south, rolling coffee plantations, colourful birdlife, the Amazon rainforest (Colombia borders Brazil and Peru), grand colonial architecture and a fantastic selection of museums.
It also has some interesting cities to explore such as Medellín, Cartagena and Bogotá — which is great for those that want to weave lively cities in between exploring the countryside. We've been singing Colombia's praises for years, but we think the rest of the world is now catching on (new direct flights from the UK in 2014 are testament to this) — so visit soon, whilst it's still relatively under the radar.
USA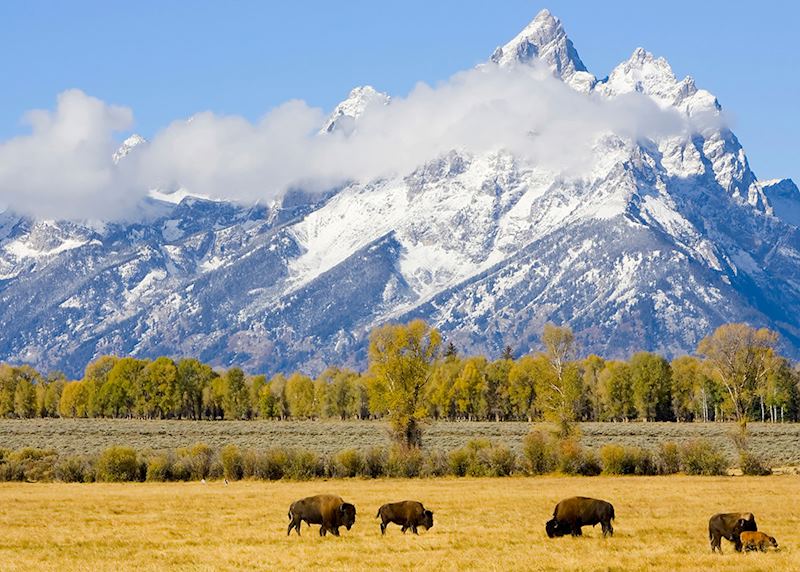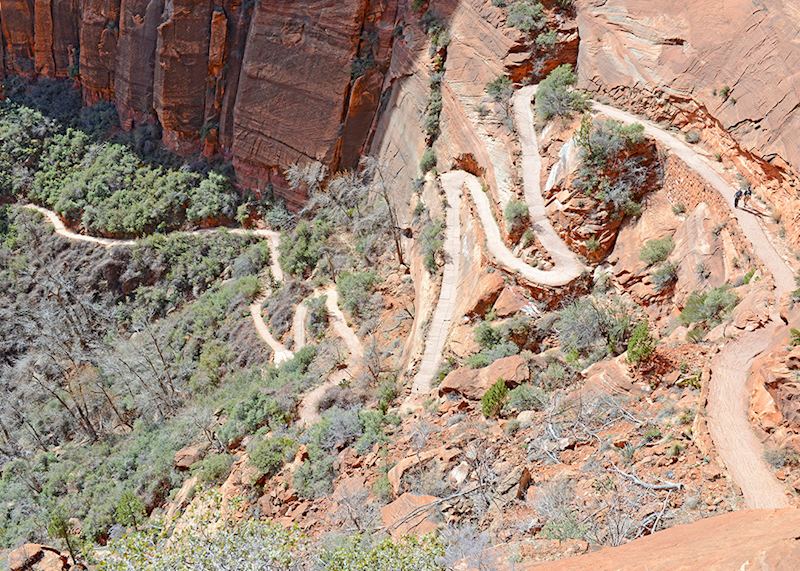 Celebrating the USA's national parks, by Matt and Kim
Kim: 2016 is the 100 year anniversary of the National Park Service in the United States. There are so many wonderful parks throughout the country, but for me, Utah in the southwest stands out given that it's home to five: Zion, Bryce, Canyonlands, Arches and Capitol Reef.
Matt: I love Grand Teton National Park in Wyoming, which I often refer to as the more beautiful, younger sister of Yellowstone. It's not very well known and is located on Yellowstone's doorstep. With spectacular scenery, it is easily accessible with plenty of wildlife. Amidst the towering peaks and sparkling lakes there are elk, bison, wolves, bears and much more, making it a great choice for those interested in wildlife as well as beautiful landscapes.
Myanmar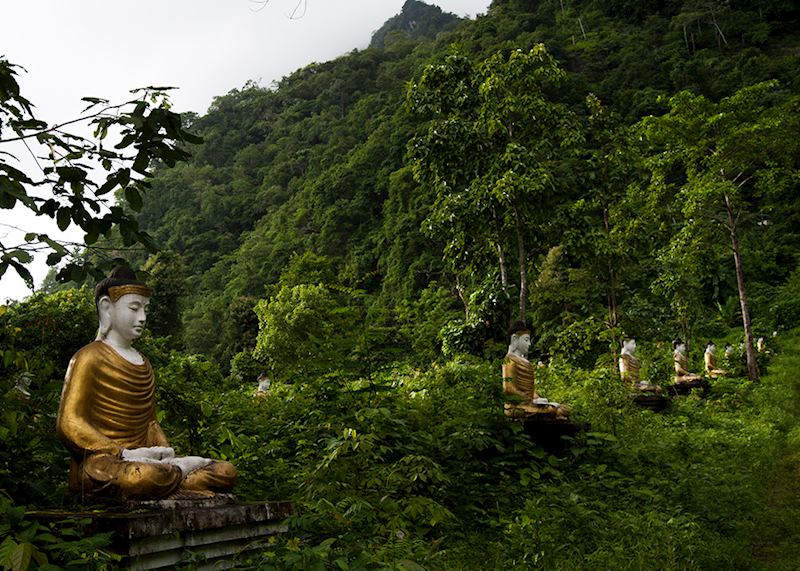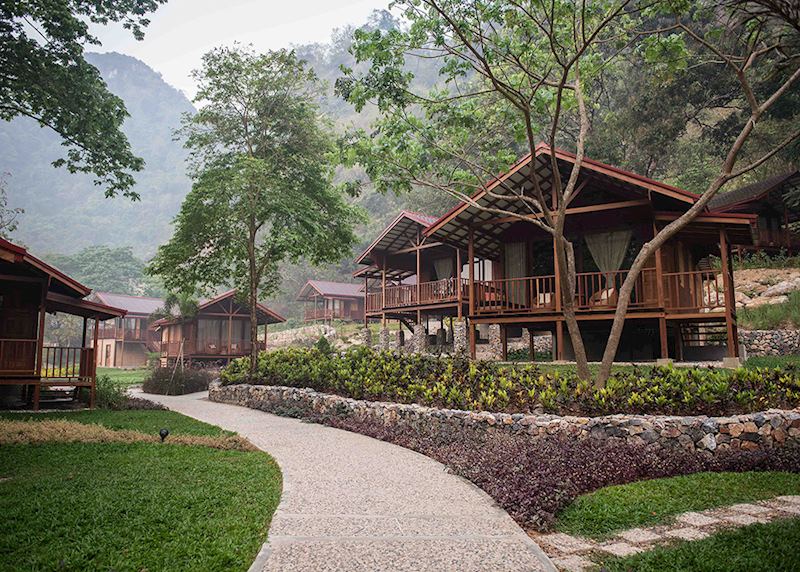 New areas to explore in Myanmar, by Hannah
It's a really exciting time for Myanmar at the moment, they've just gone through national elections — great news for Aung San Suu Kyi's National League for Democracy, so 2016 is going to be an interesting year. One place we've recently uncovered is Hpa An.
It is about six hours from Yangon and there's a beautiful lodge there (Hpa An Lodge) which only has 18 chalets. It's comfortable, cosy and traditional but the main draw is the scenery that surrounds you. Karst limestone cliffs, misty mountains in the morning and it's also becoming known for a trek up Mount Zwekabin where you have even better views of the surrounding area.
Costa Rica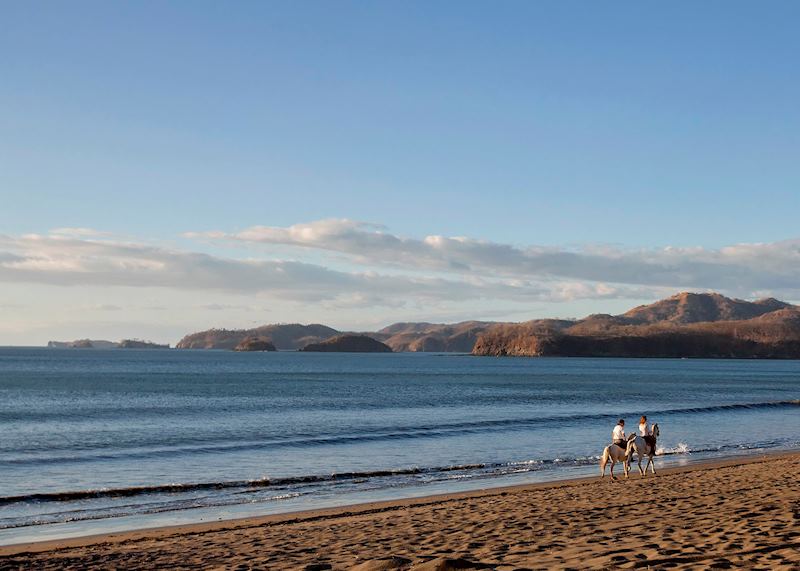 Direct flights to Costa Rica, by Lisa
Great news — from May 2016 British Airways are introducing direct flights from London to San José in Costa Rica, drastically cutting down the travel time to about 11 hours. Most people rightly associate the country with its abundant wildlife, dense rainforest and gushing waterfalls but it's also home to some stunning beaches.
A particular favourite of mine is Playa Potrero. The beach is about two kilometres long with sweeping black sand. Even better — there's only one hotel here, Bahia del Sol. So even if the hotel is full you have lots of space to spread out. It's west facing too, so prepare for sublime sunsets.
Read our Bahia del Sol and Arenal Volcano trip idea
Botswana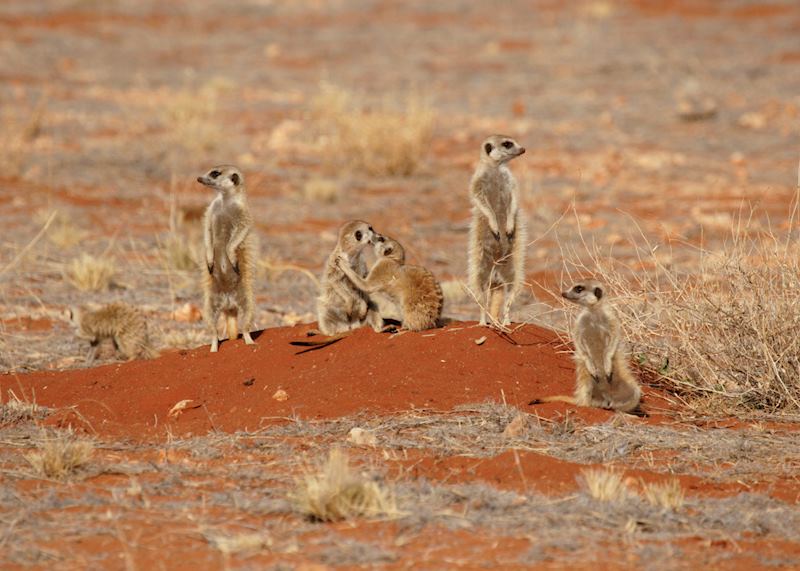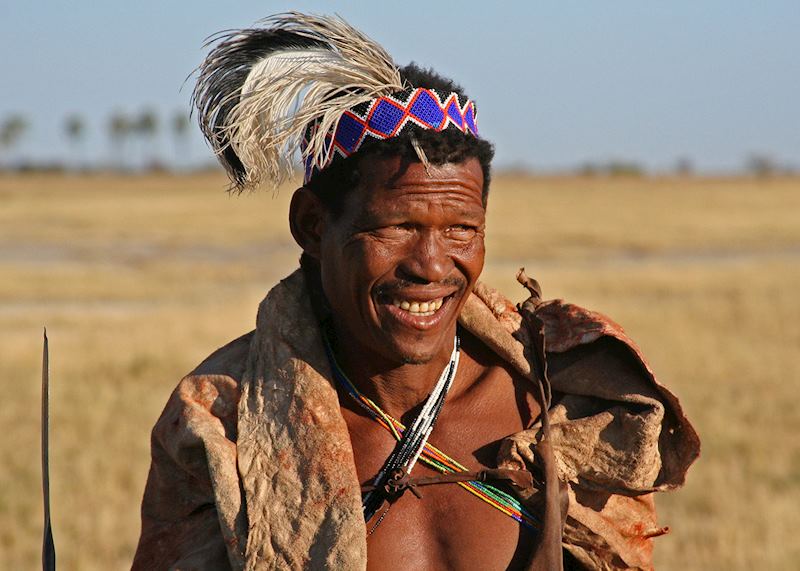 More than just safaris, by Vanessa
Not only is 2016 the 50th anniversary of independence for Botswana, it's also a fantastic time for game viewing. In 2014 there was a ban on all forms of hunting in the country which means there's much more freedom of movement for the wildlife around the private concessions, particularly in the Okavango Delta.
But Botswana, which can be visited year-round, delivers more than just incredible safaris. You've got Victoria Falls in the north, habituated meerkats in the Makgadikgadi Pans, local bushmen in the Central Kalahari and much, much more.
China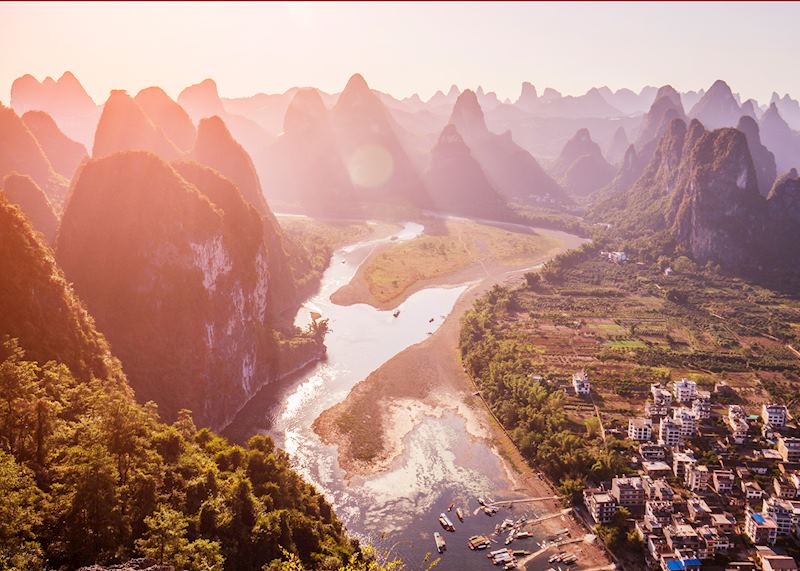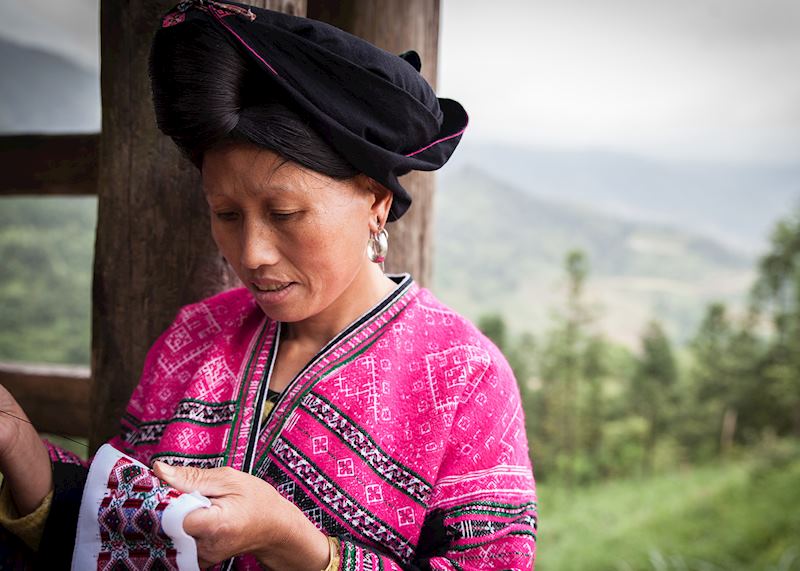 Changes in China, by Isabel
If you've long thought about visiting China we think now is the ideal time to visit for a number of reasons. There's a favourable exchange rate and lots of fantastic new hotel openings in 2016. One particular hotel we're excited about is the Banyan Tree in the Yellow Mountains just outside Shanghai.
In 2022 China is set to host both the summer and winter Olympics and this will really accelerate growth and changes in the country leading up to the events — another great reason to think about a trip to China in 2016 or 2017.
Further Reading