Mark, Southeast Asia Specialist
In 2001 Mark left the security of his Home Office job and set off with his partner on a one-way ticket to India with the intention of doing a two year round-the-world journey. He spent the next 18 months travelling in India, Sri Lanka, Thailand, Malaysia, China, Laos and Vietnam before arriving in Cambodia in 2003. Unable to tear himself away from Cambodia, he found work in the Australian Embassy in Phnom Penh and settled down to a wonderful life for two and a half years. During his stay he travelled extensively throughout Cambodia and the neighbouring countries. He returned to the UK in 2005 and started working for Audley where he enjoys sharing his knowledge, experience and his deep affection for Indochina, Thailand and Myanmar.
Speak to Mark

Start planning your trip to Southeast Asia with Mark by calling 01993 838 112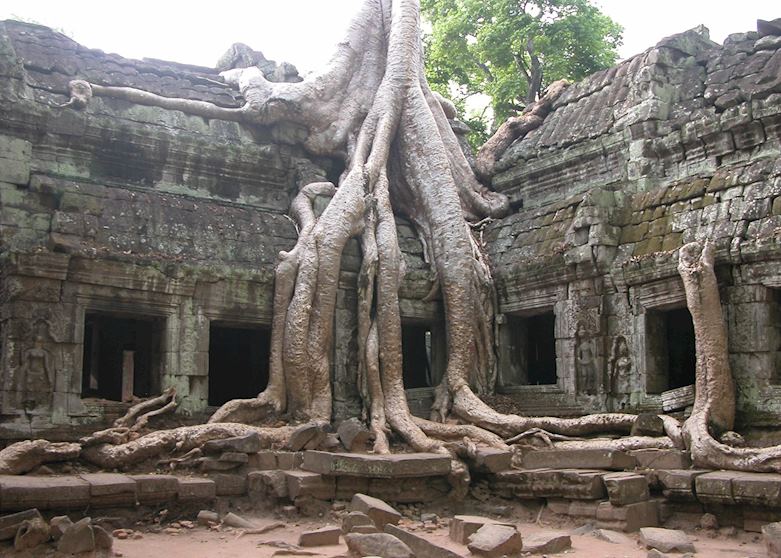 Cambodia
Cambodia is rightly famous for the temples of Angkor Wat and they are certainly something that everyone should see in their lifetime. Everyone has their own favourite temple and mine has to be Ta Prohm. Shadowed by the Cambodian jungle that looms over it, its walls and towers are locked in a deadly embrace by the giant strangler figs that have crawled all over it since the decline of the Khmer Empire. 
Visit this temple at dawn when the mists are just lifting and the crowds are still in bed and it is one of the most atmospheric experiences you are ever likely to have.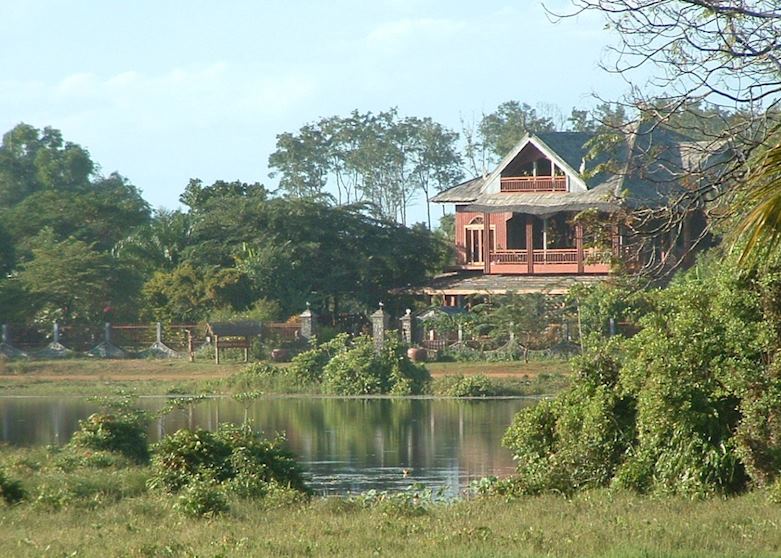 Cambodia
Amidst the heat and the dust of Banlung, capital of Cambodia's Northeastern province Ratanakiri, sits the wonderful Terre Rouge Lodge.
A beautifully crafted traditional style wooden lodge lying in the heart of tropical gardens, it provides a welcome and stylish retreat from the exertions of travel in this remote region. Dark wood décor and traditional textiles, sculptures and hangings complement the serenity of the atmosphere here and the restaurant serves a fine fusion of Cambodian and European food.
I'll never forget when…
My defining travel experience since working with Audley would have to be the temple safari in Cambodia. Although I had lived in Cambodia I had never managed to get to the most remote temples and this was the perfect way to do it.

The magic is in getting to explore these magnificent temples when there are no other tourists around. Some are surrounded by thick jungle with no habitation for miles around whilst others are remarkable for their location atop a 500 metre high promontory with stunning views of the sunset on the plains below. 

There are few unique experiences left out there, but this is one of them.