There are significant savings on a number of our favourite destinations in British Airways' latest flight sale.
Explore the leafy suburbs of Lima, experience the contrasting cultures of old and new China in Beijing or discover the abundant birdlife from the beaches of Saint Lucia. We've rounded up some of the best savings below, but for more information, please get in touch with our specialists who will be happy to advise you on these and other destinations available. The sale ends 17th May 2016 for travel by March 2017.
Kuala Lumpur, Malaysia
Save up to £165pp in Economy, £150pp in World Traveller Plus and £695pp in Club World. Recommended time to visit: May 2016 – March 2017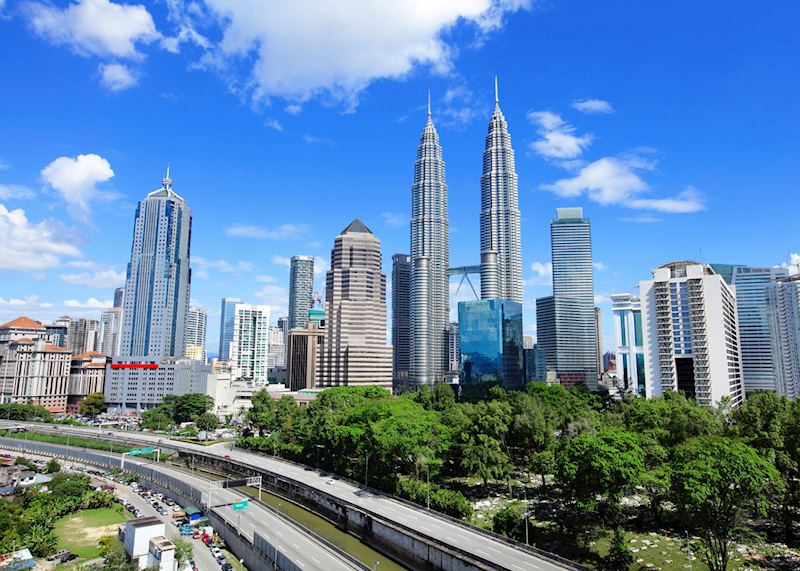 Kuala Lumpur is a vibrant, modern city made up of a melting pot of cultures. The skyline is dominated by the imposing Petronas Twin Towers that look particularly impressive illuminated at night.
Kuala Lumpur is the ideal starting point for a trip to Malaysia but we would recommend venturing further afield to explore the remote villages and pristine rainforest landscapes. A scenic journey through the Cameron Highlands provides a great insight into where the tea is grown and a guided walking tour of the temples and markets in the UNESCO city, George Town, is a must for getting to grips with the history and local culture in Malaysia.
Beijing, China
Save up to £285pp in Economy, £340pp in World Traveller Plus and £730pp in Club World. Recommended time to visit: September 2016 – November 2016
To really get under the skin of China's modern capital, Beijing, there is no better way than walking the city's streets to uncover the fascinating culture, hidden gardens and delicious local eateries tucked around every corner. The Forbidden City is a must-see site in the capital. It's hard to believe that this impressive structure was kept hidden from the public for over 500 years.
See the Great Wall away from the crowds at nearby Jinshanling — the ultimate travel icon to tick off any traveller's wish list. Take the bullet train to Xian, once capital of China and the start of the ancient Silk Road. Well-known as home to the Terracotta Warriors, the sheer scale and number of warriors found is a spectacular sight — not to mention the Herculean effort it must have taken to produce them.
Tokyo, Japan
Save up to £210pp in Economy, £165pp in World Traveller Plus and £550pp in Club World. Recommended time to visit: September 2016 - November 2016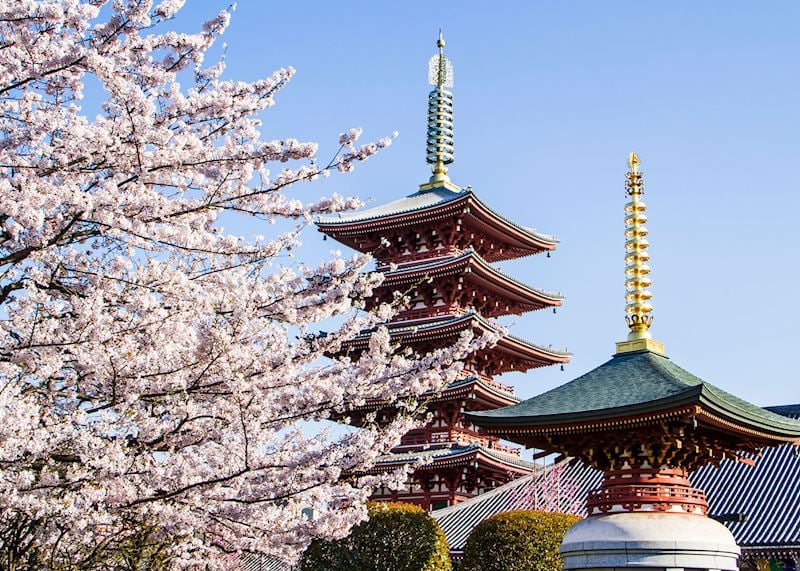 Seeing Tokyo for the first time is like being bombarded with a dozen preconceived vignettes of modern, metropolitan Japan. Skyscrapers blink with neon lights; crowds of commuters and fashion-conscious urbanites surge across intersections; shops are crammed with electronics and manga. Meanwhile, more prosaic scenes take place at Tsukiji fish market.
Travel onward by local train and bullet train to Hiroshima where you can explore the Peace Park to learn about the events of World War II and nearby Miyajima island, with its 'floating' torii gate. Head on to Kyoto, Japan's cultural heart. Navigate your way around the city visiting the many gardens, shrines, shops and the fascinating Geisha district.
Los Angeles, USA
Save up to £335pp in Economy, £305pp in World Traveller Plus and £690pp in Club World. Recommended time to visit: June 2016 – October 2016.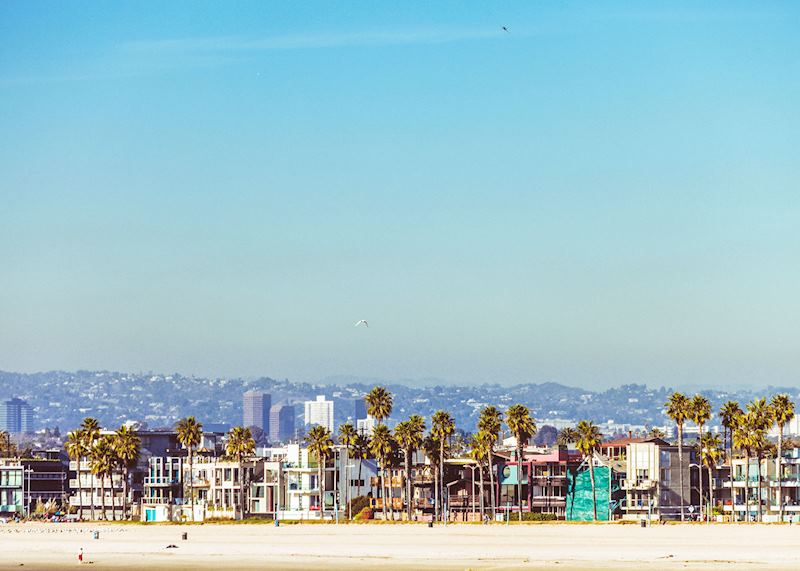 The soul of Los Angeles runs deeper than its glorious coastline, pleasant climate and famous inhabitants. As a magnet for creatives, free spirits and artists, you won't have to look too hard to see why it's now a hub of freedom and self-expression.
Rent a bike at Venice Beach and discover the impressive street art, performers and quirky shops, or wander downtown to LA's Arts District. No trip to LA is complete without a visit to Santa Monica; named by National Geographic as one of the top ten beach cities in the world. It actually comes to life once the sun goes down with its many live music venues and cocktail bars.
LA is a fantastic end point on a self-drive trip through the scenic Californian coastline. Explore the crystal-clear waters of the Pacific Ocean in Pismo Beach and sample the great shopping, sightseeing and dining options in San Francisco along the Pacific Coast Highway.
Boston, USA
Save up to £325pp in Economy, £310pp in World Traveller Plus and £860pp in Club World. Recommended time to visit: June 2016 - October 2016.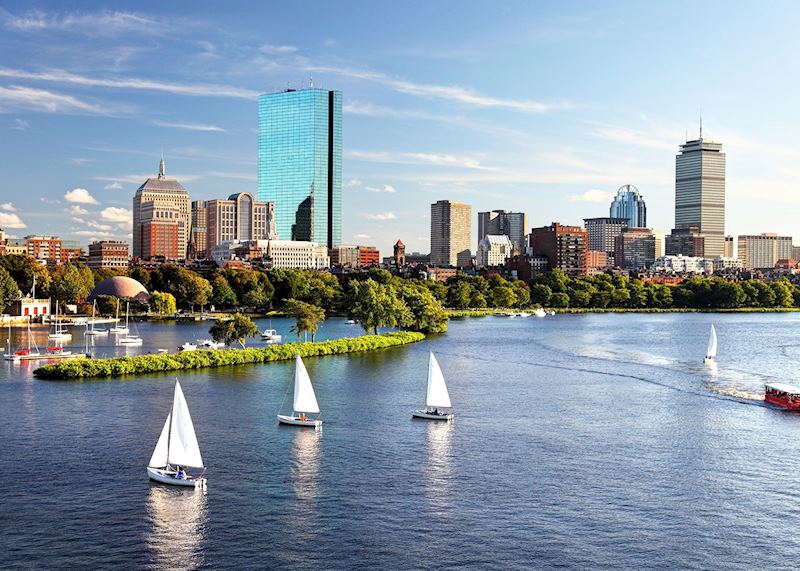 One of the oldest and most culturally significant cities in the USA, Boston, Massachusetts is easily combined with time in New England. It is one of the most walkable and bike-friendly cities in the USA, making it easy to get around and see as much as possible.
The lively pedestrian path on The Freedom Trail weaves in and out of historic neighbourhoods, from the lively Boston Common and blooming Public Garden to the historic State House. The city is also home to the John F. Kennedy Library and the Museum of Fine Arts. The Charles River running alongside the length of the city presents a wide range of outdoor summer activities, from paddleboarding and kayaking to boat trips at sunset.
Buenos Aires, Argentina
Save up to £215pp in Economy, £305pp in World Traveller Plus and £625pp in Club World. Recommended time to visit: October 2016 - March 2017.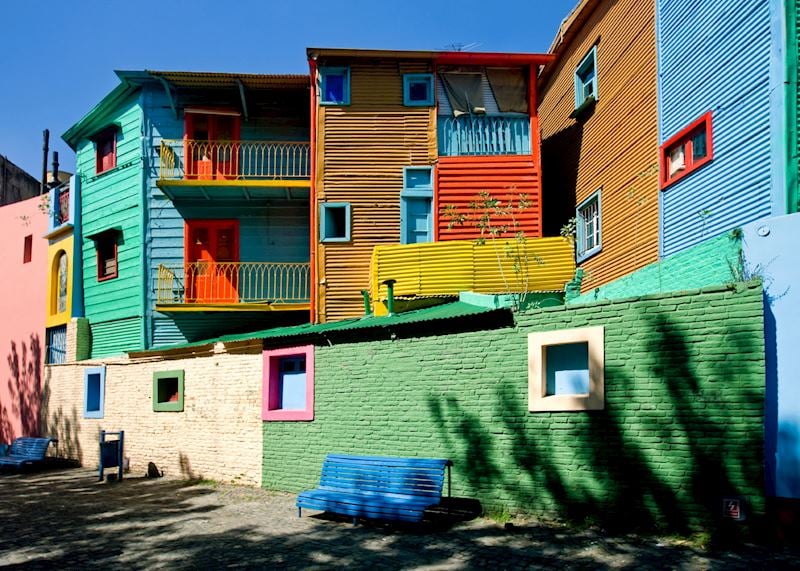 The capital of Argentina is one of the world's most captivating cities: a place of stylish people and buildings, wide boulevards and leafy parks, poignant history, gastronomic delights, tango in the streets and extravagant arts and architecture.
The joy of being in Buenos Aires is to explore the many distinct barrios (neighbourhoods) on foot, pausing frequently to sit in a pavement café or traditional smoky bar, to sip espressos or a beer and watch the city flourish around you. The choices of where to head after Buenos Aires are vast, with Iguazú Falls, the vineyards around Mendoza and icy glaciers all within reach.
Lima, Peru
Save up to £215pp in Economy, £305pp in World Traveller Plus and £750pp in Club World. Recommended time to visit: June 2016 - March 2017.
On first impressions, Lima can be unfairly categorised as a city of urban sprawl. Beyond the high-rises, you soon start to understand it's more a network of districts, each with its own personality. Take Miraflores, a leafy downtown suburb with a burgeoning culture of art galleries, cafés and colonial townhouses, some now hotels.
Explore the buzzing colonial city, Cuzco, and uncover its historic centre and the surrounding Inca ruins. Tour the Sacred Valley of the Incas visiting the market at Pisac, and the impressive ruins at Ollantaytambo. Finally, a trip to Peru is incomplete without a visit to Machu Picchu, the jewel in the Inca crown.
Saint Lucia, Caribbean
Save up to £120pp in Economy, £175pp in World Traveller Plus and £395pp in Club World. Recommended time to visit: January 2017 - March 2017.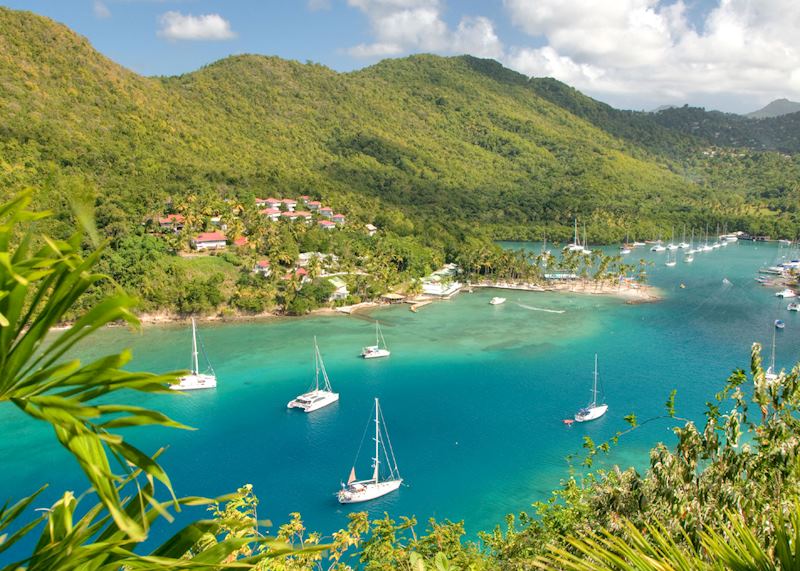 Saint Lucia with its sweeping sand and turquoise water, has a host of activities on offer beyond the beaches. Venture to the east coast, Babboneau, to experience rural life and immerse yourself in the local Kweyol culture. You can also hike to the summit of Gros Piton, the second largest of the island's twin volcanic peaks that rise from the coastline.
Saint Lucia combines well with the unspoilt north coast of Grenada. Untouched by major development and blessed with a laid-back island attitude, it offers visitors a wide variety of attractions to explore. Discover the fishing town of Sauteurs, overlooking the Sauteurs Bay, the glorious beach and wildlife-rich mangrove swamp at Levera National Park.
Antigua, Caribbean
Save up to £135pp in Economy, £185pp in World Traveller Plus and £425pp in Club World. Recommended time to visit: January 2017 - March 2017.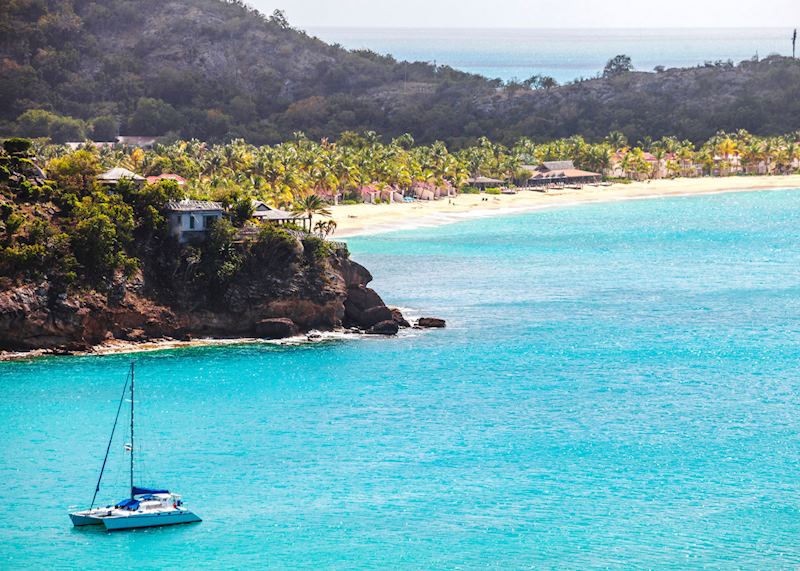 Antigua has endless sugar-white beaches and a relaxed way of life. As a former British naval base you might notice a distinctive English accent among the locals, and at Nelson's Dockyard you can learn about the history and run shoulders with the yachting crowd.
Antigua is the ideal add-on to Barbados. Renowned for its beaches and famous visitors, beyond the white sands you'll find the British colonial architecture of Bridgetown, now a UNESCO World Heritage Site, as well as beautiful botanical gardens and historic plantation houses.
Johannesburg, South Africa
Save up to £325pp in Economy, £795pp in Club World. Recommended time to visit: October 2016 - March 2017.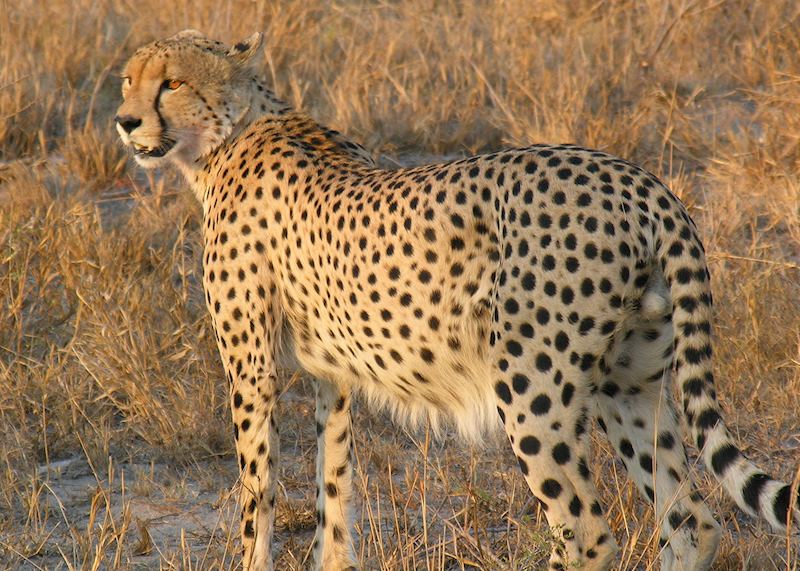 South Africa's continued favourable exchange rate makes now a great time to consider a visit. Eating out is particularly good value, with a three course meal and wine for two (at a good restaurant) costing in the region of £30.
Although fast-paced Johannesburg is home to several areas of interest, including the township of Soweto and the Apartheid museum — it is generally the entry point for most international flights to South Africa and is well situated for accessing some of the country's highlights. Game-rich Madikwe Game Reserve and Kruger National Park are within easy reach of the city and offer sightings of lion, leopard, rhino and elephant among others.
Further Reading