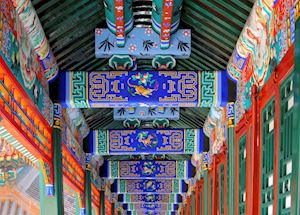 48 hours in Beijing
Ancient history, iconic scenery and sensational dishes. China specialist Chris Moore recommends how to spend 48 hours in Beijing to make the most of this modern capital.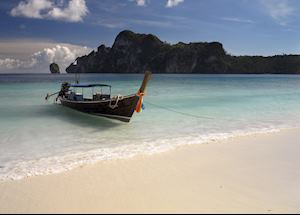 Great value destinations for 2017
Audley's specialists have a wealth of travel knowledge spanning more than 80 countries. A few of them have picked out their top value destinations for 2017, ones which you could experience on an individual tailor-made trip.