I was born and raised in the United Kingdom and grew up with a passion for geography and travel. After touring the globe and living in countries such as Uganda, I completed my geography degree at the University of Reading in 2012.
However, it was a tailor-made family holiday to Australia that really encouraged me to pursue my interest to work in the travel industry. I've now worked in travel for more than five years and while this has involved destinations worldwide, Australia has always been a place I've loved as it offers so much excitement, variety, wildlife and culture.
I moved to Boston in October 2017 and joined the Audley team as an Australia specialist. In my free time, I travel as much as possible, frequent theme parks and like to learn new things such as ice skating while surviving my first Boston winter.
Speak to Sian

Start planning your trip to Australia with Sian by calling
1-855-228-3821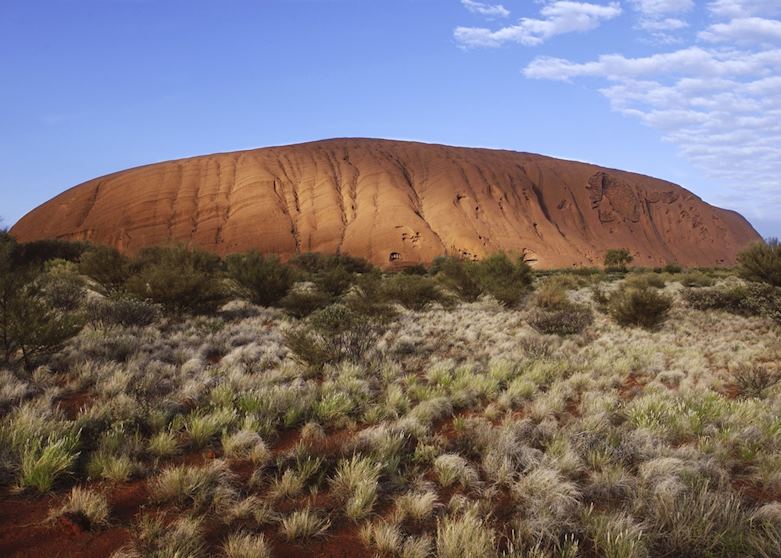 Australia
In the heart of Australia, Uluṟu-Kata Tjuṯa National Park is home to some of the most impressive geographical landmarks in Australia. I loved this area, a World Heritage Site, as the sandstone monolith, Uluru (formerly known as Ayers Rock), and the rock caves and paintings that surround it, are part of the ancient aboriginal belief system still respected by local communities. I would highly recommend the Sounds of Silence Dinner while here. Dining outdoors overlooking Uluru as the sun sets you can see thousands of stars in the night sky undisturbed by any artificial light.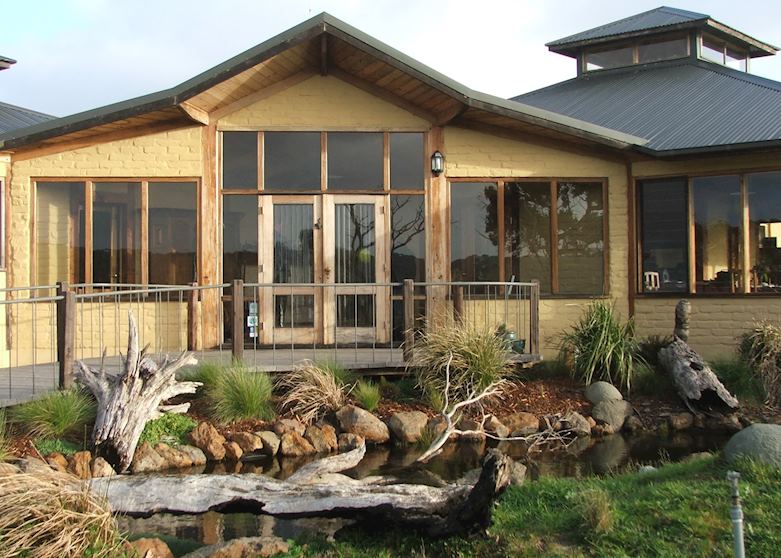 Australia
Whenever I visit Australia, I am fascinated by the wildlife and always surprised to discover animals that I once knew nothing about. A stay in the Great Ocean Ecolodge in Cape Otway offers unrivalled access to Australian wildlife and can be easily included in a trip along the Great Ocean Road. Going on an eco-walk around the property, seeing hundreds of wild kangaroos and then visiting the lodge's resident spot tail quoll inside his spacious enclosure was a highlight. Then, after a delicious evening meal and a good night's sleep, you can sit outside and watch a vivid sunrise in absolute serenity.
I'll never forget when…
Putting my fins into the warm Coral Sea, stepping off the yacht and looking through my diving mask to see the Great Barrier Reef for the first time was indescribable. The water was crystal clear and a deep, inviting blue and as I descended to the depths of the coral bed I saw all manner of vivid marine life around me. At the end of the day I sat on the roof of the boat surrounded by an endless sea of turquoise, midnight blue and teal and felt completely humbled. It's an incredible sight and not one to be missed if visiting Queensland.