My daughter and I have 5 days to visit Shimla from New Delhi mid June - what should we plan to see and how should we travel there?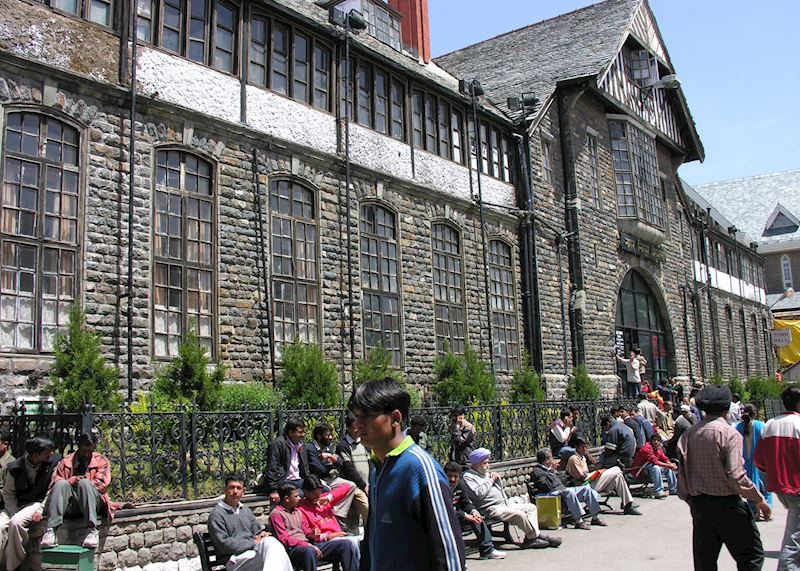 Answer
Dear Sara,
Thanks for getting in touch.
The most scenic way to reach Shimla from Delhi would be to catch the express train from Delhi in the morning and connect to the Toy Train from Kalka to Shimla. The Toy Train runs on a narrow gauge railway and travels over bridges, through and around the mountains and offers a magical journey with stunning views.
Shimla is a great place to walk from your hotel and along the Mall. You can visit the Jakhu Temple dedicated to the monkey God, Hanuman, just avoid the monkeys that protect the temple as they do have a tendency to steal things! You also have the Christ Church situated on The Mall and the stunning Viceroy Lodge, the old summer palace.
You can return to Delhi by air from Chandigarh airport or by a drive to Kalka and the express train to Delhi. Shimla really is a stunning retreat from the heat in the mountains.
- Answered by James
Related links