New Zealand is famous for its epic, mythical landscapes and outdoor activities. But it's also renowned for great wines and fascinating Māori culture. Here's our guide to the 'Land of the Long White Cloud'.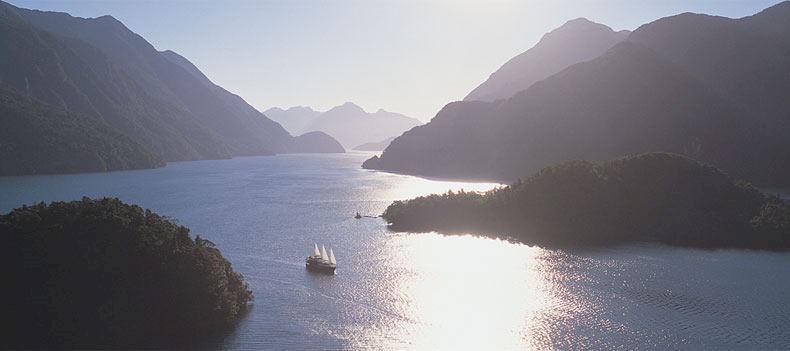 Walking
In a nutshell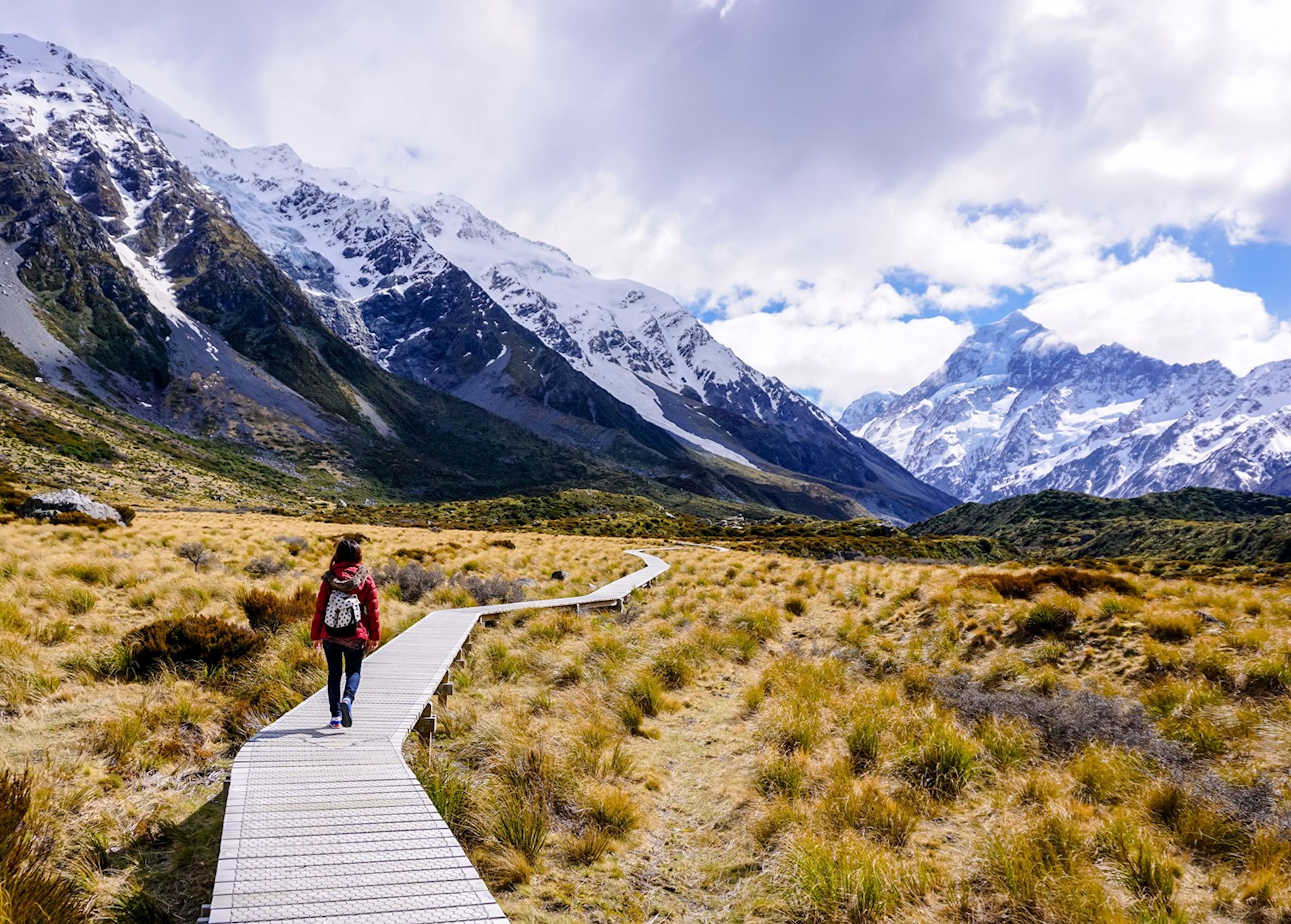 New Zealand is the perfect country for walking, with endless walking tracks for all abilities. From a ten-minute stroll up to a spectacular viewpoint, to a five-day 'tramp' though beautiful back-country wilderness, there is something for everyone here.
What's new
Completed in December 2011, Te Araroa (or 'The Long Pathway') became one of the world's longest walking trails. It runs the entire length of the country — covering both islands — and at 3,000 km (1,864 miles) long the full route is not for the faint-hearted, but it can easily be sampled in more manageable sections as you travel through the country.
Favorite experience
My favorite New Zealand walk is the three-day Routeburn Track, which gives you a taste of both Mount Aspiring and Fiordland National Parks. It passes through a wonderful mix of forested valleys and alpine scenery, and the views from the huts you stay in along the way are simply breathtaking.
---
Lodges
In a nutshell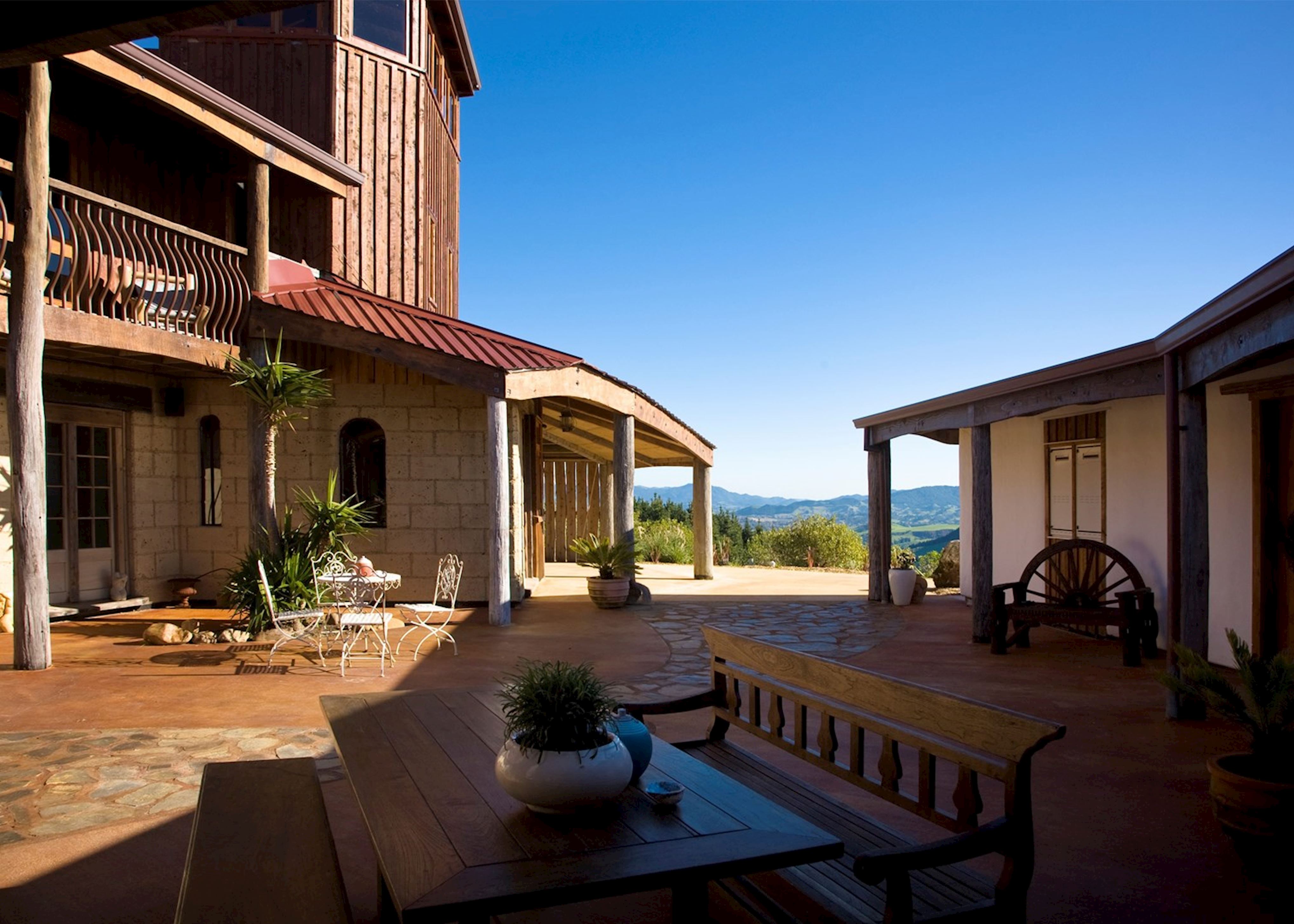 New Zealand has a fine selection of lodges that vary in style and size, and with prices to suit most people. Whether you prefer contemporary architecture or a more modest, homely lodge, you'll find it in New Zealand. One common feature is the excellent and friendly hosts that will make you feel welcome wherever you stay.
What's new
Bay of Many Coves Resort in Marlborough Sounds has recently undergone an extensive refurbishment and is located in one of New Zealand's most beautiful locations. Accessible only by water or air, the hotel is perfectly situated for the Queen Charlotte Track walk and this famous wine region.
Favorite experience
A visit to the eco-friendly Manawa Ridge Lodge — incredible views, wonderful food and wine, and a relaxed, friendly atmosphere.
---
On Water
In a nutshell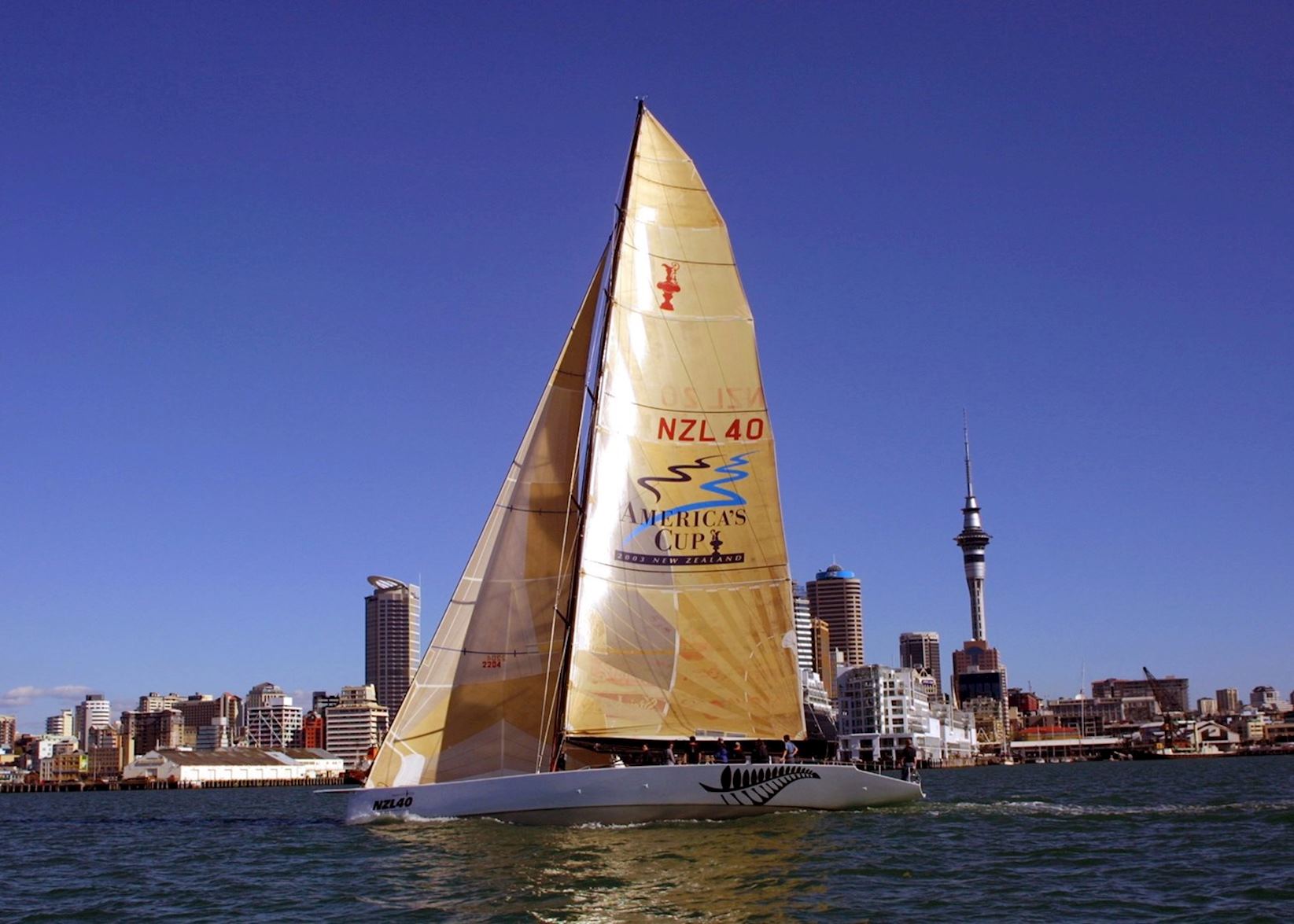 With so much coastline, and all those lakes and fiords, it's no wonder Kiwis enjoy spending time on the water. Indeed no visit to New Zealand is complete without testing the waves in some form or another. A cruise on either Milford Sound or Doubtful Sound in the South Island is a particularly rewarding experience with gorgeous scenery and a plethora of bird and marine life.
What's new
If you want to get closer to the water, try some kayaking — there's a host of saltwater or freshwater locations, and it's an opportunity to combine some great scenery with a bit of gentle exercise.
Favorite experience
Joining the crew of the America's Cup yacht, the NZL 40, and sailing out into the Auckland harbor for the afternoon was a real treat. Fortunately no sailing experience is necessary.
---
Wines
In a nutshell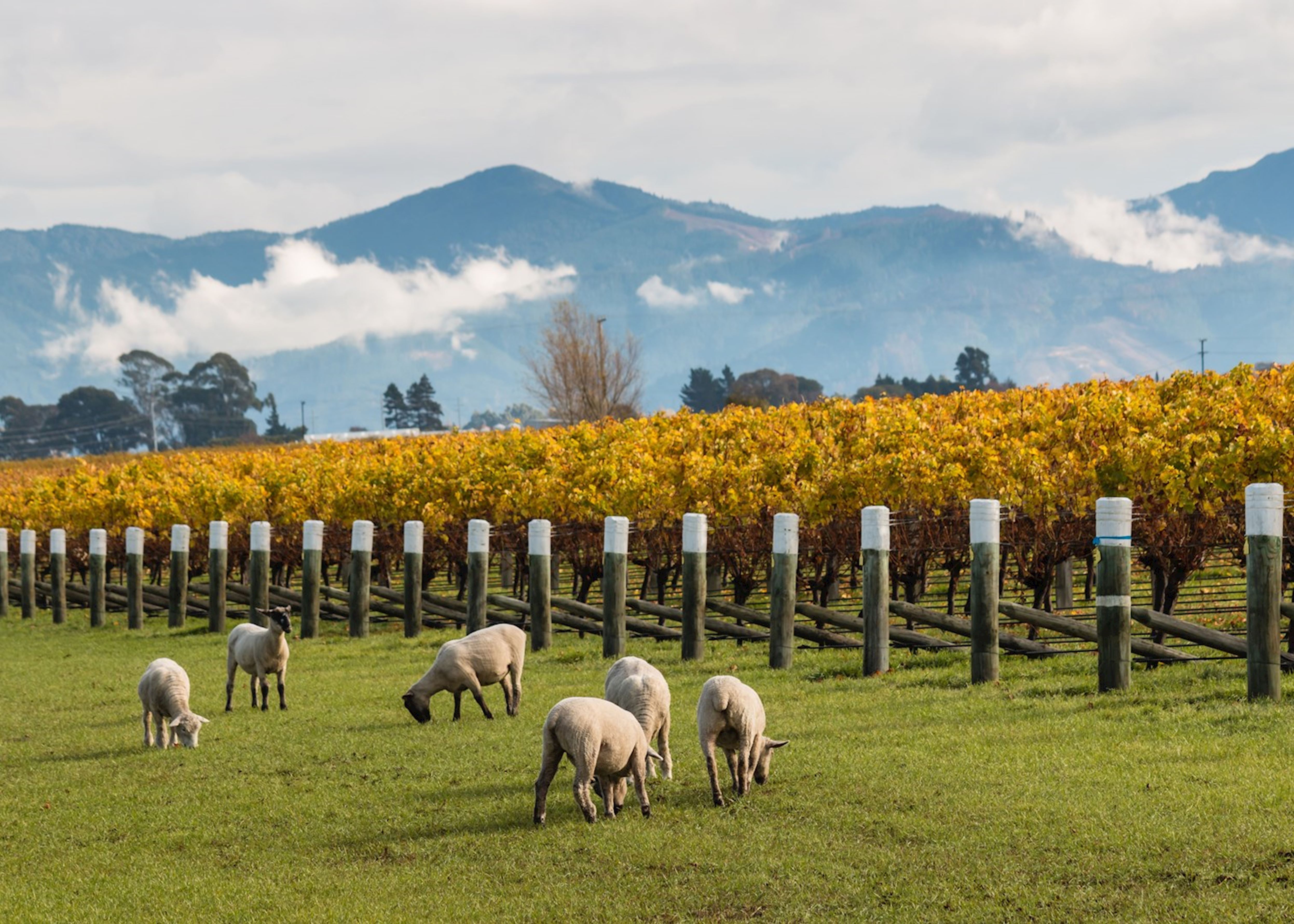 From the Chardonnays and Merlots of the northern North Island to the Sauvignons and Pinots of the southern South Island, New Zealand's wines offer a delight for every palate. Two of the most productive regions are Marlborough at the South Island's northern tip and Hawke's Bay on the North Island's eastern coast, which both grow almost the full range of New Zealand wine varietals.
What's new
New Zealand recently picked up a record haul of awards at the Decanter Wine Awards 2012. Regions making a name for themselves are Central Otago and Nelson (ideal for Pinot Noir and Riesling) and both can be easily visited.
Favorite experience
A great way to explore the Central Otago region in the South Island is on a private tour of some of the vineyards, led by a local wine expert and tailored to your particular preferences.
---
Māori Culture
In a nutshell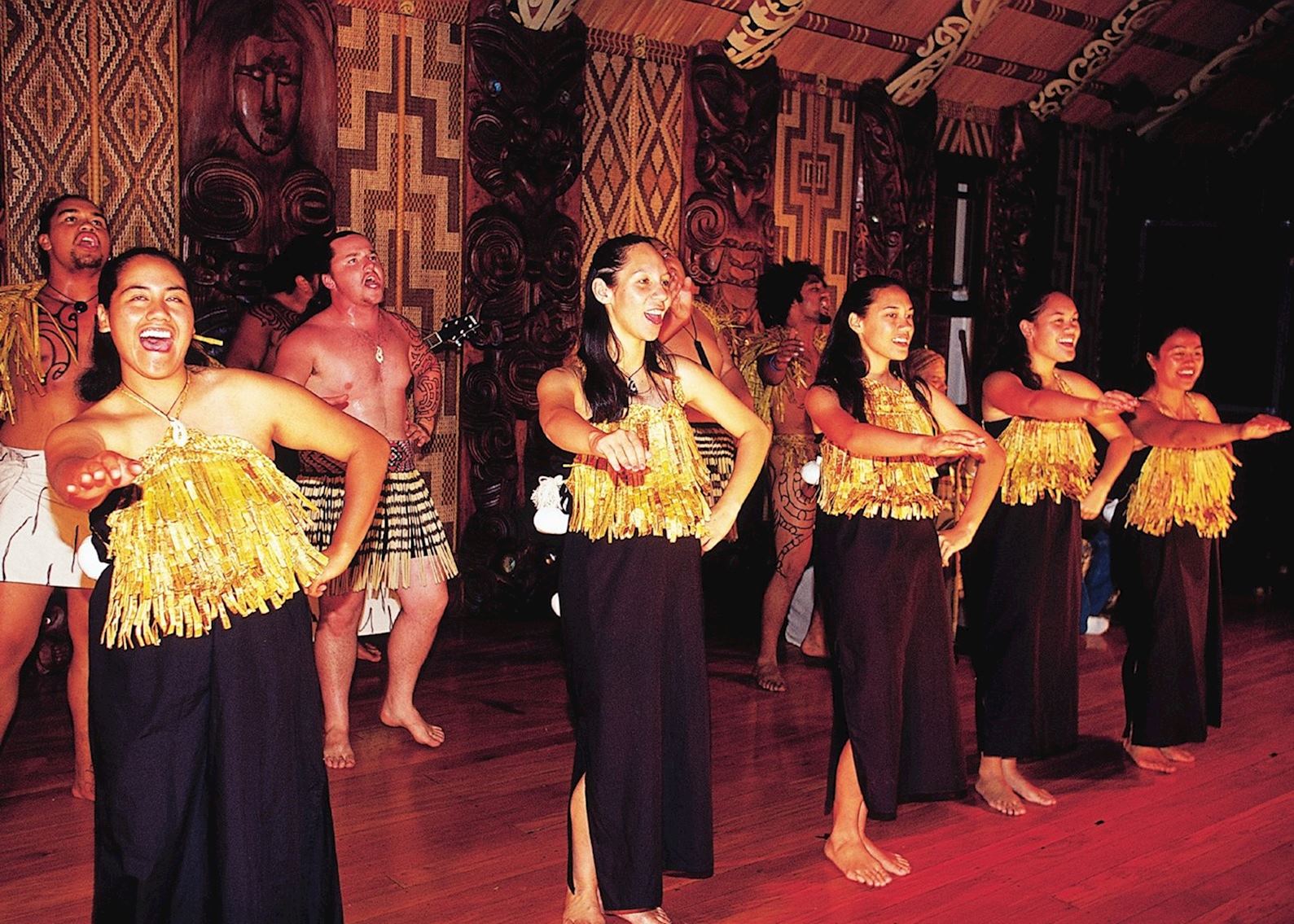 The first settlers, Polynesian ocean navigators and astronomers arrived in New Zealand's North Island around 1280AD and named the newly discovered land Aotearoa, meaning 'Land of the Long White Cloud'. The culture and language of present-day New Zealand are inextricably linked to its Māori origins with the convergence of the Māori and Western cultures sealed in the Treaty of Waitangi signed on 6th Feb 1840.
What's new
The Te Papa museum in Wellington recently secured NZ$2.25m of annual funding, helping to keep entry to New Zealand's national museum free. No visit to Wellington is complete without a visit to this innovative museum.
Favorite experience
Visiting the Waitangi Treaty Grounds to learn about Māori history and European settlers, while taking in the location's atmosphere.
---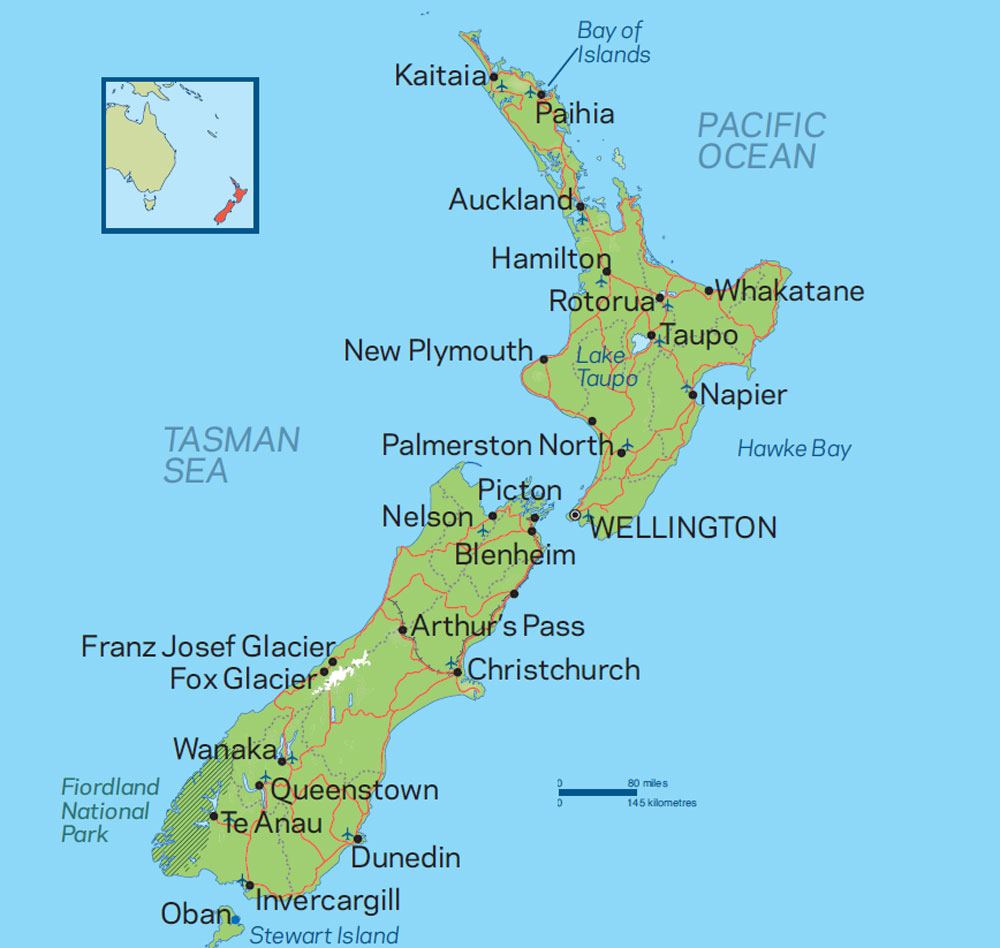 ---
We Recommend
The Bay of Islands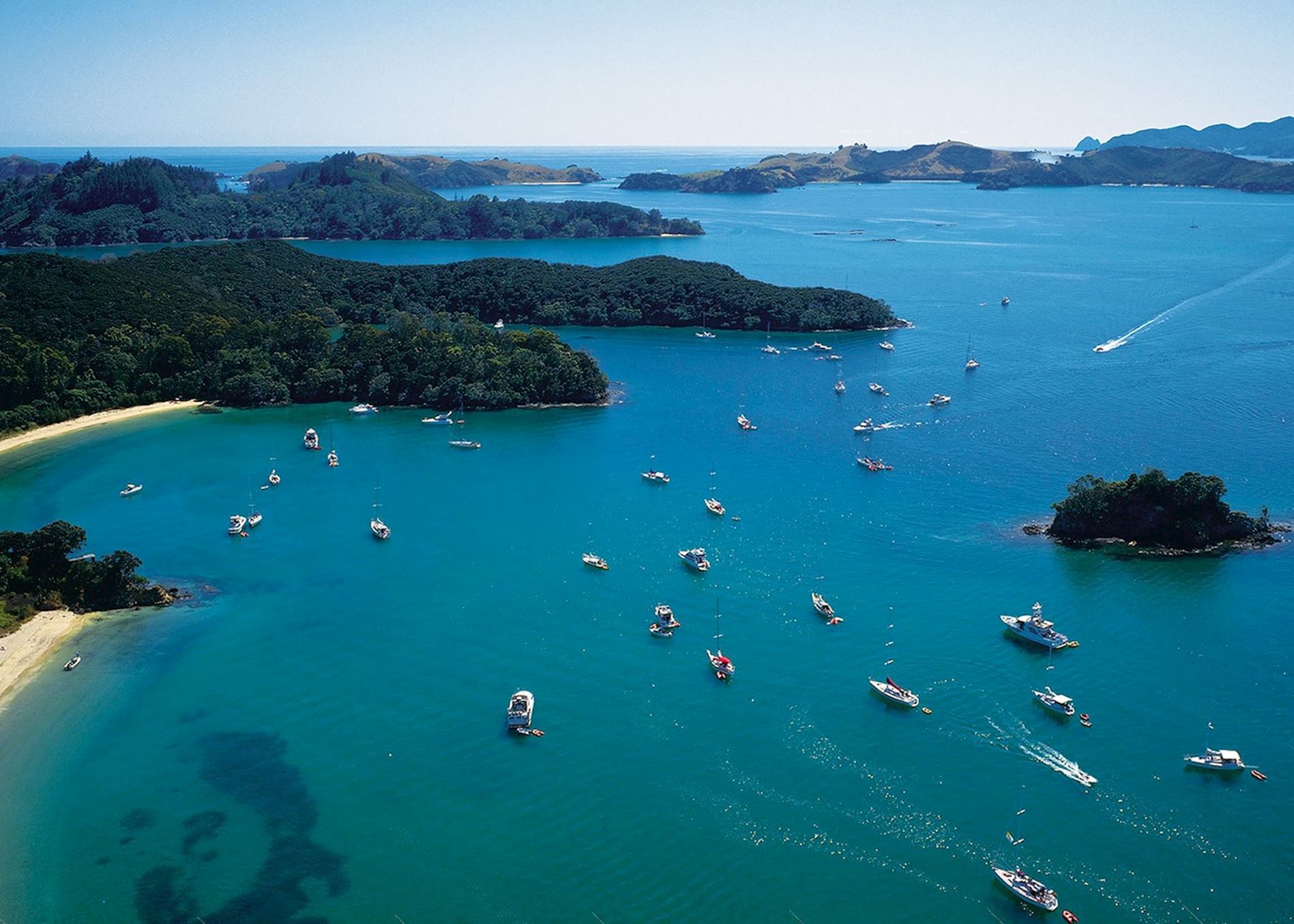 Take to the waters around some of the 144 islands scattered in the Pacific off the northeast coast for whale watching, game fishing or a chance to swim with wild dolphins.
Heli-hiking
Take a thrilling helicopter flight over the glaciers of the South Island followed by a memorable guided walk into caves following a route cut out of the ice.
Nelson
A charming town on the northern tip of the South Island. Well known for its arts scene and award-winning restaurants, it provides a great base for a couple of days.
Arthur's Pass National Park
A wealth of outdoor activities including walking, climbing and skiing. If that sounds too much, take the wonderful TranzAlpine Railway that traverses the park.
Lake Taupo
The largest lake in New Zealand is a haven of attractive rocky coves, white pumice beaches and sheltered inlets. A wonderful spot for a relaxing stay.
---
Self drive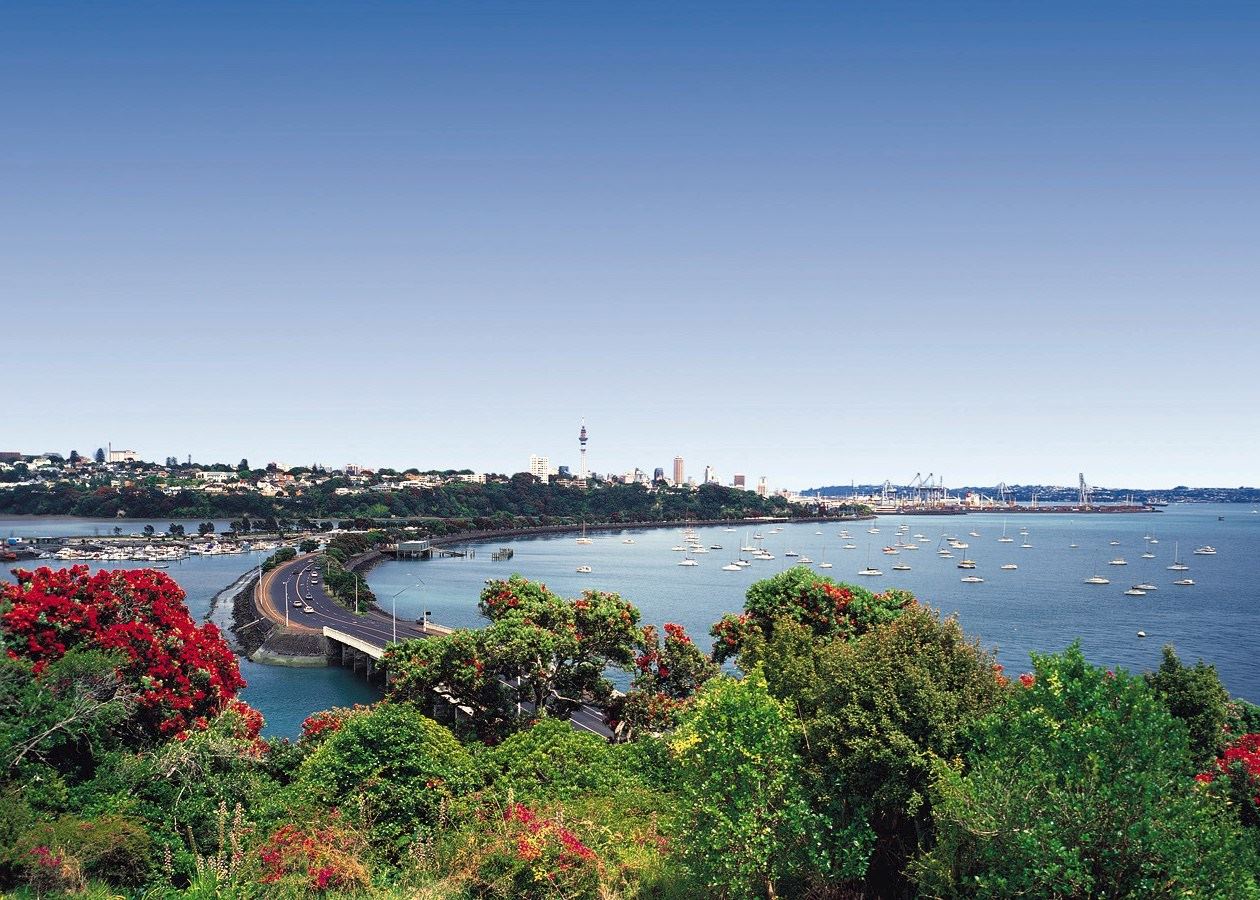 The best way to see New Zealand is to self-drive, staying in some of the country's fantastic B&B or lodge accommodation en route. The local driving rules are broadly the same as they are in the UK, including driving on the left-hand side of the country's incredibly well maintained and relatively quiet roads. Coupled with the breathtaking views offered around every sweeping turn, driving is definitely a pleasure rather than a chore.
We can design your itinerary to include all your car hire and ensure that you are not driving any more than you wish on any given day. We know many of the property owners personally and all offer great Kiwi hospitality and a personal insight to their local areas on your journey around New Zealand.
Alternatively, if you don't wish to drive for any or a part of your trip, there are some great group tours, which we can incorporate into your travel plans.
Further reading