My wife and I are thinking of a trip to Vietnam. I am hesitant however, because I am on a very low sodium (salt) diet. I love Asian food, but know that much of it, especially the soups and sauces are very high in sodium. For example, I would assume that pho is entirely off limits. Will I be able to find restaurants that will be able to accommodate my restriction? Thanks for your advice.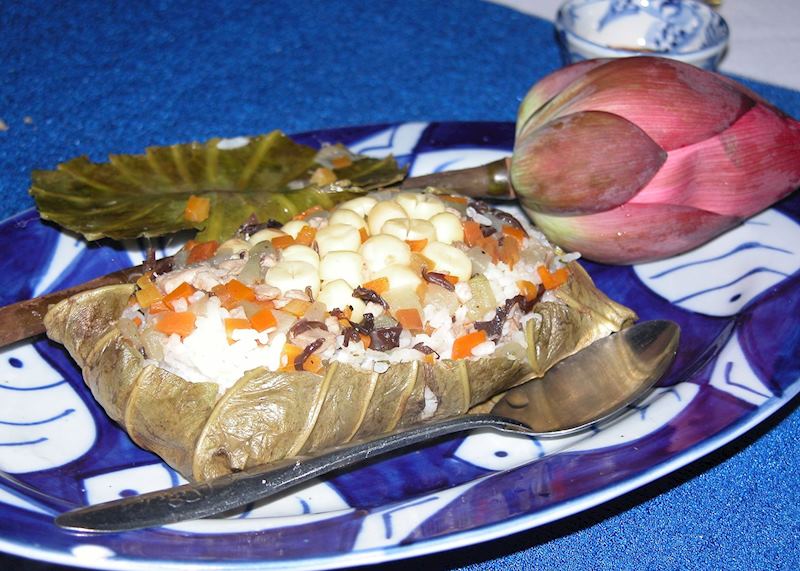 Answer
Many thanks for your enquiry to Audley Travel. I can understand your concerns in regards to your dietary requirements for this trip to Vietnam.
It is true that many of the dishes typical of Vietnamese cuisine contain soya sauce, which of course is quite high in sodium. In this instance we would inform our suppliers in Vietnam about your diet so that they can advise the hotels in advance, as well as any restaurants that have been included in your itinerary. The guides on the ground can also help in translating this information over to the restaurants and we would provide you with the Vietnamese text to take to restaurants when you are exploring on your own.
Some restaurants may have low sodium soy sauce available, and they can advise you if this is an option before preparing your food. We have a list of recommended restaurants available for each destination you visit who would be able to cater for your needs. We may be able to find you a specialist Pho restaurant, so it may still be on the cards!
Feel free to get in touch with any further questions.