From snow-capped mountains and glaciers to the extraordinarily clear night skies blanketing the deserts, our experts discover the alternative ways to explore Chile's astonishing extremes.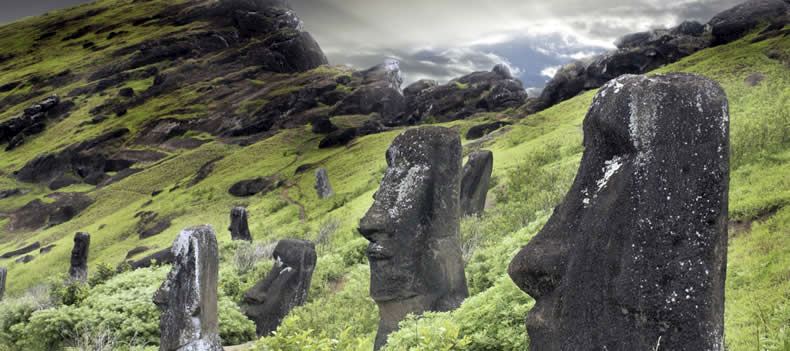 Chile specialist, Richard
The alternative road trip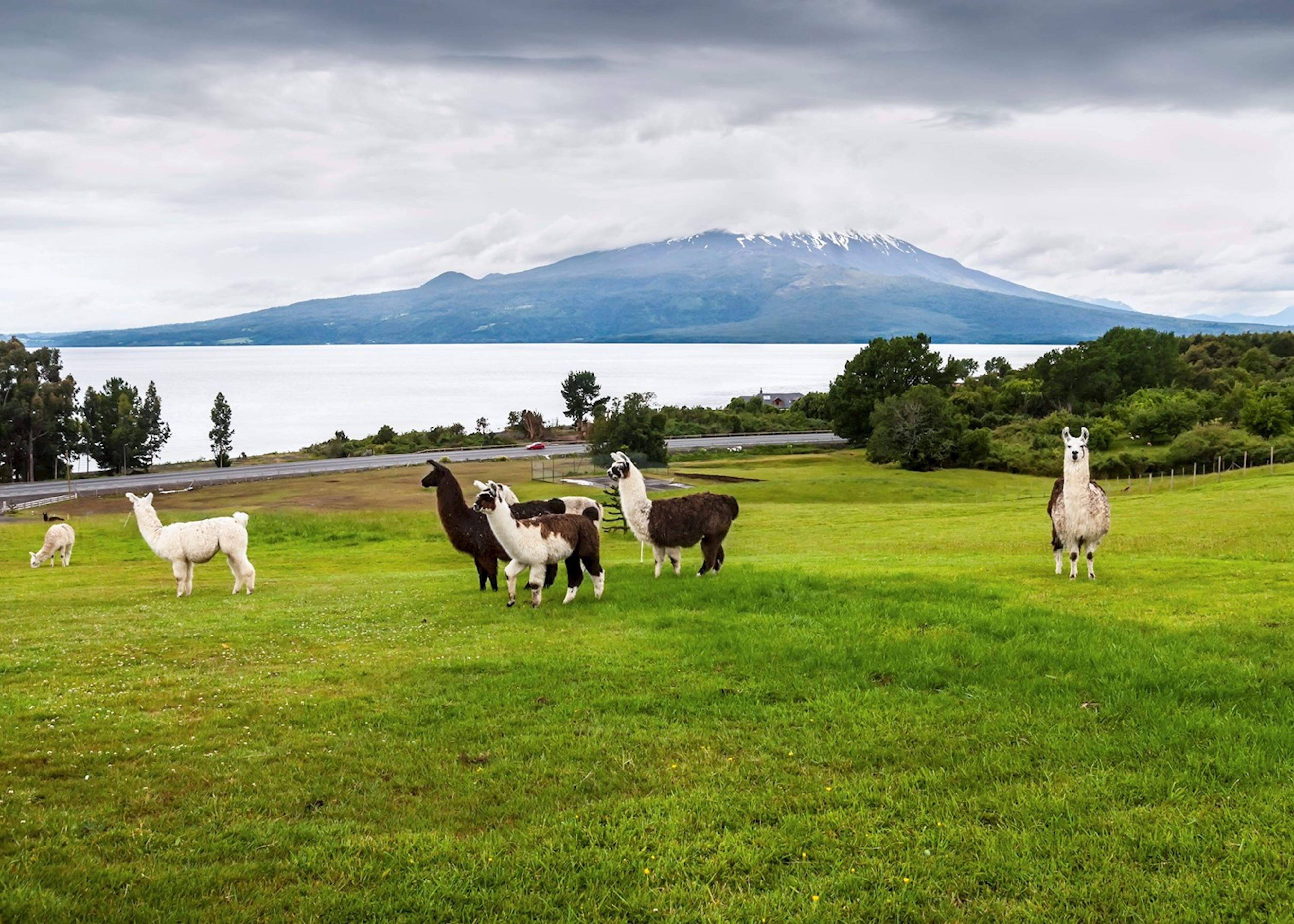 The Chilean Lake District is a long-standing and heralded destination. A self-drive tour in Chile gives you the freedom to explore at your own pace. However, my recent trip took me to a land further south to see if it could match up to its hype and expectation.
The Carretera Austral (Southern Highway) has long been a source of intrigue and adventure for anyone looking into the world's most scenic road trips. The seemingly impossible project to connect Chile's remote villages and towns began in 1978 and was finally completed in 2002. Heading south from Balmaceda, my drive started through the Cerro Castillo National Park, where I had to keep reminding myself to keep an eye on the road as each passing lake and mountain range seemed to provide the perfect view. Arriving at Lago General Carrera, South America's second largest lake, I could have downed tools for a week utilizing the area's excellent lodges as the perfect base for exploring the region. The incredible marble caves are on the doorstep and their unique beauty appears to melt into the bright cobalt-blue waters of the lake.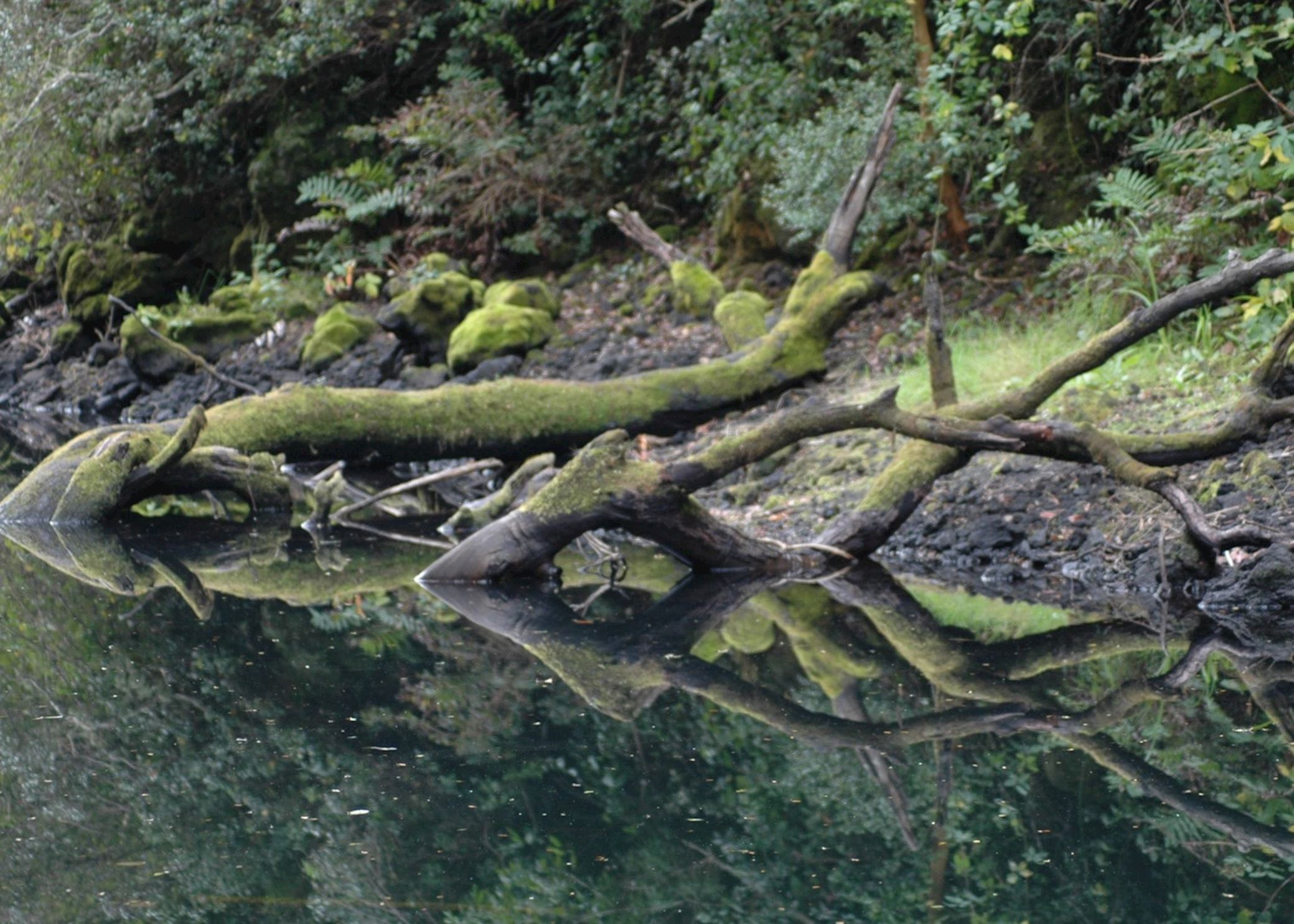 There are also several opportunities to get into the mountains on various walks while visiting the nearby Chacabuco Valley for a wildlife distraction of condors and guanacos. However, I was here for the road, so continued my journey south traveling along the Baker River as the glaciers started to take over.
Next stop was the town of Caleta Tortel. There are no roads here so I parked up at the road end and headed out on the boardwalks to explore this charming fishing village. The following day, the road twisted and turned and I eventually arrived in the small town of Villa O'Higgins — the end of the road. The definition of isolation, O'Higgins lake and its namesake glacier are a stone's throw away.
This journey has to go down as my favorite road trip of all time — I had witnessed scenery that I imagined to exist only within the minds of CGI experts. In complete contrast to Torres del Paine, I felt an overwhelming sense of 'this is mine'. Having spanned miles upon miles of mountains, glaciers and fauna, as I sat down with a glass of wine on my final evening in Villa O'Higgins, I somehow didn't mind that I had to retrace my steps, 600 kilometers back to the airport.
Chile in brief
Time zone
UTC – 4 hours
Flight time from Canada
10 hours 45 minutes (Toronto to Santiago)
When to go
The temperate north and subtropical Easter Island can be visited year round, while Santiago and the central regions of Chile have seasons that are the reverse of our own. The Lake District is delightful in Chile's spring and autumn, while the endless sunshine of the high summer months of December and January attract many crowds. Chilean Patagonia has a changeable climate and while the summer months (October to March) are the least cold and most popular, they are the windiest. Contrary to logic, the winter can be a very rewarding time to visit. It will be cold but it is mostly still and clear, although accommodation can be limited. Read our full 'Best time to visit Chile' guide.
In brief
Over 2,600 miles long and never more than 80 miles wide, Chile is a land of bewildering diversity and proud people. Andean scenery, snow-capped volcanoes overlooking turquoise lakes, the world's largest ice field, vast glaciers, windswept Patagonia, the world's driest desert, rolling vineyards and the mysterious Easter Island are all on the menu for visitors.
Chile specialist, James
The universe at your feet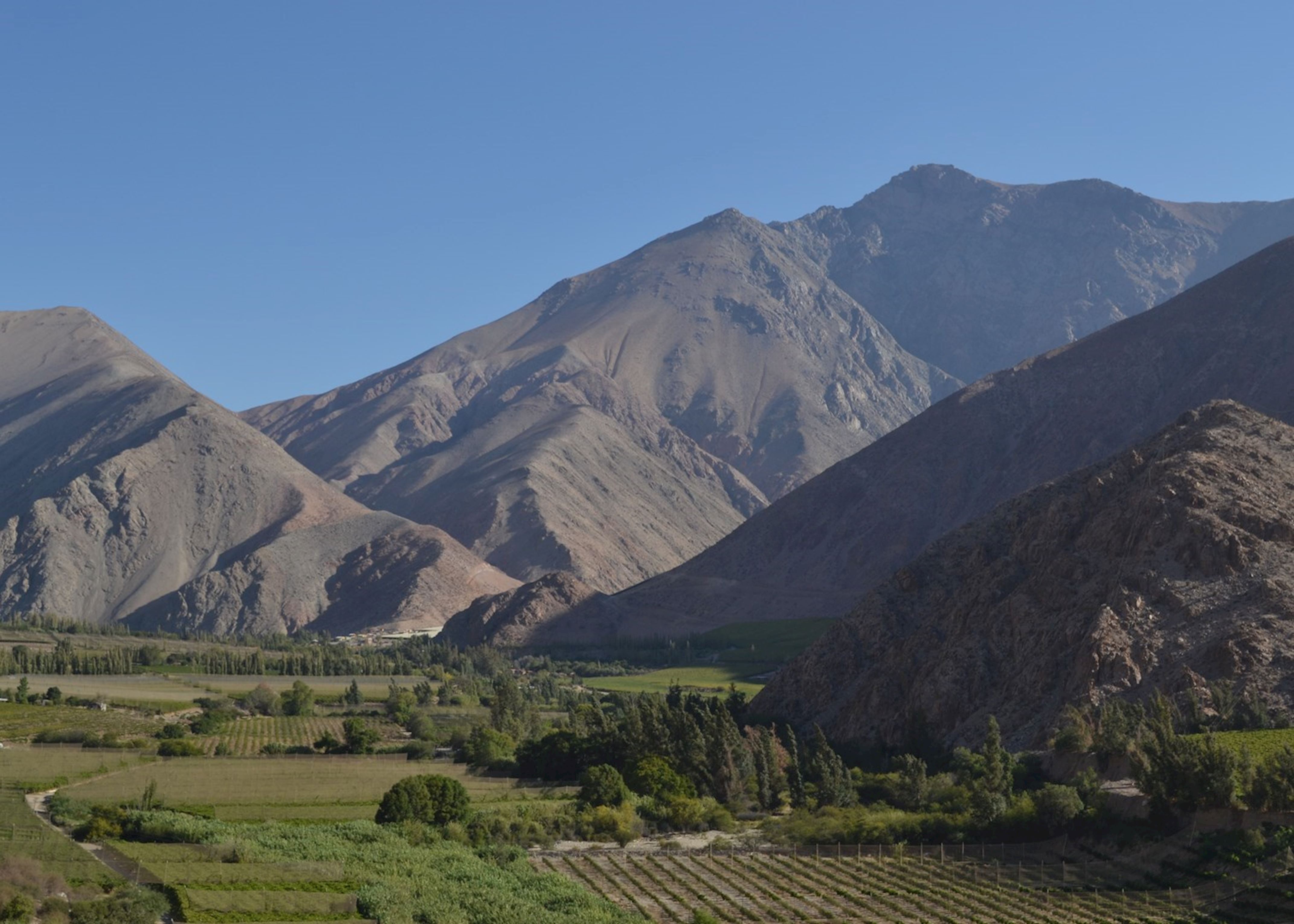 Located halfway between Santiago and the Atacama Desert, the Elqui Valley is a fertile carpet of green, synonymous with perfectly clear night skies and home to Chile's famous pisco production. Not knowing what to expect, I was pleasantly surprised to find a relaxed, welcoming region with few other visitors.
My guide, Marcello, was superb as he rang ahead to a local pisco distillery to arrange a private tasting session before heading to my unique hotel, the Elqui Domos, with skylights to appreciate the skies.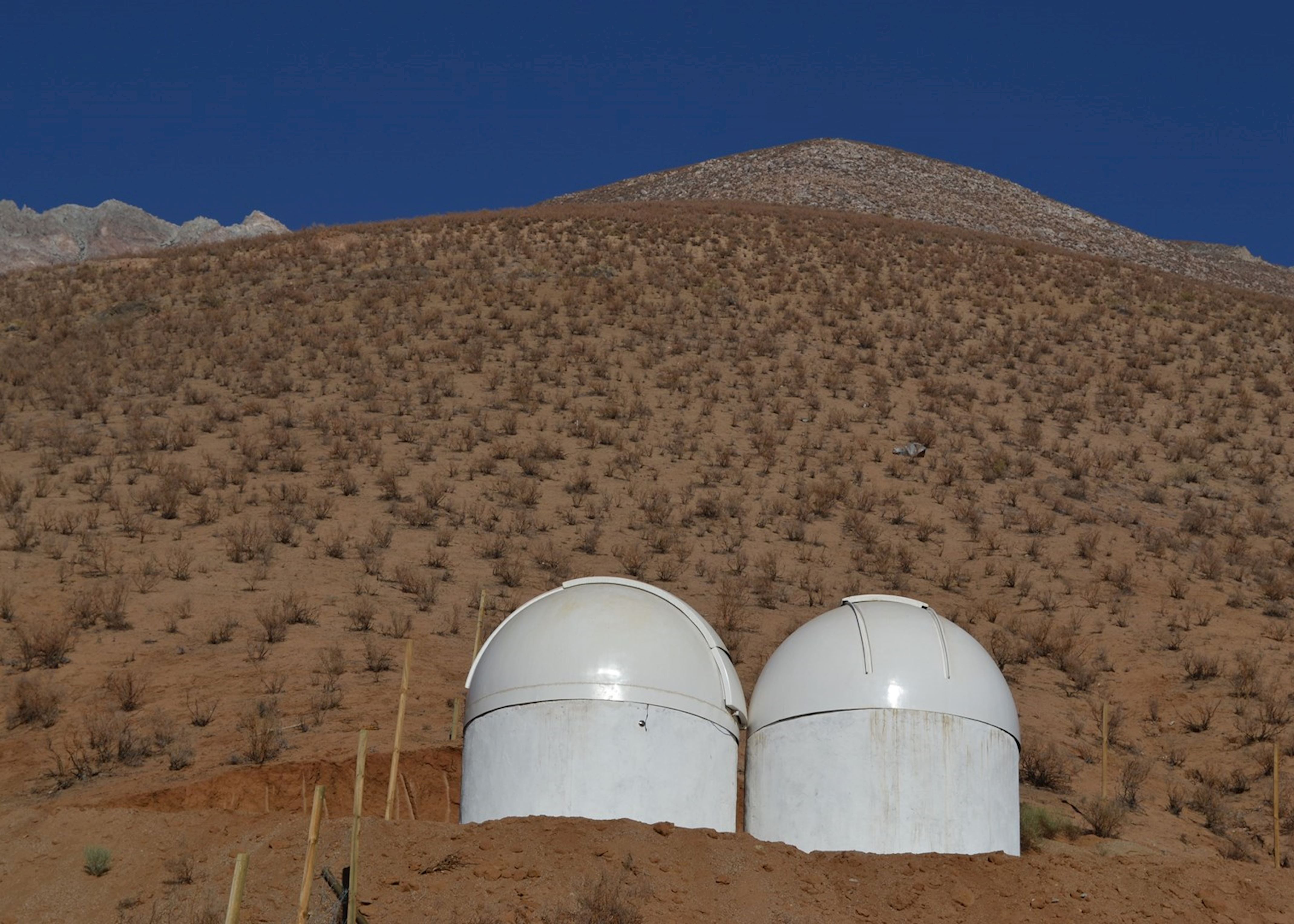 The valley is home to myriad observatories and I paid a visit to El Pangue with just nine other guests, where an expert astronomer allowed us to gaze at the Milky Way, Jupiter and Venus. I was also able to organize a private stargazing experience at my hotel (and had the option to undertake a night-time horseback ride).
With little English being spoken, this was one area of Chile where I genuinely felt like one of the first people to tread foot.
Chile specialist, Abbie
Easter Island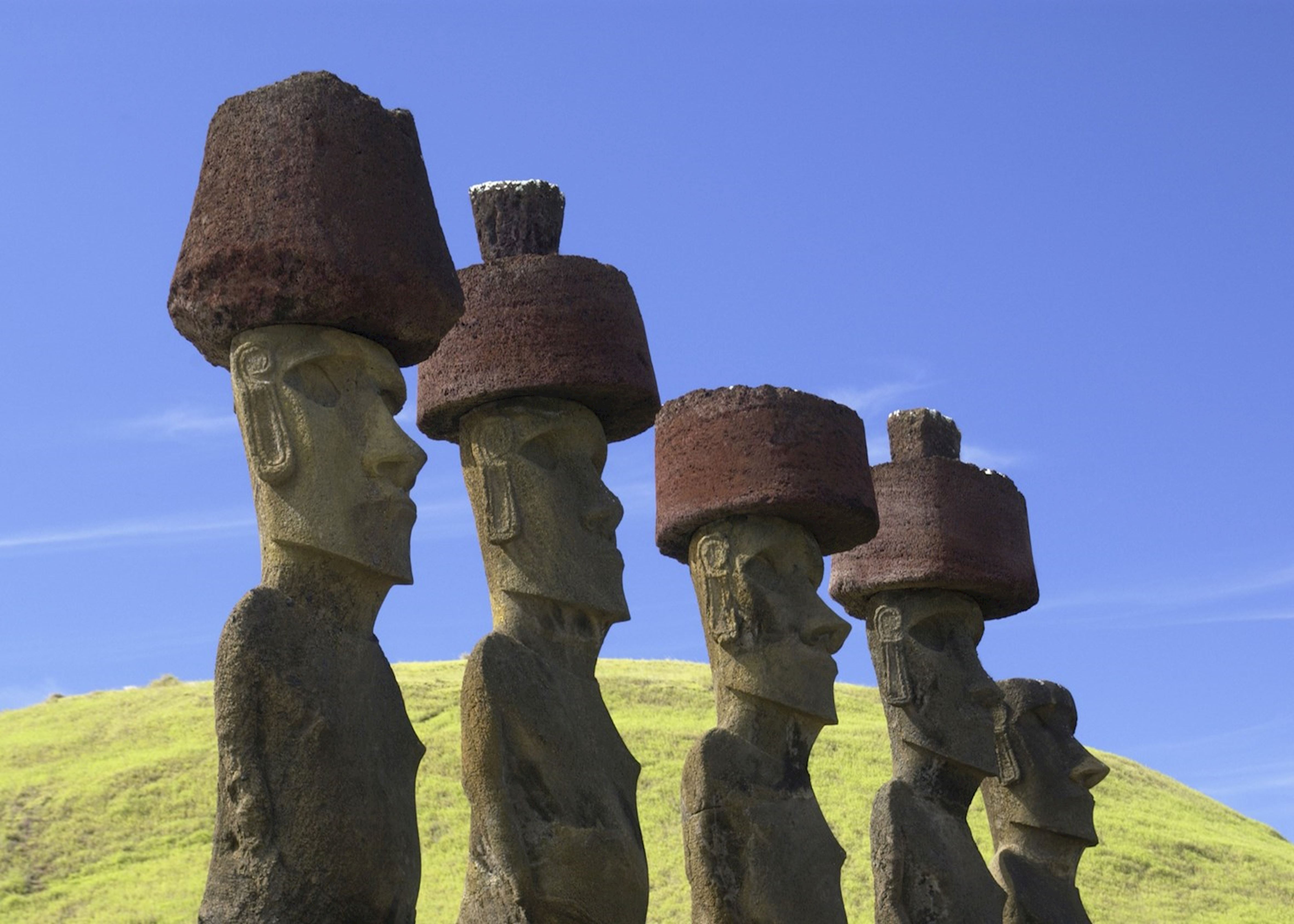 By Abbie Ireland It's no wonder that many truths remain unknown about Easter Island e, or Rapa Nui as it's officially known. Located over 3,500 kilometers from mainland Chile and over 2,000 kilometers from the nearest island, it is the most remote inhabited island on Earth.
Isolated from the outside world for centuries, the people of Rapa Nui developed their own distinctive culture, best showcased by the impressive Moai statues. I spent hours exploring the pathways around the Rano Raraku quarry, encountering Moai in various states of completion. The largest lies incomplete at 21.6 meters in height and weighs an estimated 270 tonnes.
The Moai, believed by some to represent deceased ancestors, can be found scattered around the island, some erected in rows on platforms called Ahus and other solitary statues that lie fallen, perhaps having never reached their final destination. I couldn't help but feel a sense of sadness approaching the statues that were clearly once a symbol of great status and power. There are so many unanswered questions about the toppling of the Moai, their beautifully carved faces now open to the elements of erosion.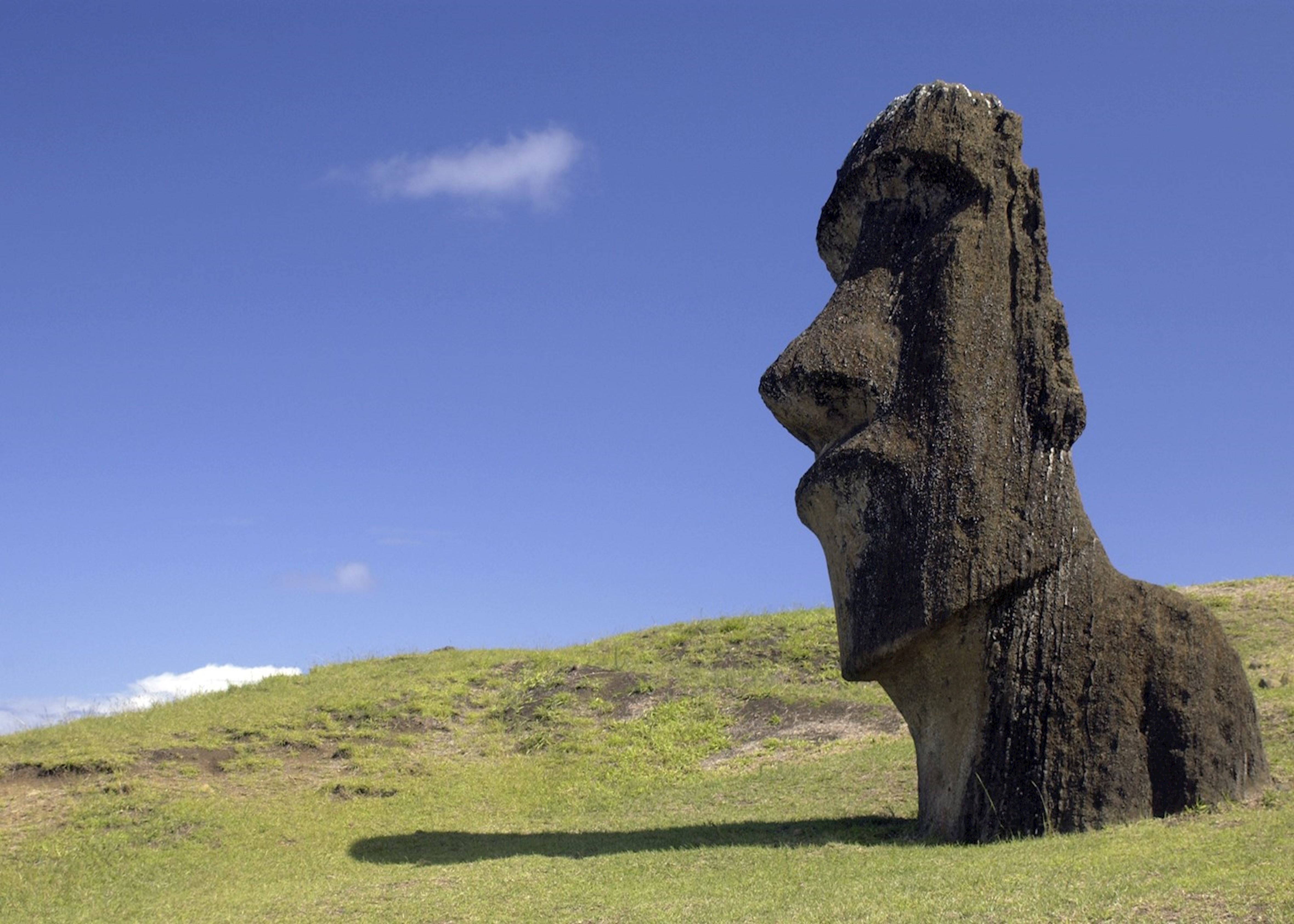 One of the unexpected highlights was a hike to Orongo ceremonial village, which includes a section along the crater edge of Rano Kau volcano. It's one of three extinct volcanoes here, and reaching the crater rim is a feast for the eyes, at one level trying to put some kind of scale to the crater's diameter, and at another level soaking in the intensity of colors of this incredibly lush crater lake.
I arrived on Easter Island bursting with questions and wanting definitive answers, but even without the answers I came seeking, I left feeling privileged that I had spent time on this enchanting island and had come face to face with some of the most mystifying statues on the planet.
Chile specialist, Sunny
Ditch the land and hit the water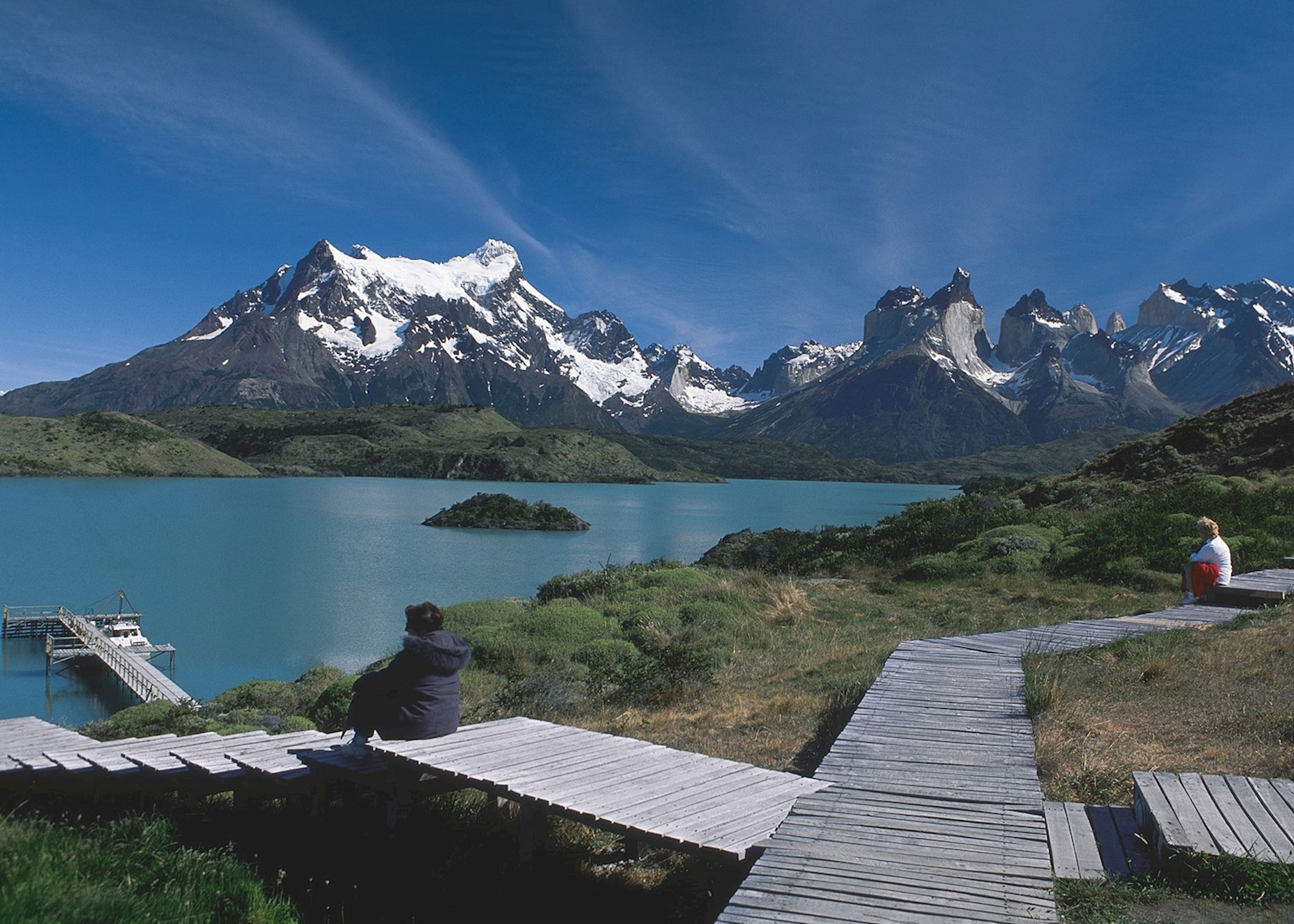 While Torres del Paine is one of my absolute favorite places in South America, part of me feels that to truly appreciate Chilean Patagonia's rugged scenery you need to travel by ship. And it was on my most recent trip to Chile that I was able to take a cruise around the southern tip of South America on the Via Austalis boat.
Visiting the 'end of the world' at Cape Horn, navigating the Beagle Channel, getting up close to the impressive Piloto glacier and visiting some of the 50,000-plus Magellanic penguins on Magdalena Island were particular highlights. Add into the mix ad-hoc sightings of breaching whales and expert daily presentations on flora, fauna and history of the region, and you have a great way to see a different side of Patagonia.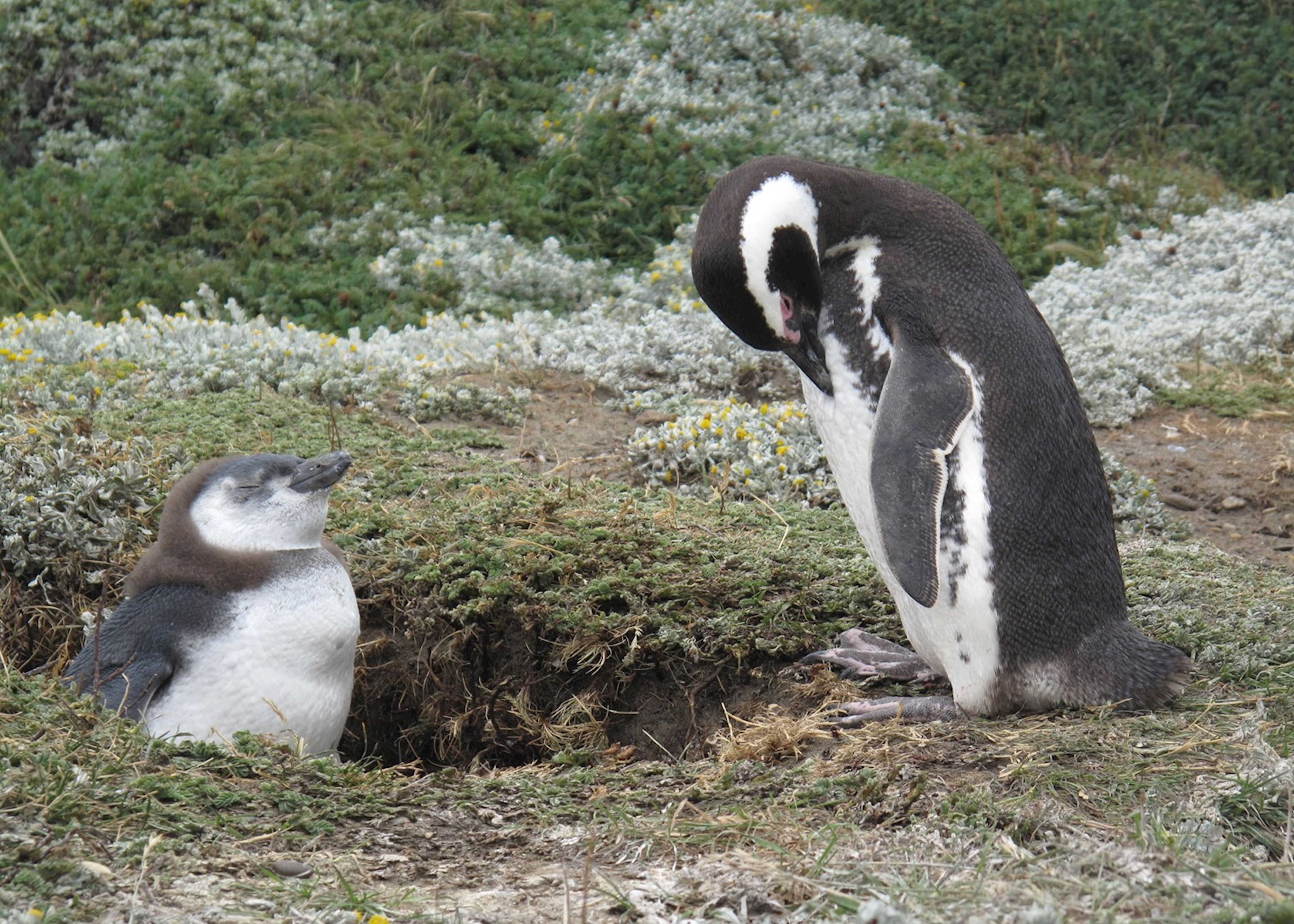 Closer to Torres del Paine and its frontier town of Puerto Natales, the Skorpios III sets sail through the Last Hope Sound. Its three-night itinerary offers a way to escape the large numbers visiting Torres during the Austral summer months. The ship's captain skillfully steers the vessel through narrow fjords and past several tongues of ice hanging off the ice field.
Dolphins, cormorants, penguins and sea lions appear to perform for passing guests as the ship drops anchor in front of the Amalia, El Brujo and Bernal glaciers. A specially designed boat with an ice-strengthened hull to deal with the ice littering the fjords allows passengers to get close to some of Patagonia's immense and lesser-visited glaciers and icebergs.
Tailor-made itinerary ideas in Chile
A self-drive itinerary through Chilean and Argentinian Lake districts. It explores the highlights and some of its lesser visited areas, such as Huilo Huilo Reserve and the Route of the Seven Lakes.

Enjoy the best parts of Central and Southern Chile with dramatic scenery and world-class wine.

Explore Chile's highlights including the Atacama Desert, the Lake District and the windswept Torres del Paine National Park.