The ruins of Tunisia date from the Megalithic through to the Roman and Byzantine eras. With hundreds of registered archaeological sites, it would be impossible to visit them all in a short trip. Here we highlight four of the most important ones.
Carthage
The ruins of Carthage are northeast of central Tunis. Most of the sites were either destroyed or incorporated into later Roman sites. The Roman political slogan 'Carthago delenda est' (Carthage must be destroyed) was carried out with ferocity by the invading legionaries.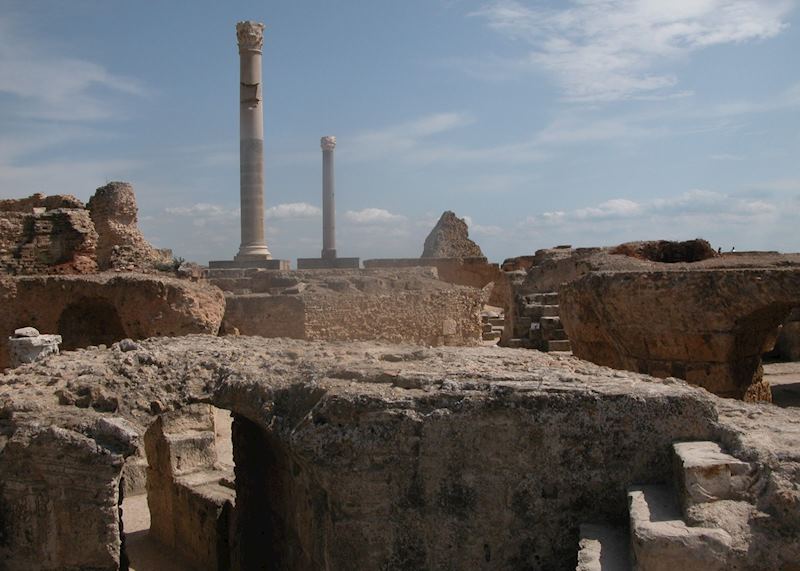 Bulla Regia
Located in the west of Tunisia, Bulla Regia is known for its underground theater and mosaics. Famed at the time for its loose morality, St Augustine passed through in the 4th century, exhorting its inhabitants to behave in a more decorous manner.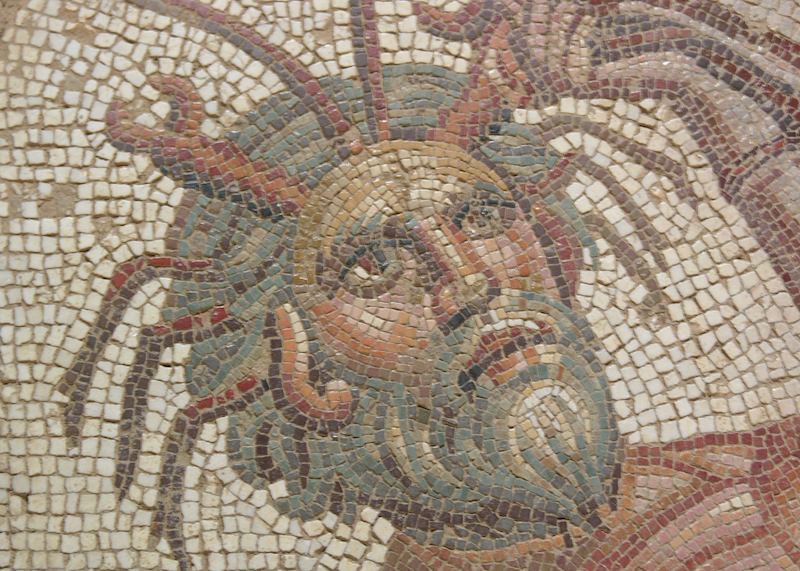 Dougga
One of Africa's great Roman cities, Dougga overlooks picturesque rolling countryside and olive tree orchards. The site features a range of ruins, from the monumental Capitol and Libyo-Punic Mausoleum to the more everyday bathhouses and latrines.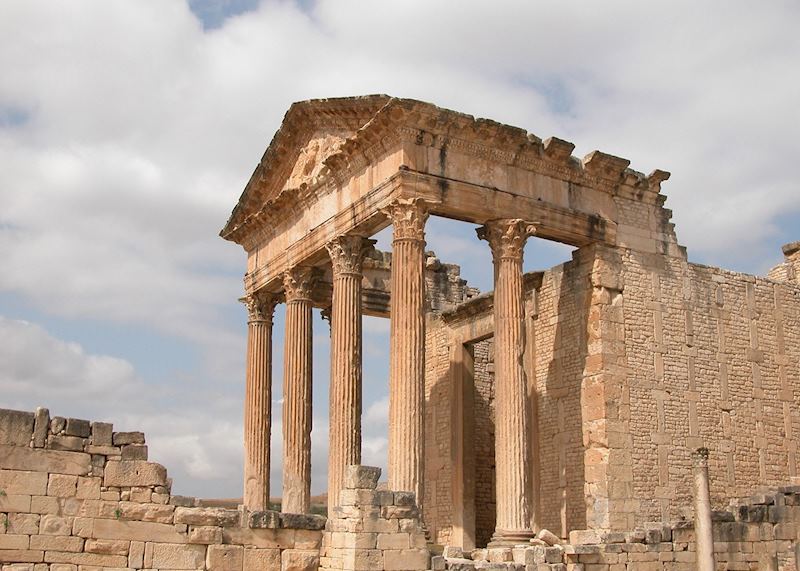 El Jem
The best-preserved amphitheater of the Roman world, El Jem was the scene of gladiator displays, chariot races and circuses. It towers over the surrounding area and can be seen from miles away when traveling to the site along the Roman roads.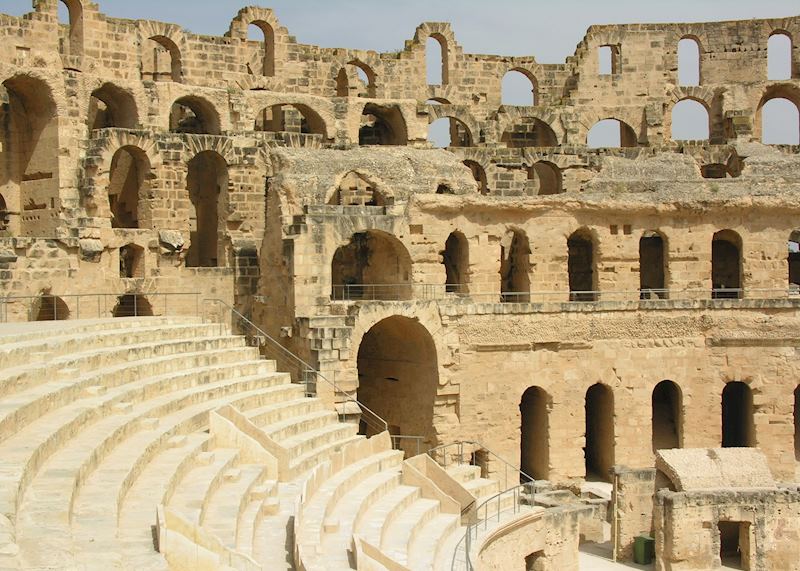 Tailor-made itinerary ideas in Tunisia
A short break in Tunis, with the chance to relax by the Mediterannean, explore the ancient city and visit the dazzling array of nearby Roman ruins.

Enjoy the unique Roman history and laid back charms of Northern Tunisia, with stays in Tunis, Kairouan and Sidi Bou Said or Gammarth.

Explore Tunisia, from the Roman sites of the north to the vast desert of the south and the tranquil island of Jerba.