Written by Sophie
Indian Subcontinent Specialist
To help you shortlist your travel choices for 2015, we've highlighted five great destinations each with a compelling reason to visit. They range from countries with favorable exchange rates to unusual alternatives and well-loved favorites.
Good value South Africa and Namibia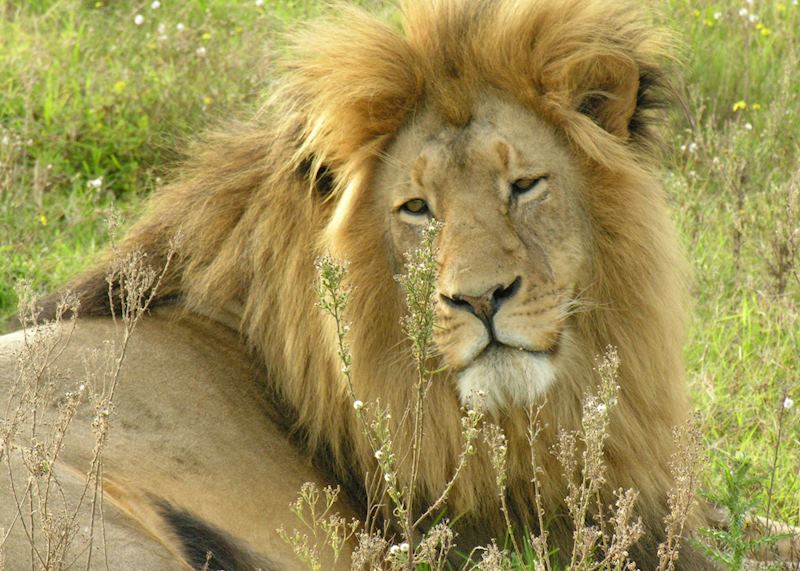 The current rate of exchange with the rand means that South Africa is very good value at the moment and 2015 will be an ideal time to visit.
Our Highlights of South Africa itinerary takes in South Africa's Garden Route region, combined with safari in the Eastern Cape.
Namibia's dollar is also linked to the rand so it's another great destination to visit in 2015. Our comprehensive two-week Classic Namibia trip lets you explore the dunes at Sossusvlei, the wild Skeleton Coast and Damaraland with its desert-adapted elephant, along with big-game tracking in Etosha.
Villages of Southwest China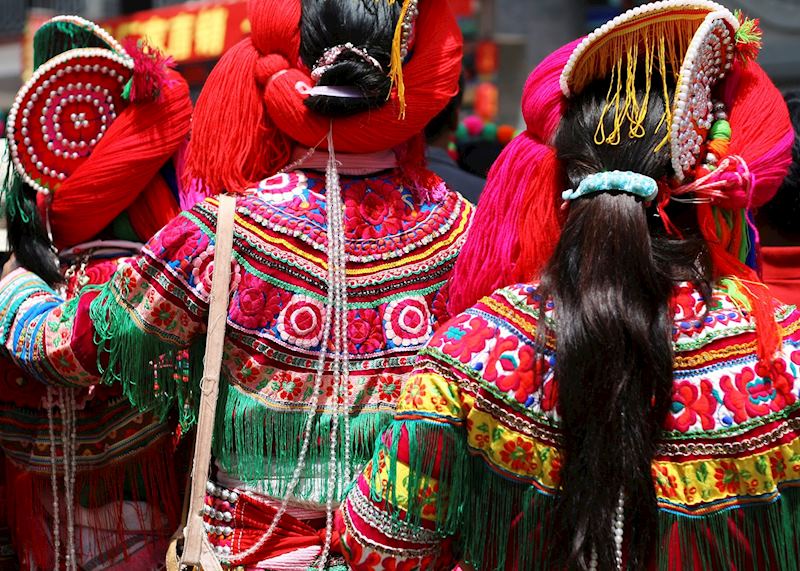 As the main sites of China become increasingly busy, we have sought out areas where you can still get off the beaten track and see the 'real' China.
We have introduced a new Villages of Southwest China itinerary that visits the minority villages in Guanxhi and Guizhou as well as seeing Lijiang and Tiger Leaping Gorge. This suggested itinerary can be tailored to your interests and also includes a driver / guide.
Bali refound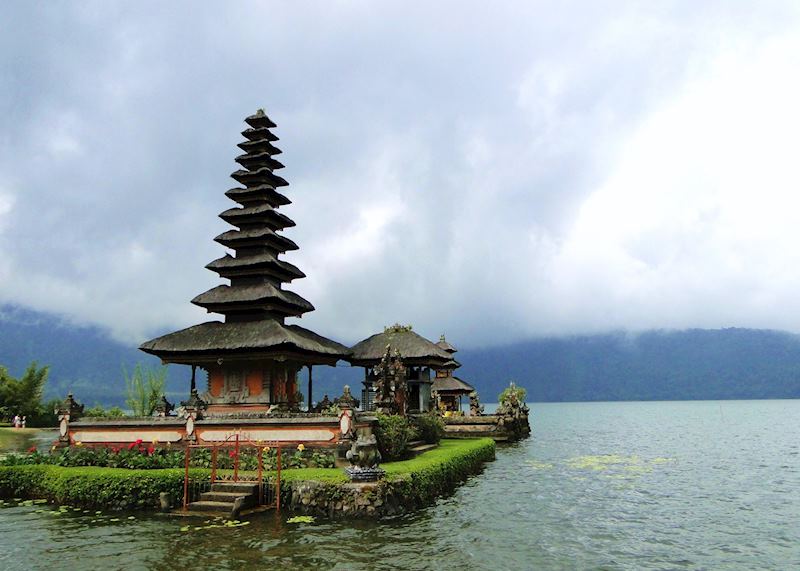 We can highly recommend the east coast of Bali for a more authentic Balinese experience, with its beautiful countryside, traditional villages and relaxed coastal towns.
Our suggested two-week Bali Refound itinerary visits Ubud, Tembok, Amed and Candidasa, with some trekking and a local cookery course also included.
We also recommend exploring the lesser-known eastern islands by boat. A number of options including schooners, luxury yachts and liveaboards ply these waters and can take you to Komodo, Flores, Sumba, Sulawesi, Raja Ampat, the Spice Islands and Papua, mooring in remote areas that are seldom visited by Westerners.
Discover Uruguay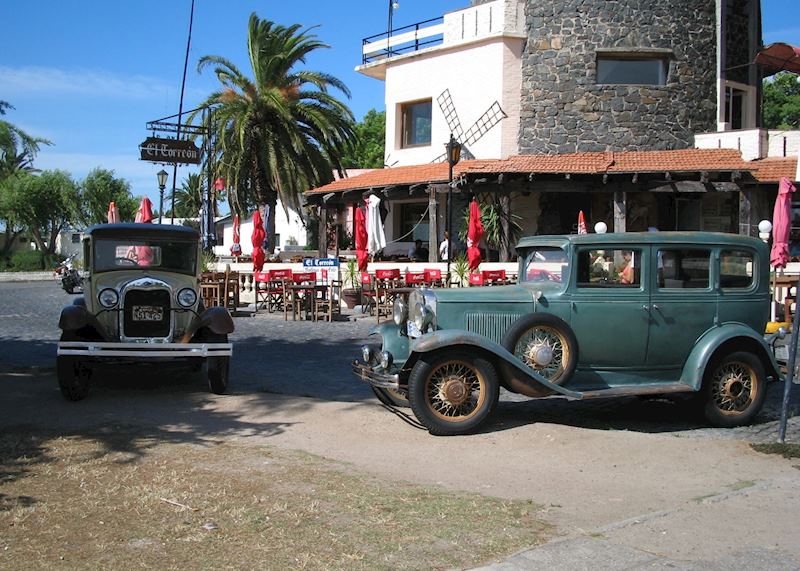 Uruguay is becoming an increasingly popular destination, with wonderful vineyards, boutique hotels, interesting colonial cities, white sandy beaches, excellent horse riding and the lively resort of Punta del Este. It is a good alternative to Argentina and significantly less expensive.
Explore Delhi at night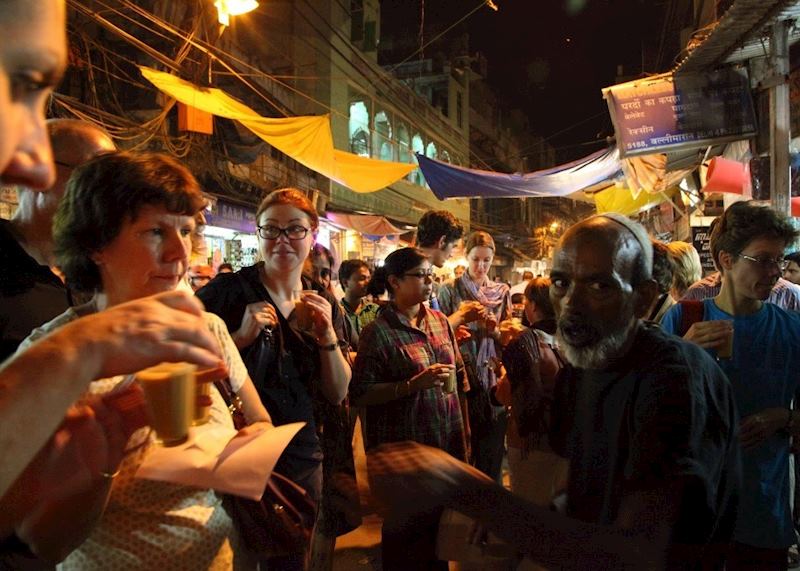 The night walk through Delhi's bustling Chandni Chowk is an eye-opening, unforgettable experience. Our local guide's extensive, expert knowledge of the streets, temples and market stalls means that you are navigated through the frenetic streets and given an insight into everyday life in Delhi. Our specialists loved chatting to spice merchants and bringing home top tips for recreating recipes. The city lights against the night sky make for wonderful images, so it's an ideal excursion for photography enthusiasts.
Further Reading