North Africa and the Middle East conjure up so many alluring images, from the bustling souqs of Morocco and shifting sands of Oman's Empty Quarter, to the mysterious Egyptian tombs of the Valley of the Kings.
We are delighted that our latest North Africa and the Middle East brochure will now include Turkey. After an extensive period of research, our specialists are thoroughly excited about sharing the wonderful experiences and accommodation options they have uncovered.
Here's just a taster of some of the brochure's highlights.
Discover Turkey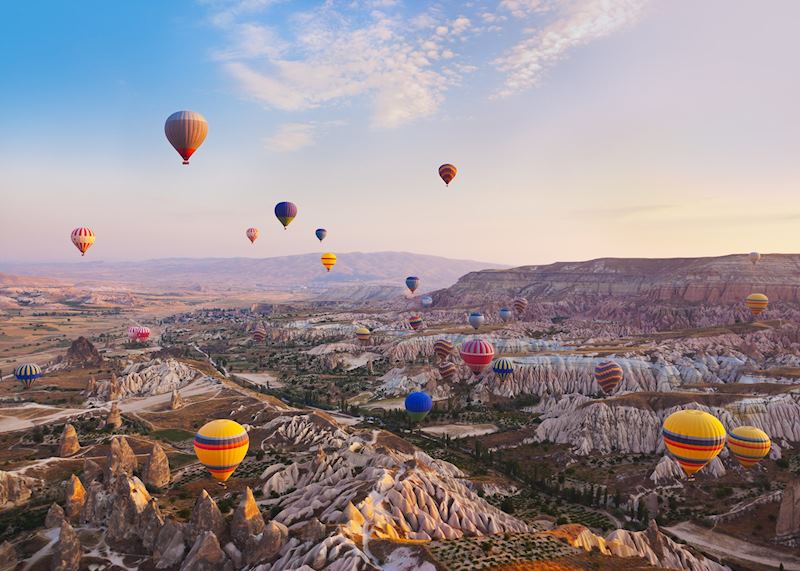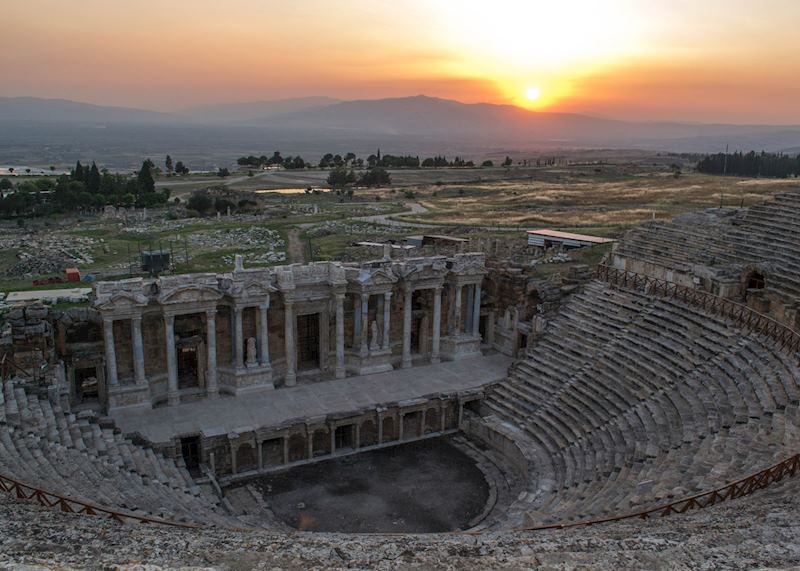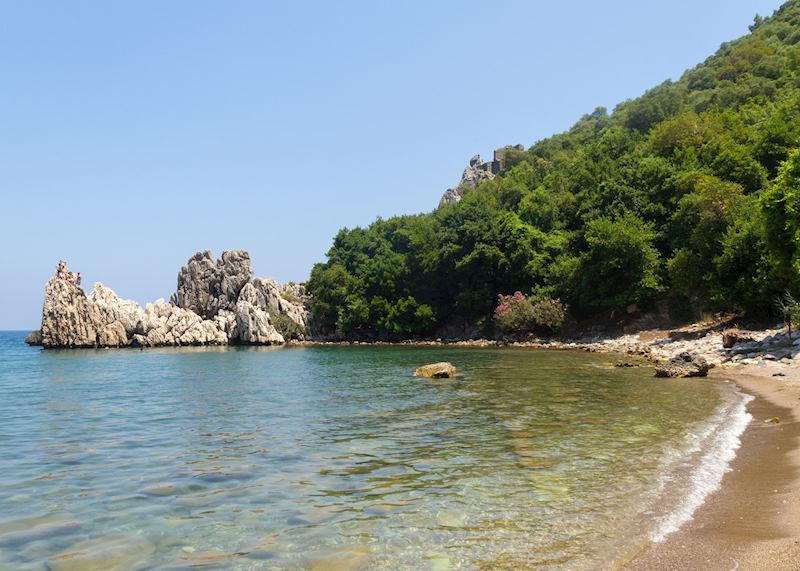 History
Turkey's rich cultural legacy is evident in the sheer number of ancient cities and monuments spread through the land.
The ancient city of Ephesus is well known for good reason — it is perhaps the best-preserved, most complete classical city in the Mediterranean.
Pergamon is another fascinating site — once one of the richest and most powerful settlements in the Middle East, the striking mountainside acropolis and surrounding remains are evidence of its cultural importance.
While in the center of the country, Cappadocia's striking rock formations are home to underground cities, churches carved into the rocks and fairy chimneys.
Food and drink
Turkish cuisine is superb, in part owing to delicious locally produced ingredients. As you pass through the countryside you'll see evidence of this in the plentiful vegetable crops, fruit orchards, olive groves and vineyards.
Many of the hotels we recommend in Turkey are well suited to food lovers. We love Güllü Konaklari in the sleepy village of Şirince on the east coast. It has its own farm and orchard, and guests are treated to excellent meals using the hotel's own produce.
There are also plenty of wonderful food related experiences on offer throughout the country such as a cookery course with a local family in Cappadocia and a street food walking tour in Istanbul.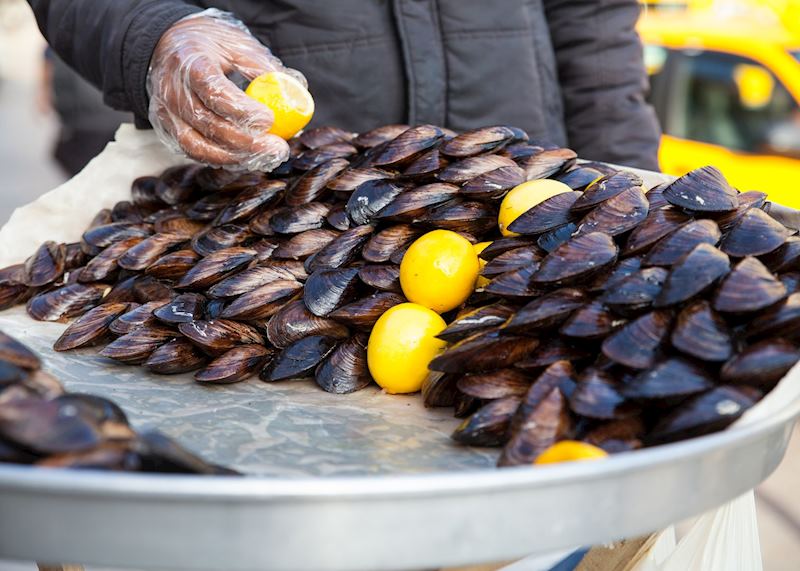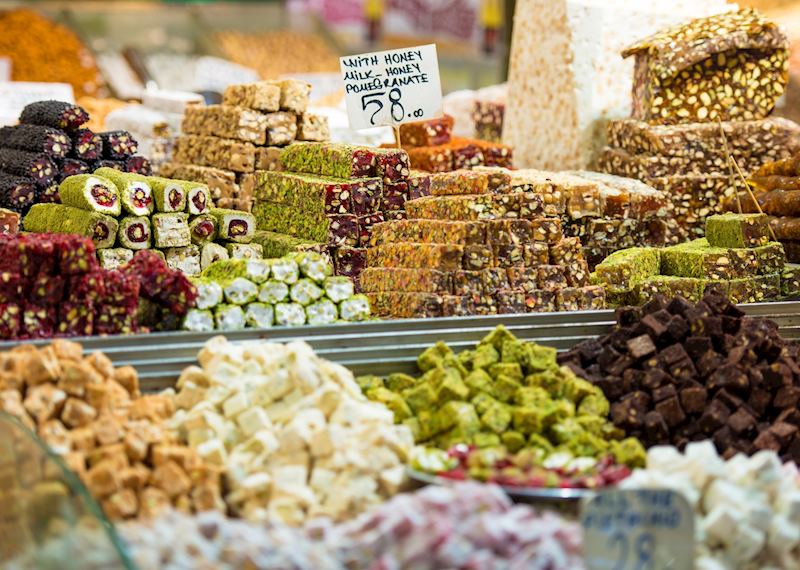 Coastal areas
Most people are aware of Turkey's lovely coastline and the Bodrum Peninsula in particular.
Although Bodrum's sparkling azure seas are home to great accommodation options such as Palmalife Bodrum Resort & Spa, we love some of the quieter coastal areas like Çirali. It is hidden in a forested valley at the foot of Mount Olympos and is nestled in between the mountains and a long stretch of beach.
Days can be spent walking in the mountains, exploring the rugged bays or simply enjoying Çirali's handful of ramshackle shops, cafés and fruit stalls. We highly recommend Kimera Lounge which has 54 villa-style rooms, spread throughout the property's expansive grounds, brimming with fruit trees and flowering shrubs.
Quirky accommodation
Our specialists were overwhelmed by the diverse and unique accommodation options that they uncovered in Turkey.
It's hard to pick favorites, but one of those that stood out is Argos in Cappadocia. Located below Uçhisar Castle, the 53 rooms are interspersed with gardens and terraces on a hillside overlooking the valley toward Goreme, so have outstanding views.
The property has an ancient underground tunnel and a subterranean warren that has been converted into extensive wine cellars, including wine from its own grounds.
Watch our short video on what to see and do in Turkey
Get some inspiration for your trip, discover the hotels where we enjoyed staying, and the delicious speciality dishes we couldn't stop ordering from the menu!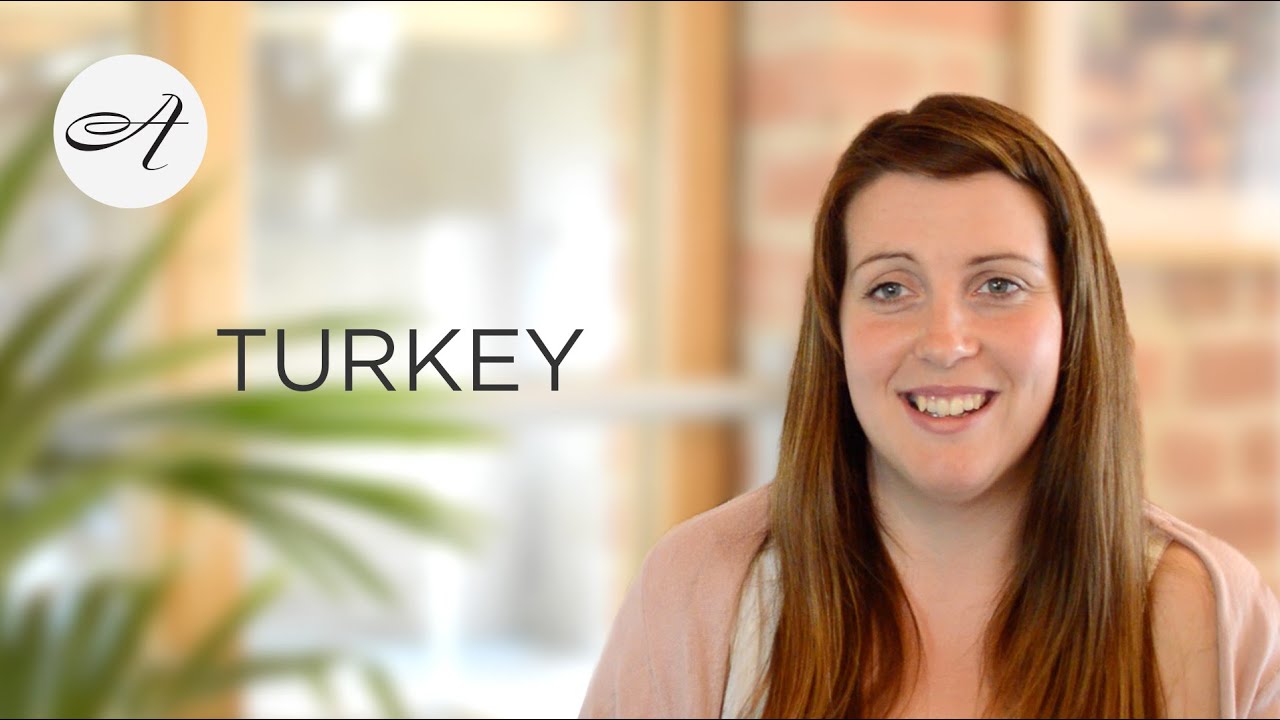 Our highlights of Turkey
Watch our video on the highlights of Turkey.
Discover Oman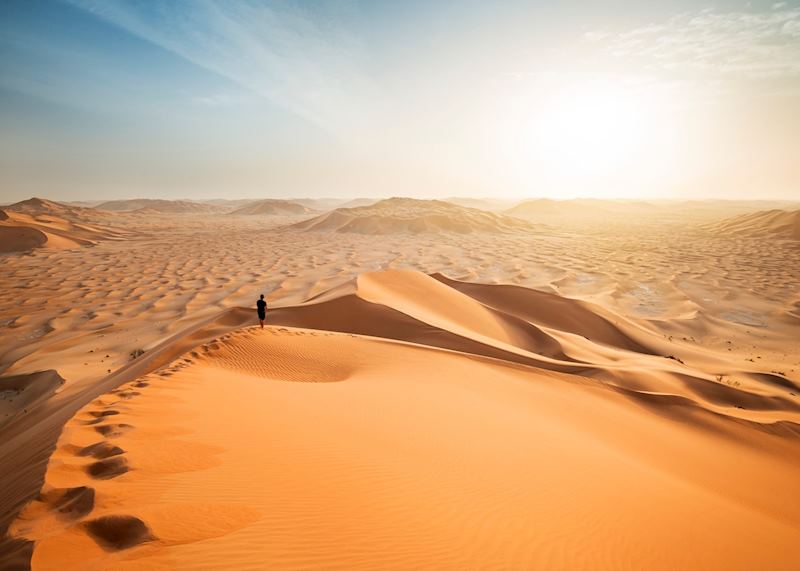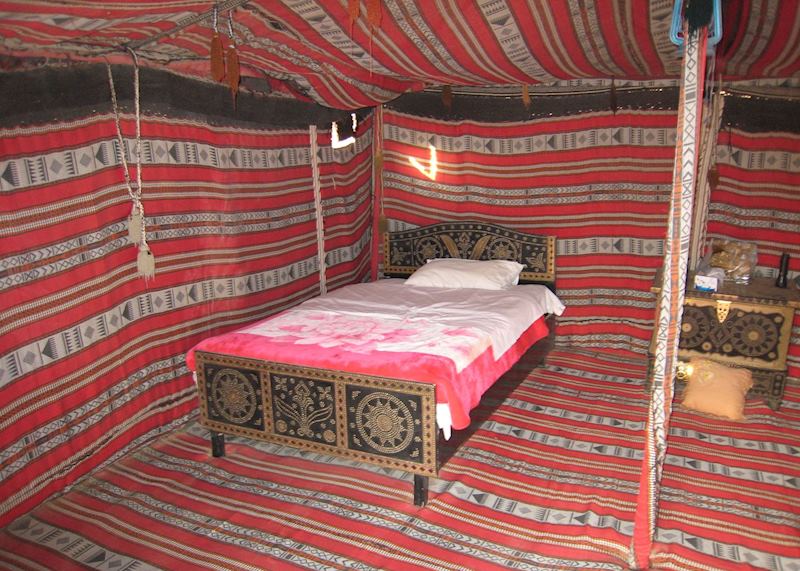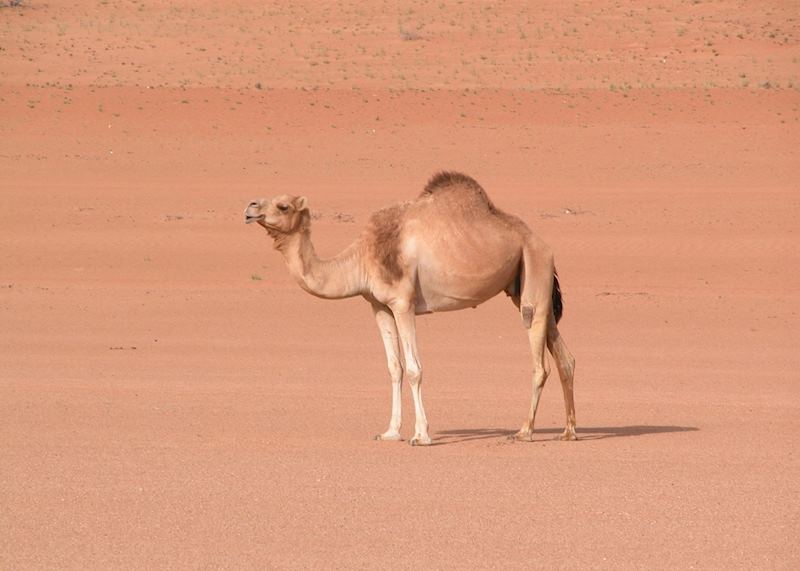 We are delighted that Oman's Empty Quarter is part of the new brochure — it is the largest sand desert in the world, and covers much of the southern third of the Arabian Peninsula as well as encompassing parts of Oman, Yemen, The United Arab Emirates and Saudi Arabia.
Its sea of rolling sand dunes has long held explorers in its thrall and you can follow in their footsteps by journeying into the sand dunes and camping under the stars. You'll set out from Salalah and can travel either by 4x4 or camel.
Camping trips of varying lengths can be arranged, which mirror the nomadic lifestyle of the Bedouin people who traditionally lived there.
Discover Morocco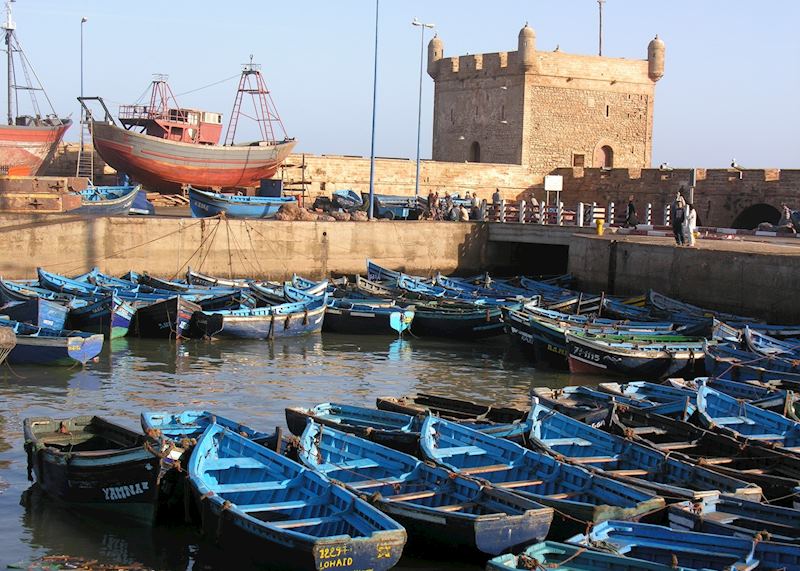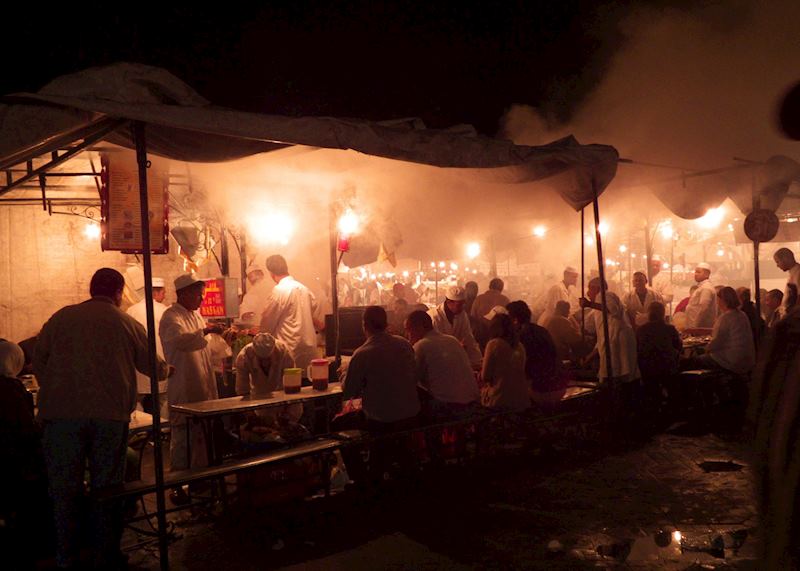 An intoxicating blend of cultures, labyrinthine souqs, sweeping sand dunes, laid-back coastal towns — Morocco's diversity guarantees that it offers something to suit all tastes.
One of our favorite areas of the country is the High Atlas Mountains. Only 45 minutes' drive from Marrakesh, the area boasts spectacular scenery that is best appreciated on foot. There are walks of all lengths available — which range from a few hours of rambling in the fertile and verdant foothills through to treks lasting several days.
The latter allows you to stay in simple, remote lodges, where you can enjoy the warm hospitality of the local Amazigh people.
Discover Egypt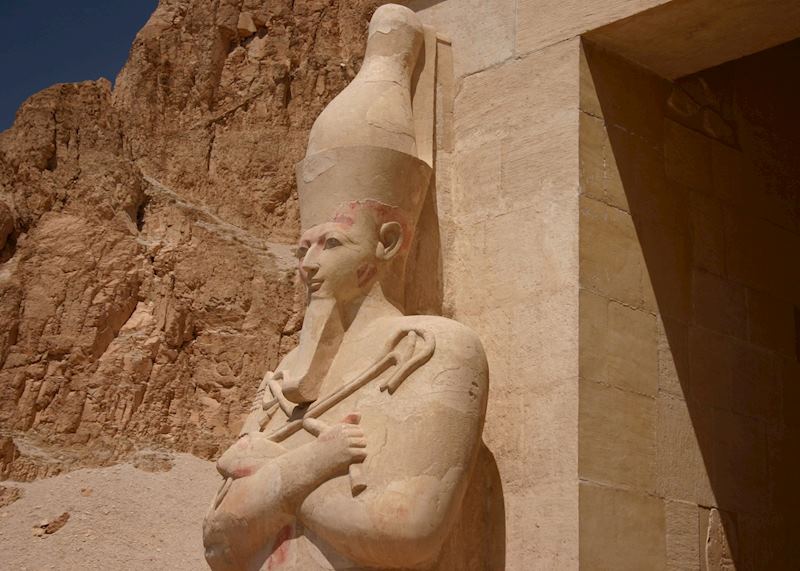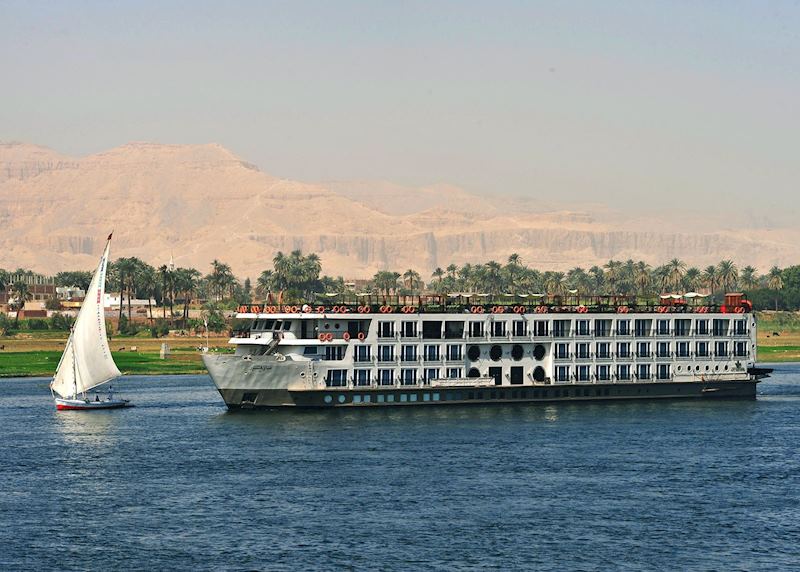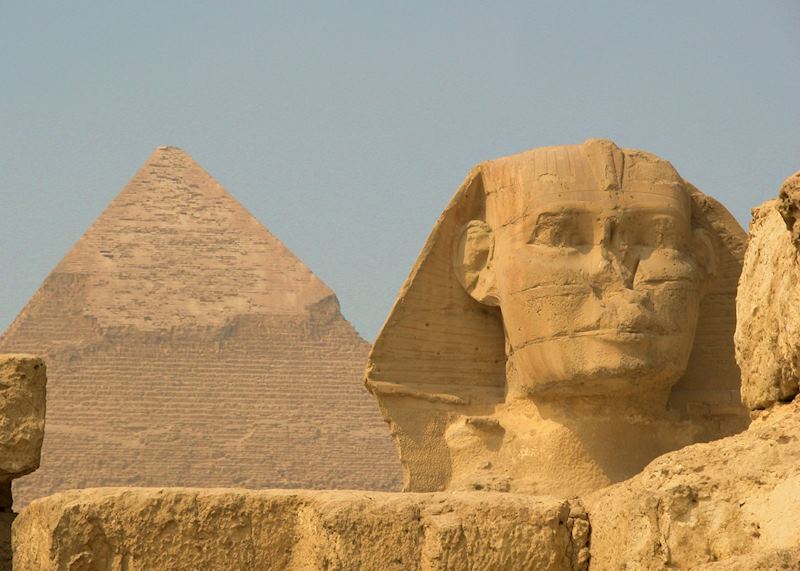 Many of the popular visitor sites in Egypt continue to be much quieter than usual, making now a great time to visit. An iconic and atmospheric way to take in the country's fascinating ancient monuments is aboard a Nile cruise.
Most cruisers act as floating hotels, traveling the route between Luxor and Aswan and generally lasting between three and seven nights. Aswan High Dam, Philae Temple, Edfu and Kom Ombo temples, the Valley of the Kings, and Karnak Temple are always included in itineraries.
Some boats are large and well-equipped with facilities, whereas others offer an intimate experience with more local character. Whatever you're after, our specialists will be able to advise you on the best boat for your needs.
Request a copy of our new Turkey, North Africa & the Middle East brochure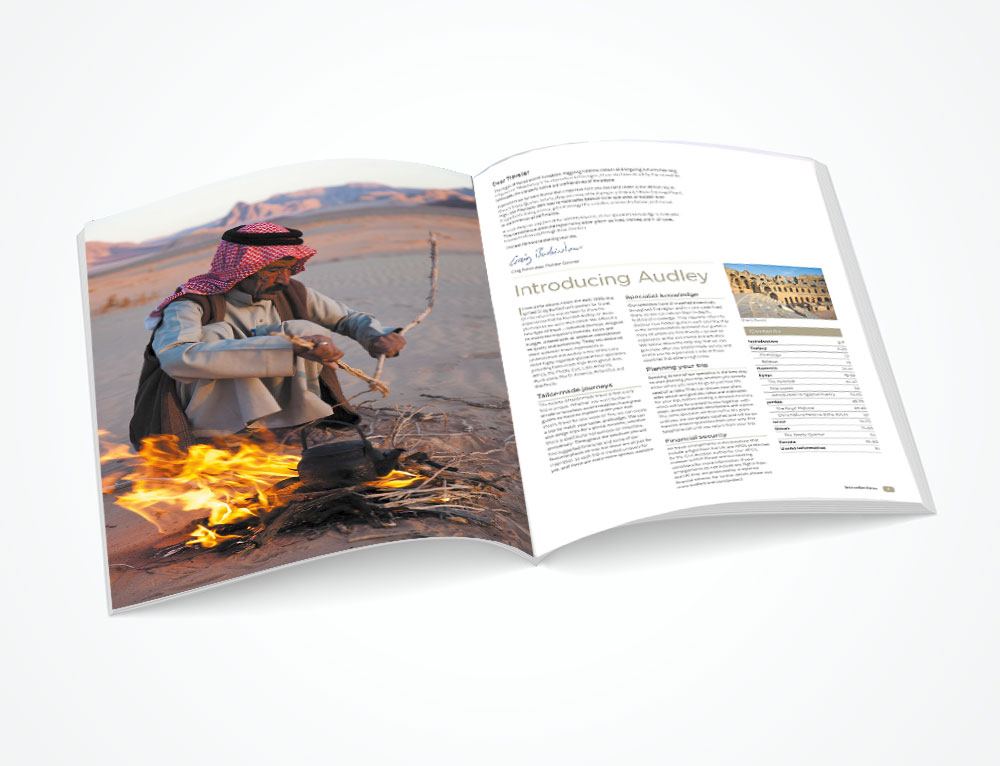 Request a copy of our new Turkey, North Africa & the Middle East brochure today.