Moscow and St. Petersburg are usually your first port of call when visiting Russia, and many trips focus solely on these cities. But, say our Russia specialists, if you'd like to cast your net a little wider, you could visit the villages of the Golden Ring or take the Trans-Siberian railway to explore Ekaterinburg (a former Romanov stronghold), Lake Baikal, or the city of Kazan. They also suggest ways of delving deeper into Moscow and St. Petersburg ― perhaps by taking a local cooking class, or trying out an authentic Russian bathhouse.
Is it possible to do a short trip to Russia but still see more than Moscow and St. Petersburg?
Russia specialist Matt replies...
Yes, although any short trip is likely to be focused around these two great cities. However, they can be combined with a visit out to the 'Golden Ring' villages and towns to the east of Moscow, famed for their picturesque countryside and exquisite churches and cathedrals. You can visit the town of Suzdal as a day trip but a more relaxing way to experience the area is to spend a night or two here, and explore several of the nearby towns, each of which has its own fascinating history and array of idyllic buildings.
Alternatively, you could cruise between Moscow and St. Petersburg, for a chance to see more of the countryside, along with several small settlements replete with fascinating architecture — not least the fairytale-esque wooden Church of Transfiguration on Kizhi Island.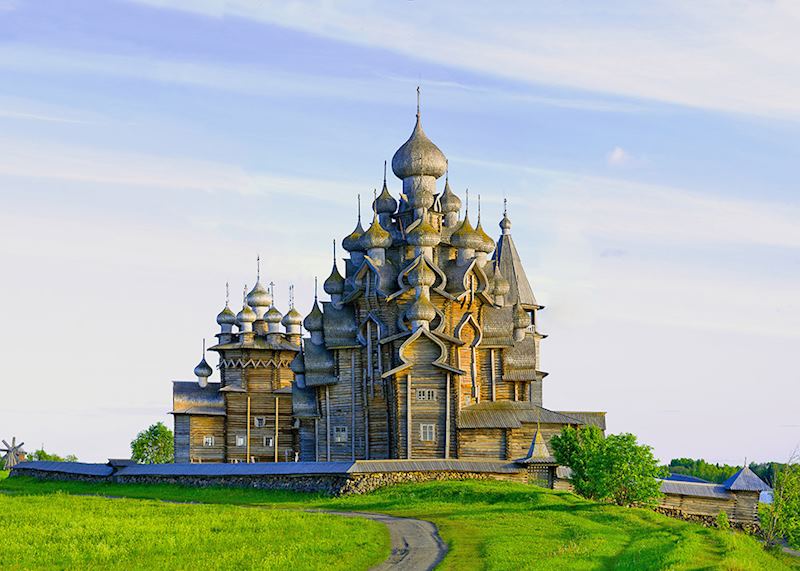 Is there enough of interest in Moscow and St. Petersburg for a second visit?
Russia specialist Lucy replies...
Definitely. If you have already visited these cities then you will no doubt have explored all the most famous sites: the Kremlin, Red Square and the Tretyakov and Pushkin Fine Arts Galleries in Moscow; the Hermitage, St Catherine's Palace and the Church of the Saviour on Spilt Blood in St. Petersburg. Luckily, both cities have enough museums and galleries to sate even the most curious minds.
However, if you'd prefer something a bit different, how about the following: a cookery course with a local family in St. Petersburg; a visit to the largest, grandest banya (traditional bathhouse) in Moscow; a visit to the Cosmonautics Memorial Museum in Moscow (to learn the history of Russian space explorers and even sample the food they had in space in the museum's restaurant); a trip to the Grand Market Model Museum in St. Petersburg, to see a scale model of the whole of Russia; wandering through Gorky Park to see the odd statues of Stalin's head and the soviet space shuttle 'Buran'.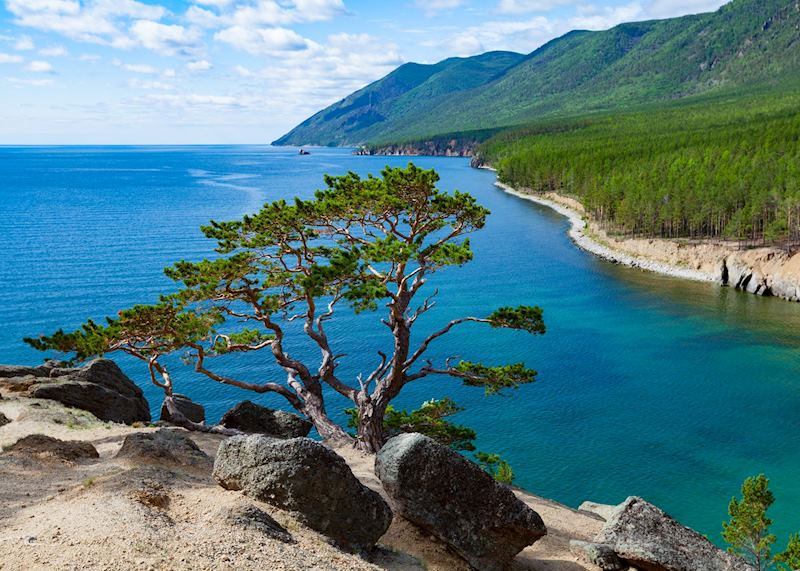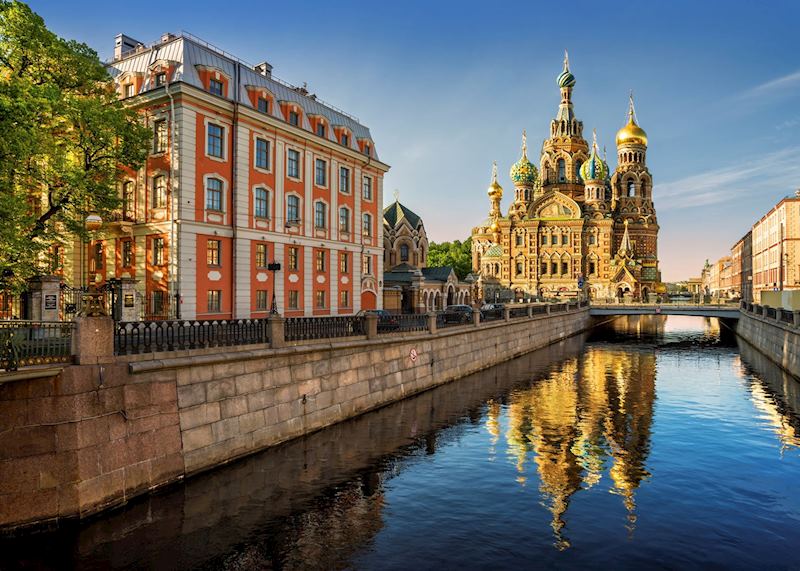 How easy is it to see the rest of Russia?
Russia specialist John replies...
There are a good few options open to you for exploring the vastness of Russia, perhaps the easiest being to follow the Trans-Siberian (or Trans-Mongolian) railway east from Moscow. You can either travel by private train along this route or by a series of public trains; the former offering far more comfort and luxury but the latter more flexibility. If you choose to travel by public train you can — theoretically — make as many stops along the way as you like, as long as these work logistically.
Ekaterinburg, the last seat of the Romanov Tsars; the grand Kazan Kremlin; the immense and beautiful Lake Baikal; Vladivostok close to the eastern borders with China and Korea: each can be worked into a Trans-Siberian itinerary, allowing you to experience more of Russia as you whizz through its varied landscapes by train. If you don't have the time to dedicate to such a journey, there are flights to most places within Russia from Moscow or St. Petersburg, including to Kamchatka in the far east of the country, typified by remarkable volcanoes and mountains, lakes and bears; and to the isolated Solovetsky Islands in the north.
Read more about trips to Russia
Start thinking about your experience. These itineraries are simply suggestions for how you could enjoy some of the same experiences as our specialists. They're just for inspiration, because your trip will be created around your particular tastes.