Fiji travel guides
There's no denying that, for many, the focus of a holiday to Fiji is on relaxation. The islands offer pure white sands and palm trees reaching up to clear blue skies, creating scenes reminiscent of paradise. It's this that makes it such a popular honeymoon destination, and our travel guides can help you craft an itinerary suited to your preferences, highlighting the best beaches, excursions and hidden retreats. There's also the option to take a cruise around the Mamanuca and Yasawa islands, stopping off at traditional villages to learn about the local culture and taking advantage of some of the world's greatest diving and snorkeling spots.
Speak to someone
who's been there
Ideas for how to explore Fiji
Our travel guides share our specialists' passion and knowledge for Fiji. We travel here regularly to discover new experiences, explore untried areas and dig deeper into the better-known places and attractions. At the same time, we gather advice and up-to-date information on the best-quality guides, new hotels and restaurants, and the most memorable forms of transportation.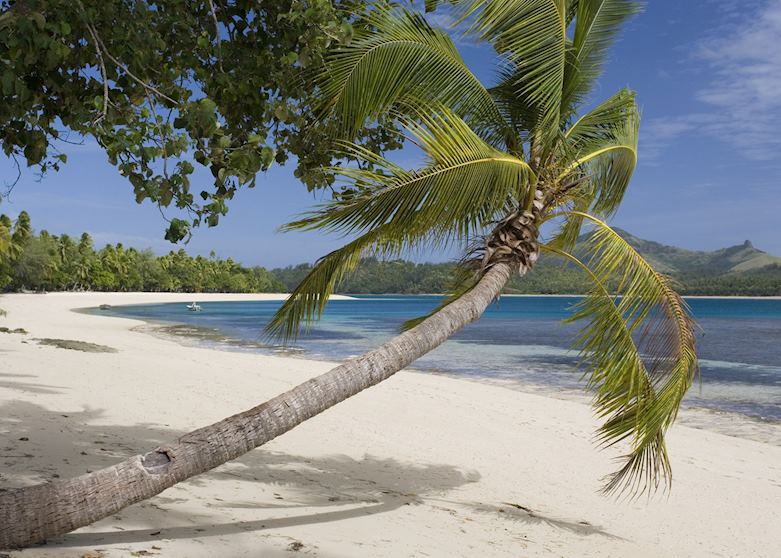 Fiji
Plan your perfect honeymoon to Fiji with Audley. Discover some of the beautiful beaches and properties on offer and how you can make your honeymoon in Fiji extra special.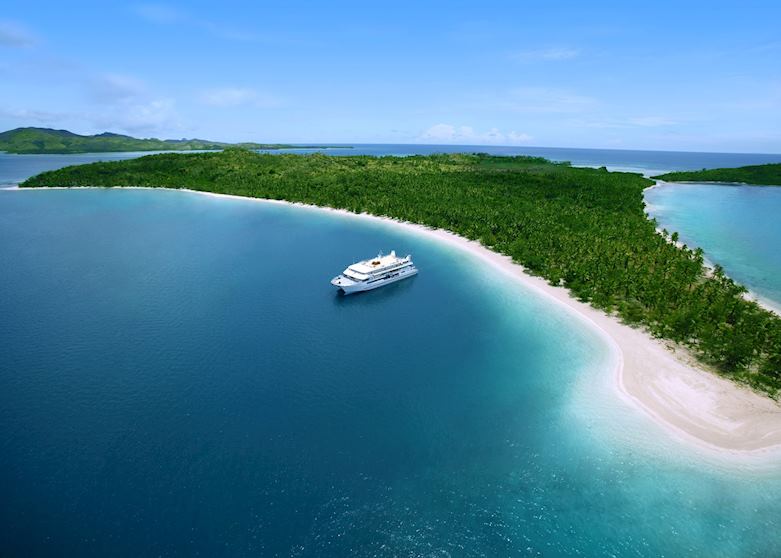 Fiji
Fiji offers you the chance to cruise through the Mamanuca and Yasawa islands, and take advantage of their pristine white sands and turquoise waters. You will also have time to swim, snorkel and explore traditional villages.
---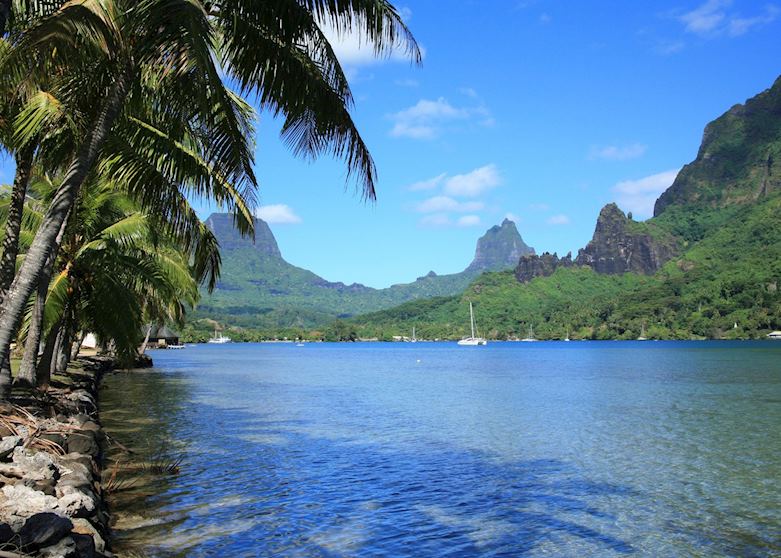 Enjoy exploring the South Pacific islands while on a cruise with time for relaxation, activities and cultural insights.
A warm Pacific island welcome and laid-back atmosphere, combined with reefs and lagoons to explore, and traditional bungalow-style accommodation make the South Pacific an ideal location for a family holiday.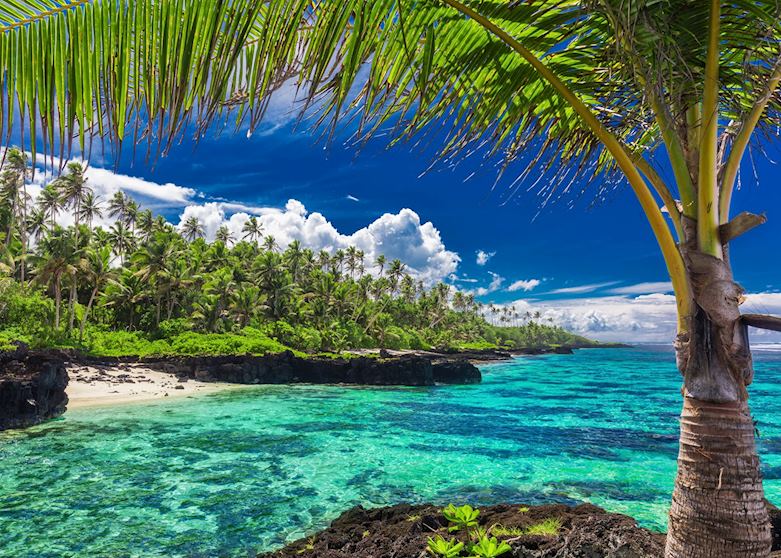 A cross-island guide to the South Pacific. Drawing on their own experiences, our travel specialists discuss the lure of French Polynesia, the Cook Islands, Fiji and Samoa with the aim of helping you decide which island is right for you.
---