Who are WE Charity?
WE Charity (formerly Free The Children) is an international organisation that partners with communities to help them lift themselves out of poverty using a holistic, sustainable five-pillar development model called 'WE Villages'.
This addresses the primary causes of poverty with the aim to support and help transform communities around the world. WE Villages provide communities with access to five key pillars: Education, Water, Health, Food and Opportunity. Each pillar is a critical component in breaking the cycle of poverty.
Audley CEO, Ian Simkins shares his experience of a WE Charity initiative in Kenya
Watch a short video of Audley CEO, Ian Simkin's talking about Free The Children and his family trip to Kenya.
Audley's 2016/17 charity of the year
WE Charity is an organisation very close to our hearts and we have been collaborating and supporting their vision in many ways over the past few years. This year, we have decided to focus all of our fundraising efforts into one project in northern India that is in need of support.
A community health centre in rural Kalthana, for pregnant women and young children, is in such poor condition that it is no longer able to be used. We aim to raise enough money to get this vital centre rebuilt to stop local people dying from diseases and conditions that are entirely preventable.
What is ME to WE?
ME to WE is an innovative social enterprise, which gives travellers the opportunity to go on life-changing trips to rural areas supported by WE Charity. You can witness the WE Villages' five pillars in action by including a ME to WE experience as part of your trip. It provides a fascinating insight into a local community and their day-to-day lives in a way that is intended to be non-intrusive. It allows travellers to interact with local people in a natural way, in some cases assisting with some of the charity's development projects.
Local people are employed in the running of the accommodation and experiences. It forms part of the WE Charity model to break the cycle of poverty and support communities to ultimately become self-sufficient. All of ME to WE's profits are re-invested in projects around the world.
We are delighted to be able to offer these rewarding experiences at Bogani Cottages and Tented Camp in Kenya, Araveli Cottages and Tented Camp in Rajasthan and Minga Lodge in the Ecuadorian Amazon.
ME to WE experiences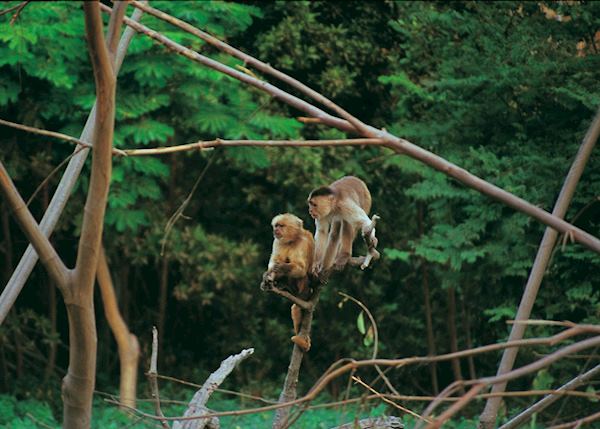 A stay at Minga Lodge with ME to WE offers a unique opportunity to get to grips with what life is really like in the Ecuadorian Amazon, providing an opportunity to integrate with the local community.
ME to WE provides you with the opportunity to experience life with locals in rural Kenya and work on sustainable projects that benefit these communities in the longer term.
Our inspirational and joyful trip to Bogani, Kenya demonstrated the power of well thought out and well directed charitable work to unlock the potential in young people whose opportunities in life would otherwise be minimal.

John and Christine Carroll, Audley travellers
Include a ME to WE experience on your next adventure
Start thinking about your experience. These itineraries are simply suggestions for how you could enjoy some of the same experiences as our specialists. They're just for inspiration, because your trip will be created around your particular tastes.
Read our blog articles about WE Charity (formerly Free The Children)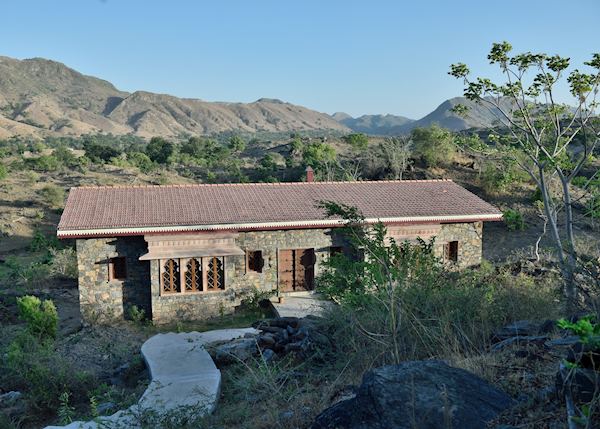 Audley clients Rob and Jenny Drybrough-Smith recently journeyed to Araveli Cottages and Tented Camp as part of a longer trip through north India. They recount their experiences in the local community, learning about daily life and spending time with local residents.
Alice, a member of our marketing team, provides an update on our fundraising so far. She shares her experiences of journeying to rural Rajasthan in India to see how the money we raise is being used to benefit the local community.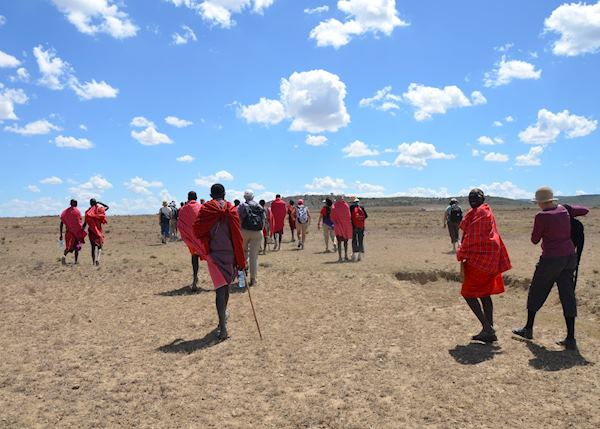 Lucy Gill-Simmen and her family travelled to Kenya with Audley to take part in Me to We projects and give something back.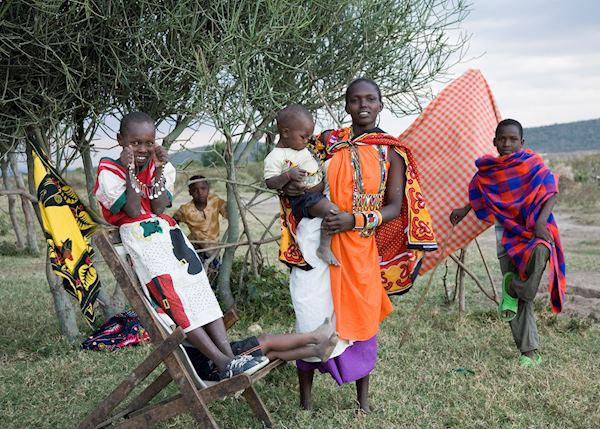 Audley CEO, Ian Simkins shares his experiences of travelling to Kenya with his family to gain first-hand knowledge of Free The Children's work before heading off on safari.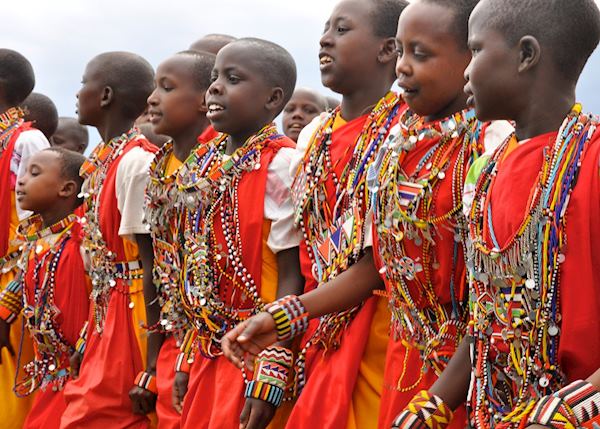 Free The Children is Audley's chosen charity for 2016. Craig Burkinshaw explains how the company became involved with this extraordinary organisation.