For those looking to immerse themselves in a bit of culture at a relaxed pace, a visit to a museum or gallery is the ideal choice. While away a couple of hours ambling round one of these institutions; this is the perfect escape from the hustle and bustle of city life.
Below are just a few of the museums and galleries you can visit on a trip with Audley.
Museums & galleries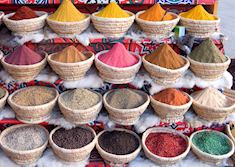 There is a vast trove of artefacts here, telling the story of the Ancient Egyptians from their early development into a unified state through to their absorption into the classical world of Rome and Greece. Highlights include objects of great beauty, day-to-day tools and the stunning array of funerary artefacts typified by the famous contents of Tutankhamun's tomb.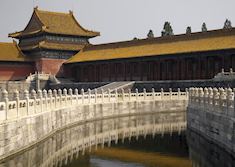 Although not officially classed as a museum, the curators of the site hold vast exhibitions that showcase various elements of the Forbidden City's magnificent past, such as its opulent jewellery and art. The vast site itself is filled with treasures and intricately detailed architecture.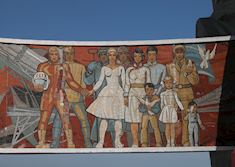 The Museum of National History has a number of fascinating displays of traditional Mongolian clothing and weaponry, as well as exhibits charting the course of Genghis Khan's empire-building.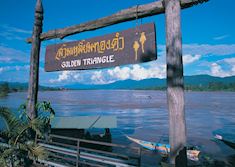 The Opium Museum, situated in the heart of the Golden Triangle and opposite the entrance to the Anantara Resort, provides an excellent insight into the opium trade so prevalent in this area over the past century.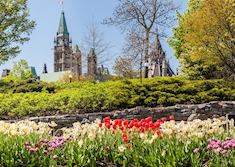 The National Gallery of Canada is among the oldest of Canada's national cultural institutions. Showcasing a vast array or art, the gallery has grown to become the largest visual arts museum in the country.
Further reading