If you are looking for a real family adventure holiday then look no further.
From searching for orangutans in the rainforests of Borneo, to getting off the beaten track in Panama, there are many destinations that will get the whole family excited.
Family holidays in Costa Rica
With rafting, ziplining, canopy walkways, active volcanoes, tubing and snorkelling available in Costa Rica, the country provides a wonderful way for families to experience the rainforest and cloudforest.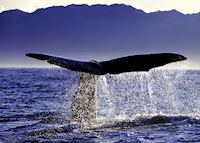 Family holidays in New Zealand
If you are willing to take on the long flight, you will find New Zealand an ideal destination for a family holiday. The food is excellent and restaurants cater very well for children, and the general Kiwi way of life means kids are welcome to join in with almost any activity.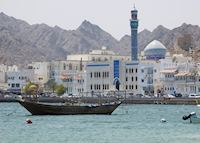 Family holidays in Oman
Perhaps suited to families with older children, Oman is an exciting country full of 4x4 adventures through the wadis, mountains and desert.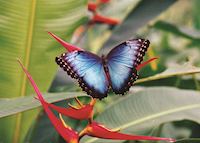 Family holidays in Panama
Considered an off-the-beaten-track destination, Panama is ideally suited to those families with children aged 10 and over, and who are looking to experience something a little bit more adventurous than what the typical family holiday usually offers.
Family safaris in Zambia
For a family safari one of the best options in Africa has to be Zambia, a country that welcomes children and families to experience their fantastic wildlife.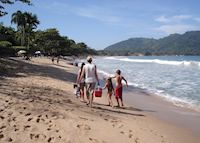 Family holidays in Brazil
Brazil is a great destination for families. On an Audley tailor-made trip we can organise a wide range of different experiences, which don't necessarily require huge amounts of flying, to entertain your family.