Deciding on a holiday destination when teenagers are involved can sometimes prove more tricky than travel with younger children.
Being able to strike a balance between giving teenagers the independence they want and ensuring you don't have to worry about their safety is not a simple task, but choose an itinerary that incorporates activities, destinations and accommodation that will appeal to you both and you are half way there, and at an age where almost any destination is possible, the world really is your oyster when travelling with a teen.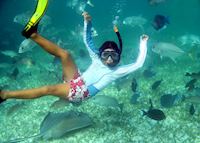 Family holidays in Belize
As one of the smallest countries in Central America, Belize is easy to get around and it has a great choice of family-friendly hotels and lodges. We can tailor-make your trip to help you and your family make the most of this fascinating, English-speaking country.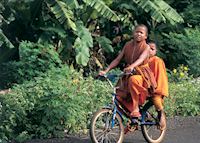 Family holidays in Cambodia
Cambodians have a natural friendliness and a wonderful historical heritage. Add to this good food, comfortable accommodation and plenty of activities to suit all ages, and you have a great place to take the whole family.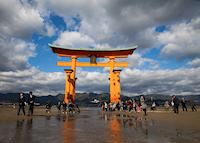 Visiting Japan with your children
A futuristic and vibrant country, Japan is a destination that appeals to family members of all ages. Safe, clean and with a good infrastructure, there are plenty of ways to explore. Japan specialist, Jake, talks us through how to get the most of your family holiday in Japan.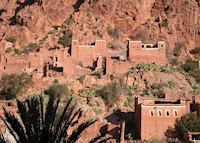 Family holidays in Morocco
A vibrant and diverse country, Morocco is a very family-friendly destination with plenty of hands-on experiences and quirky accommodation options for families. Morocco specialist Kerry explains how to get the most out of your time here.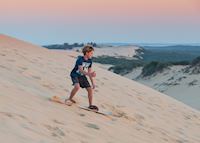 Family holidays in Mozambique
If your family enjoy water-based activities, you'll be spoilt for choice in Mozambique. With a wide variety of family-friendly properties right on the beach, you can spend your days splashing around in a desert island setting, before heading inland for more family-friendly fun.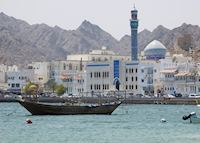 Family holidays in Oman
If you're planning a tailor-made holiday to Oman, we can highly recommend it as an exciting country full of 4x4 adventures through the wadis, mountains and desert.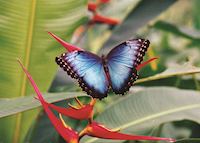 Family holidays in Panama
A Panama family holiday is ideal if your children are aged 10 and over. Considered an off-the-beaten-track destination it offers something a little more adventurous than the typical family trip.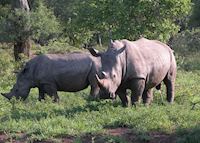 Family holidays & safaris in South Africa
From sunny beaches to remarkable whale watching and child-friendly safaris, South Africa offers a huge variety of experiences for families of all ages. Our South Africa specialist Toby explains how to get the most of your time in the country.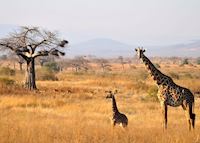 Family safari holidays in Tanzania
With its family lodges, abundant wildlife and endless opportunities for adventure, Tanzania has much to offer your family. Many safari camps have swimming pools, where you and your tribe can cool down at the end of a day spotting the Big Five.
Family safaris in Zambia
If you are considering taking your family on safari, Zambia has a lot to offer every member of your tribe. Many camps have private houses with space for little legs to tire themselves out, flexible dining options and child-minding facilities.