Holiday ideas by school holiday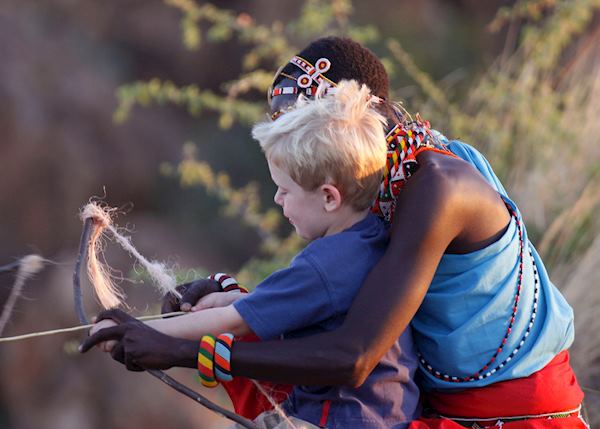 Travelling in spring half-term with children opens up many travel possibilities. From a family holiday to Egypt to a family safari in Kenya, there are endless places to explore in the first school holiday of the year.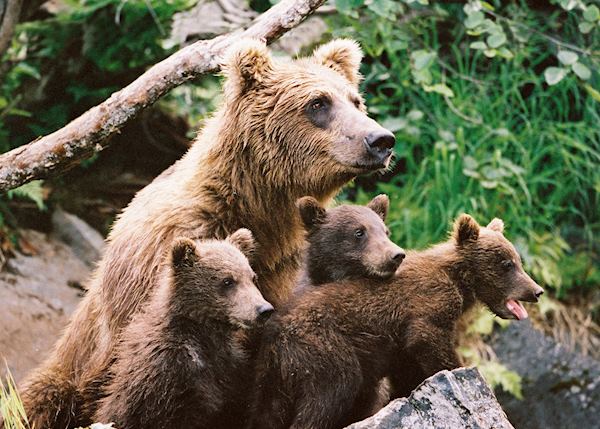 With the summer holidays extending from the end of July to the start of September, there is a lot of choice when it comes to family holiday ideas. Avoid the crowds in Borneo or embark on your own family adventure in Canada.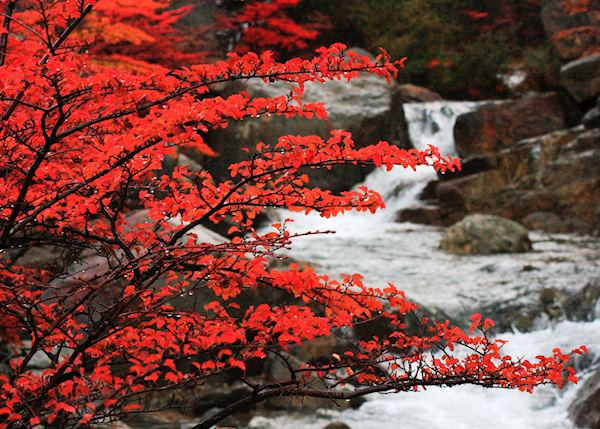 Just as the weather begins to cool there are a number of options to consider for a great family holiday. Soak up the sun in South Africa on a family safari, or learn how to look after elephants in Thailand.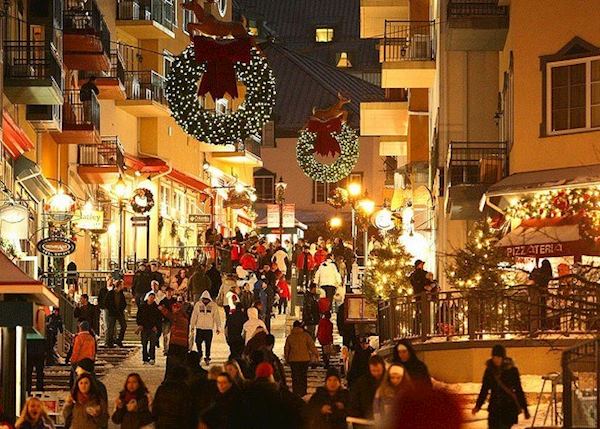 The Christmas period is often the perfect time to go on holiday with the kids as it is quieter than many of the other school holidays throughout the year.