Things to do in Kenya
A compelling destination for the first-time safari-goer, Kenya has gained a reputation for providing visitors with a wealth of rewarding experiences. Here you can witness the majestic Great Migration, support community development through the Me to We programme, and even combine game parks with snorkeling in the inviting waters of the Indian Ocean along Kenya's coastline.

For an alternative wildlife viewing opportunity, take to the air for a hot air balloon flight over the Masai Mara, or pick up the pace on a quad bike in lesser-known Laikipia Plateau.
Speak to someone
who's been there
Ideas for experiencing Kenya
Experiences you have as you travel often hold the longest memories. As part of their research trips, our specialists seek out authentic ways to get to know Kenya, and the best local guides. These activities reflect some of their best-loved experiences.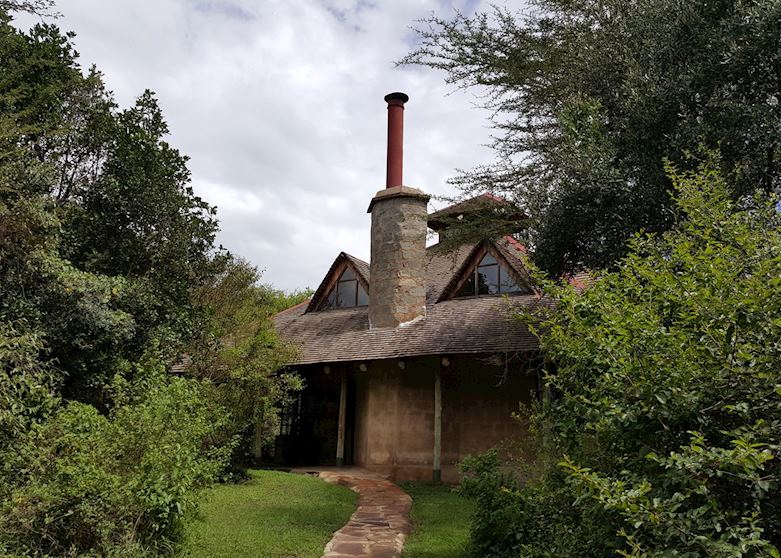 Kenya
ME to WE provides you with the opportunity to experience life with locals in rural Kenya, working on sustainable projects that benefit these communities in the longer term.