Things to do in Madagascar
An isolated island sitting off the east coast of Africa, more than 80 per cent of Madagascar's wildlife is endemic. It's no surprise then that many of our recommendations of what to do in Madagascar focus on the island's animal inhabitants.

No trip to the country would be complete without spotting the many species of lemur present in Andasibe National Park or taking to the water on the trail of humpback whales. In a remote corner of Madagascar, the Avenue of the Baobabs is well worth the journey. Soaring baobab trees, some 30 metres (98 feet) high, line a dirt track between Morondava and Belon'I Tsiribihina.

Speak to someone
who's been there
Ideas for experiencing Madagascar
Experiences you have as you travel often hold the longest memories. As part of their research trips, our specialists seek out authentic ways to get to know Madagascar, and the best local guides. These activities reflect some of their best-loved experiences.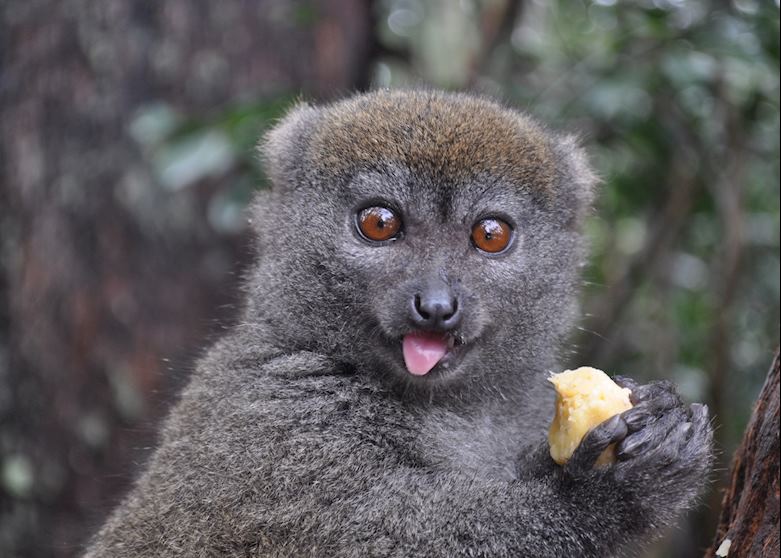 Madagascar
There are four species to see at Lemur Island, including the bamboo lemur, the black & white ruffed lemur, brown lemur and one diademed sifaka.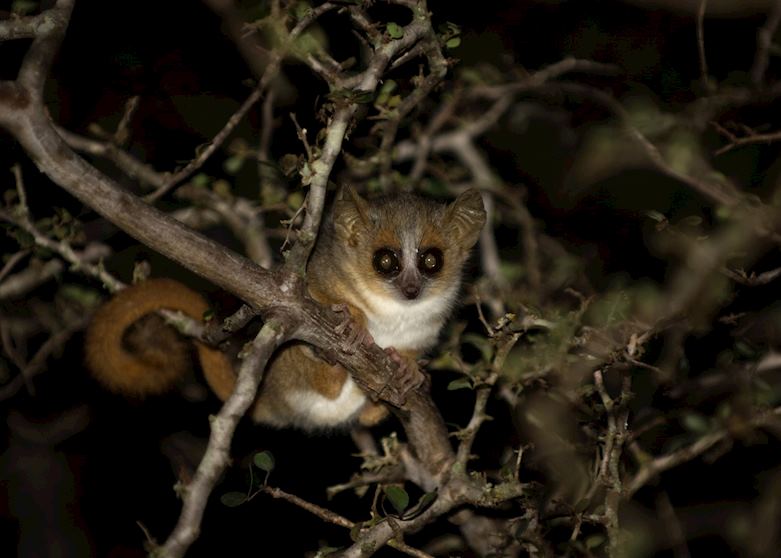 Madagascar
Despite the National Parks and the Perinet Reserve being closed in the evenings it is still possible to see some of the nocturnal species by means of a night walk, accompanied by a local guide.