Chris's passion for China stems from his first introduction to the country in 1996, his first trip out of Europe. Since then he has returned several times to different regions of China, and is always amazed by the speed at which the country is changing. He studied for a year in Taiwan and remains captivated by this understated island. After graduating in Chinese he put his travel experience and knowledge of Asia to good use by joining Audley Travel. While at Audley Chris has also had the opportunity to explore the Silk Route, through Western China right across to Uzbekistan, and this breath-taking journey has proved to be a highlight of his Audley travel experiences. Chris is also well travelled in Russia, and is very familiar with the cities of Moscow and St Petersburg. Most recently, Chris visited Oman and found it to be a fascinating country, with warm and hospitable people and some fantastic resorts.
Speak to Chris

Start planning your tailor-made trip with Chris by calling
01993 838 213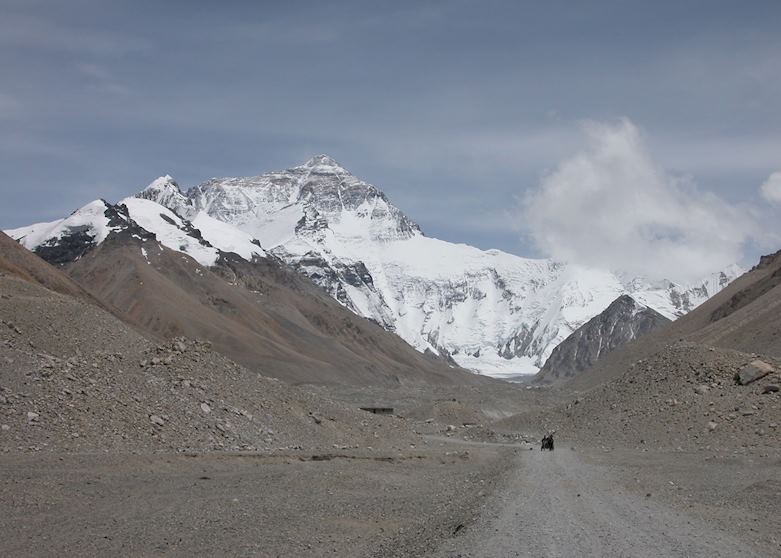 Tibet
Though the capital, Lhasa, is studded with fabulous sights and attractions, my unbeatable highlight of a trip to Tibet is seeing Everest at close quarters.
The views are simply staggering as you round the last bend on the dusty road to Base Camp and see the world's highest mountain tower above you.
The journey to Golmud and Base Camp is worth every bone-jarring minute and an overnight stay in the Rongbuk Monastery Guesthouse is an ideal way to round off the day, swapping stories with other travellers in the cosy lounge.
You'll see the light change colour on the side of Everest as the sun sets, which is an unreal and magical experience.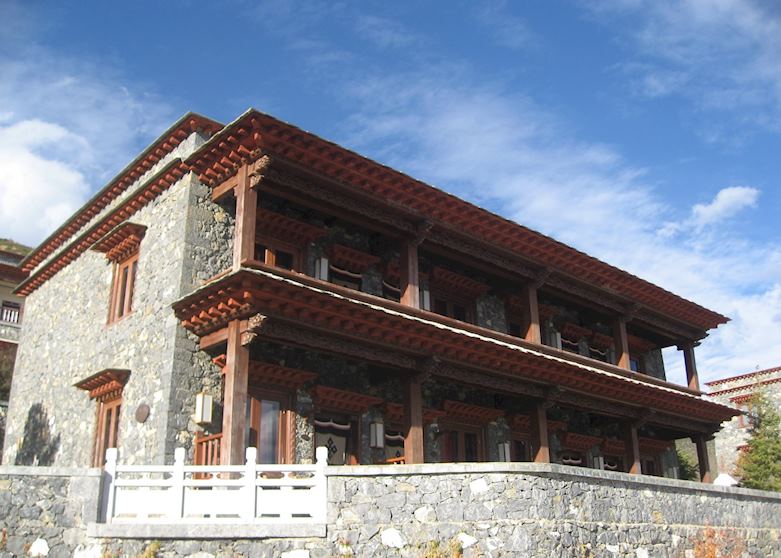 China
I love the delightful Tibetan style of the Songtsam Retreat, as well as the food here, and it feels genuinely unique in a country where luxury and boutique hotels are springing up all the time.
It's located on a hillside, close to Songzanlin Monastery, and is a peaceful haven to relax in after a day's walking.
I'll never forget when…
The walk from Rongbuk to Everest Base Camp was tough at over 5000 metres and with a fierce wind in my face. The feeling of actually being at Base Camp though, and faced with the magnificent spectacle of Everest in front of me made the climb well worth it.

After a long and tiring day the Monastery Guesthouse was a lovely place to rest and chat to others with a tea in the evening and prepare for the following day's drive.