Things to do in Panama
Most famous for its celebrated canal, Panama offers far more than pioneering feats of engineering and although a trip to see the renowned locks and huge ships is intriguing, there are many more things to see and do in this diverse country.

An early start along the country's Pipeline Road provides world-class birdwatching with 300 different species being recorded in a single day, while the surrounding rainforest is home to howler monkeys, anteaters and agoutis. You can also visit dreamy tropical islands, snorkel amongst colourful reefs, meet indigenous communities and explore colonial forts, all in a country the size of Ireland.
Speak to someone
who's been there
Ideas for experiencing Panama
Experiences you have as you travel often hold the longest memories. As part of their research trips, our specialists seek out authentic ways to get to know Panama, and the best local guides. These activities reflect some of their best-loved experiences.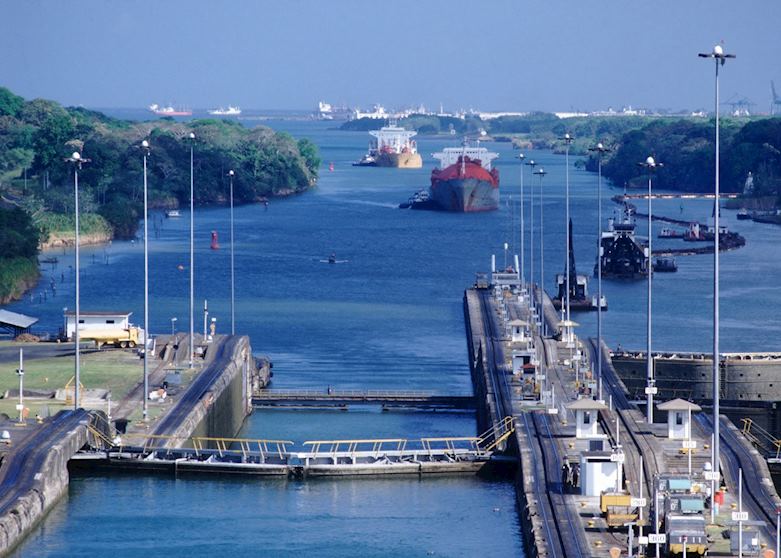 Panama
The tour of Panama City takes in the Miraflores Locks on the Panama Canal, Panama Viejo and Casco Antiguo. The tour begins with a visit to the impressive Miraflores Locks on the Panama Canal.