Panama travel guides
Known as the 'crossroads of the Americas', Panama is home to a mix of Spanish, Afro-Caribbean, American and indigenous cultures. This heritage is reflected in the ancient ruins and crumbling colonial buildings right through to the modern skyscrapers and fine restaurants. Join the cargo vessels and cruise ships that navigate the awe-inspiring canal, sample the country's coffee in the lush, green plantations or discover unique Caribbean islands. Whether you're planning a honeymoon, a family holiday or a larger trip through Central America, our travel guides are an invaluable resource.
Speak to someone
who's been there
Ideas for how to explore Panama
Our travel guides share our specialists' passion and knowledge for Panama. We travel here regularly to discover new experiences, explore untried areas and dig deeper into the better-known places and attractions. At the same time, we gather advice and up-to-date information on the best-quality guides, new hotels and restaurants, and the most memorable forms of transportation.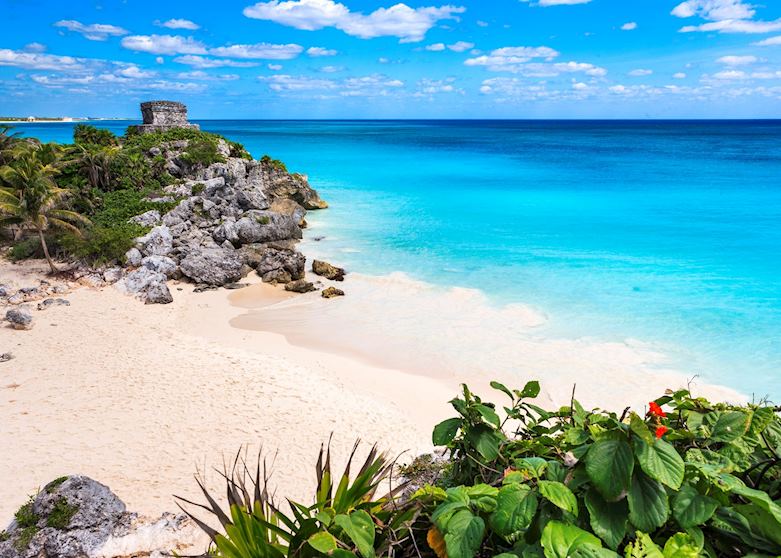 Thinking of including some beach time in your Central America trip? We outline the best beaches in each country and why we're especially drawn to them — whether it's for their sand, their snorkeling, or their ambiance.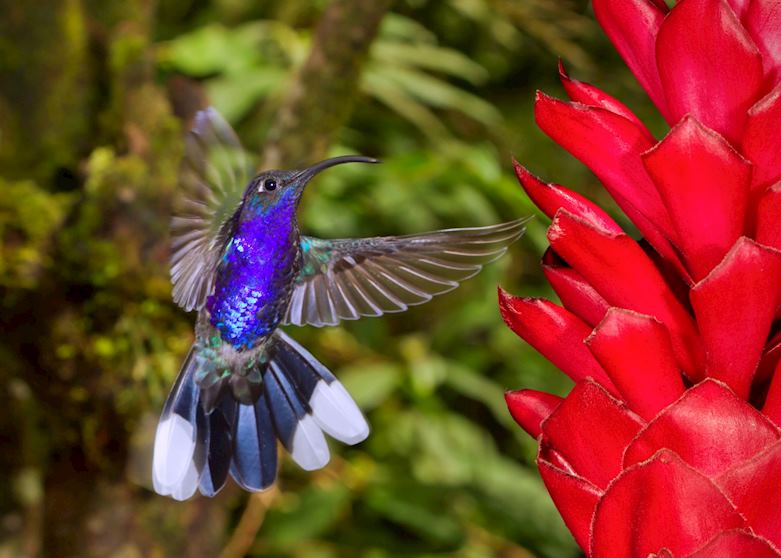 Tiny in comparison to its sister regions to the north and south, Central America covers just 0.1% of the world's surface, yet it contains an unparalleled level of biodiversity.
---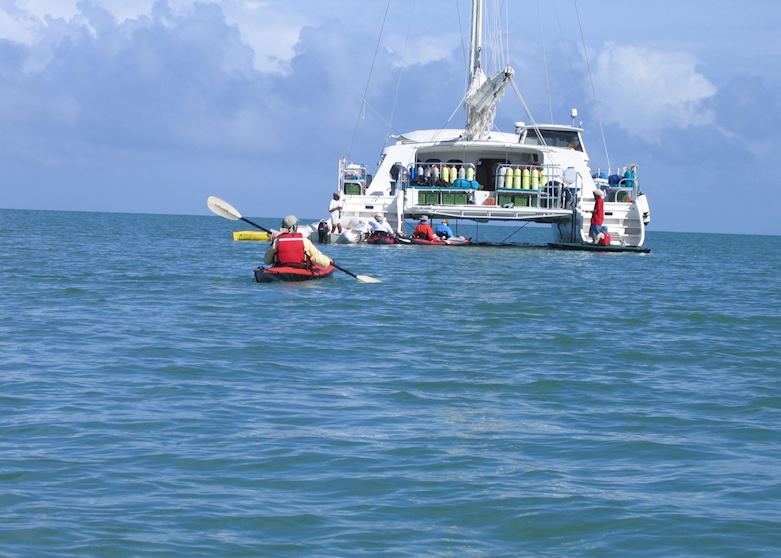 Explore Panama, Costa Rica, Belize or Mexico on a relaxing and fascinating cruise and see some amazing sights.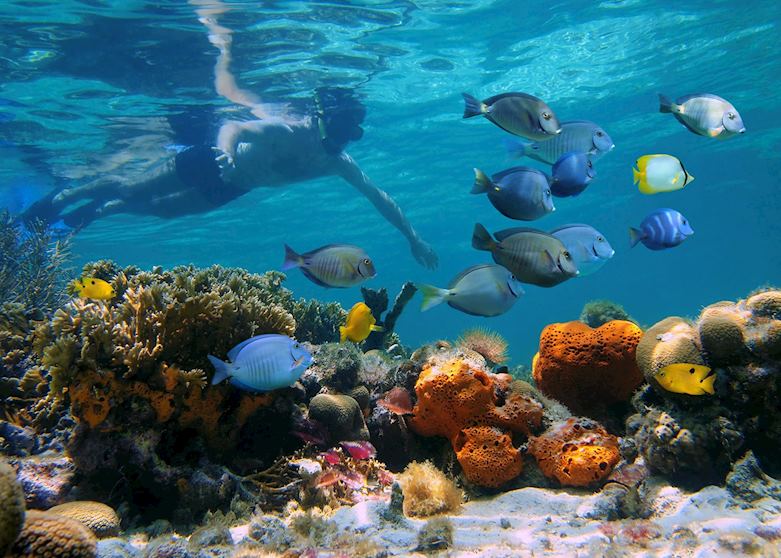 Panama
A Panama family holiday is ideal if your children are aged 10 and over. Considered an off-the-beaten-track destination it offers something a little more adventurous than the typical family trip.