Zoe, Egypt & Oman Specialist
I first discovered the Arab world during a family holiday to Morocco aged 11. I remember being struck by the warmth of the people, the delicious food and the chaos of it all. Years later, while visiting India, a chance meeting led me to an unexpected four-year stint living in Israel, spending one year in the desert and the following three years completing my bachelor's degree at Tel Aviv University.
During my time living in Israel, I was lucky enough to explore some of the surrounding countries and visited Jordan and Egypt, and visiting Petra, the pyramids of Giza, and the beaches of Sinai. The wealth of history, arresting landscapes and age-old architecture left me feeling quite humbled.
I have recently spent a month touring Oman and Egypt, my highlight being a Nile cruise, and I can't wait to share my experiences with others looking to travel in the region.
Speak to Zoe

Start planning your trip to Middle East with Zoe by calling 01993 838 243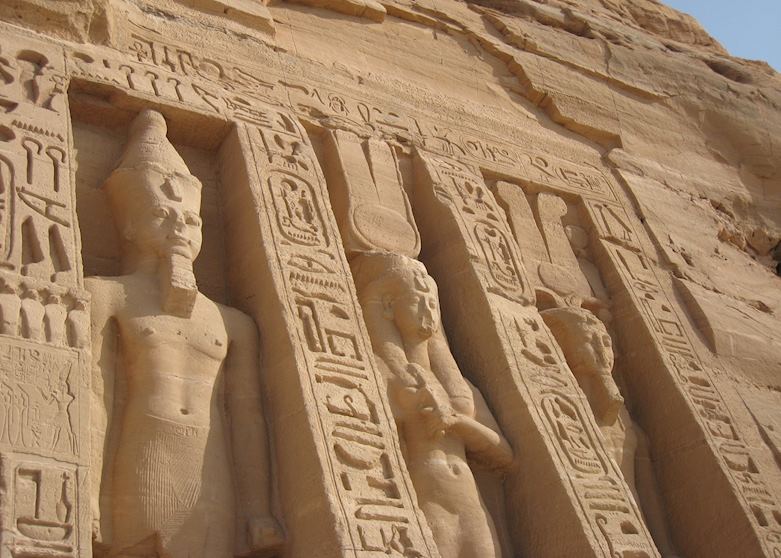 Egypt
Of all the temples I visited in Egypt, those at Abu Simbel were the most impressive. Dating from the 13th century BC, they were later abandoned and covered by sand and were only rediscovered in the early 1900s. Then in the 1960s, the whole complex had to be relocated to higher ground by UNESCO to avoid being flooded by the construction of the Aswan High Dam. The colossal figures of Ramses II and the Temple of Queen Nefertari are monumental, but it's well worth lingering in the area to meet the Nubian people, an extremely kind-hearted indigenous group with their own language and music.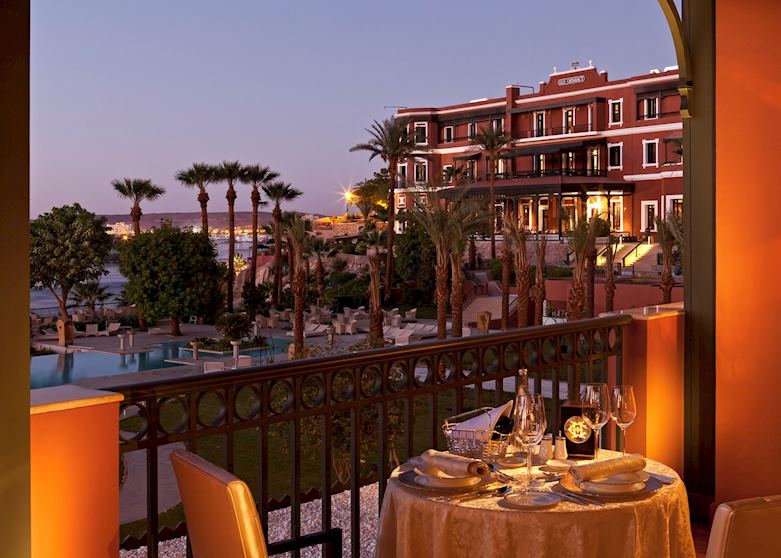 Egypt
Built by Thomas Cook in 1899 to house European visitors, the Old Cataract in Aswan still retains a wonderful old-world character. The striped Moorish arches, Persian carpets and red chandeliers give a colonial-era grandeur and the hotel is proud of the fact that former guests have included Winston Churchill, Agatha Christie and Princess Diana. Christie even set part of her novel Death on the Nile here. Situated right on the banks of the Nile with views of Elephantine Island, the terraced restaurant is a great place to enjoy an evening drink after a day touring the nearby temples.
I'll never forget when…
Seeing the sun set over the Red Sea for the first time was quite an experience. I was sitting on a beach in Sinai, arid mountains rising behind me and a vividly painted sea in front of me. In the distance I could hear someone playing a melody on an oud as I sipped a fresh mint tea and found myself in a Middle Eastern paradise.