Things to do in Uganda
Home to a number of rare primates, Uganda is an excellent place to track mountain gorilla and chimpanzee, and a hike through the dense and diverse vegetation of Bwindi Impenetrable National Park or the Kibale Forest National Park is one of the country's top things to do. Although a challenging activity, locating and observing these elusive creatures is something you'll never forget.

Elsewhere, Murchison Falls National Park is home to a spectacular torrent of water where the Nile forces its way through a narrow cleft in the Rift Valley Escarpment, producing a powerful rush of white water.
Speak to someone
who's been there
Ideas for experiencing Uganda
Experiences you have as you travel often hold the longest memories. As part of their research trips, our specialists seek out authentic ways to get to know Uganda, and the best local guides. These activities reflect some of their best-loved experiences.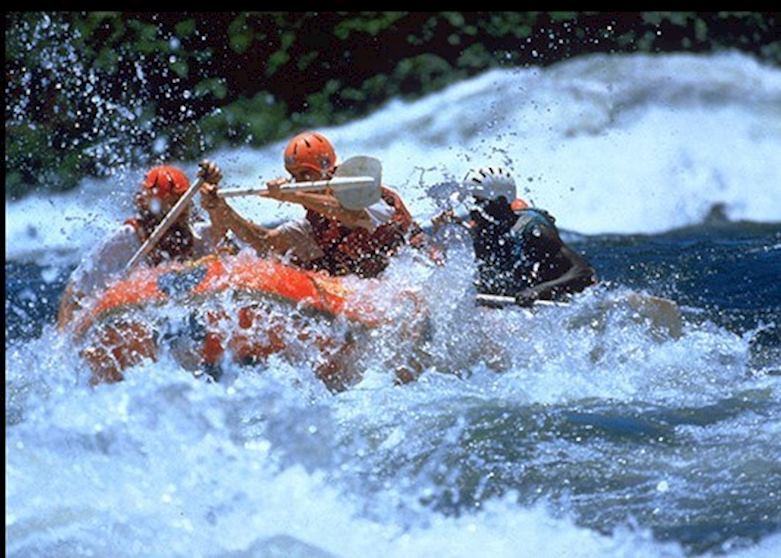 Uganda
Adventure-seekers flock to Jinja to experience white-water rafting on the source of the Nile. It's easy to arrange a day's excursion rafting starting at Bujagali Falls and finishing 20 kilometres downstream at Itanda.