Photography is about capturing your world view. Shoot the experiences and subjects you're passionate about — that's what motivates me to get up at the crack of dawn to capture the natural world. There's something so special about a photo of a lion and being able to see not only every tooth and hair on the animal, but a sense of his personality, too.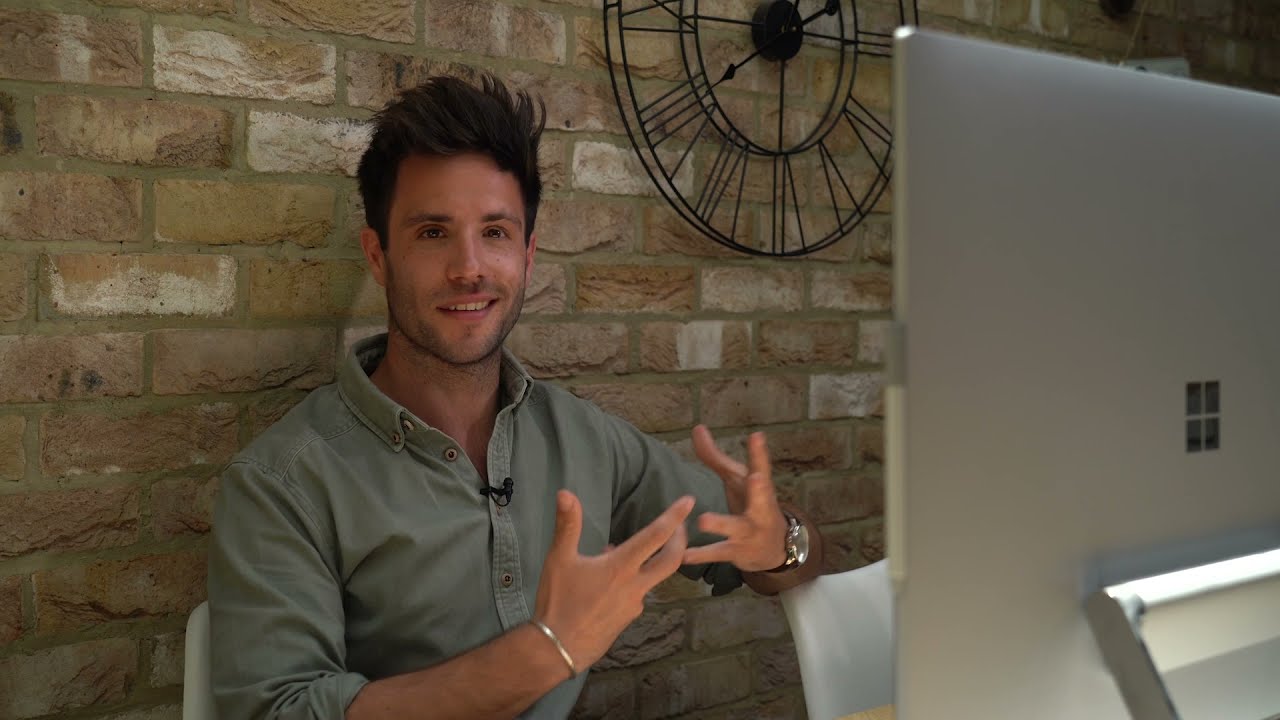 Audley photography competition: Meet photographer Harry Skeggs
Audley photography competition: Meet photographer Harry Skeggs.
In his work, photographer Harry Skeggs goes beyond shooting a beautiful image — he strives to capture the feeling of a place, the vibrancy of a moment, or the personality of his subject in each shot. It's this desire to go deeper and become grounded in the places he explores that made Harry the ideal judge for The world through your lens, our Audley travel photography competition 2021.
His passion for photography has taken him to over 90 countries across 7 continents. His adventures range from getting to know the Huli people of Papua New Guinea to snorkeling alongside whales in Tonga. Want to learn more? We asked Harry for his advice for taking inspirational travel photography in our latest blog.
For more inspiration
Elevate your travel photography on your next trip with advice from award-winning photographer Harry Skeggs, who's journeyed from the Okavango Delta to the Pantanal in search of the perfect shot.

To celebrate our 25th year, we asked you to share some of your most memorable travel experiences through the images that captured them. Now that the competition has closed, we're excited to reveal the overall winner and the runners-up for each category.

This year Audley celebrates its 25th anniversary. We've come a long way but we still want to offer you even more ways to ignite your passion for travel.
The world through Harry's lens
To help spark inspiration for your own entries, we've asked Harry to look through his archives and curate a collection of images focused around our competition categories. Have a look through the gallery below to see his work.