From deep-fried spiders to roasted guinea pig, there are certainly some interesting dishes on offer for travelers with a sense of adventure and a strong stomach. Here is our list of extreme cuisine from around the world.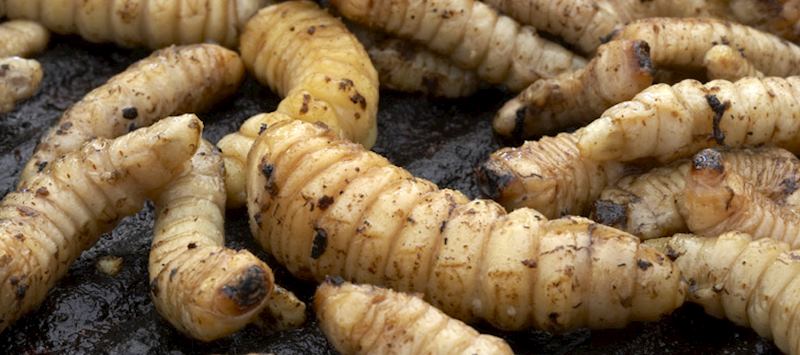 For many people, eggs are a common breakfast option; scrambled, poached, boiled or fried eggs are regularly on the menu, but would you consider eating an egg that was 100 days old? How about tucking into a plate of freshly-extracted beetle larvae?
These are just some of the unusual dishes on offer throughout the world and below you will find a few more of our favorites.