Top 10 Restaurants with a View
Combine gastronomic delights and awe-inspiring scenery with our top 10 list of restaurants with a view.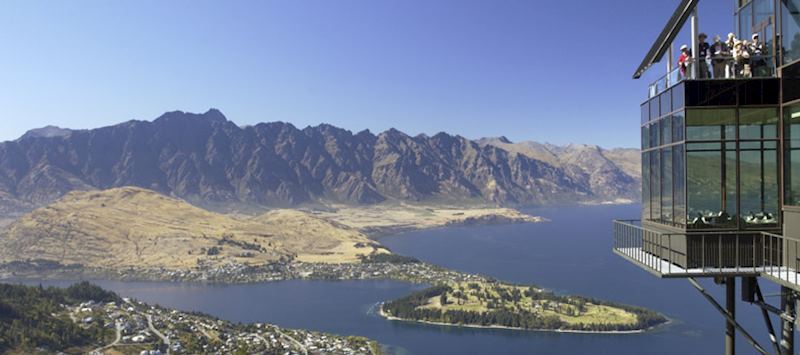 There are literally thousands of great restaurants around the world that offer exquisite dining experiences and gastronomic delights, but only a select few are able to offer a view to match. Here is a list of our top 10 favorite restaurants with a view, as selected by our country specialists.