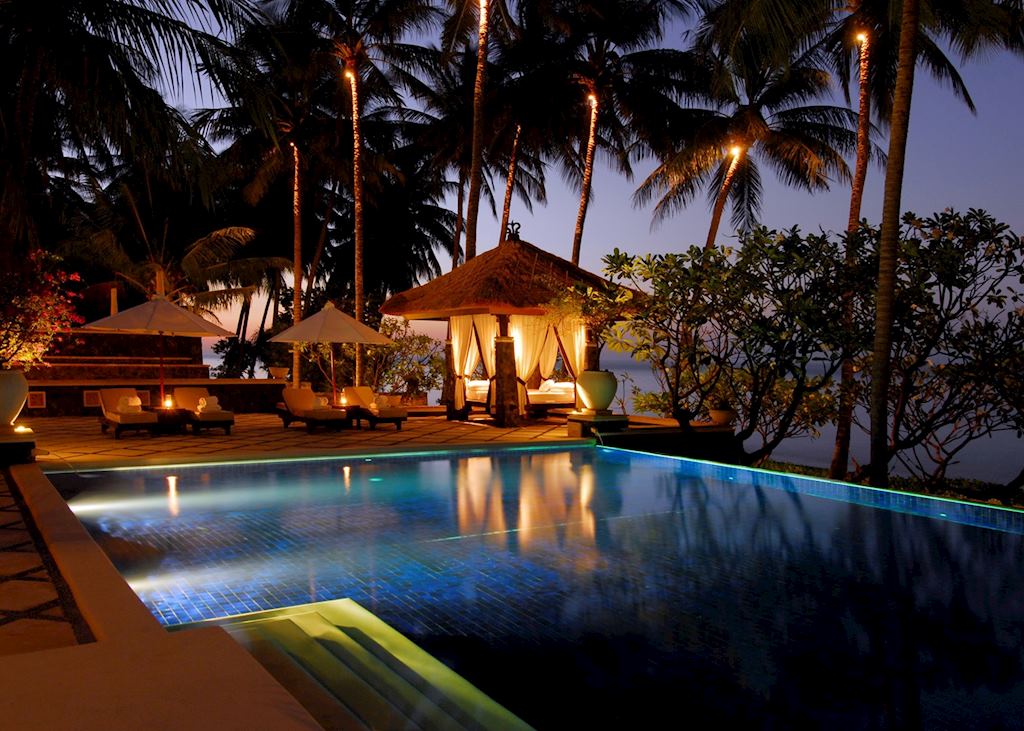 Top 5 Value for Money Hotels in Southeast Asia
Southeast Asia has long been renowned as a great value for money destination. We highlight our top five hotels in this remarkably diverse region.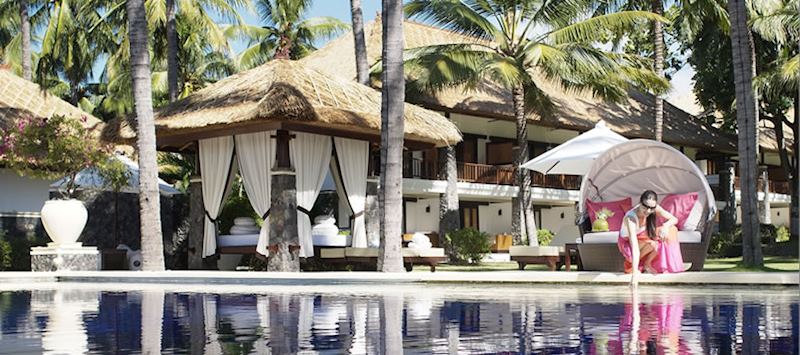 Generally speaking your money goes a lot further in Asia. You can get a three-star city hotel that is comfortable, well-located and staffed by friendly locals, whilst luxury resorts are generally half the price of a European equivalent.