Traveling to Myanmar, or any country in Indochina, in 'green' season has numerous advantages. Our Myanmar specialists have come up with five good reasons why you should travel at this time.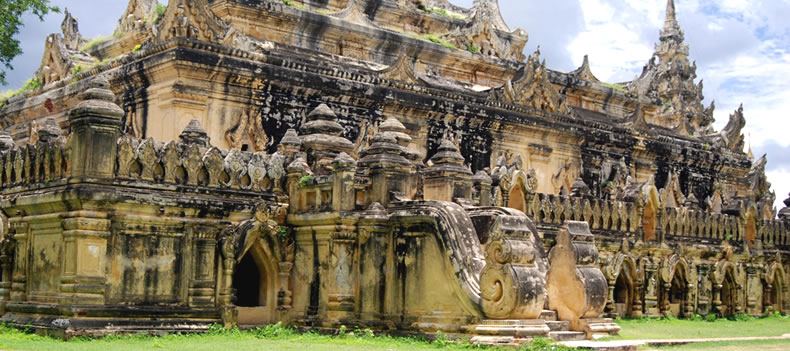 Our (UK) summer months are traditionally seen as low or 'green' season for travel to Myanmar, due to the wetter weather there. Our specialists want to challenge this perception, listing below their top five reasons why it is worth considering a trip not only here, but to Indochina in general. Yes, you will see some rain but they have carefully designed an itinerary to avoid the worst of it. Maybe it is time you considered Myanmar for your summer break?
1. Great photographic opportunities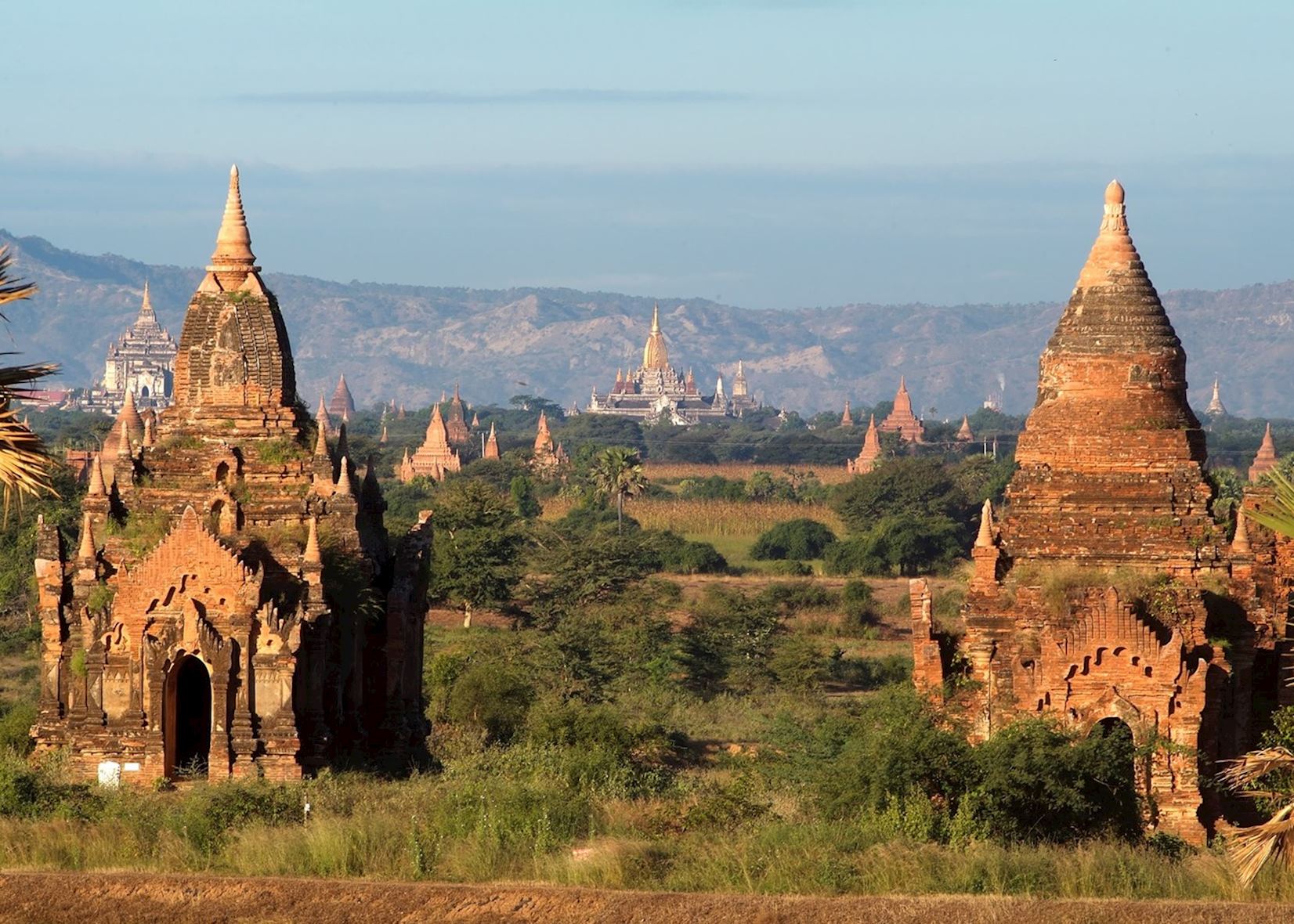 The seasonal rains bring with them bring lush, green landscapes and unique, native flora and fauna bursting into life. These provide some wonderful photographic opportunities.
2. Fewer tourists
With much fewer people around you can avoid the usual tourist crowds. It leaves you to enjoy the many iconic sights in the serenity that both you and they deserve.
3. Greater and more varied accommodation options
A reduced demand on hotel rooms means we are more able to secure the best rooms in our favorite boutique hotels.
4. Dramatic scenery
Rivers, lakes and waterfalls are full, bringing opportunities to explore further off-the-beaten-track and enjoy natural water features at their most dramatic.
5. Value for money
Many hotels provide us with special offers during this period and we can take advantage of these to put together high quality, great value itineraries.
Further reading