Inaccessible for such a long period of time, Burma (Myanmar) still retains an air of mystery. Our travel guides are designed to help you make informed choices as you plan your tailor-made vacation to this wondrous country. With friendly people, an interesting history, ample walking and trekking opportunities and fascinating temples, Burma offers an eclectic mix of rewarding experiences.
Speak to someone who's been there

Start planning your tailor-made trip by calling one of our Burma (Myanmar) specialists at 1-855-838-0105
Ideas for how to explore Burma (Myanmar)
Our travel guides share our specialists' passion and knowledge for Burma (Myanmar). We travel here regularly to discover new experiences, explore untried areas and dig deeper into the better-known places and attractions. At the same time, we gather advice and up-to-date information on the best-quality guides, new hotels and restaurants, and the most memorable forms of transportation.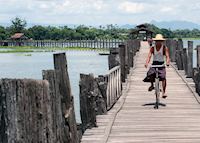 How safe and ethical is it to travel to Burma right now? The head of our Southeast Asia team gives his balanced appraisal on events in the country, and why we still feel that visiting Burma is the right thing to do.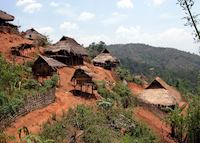 Discovering out-of-the-way places, meeting local people, seeing stunning views or just challenging yourself - a walking or trekking vacation in Burma (Myanmar) will give a completely different perspective on the environment around you that is simply impossible to achieve from a vehicle.
---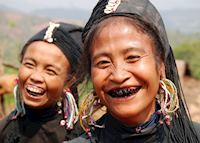 Some destinations are special because things just don't seem to change and one such constant in Burma is its people. Burma specialist Hannah describes a recent visit to this beguiling country and her fascination and liking for its effervescent people.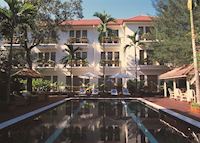 If you're planning a tailor-made vacation to Burma, our specialists can recommend the benefits of staying in a property with character as well as the ethics of travel to this fascinating country.
From the deck of a boat view Burma's traditional waterborne ways of life, which have remained largely unchanged for centuries. Spend time in Yangon and Mandalay and visit the famous temples of Bagan.
---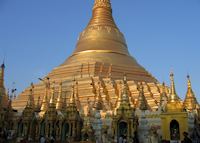 Including Yangon's Shwedagon Pagoda, Mahu Muni Pagoda in Mandalay and the temples of Indein at Inle Lake, Southeast Asia specialist, Hannah puts forward her pick of the main temple sites to see outside of Bagan.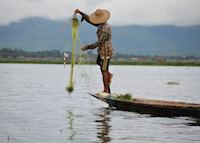 Burma is not your archetypal honeymoon destination but that's why you should consider it. An Audley tailor-made Burma honeymoon will leave you with lingering memories of stunning temples, smiling faces and a wonderfully laid-back way of life. It also has some beautiful beaches.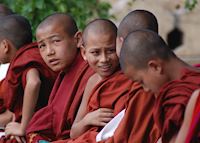 Burma is one of Audley's original destinations. As a first-time visitor discover its wealth of highlights, especially its charming hosts, the Burmese people themselves.
---
The typography of Southeast Asia allows you to travel across borders, on trips that cover not just multiple countries, but a variety of experiences, cultures and landscapes. Our Southeast Asia specialists give their take on five of the most interesting pairings.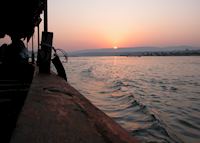 Travel by river, lake or sea in Southeast Asia to explore places which would otherwise be inaccessible. Cruising in Southeast Asia offers the chance to relax and observe everyday life, the scenery and wildlife.