There's something of interest in China for families of all ages – younger children will love seeing giant pandas lolling around munching on bamboo, while older children will enjoy learning about Chinese cuisine during a cooking lesson.
With an excellent quality of hotels in most of the major cities, a family vacation to China is highly recommended and is sure to be memorable.
Here we present a few of our favorite family activities – but our specialists have many more ideas up their sleeves.
China family vacation ideas
---
Start thinking about your experience. These itineraries are simply suggestions for how you could enjoy some of the same experiences as our specialists. They're just for inspiration, because your trip will be created around your particular tastes.
Things for the family to see and do
Our specialists have put together a few reasons why the whole family will find a trip to China an exhilarating experience.
Beach fun and relaxation
China is not somewhere that most people associate with beaches but it does have some very nice ones.
For example, China's island of Hainan, not far off the coast of Vietnam, has clean, sandy beaches, and a number of good quality hotels and resorts.
Furthermore, our hotels of choice all have private, supervised beaches and are well set-up for families of all ages.
---
Cooking lessons
Most children will have tasted Chinese food and for older children and teenagers, a Chinese cooking lesson can be a great way to bring something back from your time in China.
Chinese cooking is extraordinarily varied, with a range of flavors, ingredients and cooking styles to suit all tastes and skill levels.
Lessons are in English, and can also involve a hands-on trip to the local market to choose some ingredients.
---
Kung Fu
Kung Fu is an ancient skill that has long held a fascination for teenagers (and adults) the world over. We can arrange a trip to an electrifying and incredibly impressive display in either Beijing or Shanghai.
For those who want to delve a little deeper into this elegant martial art, we can also arrange Kung Fu lessons with an English speaking teacher.
For the ultimate fan, it's also possible to visit Shaolin, home to one of the most famous Kung Fu temples, where monks still teach the art of Kung Fu to this day.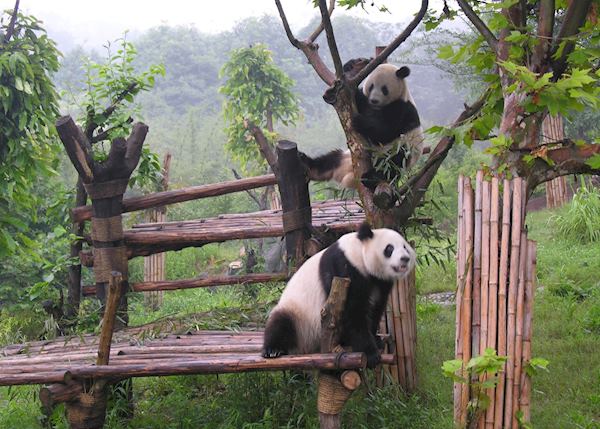 The Giant Panda Breeding Research Base, situated in the north of Chengdu, provides an excellent opportunity to get as close as possible to China's "ambassador" animal.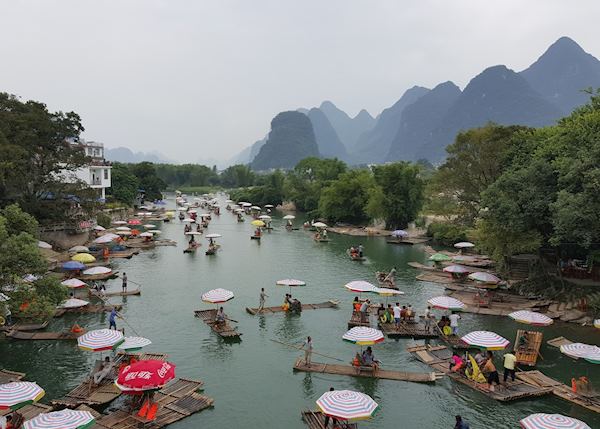 Experience the sublime local scenery on a leisurely bike ride to the Yulong River area. The villages here are still relatively untouched by tourism, and visitors are often greeted by friendly villagers working in the paddy fields.
A visit to Beijing allows you to glimpse into China's past as you admire palaces and regal gardens and explore the city's historic hutongs (alleys). Meanwhile, browsing antique markets and visiting the Olympic Park sheds light on present-day Beijing.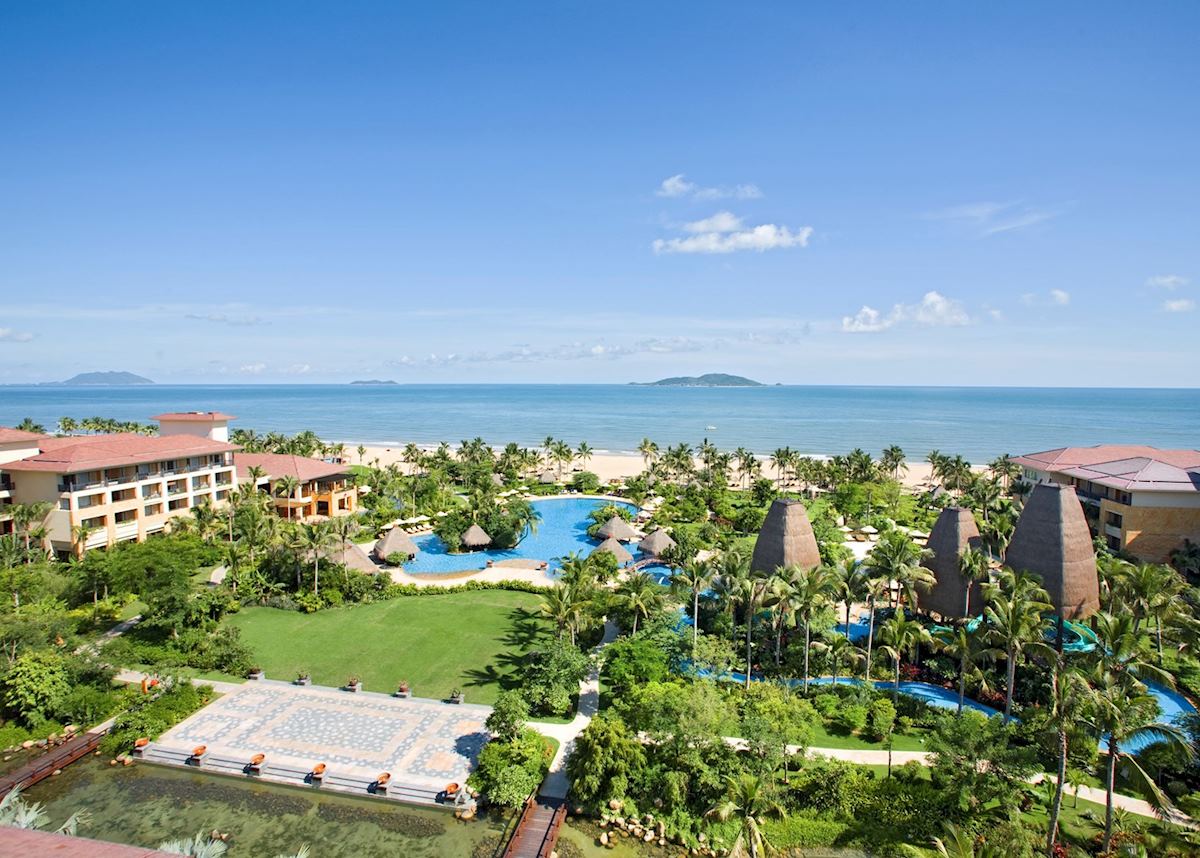 Narada Resort & Spa Sanya, Hainan Island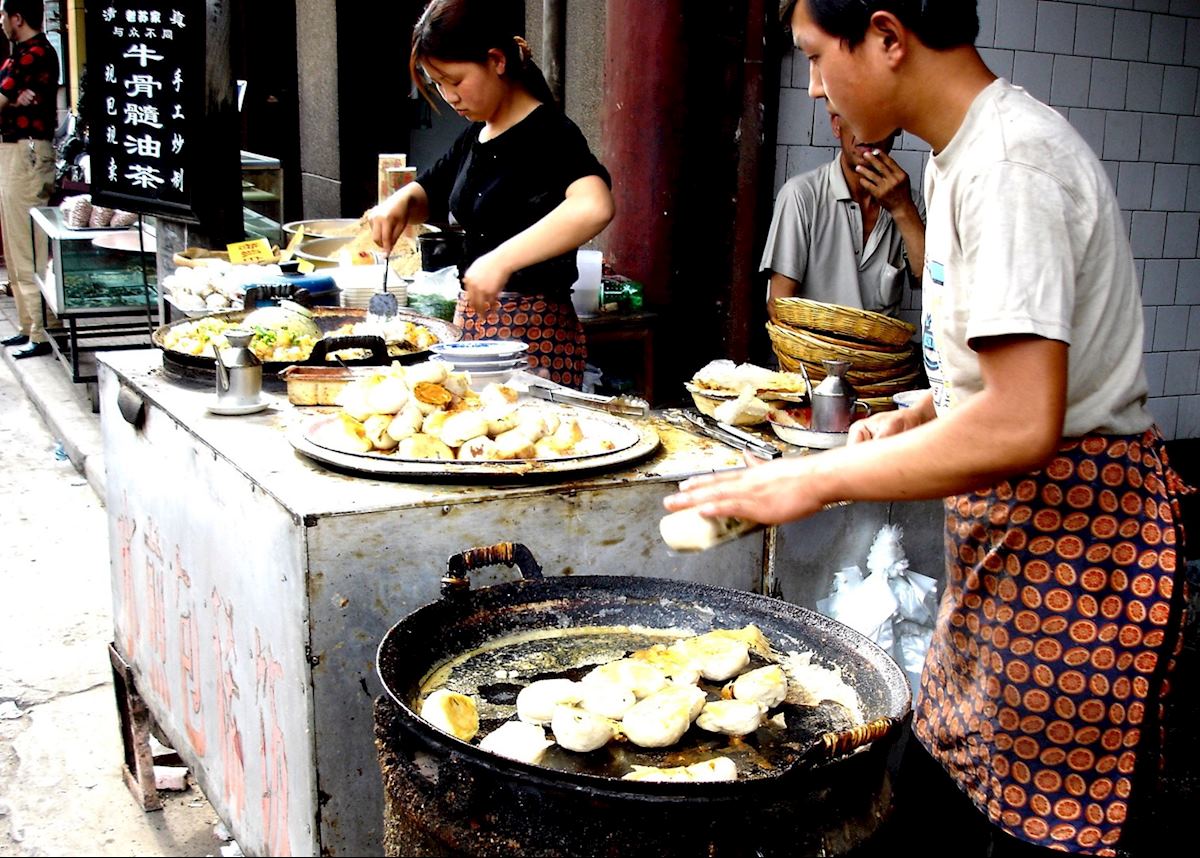 Street Food, Beijing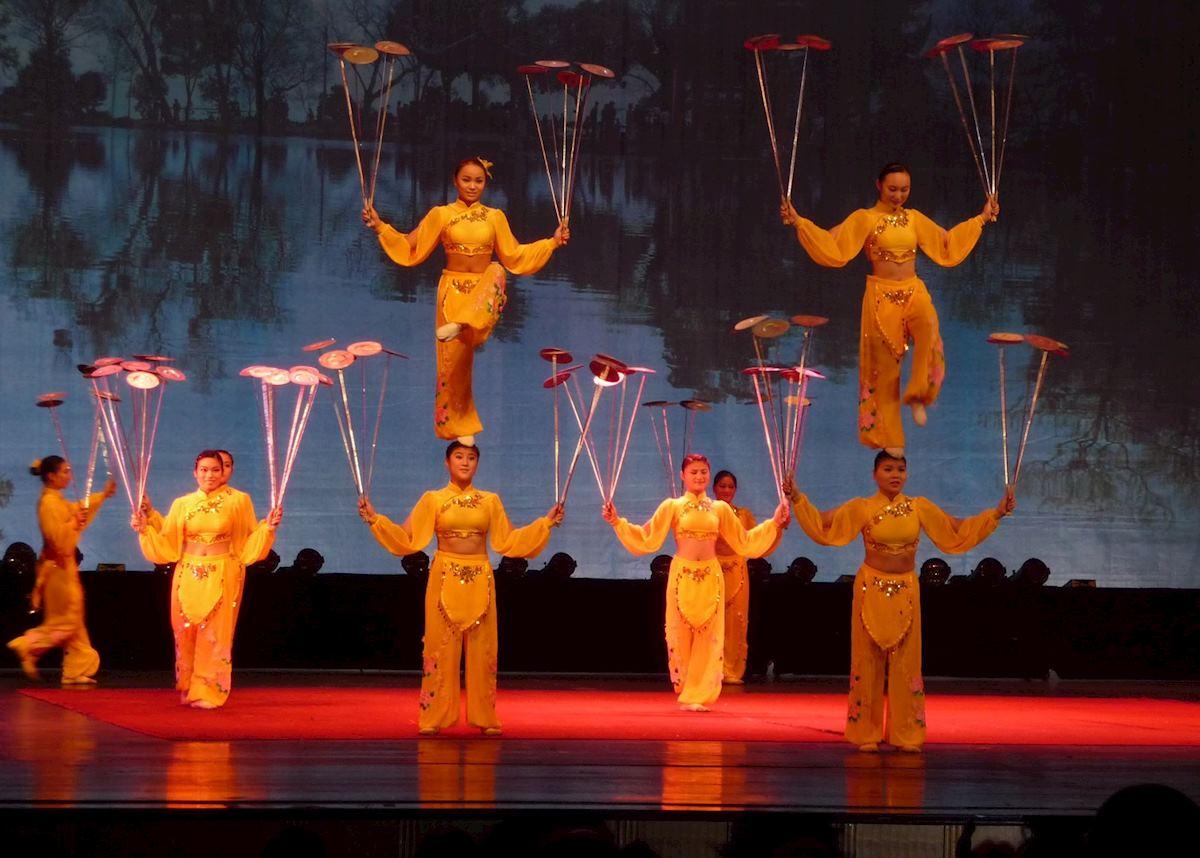 Shanghai acrobatics, Shanghai