By China specialist Rick
In theory, you can see pandas all over China, but zoos don't always put animal welfare at the forefront. China has redoubled its efforts to protect the survival of its flagship animal in recent years, and nowhere more so than at Chengdu Research Base of Giant Panda Breeding (known as Chengdu Panda Base).
We've done a lot of research into the most ethical options for seeing China's pandas, and Chengdu's world-class research facility is, for us, the best place to go. It's easy to slot a trip to Chengdu into your tour, and it works especially well for families visiting China.
Why does Chengdu Panda Base get our vote as the most responsible panda experience in China?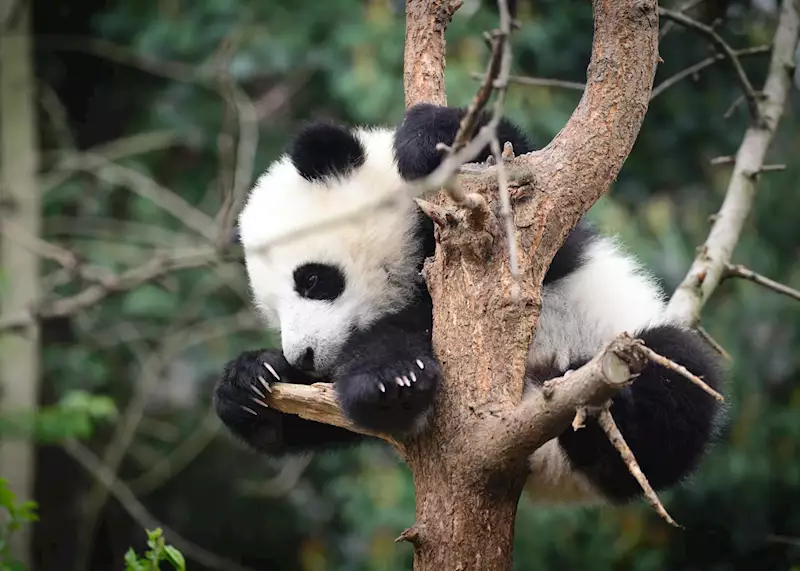 Several reasons. For one, you're seeing giant pandas in a setting that replicates their natural habitat (bamboo forest). And, unlike in most zoos, they have plenty of space. You might see them (when they're not slumbering away) sitting high in the trees or crawling up trunks.
Unlike many other places in China, there's no holding or cuddling of pandas here, a policy we fully support. The pandas are treated as much like wild animals as possible.
This is foremost a research unit, the workplace for resident Chinese and international scientists, and you can watch a documentary about their breeding projects. Giant pandas have notoriously low libidos, but the base has experienced real success in getting them to procreate. Thanks largely to the base's efforts, giant pandas have been removed from the endangered species list (they're now classed as 'vulnerable').
The base also has an educational wing, which raises awareness of deforestation and habitat loss among school-age children.
How do I visit Chengdu Panda Base?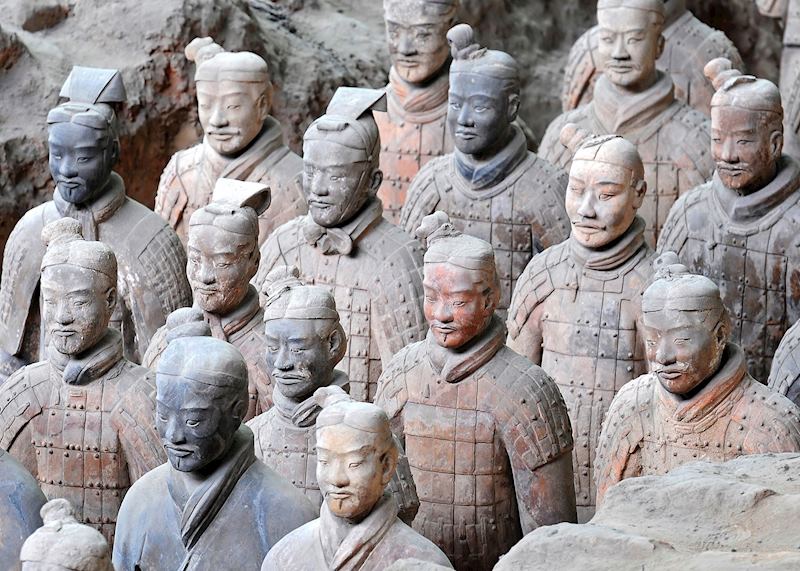 From Xian (cradle of the Terracotta Army), you can make a four-hour, direct train journey to Chengdu (please note you'll stay in the city itself and be driven out to the base). From Chengdu, you could then take a short domestic flight to Yangshuo, where you'll find some of China's mountainous karst landscapes.
You can also join up Chengdu with a Yangtze river cruise — Chongqing (the embarkation point) is a 90-minute train ride away.
What's the best time of year to visit Chengdu Panda Base?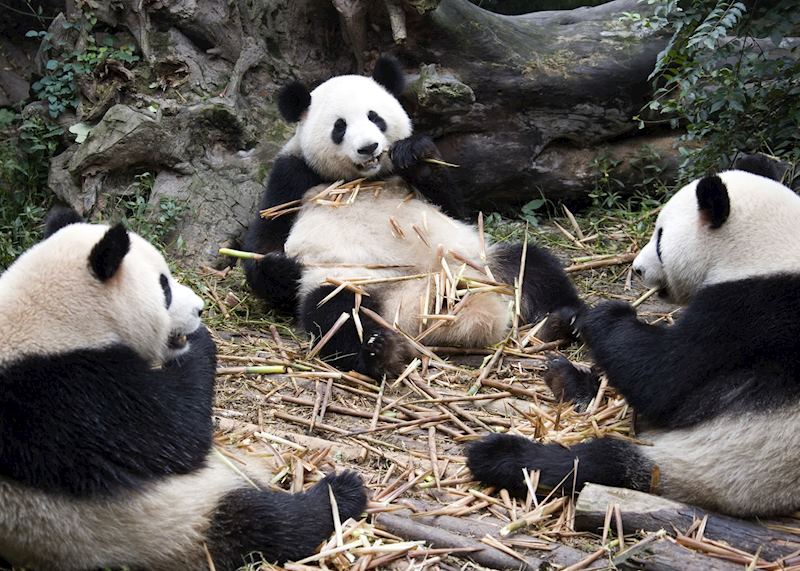 Time your visit for late March to April or October to November, when humid Sichuan province experiences cooler weather.
If you visit later in the year, you have a good chance of seeing young pandas, who are born in July and September and finish their incubation period in October. They're brought into their own special area, separate from the adults, where you can see them crawling around, dozing and playfighting.
What else is there to do in Chengdu?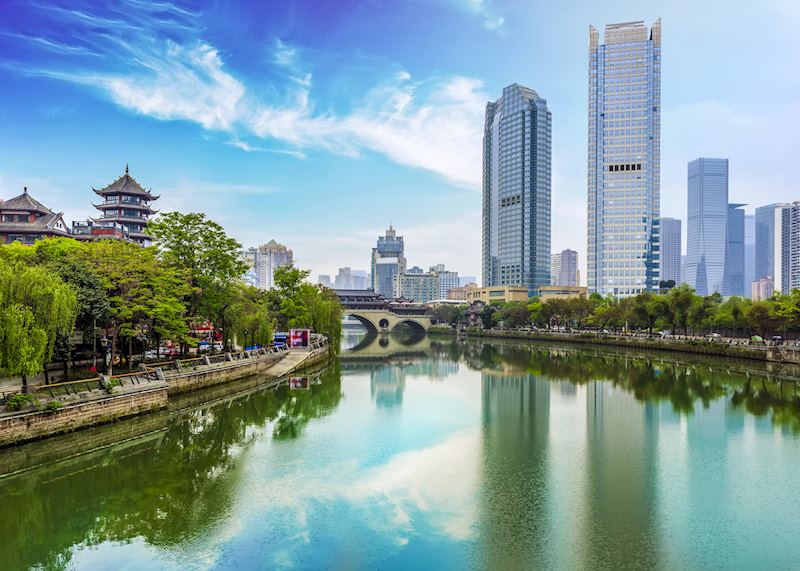 Chengdu is on course to become China's answer to Silicon Valley, with more and more tech companies moving in and glossy high-rises going up. At the same time, its leafy parks and teahouse culture give it a relaxed, airy feel.
It makes a satisfying place to explore, whether independently or with a guide. You can take a guided food tour as a good way to sample Chengdu's signature dish, spicy hotpot.
A pleasant corollary to seeing the pandas is to visit an organic farm an hour's drive out of the city. Set among the same bamboo forest that forms the pandas' habitat, it's run by an enterprising farmer on a mission to promote sustainability.
I took a tour with him around the farm and counted Sichuan peppercorns, lemongrass, herbs, radishes, Chinese pumpkins, and garlic, as well as several Chinese vegetables I'd never seen before. Then, you head to his home for lunch, feasting on fresh produce.
Read more about trips China

Start thinking about your experience. These itineraries are simply suggestions for how you could enjoy some of the same experiences as our specialists. They're just for inspiration, because your trip will be created around your particular tastes.
View All Tours in China