Are you looking for trip inspiration during the month of May? Why not combine your visit with one of these events, as recommended by our specialists?
Bird Island in the Seychelles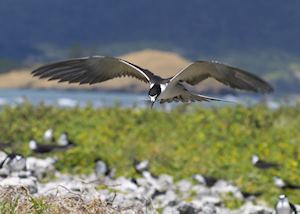 Bird Island is as its name suggests fabulous for birds; around 800,000 pairs of seabirds nest on the northern tip of the island. May is one of the best months to visit Bird Island as most of the tropical birds such as the sooty terns have arrived ready for their breeding season, so the island is absolutely full of birds.
Lunar Moon Festival, Hoi An, Vietnam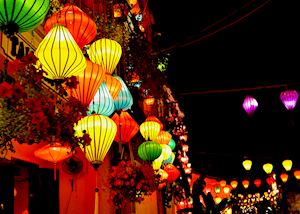 During the full moon of the lunar calendar the streets of Hoi An are lit by traditional, hand-made lanterns in various colors. At this time of the year visitors have the opportunity to see the inhabitants of Hoi An dressed in traditional costume and on the banks of the Hoai River young men and women exchange folk songs.
Torres Strait Cultural Festival, Australia
Thursday Island is the administrative center for the Torres Strait islands, which lie between Australia and New Guinea. The Torres Strait Cultural Festival is held on Thursday Island and includes a lively street parade, music from different island communities, and displays of art and stalls from which visitors can buy traditional arts and crafts
Australian Celtic Festival, Glen Innes, Australia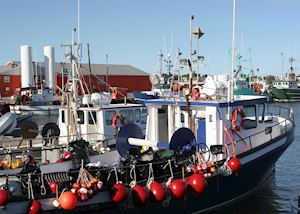 The Australian Celtic Festival takes place in the rural township of Glen Innes on the first weekend in May annually. The event enables those Australians with Celtic ancestry to celebrate with song, dance, history and food.
Further reading