Ireland travel guides
Regular trips to Ireland ensure our specialists get to visit every part of it, keeping up to date with new developments as well as exploring well beyond the obvious sights. Our travel guides offer all our latest tips and information on what to do and see across Ireland, north to south. Whether you wish to visit the highlights of Dublin or discover its hidden secrets, wander around some of the most romantic castles in Ireland, stride along towering clifftops, walk across deserted beaches or through wild valleys, our travel guides will help with planning and preparation. Throughout, we share our personal experiences so you can get the most out of your trip to the Emerald Isle.
Speak to someone
who's been there
Ideas for how to explore Ireland
Our travel guides share our specialists' passion and knowledge for Ireland. We travel here regularly to discover new experiences, explore untried areas and dig deeper into the better-known places and attractions. At the same time, we gather advice and up-to-date information on the best-quality guides, new hotels and restaurants, and the most memorable forms of transportation.
Ireland
Ireland can show its indulgent side in various ways, says our expert Jackie, from stately castle hotels where you can take falconry lessons to a private cruise along the Cliffs of Moher, far from the crowds that clog the roads.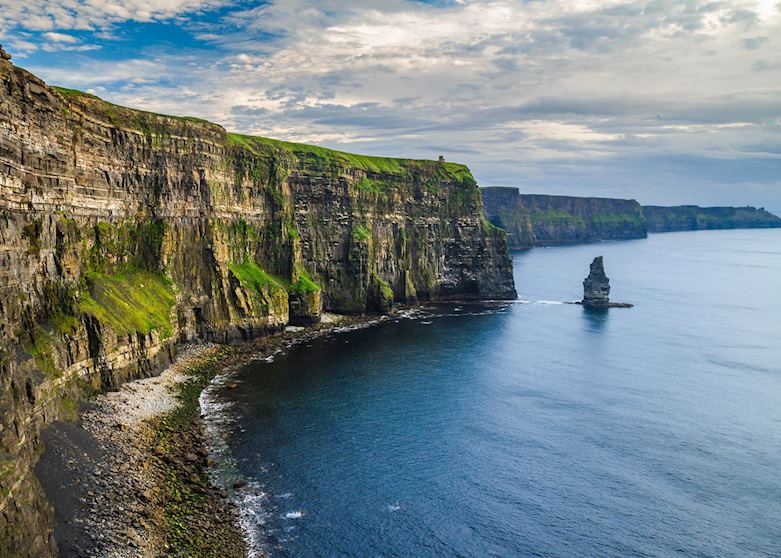 Ireland
Discover Ireland's most scenic areas, from the moonscape of the Burren to the beaches of Connemara and the archeological ruins of the Dingle Peninsula. Specialist Marissa suggests which sights to make a priority during your trip to Ireland.
---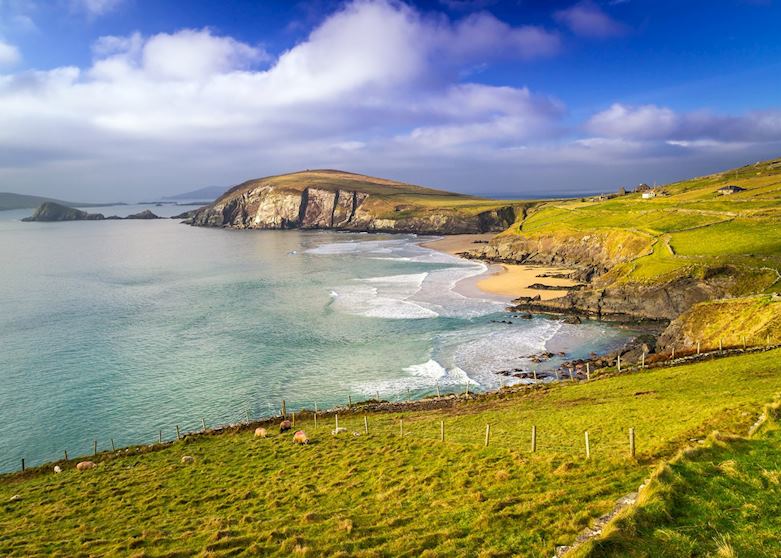 Ireland
Packed pubs, traditional music, bucolic sheep, farmhouse whiskey and Guinness stout — Ireland specialist Jackie talks about classic Irish sights and why you might want to visit Blarney Castle, even if you already have the gift of gab.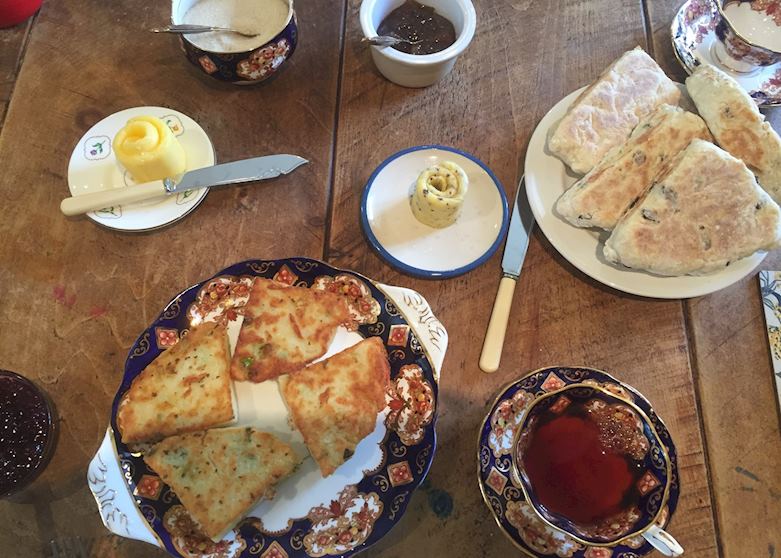 Ireland
Ireland's culinary scene is vibrant, inventive and a far cry from its out-of-date reputation. Explore Ireland's culinary renaissance, including a farm that produces briny-sweet oysters, a tasting that spotlights whiskey distilleries and a foraging walk along the coast.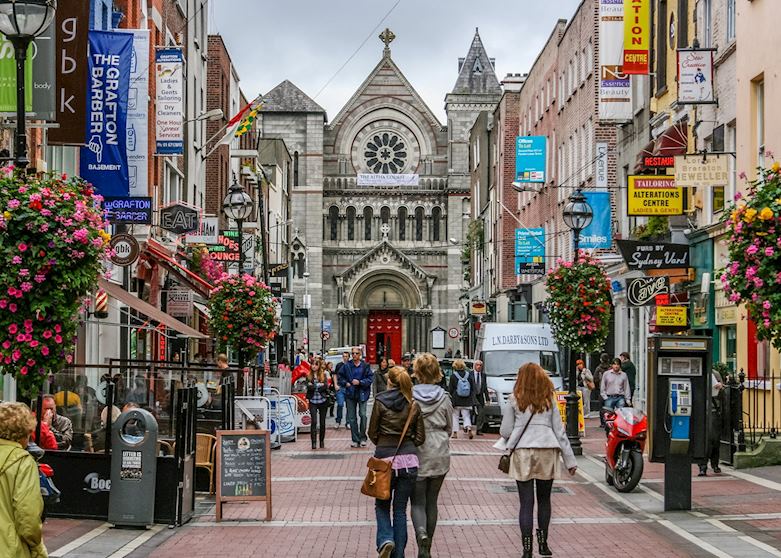 Ireland
Unpretentious and lively, Dublin is a compact capital city with lots to offer says Audley specialist Max. You can spend the day exploring Ireland's history at Trinity College or Saint Patrick's Cathedral, and spend the evening drinking Guinness in a Temple Bar pub.
---
Scotland and Ireland's distilleries produce everything from honeyed floral blends to brawny, peaty single malts. Andea — a UK and Ireland specialist and a long-time lover of whiskies — suggests the best and most interesting distillery tours for novices and connoisseurs alike.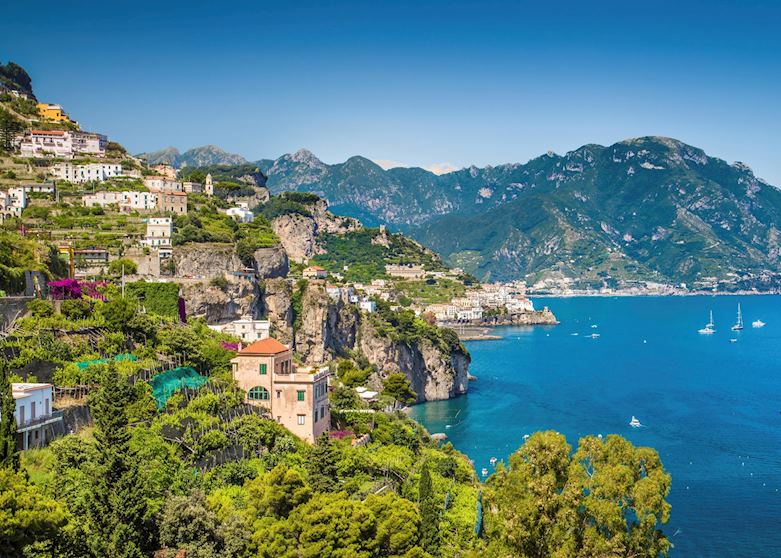 While away your day on a private boat, admiring the hidden coves around Capri, or hike among the fantastical waterfalls deep in the heart of a Croatian park. Our European specialists suggest seven great ways to enjoy the continent's waterways.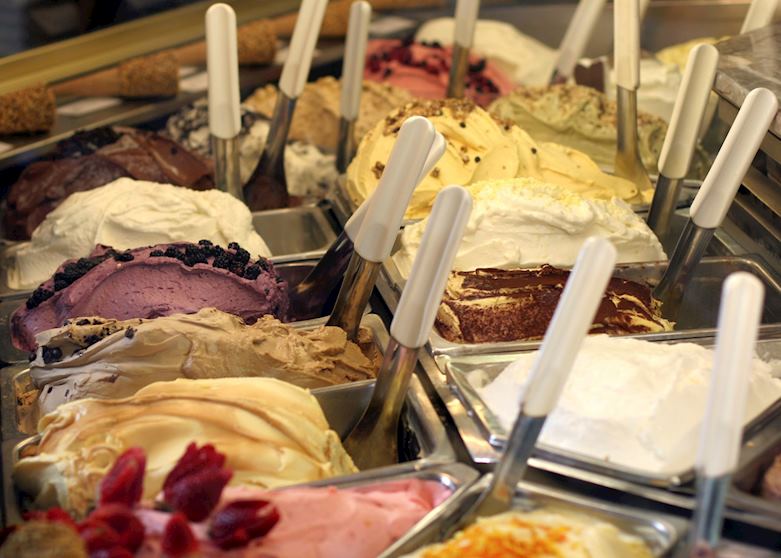 From small village fairs to sophisticated, city-wide fêtes, Europe boasts a calendar of festivals to satisfy almost any interest. Discover new varieties of gelato in Florence, party all night in Paris and attend a Regency-era ball in Bath.
---