Sweeping coastal scenery, a blossoming food and drink scene, and one-of-a-kind wildlife… Tasmania is somewhere to escape the hubbub, breathe in the ocean breeze, and embrace luxury in the form of intimate, authentic experiences that shine a new light on this wild corner of Australia.
Our specialists have explored the island in depth and can plan a trip that gives you a true sense of its character and natural beauty. You might hike among Maria Island's mountains strewn with glacial lakes, and boulder-studded bays. Spend time in the capital, Hobart, which bursts with modern art galleries, whisky distilleries, artisan markets, and farm-to-fork eateries. Or, delve into Tasmania's past as a penal colony on guided visits to preserved convict prisons that spark the imagination.
The island is also renowned for its quirky cast of endemic wildlife, from echidnas and quolls to possums and platypuses — we'll arrange for you to spend two days in the wilderness with a passionate wildlife expert who'll give you the best chance of encountering them. And, in Cradle Mountain-Lake St Clair National Park, you could visit a sanctuary that protects the island's most familiar animal, the Tasmanian devil.
Our ideas for exploring Tasmania
Whether you're visiting Tasmania as part of a wider Australia trip or as a standalone destination, our itinerary ideas are designed to show you how your travels could take shape. Use them as inspiration, as your own trip will be created just for you.

Where to stay in Tasmania
From contemporary art hotels to toasty log cabins and luxurious wilderness retreats, our collection of Tasmania stays lets you experience the island from all angles — your specialist can help you decide the best places to unpack on your trip.
More inspiration for your Tasmania trip
To help your ideas take root, we've shared our highlights of Tasmania in a collection of travel guides and blogs. Have a read to gather inspiration — our specialists will be ready to help you plan your ideal trip.
Tasmania is set to sparkle in 2024 thanks to its blossoming food scene, the raw beauty of its landscapes, and a compelling cast of wildlife that's difficult to encounter in other parts of Australia. Specialist Josh shares his ideal itinerary for next year to help you plan your time.

Australia expert Haley explains why Tasmania shouldn't be overlooked on a trip to Australia. From farm-to-table dining to expansive walking trails along rugged coastlines and getting a glimpse of wild Tasmanian devils and fluffy wombats, this island has much to discover.

Tasmania is one of Australia's best wildlife hot-spots: home to wombats, wallabies and the Tasmanian devil. For such a small island, you can pack a lot into a tailor-made tour, and we can arrange activities that centre on you seeing Tasmania's wild side.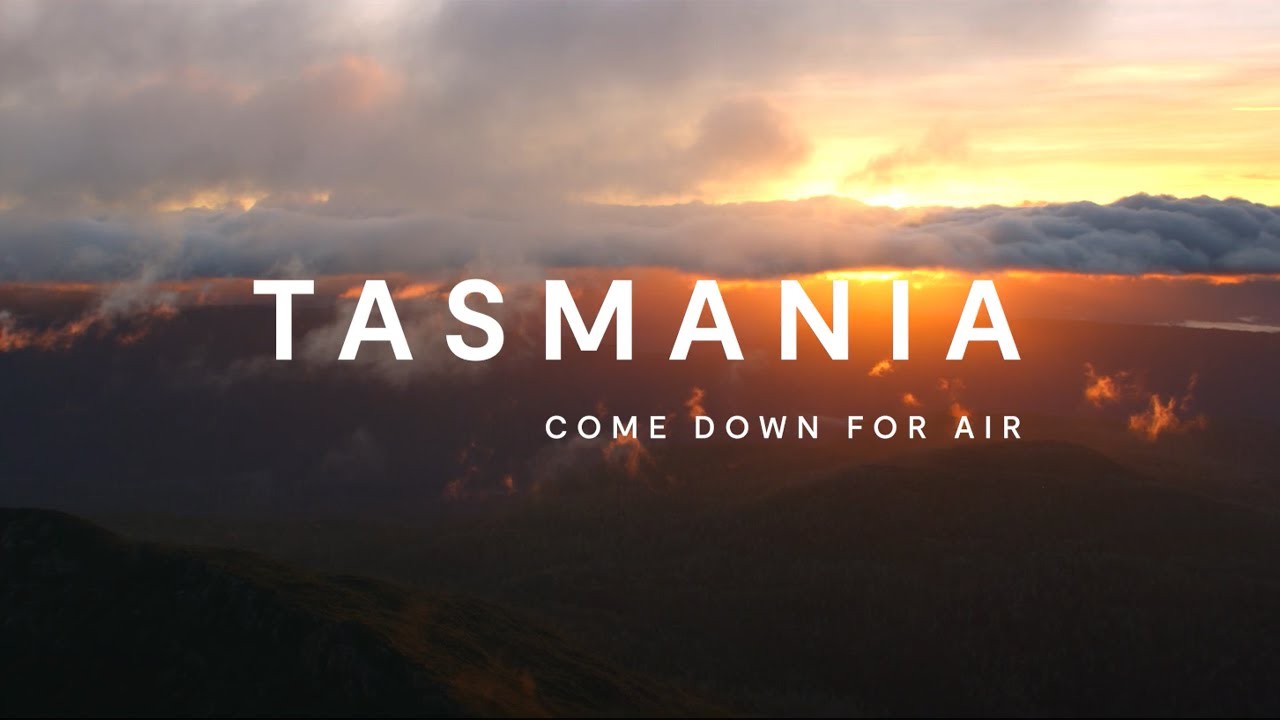 In partnership with