Combining two destinations on one trip provides a fascinating insight into the contrasts in culture, local life and the variety of experiences available.
Here, our specialists share some of the slightly quirkier destination combinations from our Hidden Beaches collection, that you may have never even thought were possible.
Hong Kong and Vietnam by Vicki Cooper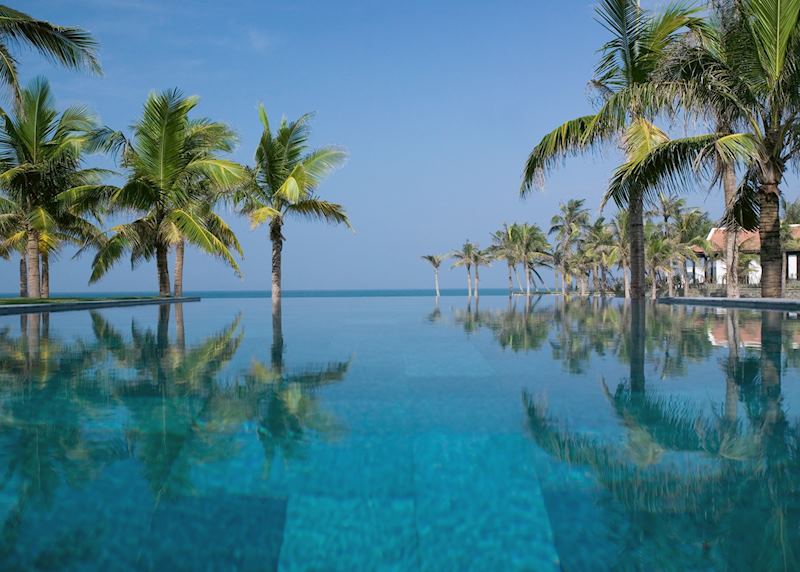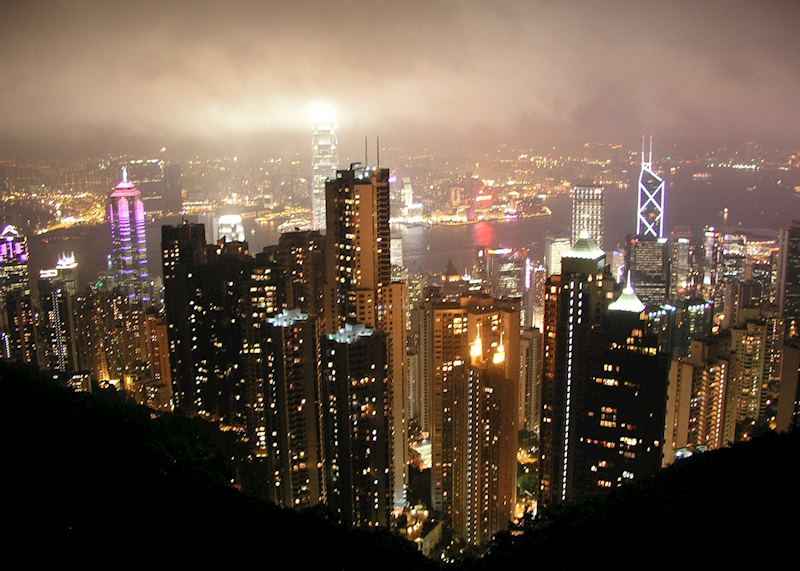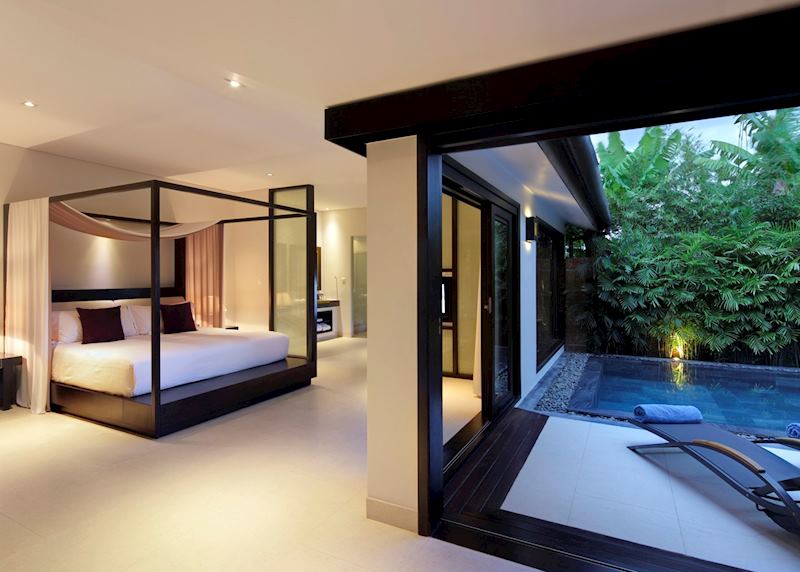 Hong Kong is a great gateway to Southeast Asia and thanks to a direct flight from Hong Kong to Danang several times a week it's surprisingly easy to combine a few days here with the beaches and history of Hoi An, Vietnam.
Hong Kong is a diverse and vibrant city with a mix of modern and traditional culture that's very easy to explore independently. From iconic skyline views, great shopping, fantastic restaurants and bars to ancient temples and local markets Hong Kong has something for everyone.
A beautiful counterpoint to Hong Kong's city experience, the beaches around Hoi An are perfect. Here you can indulge in pure luxury at the exclusive Nam Hai, or pander to your spa desires at Fusion Maia whilst having easy access to the World Heritage Site of Hoi An. Head there during the full moon for an even more exciting experience as they have the lantern festival each lunar month.
Take me there: Nam Hai, Vietnam and Hong Kong
Oman and Zanzibar by Francesca Hope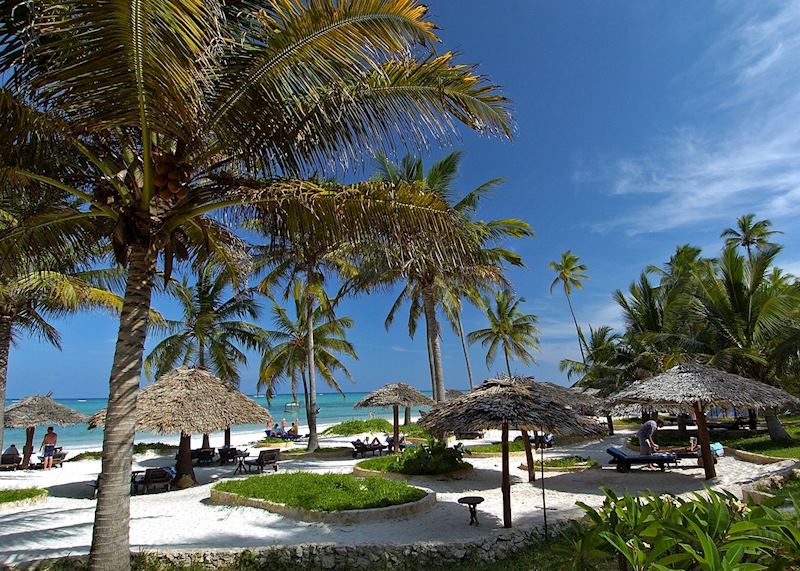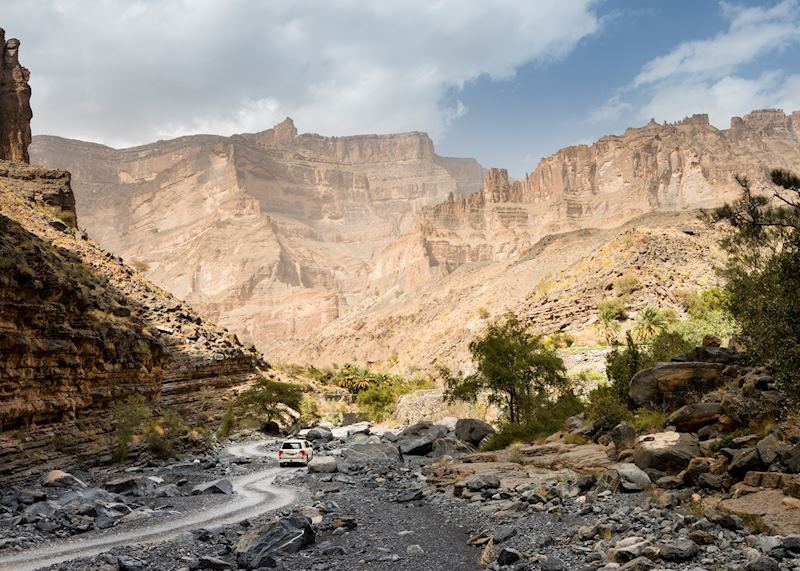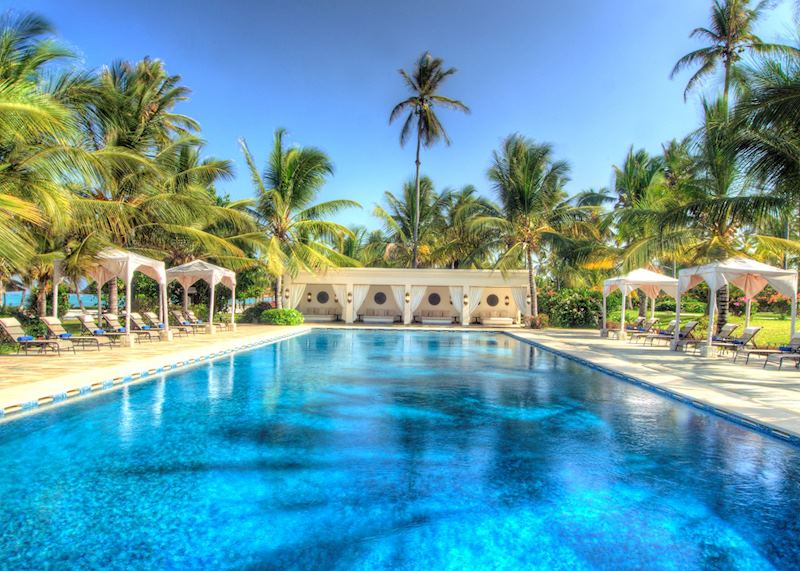 For hundreds of years, Zanzibar fell under the rule of Oman and even though the landscapes are very different, it's fascinating to see the impact of this sovereignty even today in Zanzibar, mixing with its African and British history.
There are non-stop flights between Oman and Zanzibar three times a week and for completely contrasting landscapes, I suggest starting a trip with a few nights discovering the stunning scenery of Oman's dramatic Al Hajar mountains or its vast desert before flying to Zanzibar and the incredible blues of the Indian Ocean.
Here you can simply relax on the beach, discover the marine life or explore the plantations that give Zanzibar its 'Spice Island' nickname. Our favourite hotels here are Baraza Resort or Breezes Beach Club.
Take me there: Breezes, Zanzibar and Oman
Abu Dhabi and Thailand by Stacey Watts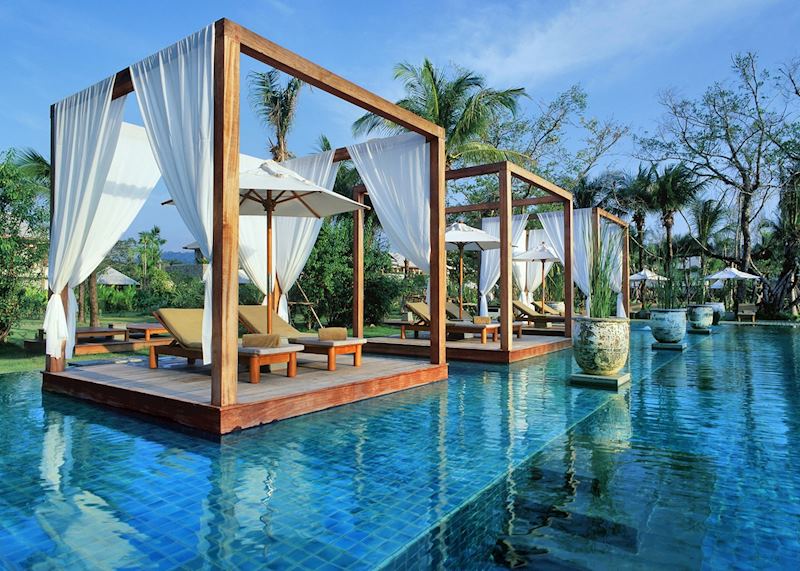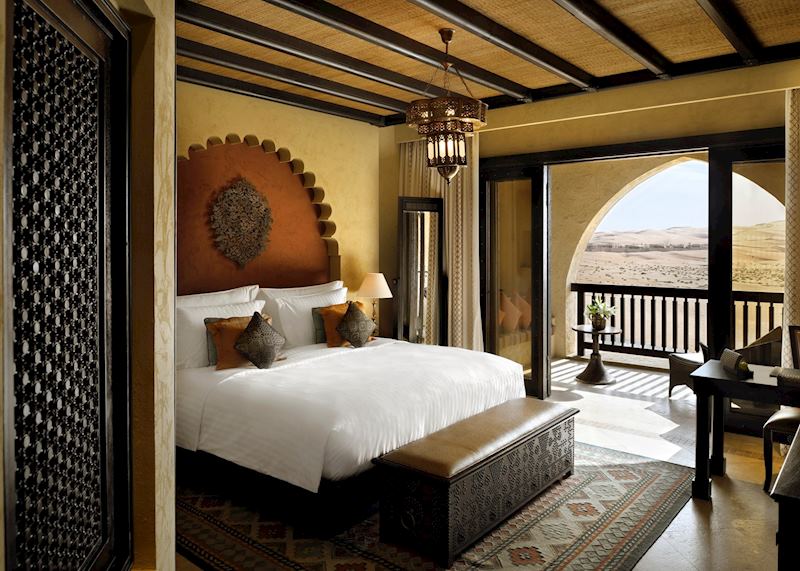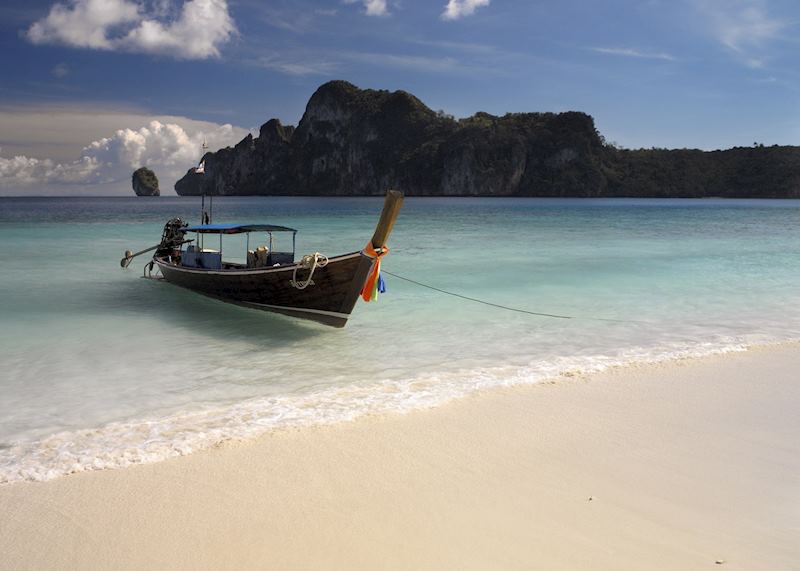 With Etihad offering daily, direct flights from Abu Dhabi to Phuket in Thailand, it's easy to combine a few nights experiencing middle-eastern culture at a desert oasis with the lush rainforests and beautiful beaches of Thailand's west coast.
At the beautiful Qasr al Sarab Resort by Anantara, set in the desert you can try activities like dune bashing, falconry, sand boarding and camel riding to name a few. The resort is also great for complete relaxation for those who want to switch off from the world. After a few nights here head to Thailand for a complete contrast with beautiful beaches, stunning scenery and delightful Thai culture. From The Sarojin, you can head out to explore the jungle of Khao Sok National Park, enjoy excellent diving and snorkelling at the nearby Similan Islands or simply relax on the long sweep of golden sand beach.
Take me there: The Sarojin and Khao Sok National Park
Sri Lanka and the Seychelles by Natalie Jenkins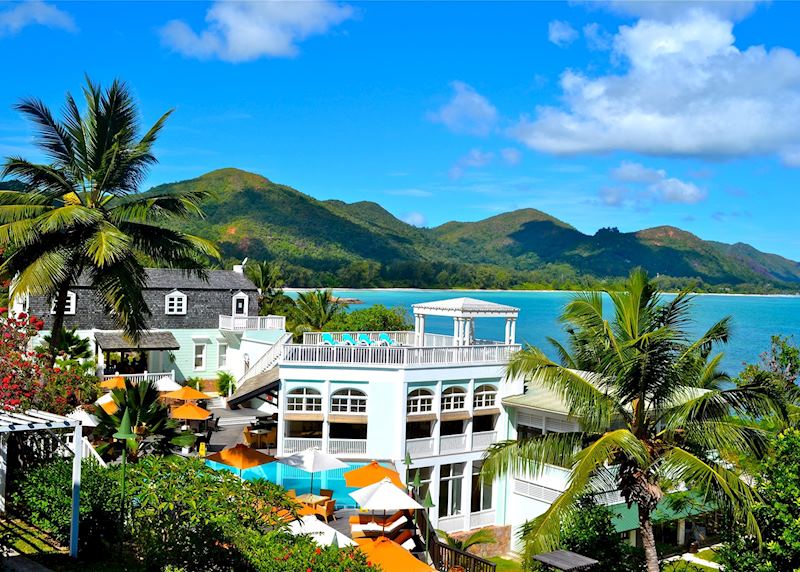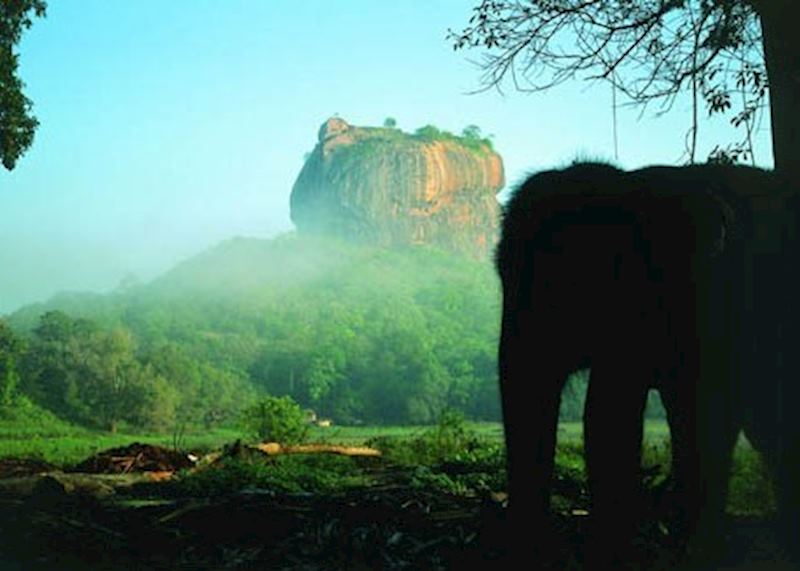 Further Reading