Africa's Eden Lost
The Gorongosa National Park lies in Mozambique is one of the finest game viewing destinations in Africa. National Geographic have recently returned from filming there and have given us permission to put a short clip of it on our website to help promote Gorongosa.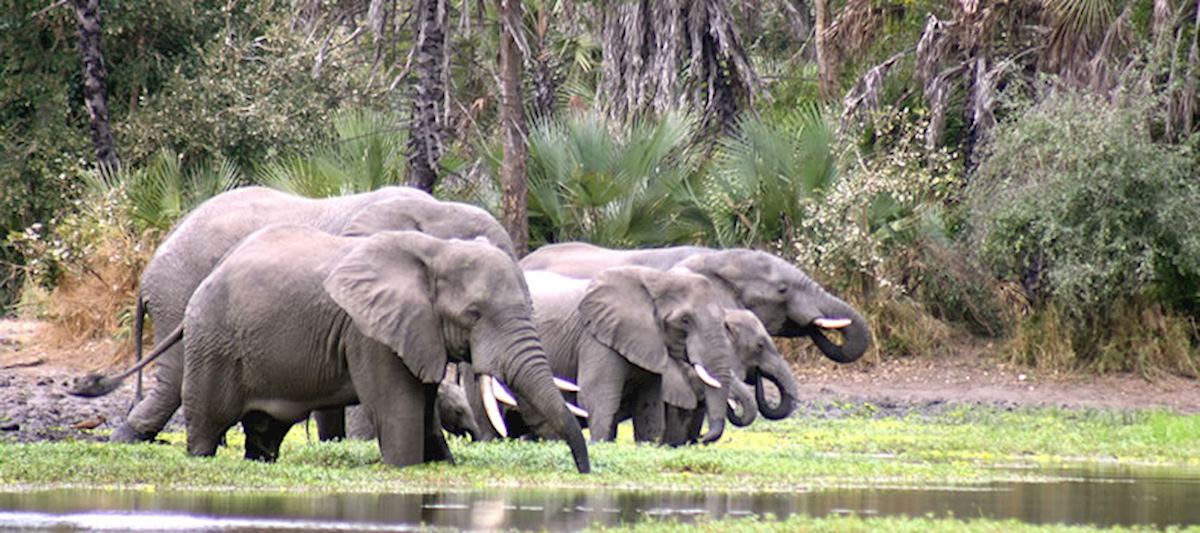 Elephants in Gorongosa National Park
Gorongosa National Park
The Gorongosa National Park lies in central Mozambique, in the southernmost part of the Great Rift Valley of East Africa.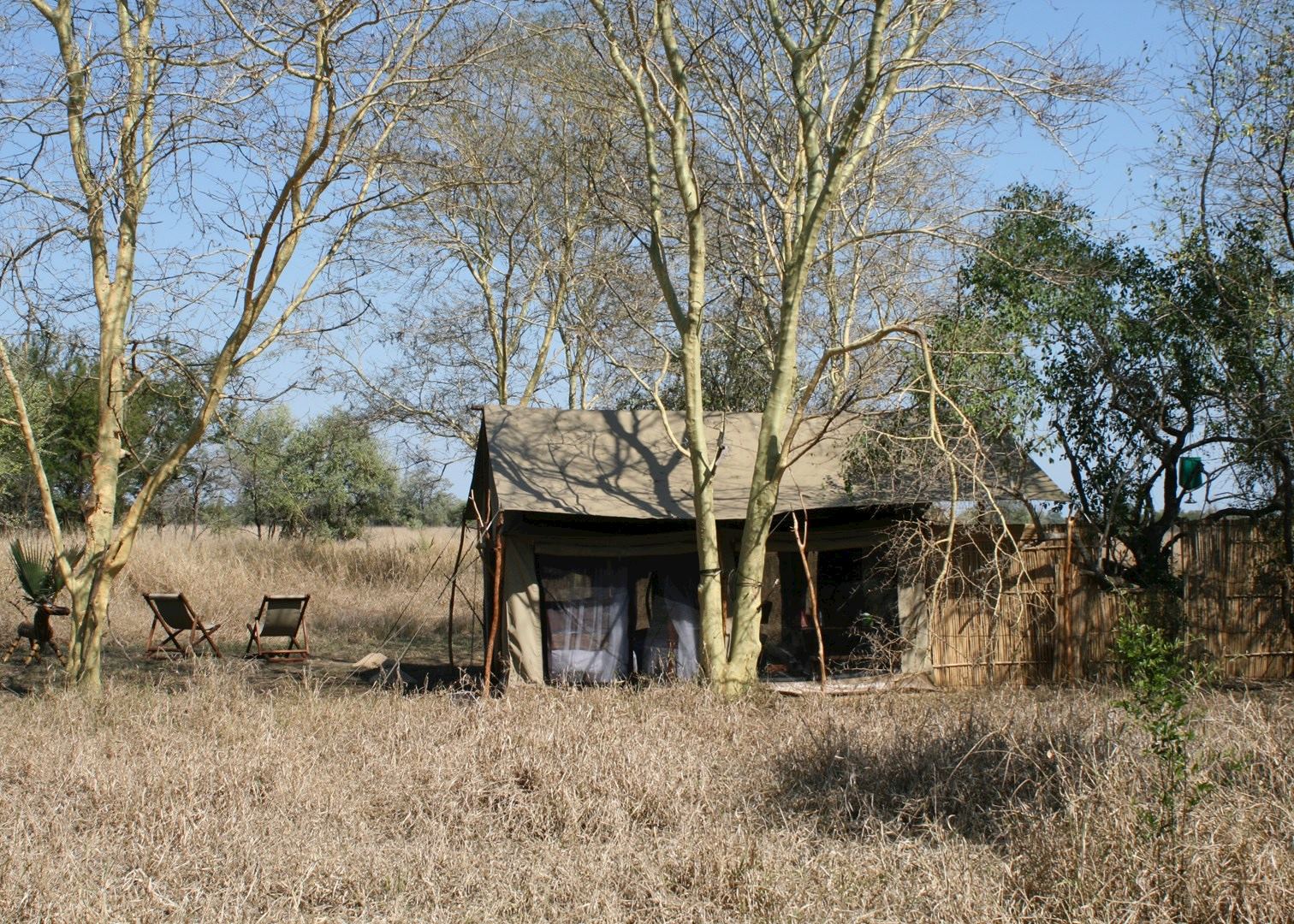 In the 1970s it was regarded as one of the finest game viewing destinations in Africa, with a great diversity of wildlife, thousands of visitors every year and higher numbers of game than the Kruger National Park. It suffered badly during the civil war in Mozambique, but measures are well under way to restore it to former glories.
The Carr Foundation, an American not-for-profit organisation, has teamed up with the Government of Mozambique to protect and restore the ecosystem of Gorongosa and to develop an eco-tourism industry to benefit the local communities.
All of the species that made the park such a draw are still present in smaller numbers, with various schemes in place to protect and increase the diverse populations. There are lion, leopard, elephant, buffalo, zebra and an array of antelope that includes sable, reedbuck, nyala and Lichtenstein's hartebeest. You are not guaranteed to see these animals, but the park is incredibly scenic and wild, a genuine taste of authentic Africa that can be explored on foot or by vehicle.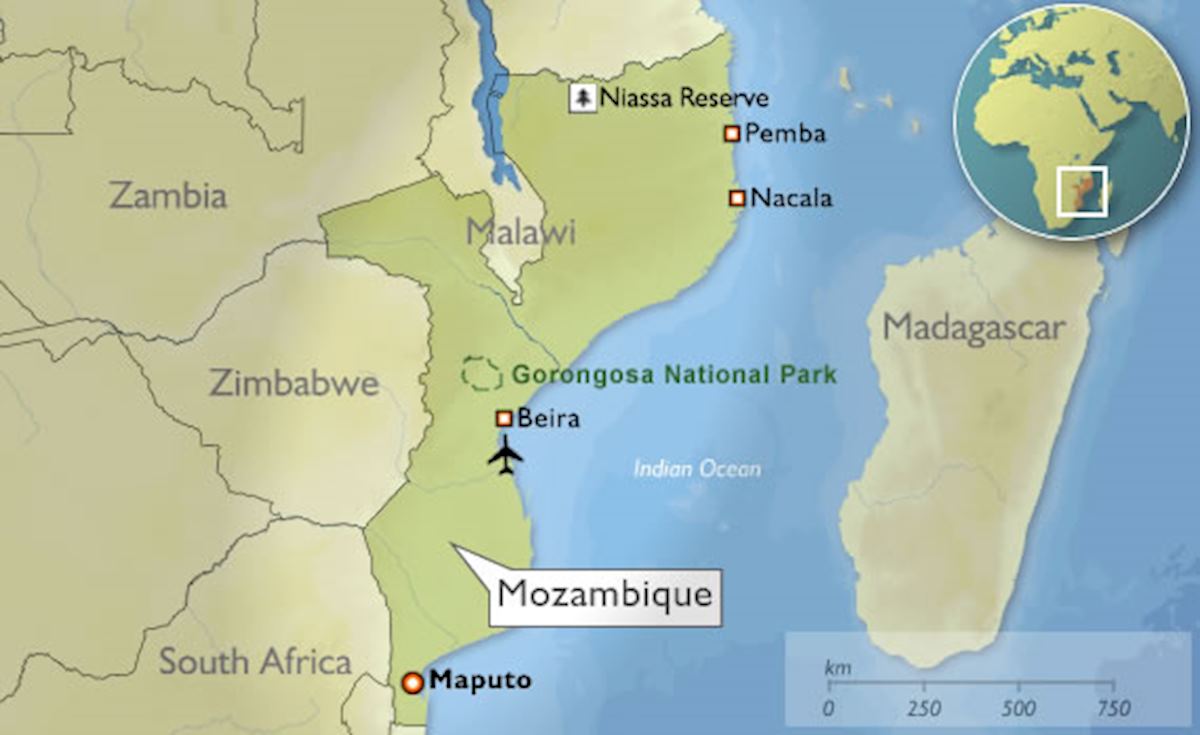 Gorongosa National Park in Mozambique
National Geographic have recently returned from filming a documentary about Gorongosa National Park, called "Africa's Lost Eden". The 50 minute film shows some of the different ecosystems as well as the wildlife of the Park, observed in different periods of the year. They have kindly given Audley Travel permission to put a short clip on our website to help promote Gorongosa.
The Nacala Region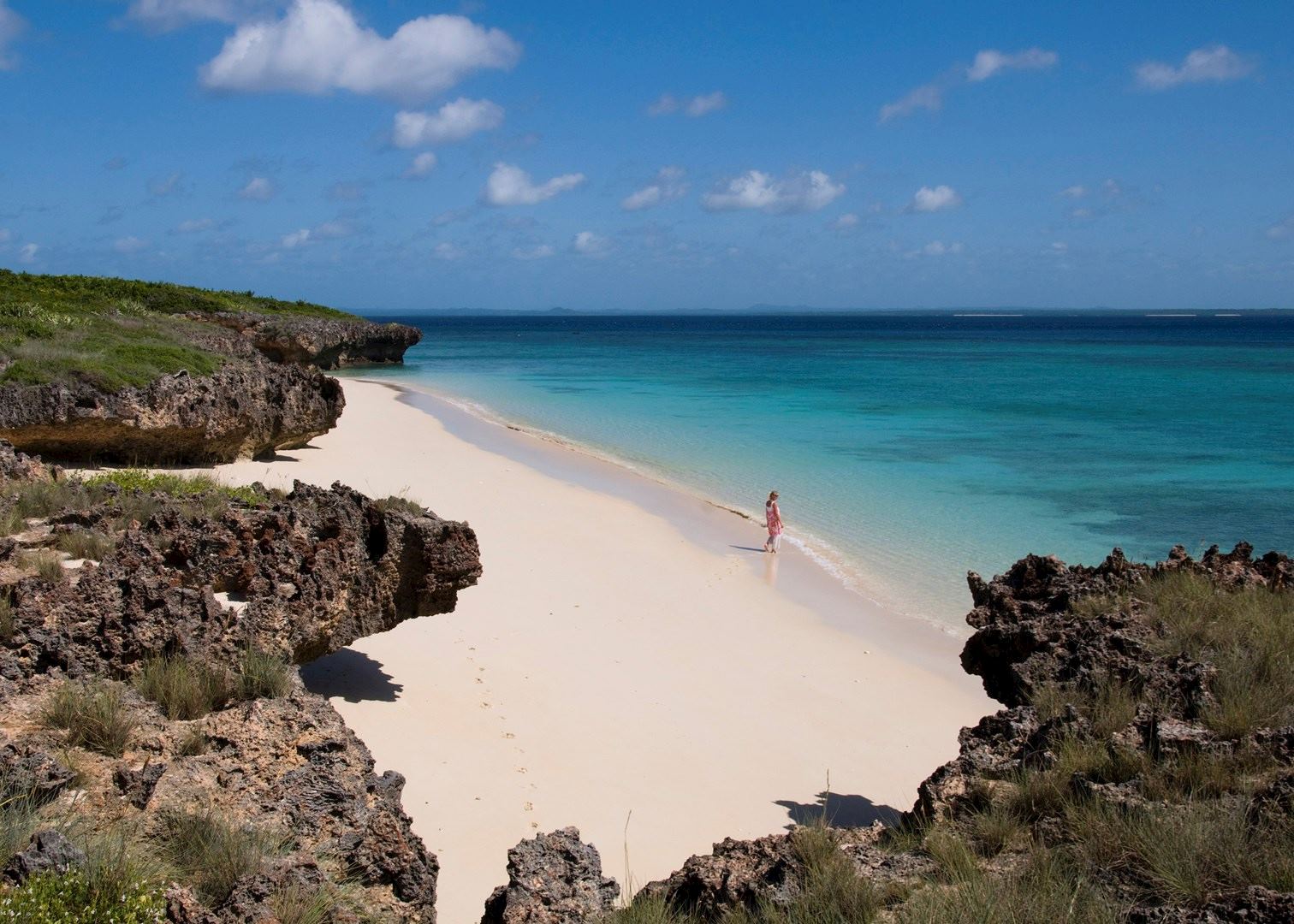 Nacala and the surrounding area has until recently been too remote for those other than the hardiest of backpackers to reach. There is only one tarmac road leading to Nampula, where a small airport is located. Off this, rutted sandy tracks lead to villages where the Macua people live from subsistence farming. The coast is unspoilt with endless beaches backed by mangroves and sub-tropical bush. Offshore there are reefs and shipwrecks underneath the waves, yet to be discovered by divers, while humpback whales pass through on their annual migration from July to September.
One of the most exciting places to visit in this region is the Ilha de Moçambique. Once the capital it is now a UNESCO World Heritage Site. Reached by a long bridge this tiny island is two miles long and has a city of narrow streets, beautiful churches, trading houses and a hospital. Many of the buildings are now being carefully restored. North of Nampula the remote Nanantha Bay is crescent shaped and backed by baobab trees. Fishing villages are dotted along the shore and dhows are a common sight. The one small lodge here is an ideal base from which to explore.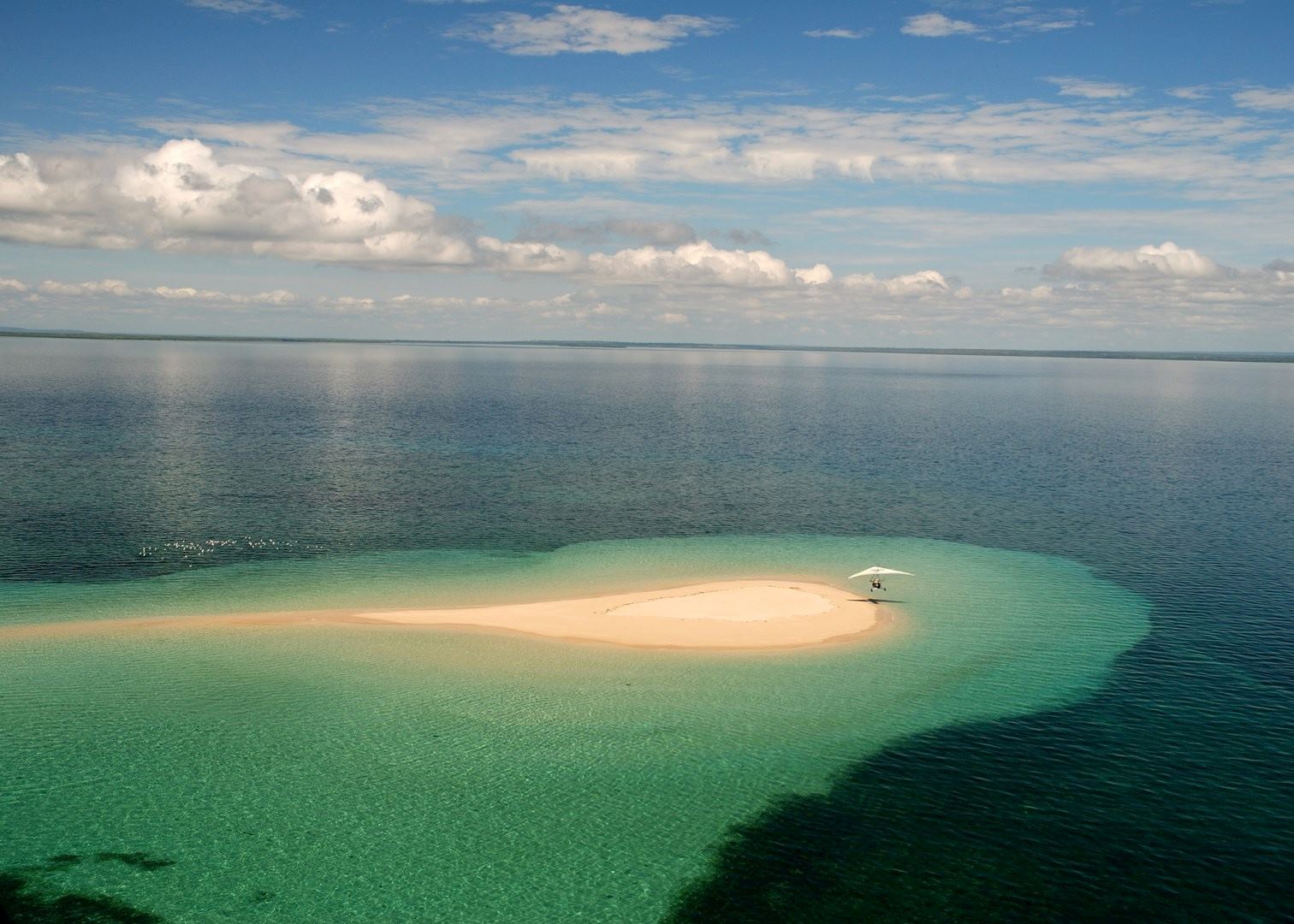 Mozambique
Mozambique is one of Africa's undiscovered jewels. Though its perfect Indian Ocean coast and islands have started to receive small numbers of visitors, its interior is still something of an adventure and well worth the effort.
View our Mozambique vacations and safaris