Audley client, Kate Jones traveled to Borneo in July 2011.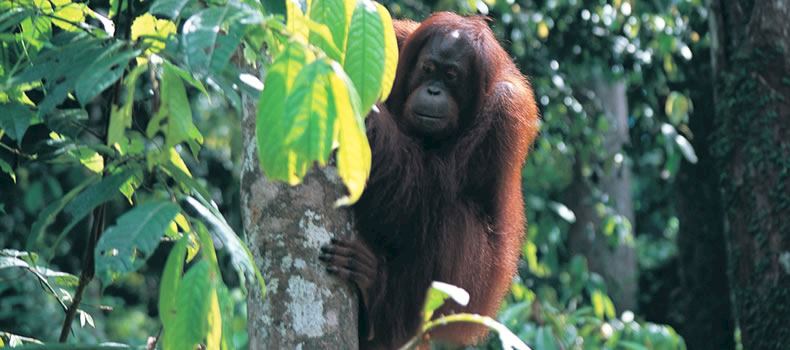 One of the nice things about going on vacation is deciding which of your traveling tales to regale friends and family with when you get back, but after going to Borneo we've been spoiled for choice.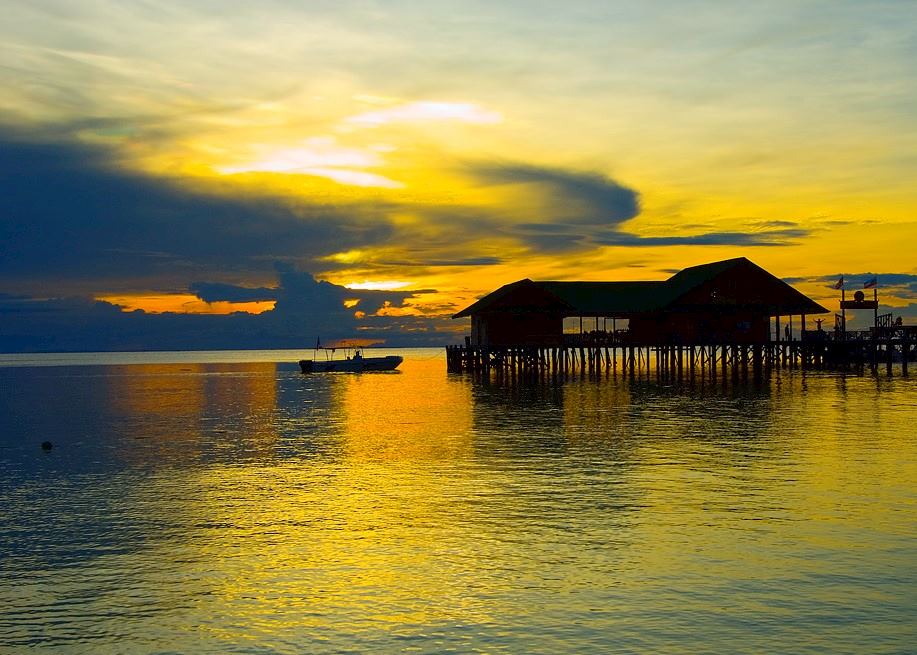 What an incredible place, and what a fantastic trip.
From the luxurious hotel and unmissable Philippine night BBQ in Kota Kinabalu, to the sight of orangutans calmly scattering monkeys as they ate their fill of fruit at the Sepilok rehabilitation center, to the jaw-dropping sight of wild pygmy elephants grazing and playing in the Kinabatangan river, to the tranquility of the crystal water at Lankayan island... it's safe to say we enjoyed ourselves.
The guides were all excellent, impressing us with their local knowledge and wildlife-spotting ability, while making sure that every aspect of our trip went exactly to plan.
The hospitality everywhere we stayed was fantastic, and the food was great as well — I would walk back there for the afternoon 'tea' of banana fritters.
Hannah from Audley Travel was so helpful when we first went to her for some advice on our visit to Borneo, and her planning meant we got the most out of our all too short vacation.
We will be back, and to save our poor, beleaguered friends and family from yet more 'vacation of a lifetime' stories, we are insisting they go as well.
Tailor-made vacations in Borneo
Book a vacation to Borneo to experience exceptional wildlife: Asian elephants, clouded leopards, proboscis monkeys, rhinoceros hornbills, green and hawksbill turtles and most famously, orangutan. You can also see fascinating indigenous cultures such as the Iban Headhunter tribes.