One of our Brazil specialists creates her ideal two-week trip taking in Rio, Iguaçu Falls and, of course, the beach...
It's a cliché, but Brazil really does have a bit of everything. It is the world's fifth-largest country, and is famed for its beautiful beaches, Carnival, Amazon rainforest and, at its heart, its people. So it's really not easy to come up with the perfect trip — or rather, to come up with only one perfect trip.
I was last in Brazil in October. I took 16 flights around the country: out to Iguaçu Falls; to the Pantanal; up to the Amazon and the northeast; I drove myself down the coast from Recife before finally exploring Bahia and some of its beautiful beaches.
But despite everything I saw, my ideal trip would be a simpler, relaxing one around the south of the country — it has so much diversity to offer without the need for costly and time-consuming flights.
It boasts one of the world's most exciting cities, plus rainforest, idyllic beaches, colonial architecture and the breathtaking spectacle of Iguaçu Falls. Perfect.
Days 1-5: Relax in Rio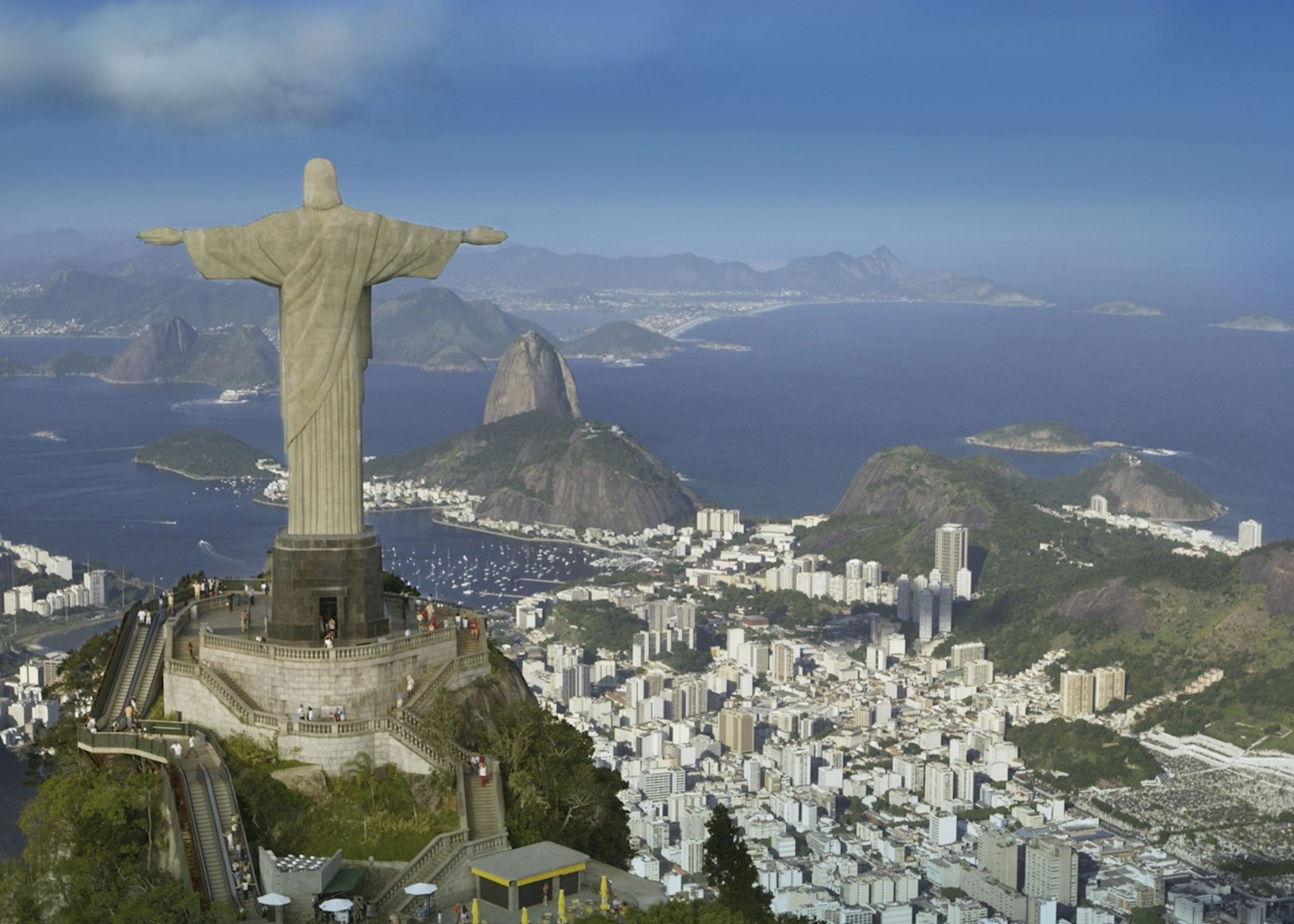 Following a direct overnight flight into Rio, I would head to the Porto Bay Hotel, right on Copacabana Beach. It has a rooftop pool with wonderful views over the long stretch of sand — and it's affordable.
Brazil's not a cheap destination and with four nights here I would want a good-value hotel. However, if you're a die-hard fan of boutique properties there are some delightful hotels oozing character in the historic Santa Teresa quarter.
While in Rio I'd have to visit the iconic statue of Christ the Redeemer. This ties in well with a visit to Santa Teresa — its cluster of colorful but slightly decaying buildings and little bohemian bars and restaurants makes it a lovely place to walk around. In the evening I would head to the vibrant Lapa district to hear live music and see how the locals party.
Over the next few days I'd hire a bike and cycle along the beaches, visiting Ipanema's hippy market, then indulge in my favorite view of Rio: a striking sunset from the top of Sugar Loaf Mountain (take the cable car in the afternoon).
Before leaving Rio, I'd take a trip to Tijuca Forest. Ever decreasing in size as the city continues to expand, the world's largest urban national park is a haven of waterfalls, caves, mountainous terrain and wildlife — and just 15 minutes from Copacabana.
Finally, I'd relax on Ipanema Beach at Posto 9 and watch the area's 'beautiful people'.
Days 6-7: The famous falls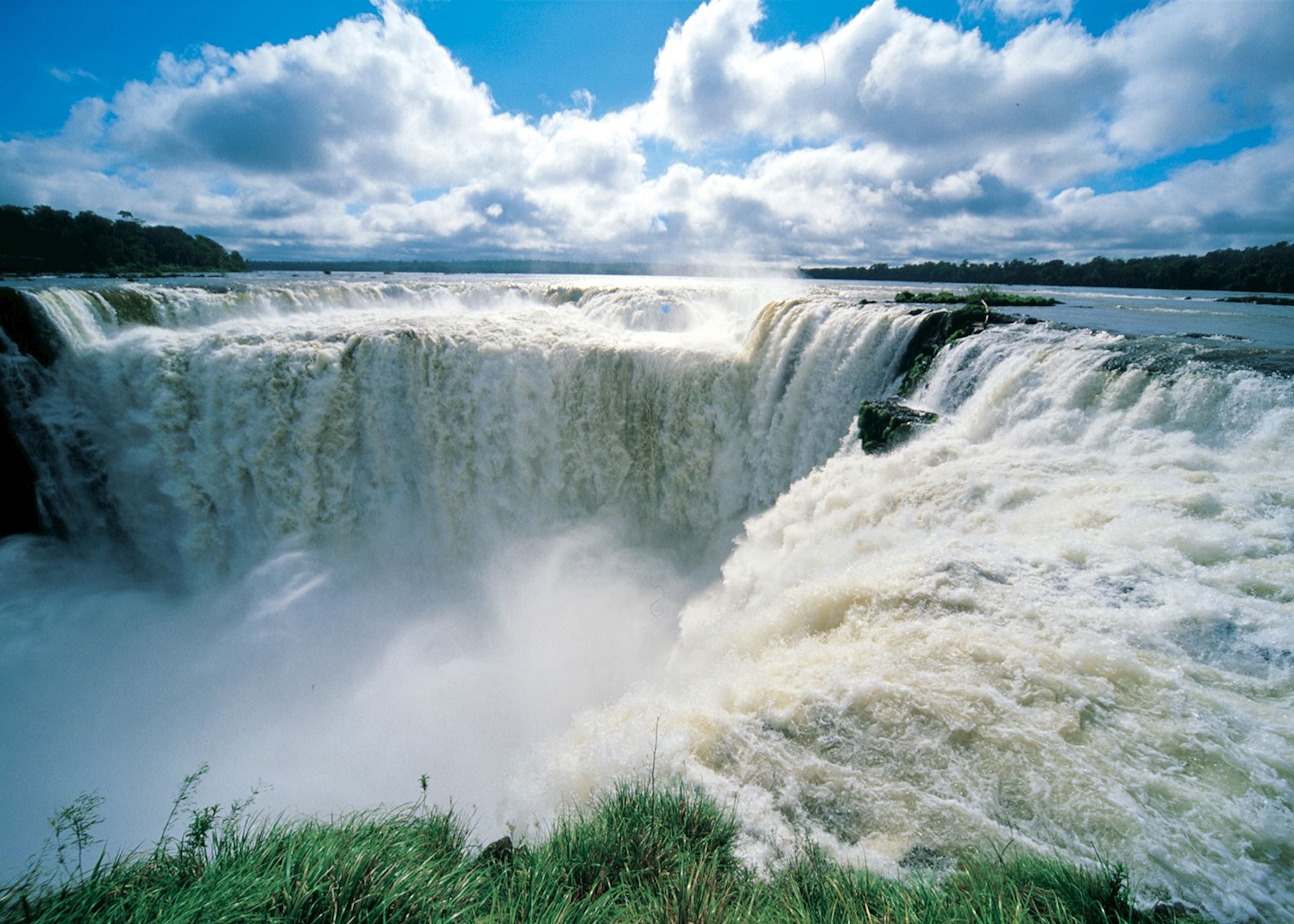 After a direct flight to Iguaçu, I'd head straight to the Belmond Das Cataratas, the only hotel in the Brazilian national park, and a walk away from some of the best waterfall viewing platforms. It's not cheap, but it's luxurious — a real treat.
From here I'd cross the border into Argentina, to stand just at the point the water begins its tremendous descent. The following morning is for strolling the walkways on the Brazilian side, to absorb the spectacle of the 275 separate falls. This allows plenty of time to take the Macuco Safari boat ride at the bottom of the falls — prepare to get soaked.
Days 8-9: Back to the beach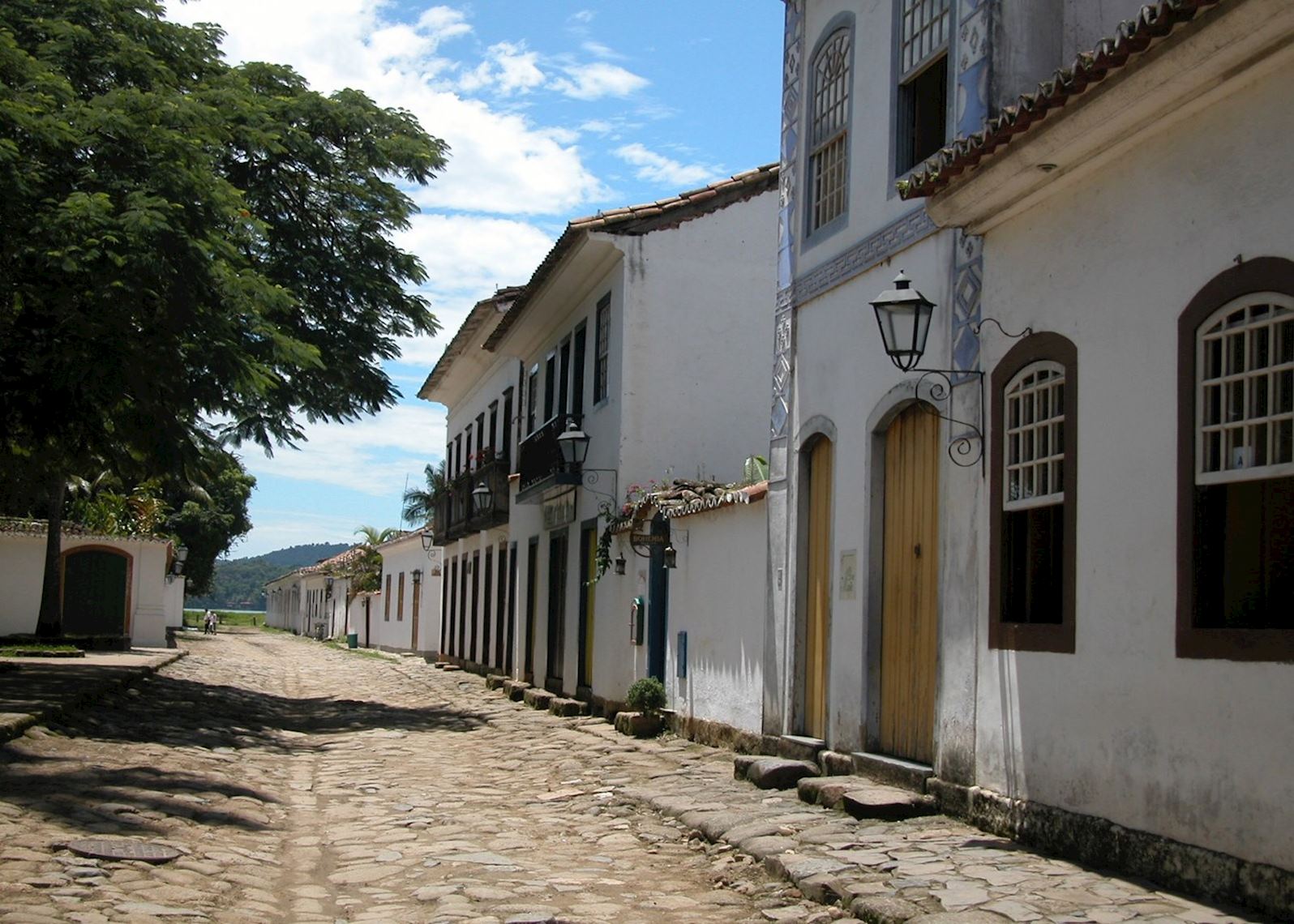 Next, I'd fly back to Rio, then drive along the coast to Paraty, one of my favorite towns. It's the perfect place to relax and wander cobbled streets amid colonial buildings. After dinner at Porto Restaurante, I'd head to one of the many laid-back bars to listen to some live bossa nova.
On my final day in Paraty, I'd take a dip in the bright-blue waters, a lovely way to wind down for the last part of my trip.
Days 10-14: Island idyll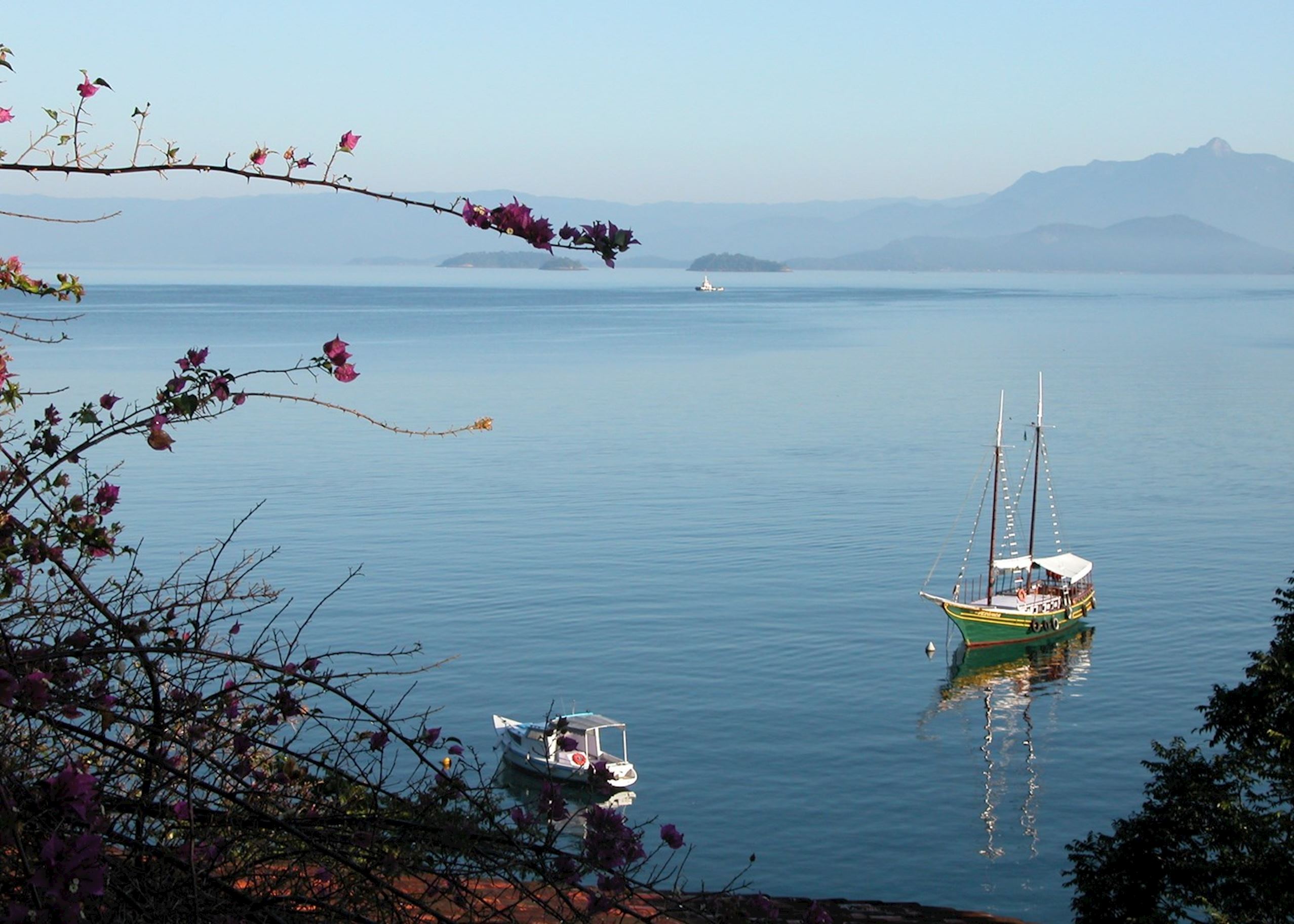 Traveling back along the Green Coast, I'd head to my favorite beach destination in Brazil, Ilha Grande — Big Island: big in beauty but not size. The main reasons to visit Ilha Grande are to relax, swim in the clear-green sea at one of the 102 beaches, trek through the tropical rainforest, and surf or scuba dive.
It has an interesting history — at times a pirates' lair, a leper colony and a prison. This was all a long time ago, but explains why it has so far remained relatively untouched by developers.
I would head to Pousada Naturalia, set a few meters back from the beach in a tropical garden. I would try to fight the urge to spend the afternoon lounging in the hammock on my balcony and instead head into Abraão for a caipirinha cocktail. The little town is very relaxed, with a scattering of bars, restaurants, shops and ice cream parlors.
The next day I'd take a boat to Lopes Mendez beach for another fun but disastrous surf lesson — in the hope that if I have enough lessons there is a possibility I might be able to catch a wave. Since this is highly unlikely, a couple of hours will be enough for me; the rest of the afternoon will be spent soaking up the beauty of the pristine beach and crystal-clear waters.
Day 15: Sad goodbyes
On my final day, it's a boat and road journey back to Rio de Janeiro airport for my night flight to the UK. Unless I can think of a convincing excuse to stay here forever...
---
Further reading