Brazil travel guides
Brazil promises a heady mix of natural spectacles, vibrant cities, intoxicating music and beautiful beaches. This South American giant is forging its own place on the political and economic world stage, making it a fantastic time to visit. Our travel guides are an invaluable resource for those looking to organise a tailor-made trip here, whether planning a honeymoon or a family holiday.
Speak to someone
who's been there
Ideas for how to explore Brazil
Our travel guides share our specialists' passion and knowledge for Brazil. We travel here regularly to discover new experiences, explore untried areas and dig deeper into the better-known places and attractions. At the same time, we gather advice and up-to-date information on the best-quality guides, new hotels and restaurants, and the most memorable forms of transportation.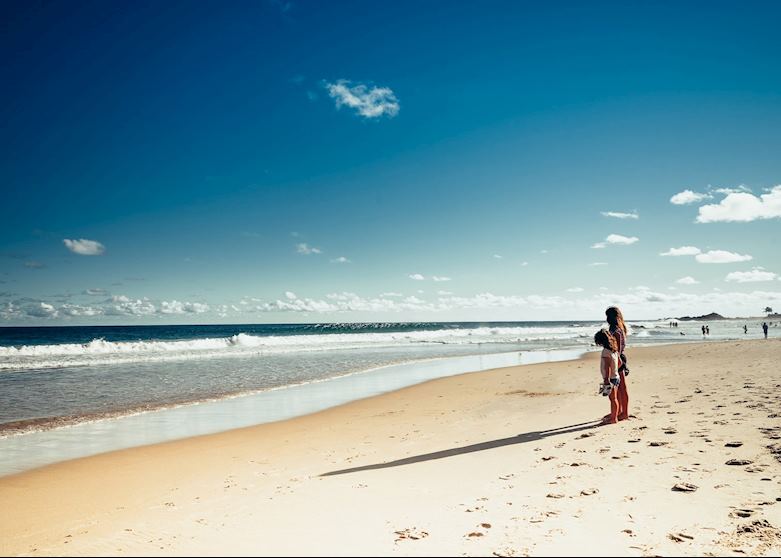 Brazil
Why you should consider a family trip to Brazil, and what to do once you're there. From hotel and resort recommendations to how to see Rio, we explain the best ways to experience Brazil's key highlights as a family.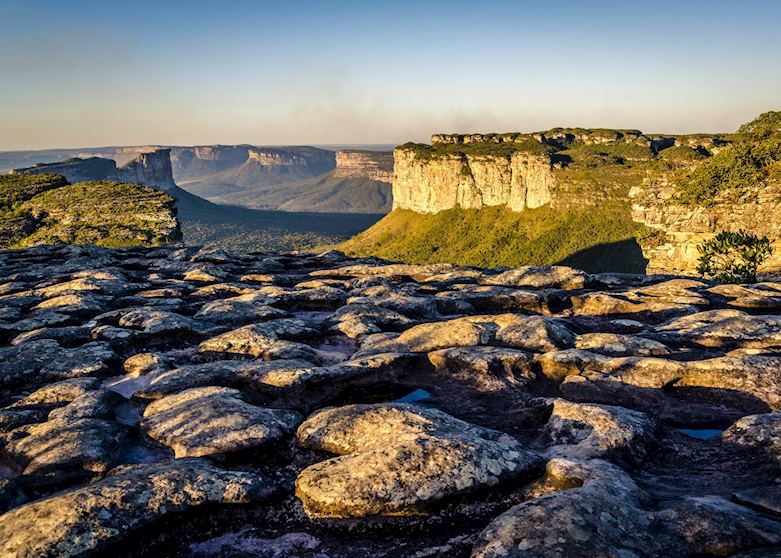 Brazil
Planning a trip to Brazil? Hate flying? Here are four ways of seeing some of the country's standout highlights — including sultry Rio, the spectacle of the Iguaçu Falls, the Amazon Rainforest, and some secluded beaches — with minimal internal flights.
---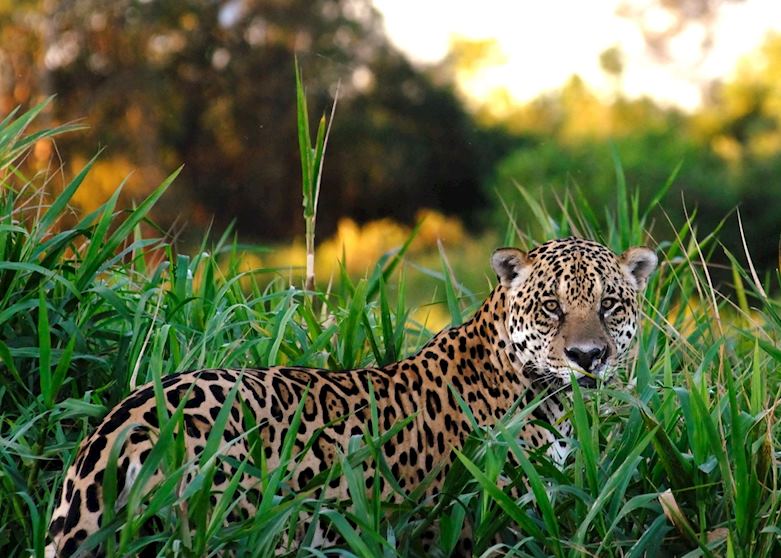 Brazil
It's not so much about Brazil's luxury resorts and beachside glamour, says Audley specialist Rachel. For her, luxury travel in Brazil comes from superb guiding and artistic properties committed to conservation. She suggests five stops on a Brazilian luxury tour.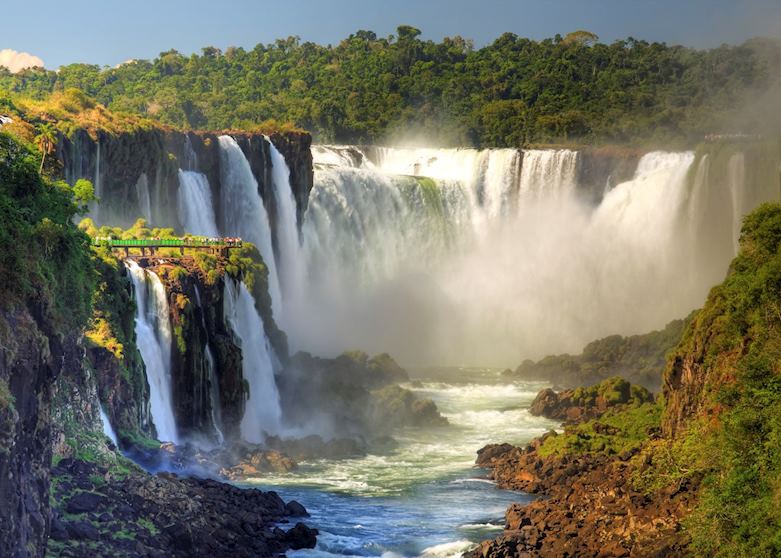 Brazil
Plan your perfect honeymoon to Brazil. Country specialist, Tom, picks some of the country's highlights, from exploring the Brazilian Amazon and spotting wildlife in the Pantanal to spending time on Brazil's beaches and experiencing Iguaçu Falls.
Brazil
Country specialist, Georgia, chooses some of her favourite things to see and do and where to stay in Brazil. Highlights include spending time in Rio and Salvador, the Amazon and the Pantanal's wetlands, the best way to see the Iguaçu Falls and her pick of Brazil's many beaches.
---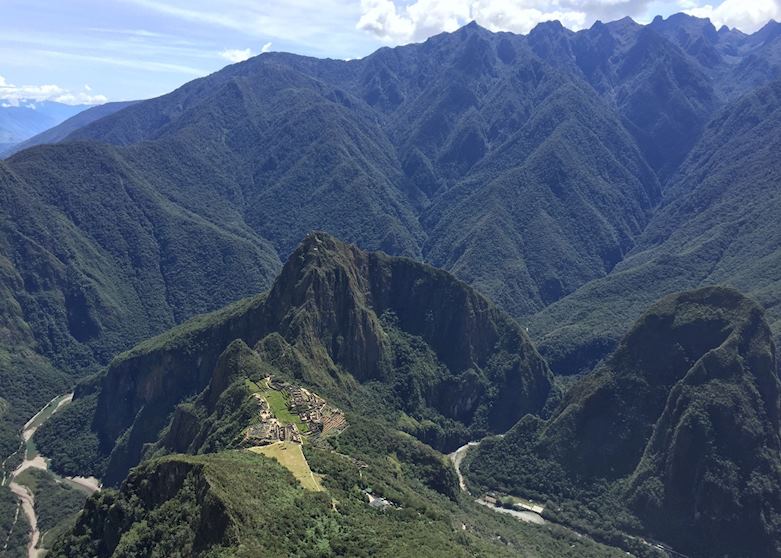 Did you know that thanks to ever-improving flight connections, you can easily combine Machu Picchu with other South American destinations such as the Galapagos and Argentina — without the need to extend your trip drastically? Our specialists explain how.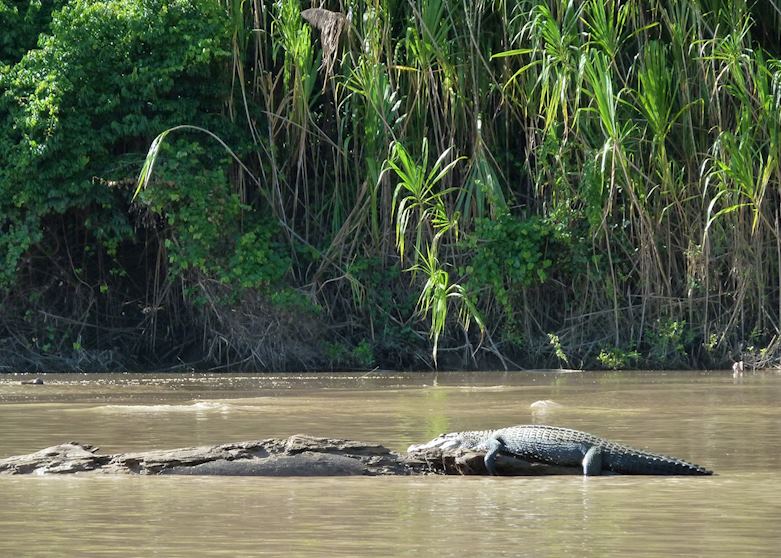 Audley specialist Rebecca shares why she loves the Amazon, but explains that planning a trip there comes with a few caveats. She suggests you ask yourself: what is it I really want to see and do in the rainforest?