Written by John
Central Asia & Silk Route Specialist
I am looking to go to St Petersburg and Ekaterinburg at the beginning of September. Own sightseeing in St Petersburg for say 4 days and guided tour of Ekaterinburg for say 2 days.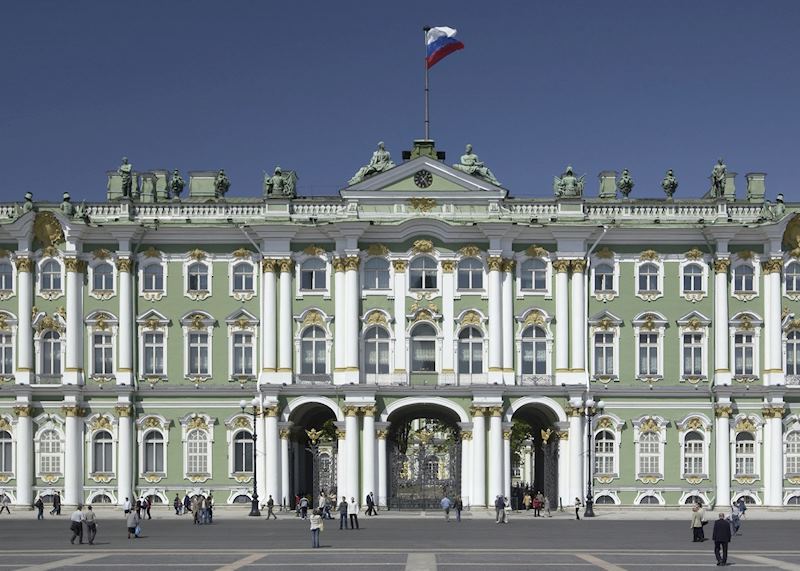 Answer
St. Petersburg is a fantastic start for any trip to Russia. As the previous capital it boasts as wonderful history and a fantastically unique architecture. Every street seems lined with colourful palaces now functioning as hotels, art galleries or museums. The city is a hub of Russian culture.
Starting in St. Petersburg and ending in Ekaterinburg would be a fantastic way to see the main sights of the Russian Revolution. St. Petersburg was the core of the revolution where the tsar was initially deposed and Ekaterinburg was where he met his grisly end after months of imprisonment. Combining these two places would be a fantastic way to see the two main sights related to the revolution.
Accommodation in both cities will be in hotels but quality can vary enormously from Soviet built 3* hotels right up to luxurious 5* Western brands.
Booking well in advance is always advisable as St. Petersburg is a city that sees increasing numbers of tourists. Hotels tend to be smaller and as such get booked up quickly. September is a key month for travelling as the weather is cooler after the fierce heat of summer but the bite of the infamous Russian winter hasn't yet set in.
For a short trip like this we'd suggest a budget of around £1,600 per person to cover the flights, rail travel between cities, hotel accommodation and excursions.
- Answered by John