Written by Russell
Africa Safari Specialist
Our new Africa brochure includes many of our well-loved properties, excursions and regions. It also introduces some new areas and ways to experience old favorites, some of which are detailed below.
Superb wildlife viewing in Zimbabwe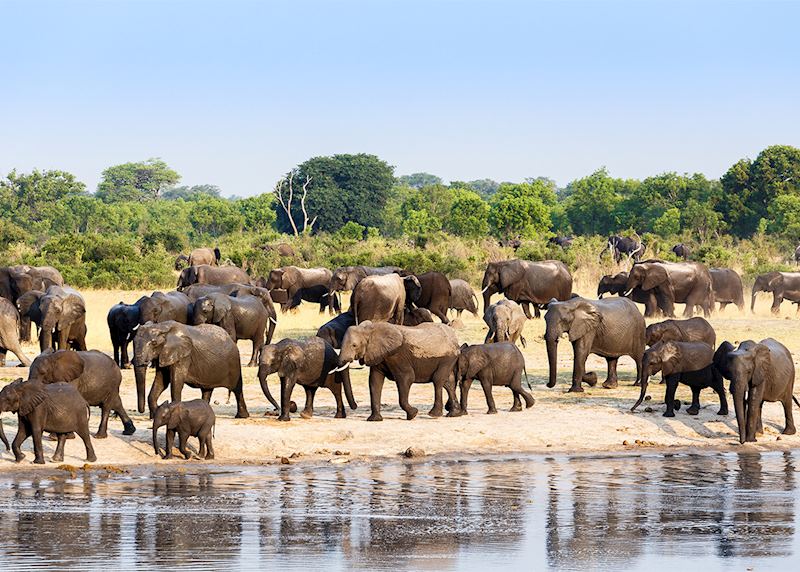 With superb wildlife viewing in untouched areas such as Gonarezhou National Park, we are delighted that Zimbabwe has a prominent section in our new Africa brochure.
Having recently opened up again to visitors, it offers those that venture here so much. The guiding is exceptional, owing to a rigorous qualification process.
Beyond safaris, there's more: staggering scenery such as in the lush Eastern Highlands, the thundering Victoria Falls and a rich history reflected in places such as Great Zimbabwe — the ruins of an 11th century city.
Add great value to all this — and it's easy to see why our specialists are extolling the virtues of this wonderful country.
Join a walking safari in Zambia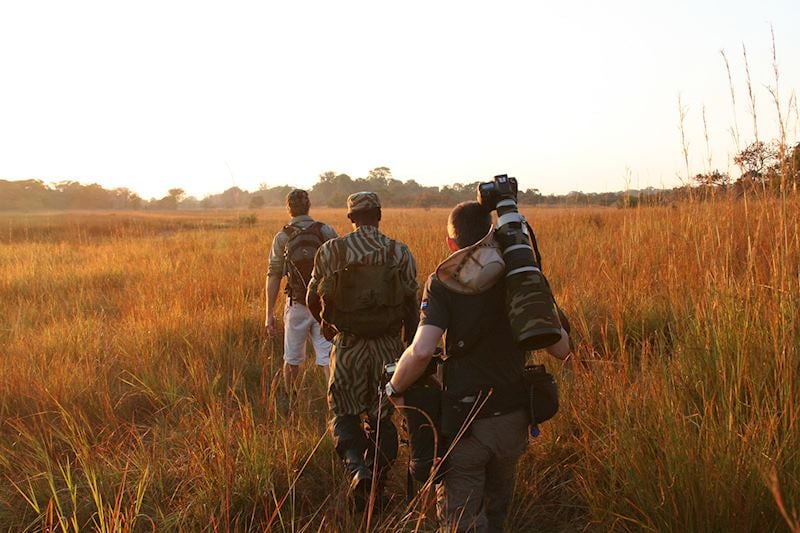 We can see why National Geographic Traveler magazine recently named walking safaris in Zambia as one of its best trips of 2015.
Zambia is considered the birthplace of the walking safari and wildlife-rich South Luangwa National Park is one of the best places to participate in this exhilarating experience.
We also love Kafue National Park — and the new brochure is testament to our increased amount of research and knowledge of this region. It's the second largest national park in Africa but remains relatively undiscovered and totally unspoilt. It's home to the vast Busanga Plains where you are likely to see large herds of antelope, wild dog, leopard, cheetah and the famous tree climbing lions.
Exceptional game viewing in Botswana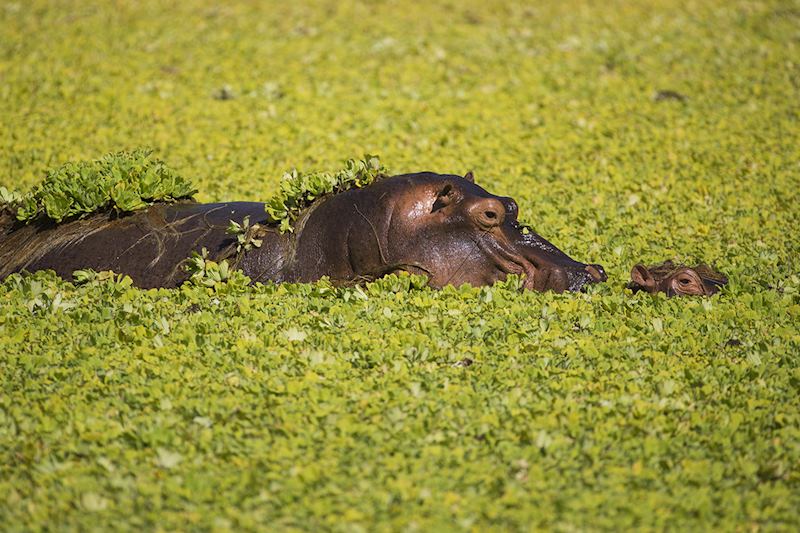 Exceptional game viewing, unparalleled scenery and a great selection of intimate camps have made Botswana one of Africa's premier safari destinations.
The iconic Okavango Delta offers a diverse range of ways to encounter the abundant wildlife. Mokoro (dugout canoe) trips are a great way to observe hippo, crocodiles and birdlife, whereas drier areas of the Delta are home to lion, leopard and wild dog.
The new brochure details all the experiences available throughout the Delta's wet and dry regions to help you get the most out of a trip to Botswana.
The unique scenery of Kaokoland, Namibia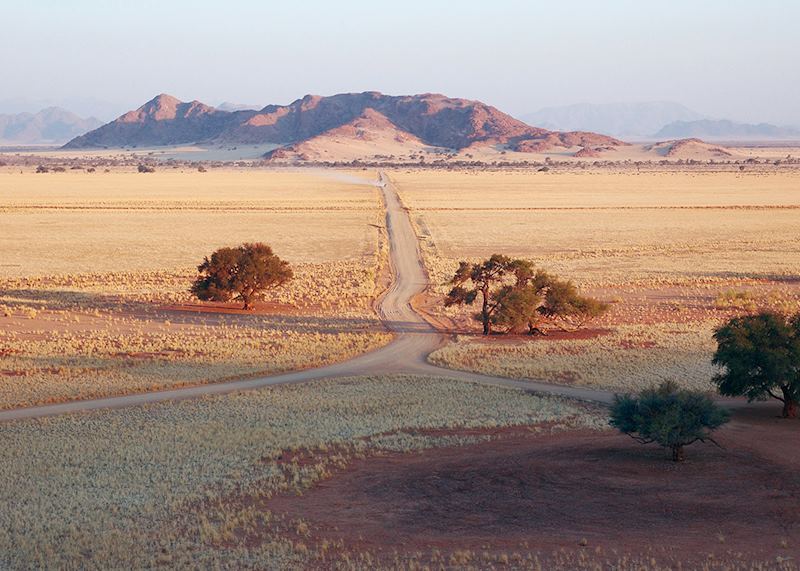 Namibia is home to some of the world's most dramatic landscapes. We're excited that the brochure has a section devoted to Kaokoland — a remote area of north-western Namibia.
The area boasts unique scenery, geology and specialist wildlife. But for us, it's encounters with the semi-nomadic Himba tribe that reside in small villages here that provide one of the biggest highlights of the region.
The Great Migration in Tanzania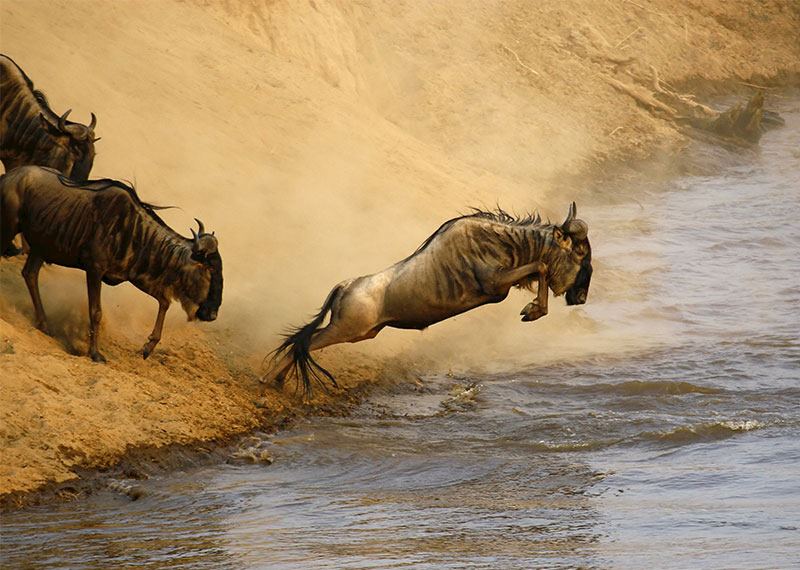 Tanzania is renowned for being the location of perhaps the world's greatest wildlife spectacle — the Great Migration. This is the annual migration of more than two million wildebeest, zebra and gazelle from Kenya's Masai Mara to Tanzania's Serengeti National Park. The new brochure has a guide on how to get the most out of a trip to coincide with this magnificent spectacle.
Tanzania is also an ideal option for those who wish to combine a safari with time to relax on a beach. Zanzibar is only 20 kilometers (12 miles) off Tanzania's coast and offers beautiful sandy beaches, spices plantations and ancient towns.
Bogani Lodge and Tented Camp, Kenya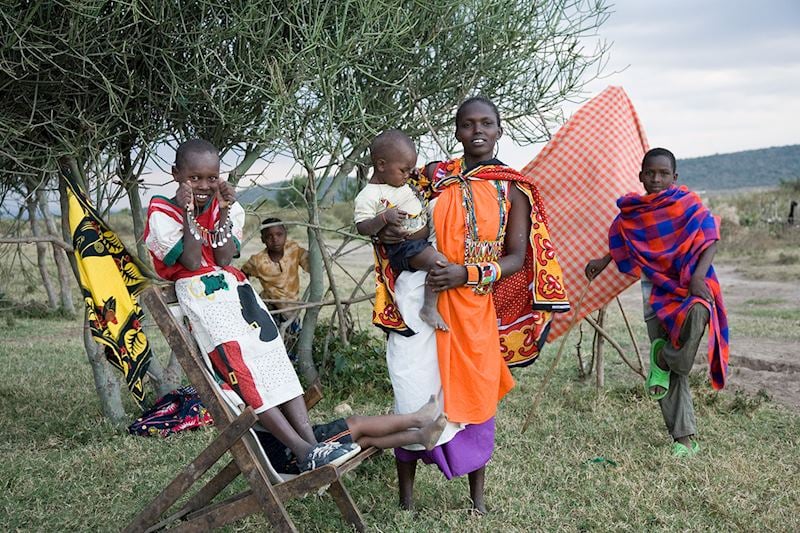 Although Kenya is largely known for safaris, we are excited that the brochure introduces the chance to see another side of the country, with a stay at Bogani to the north of the Masai Mara.
Cultural immersion and community development are at the heart of a stay here. Unlike any of Kenya's other camps, Bogani offers the opportunity to join in with village activities and learn about local customs and traditions. At the same time you contribute to the long-term efforts to make villages self-sufficient by improving education and breaking poverty cycles.
Request a copy of our latest Africa brochure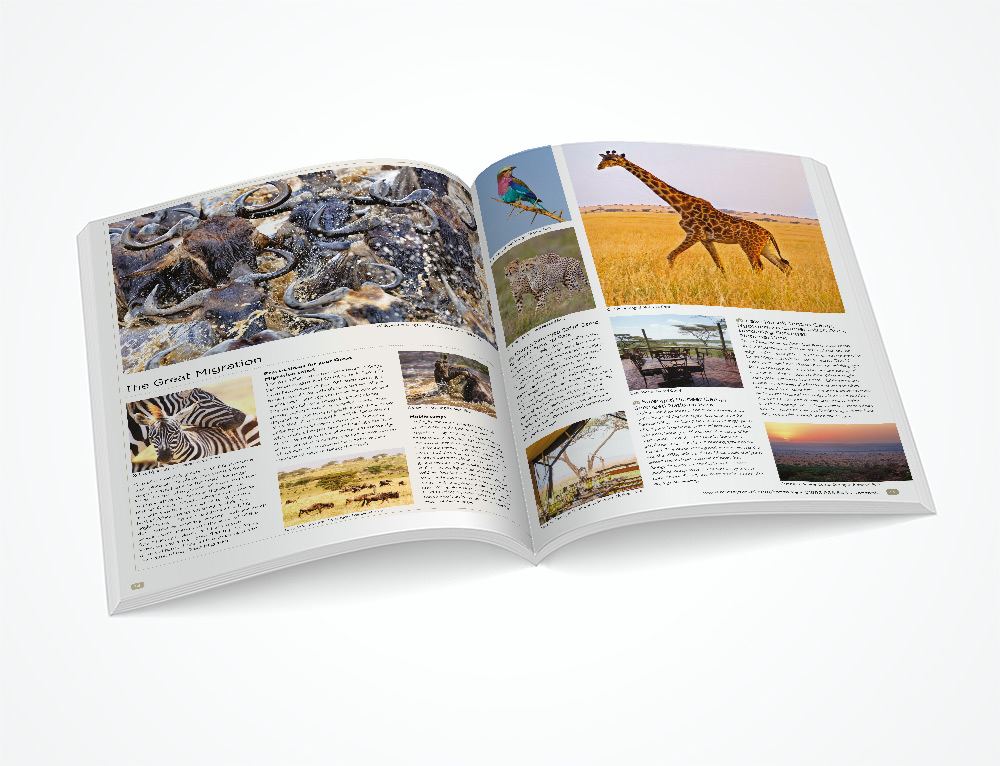 Request a copy of our new Africa brochure today.