The allure of Italy is endless, from local delicacies in Tuscany and historical architecture in Rome to the rugged coastline of the Amalfi Coast. With activities spanning every range of interests it can be difficult to know where to begin but our specialists have thoroughly traveled Italy to select the best the country has to offer.
After an extensive period of research, our specialists are excited to share their hand-picked experiences and hidden gems they've uncovered in each region of the fascinating country of Italy.
Discover Italy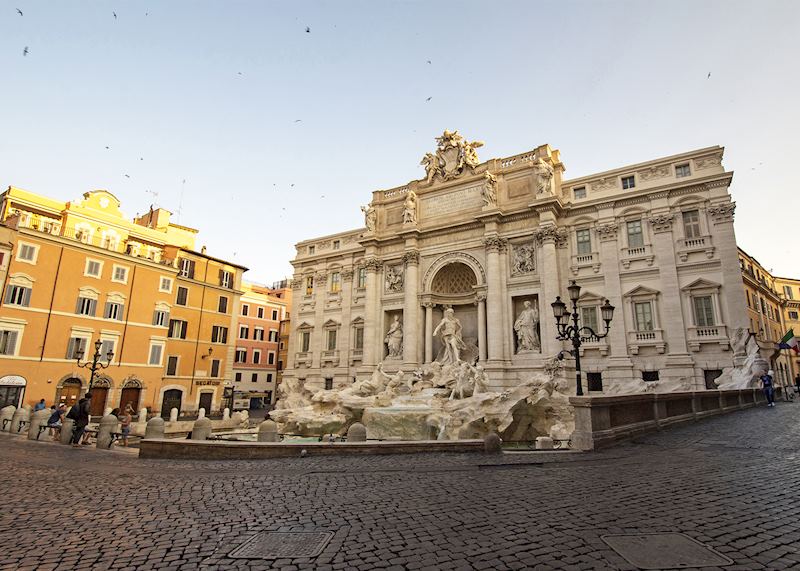 Art and history
While Italy itself is a relatively modern country, the Italian peninsula has experienced a rich and complex history spanning a millennia. The full history of Italy can fill an encyclopedia, but this knowledge is best gained first-hand by visiting the many historical sites, taking you through Italy's history from ancient Rome all the way through to the Renaissance. In Rome, visits to the famous Colosseum, Pantheon and the Vatican to name only a few, will give you a deeper insight into the vast history of Italy.
Italy's history goes hand-in-hand with its art. As one of the most artistically rich places in the world, Italy holds works of art dating back centuries. Italian art is a source of national pride and worldwide inspiration, from the lavish frescoes found on church ceilings, to the Roman mosaics now found on museum floors. The city of Florence is a must for any art aficionado. Here, you'll see exquisite art from the work of Michelangelo, Botticelli and Da Vinci, as well as architectural wonders like Brunelleschi's Duomo and the 13th century Palazzo Vecchio.
If you're looking to broaden your knowledge of art, be sure to include the guided Uffizi tour in Florence on your trip. The museum is conveniently laid out in chronological fashion, and your guide will expertly introduce you to many key concepts.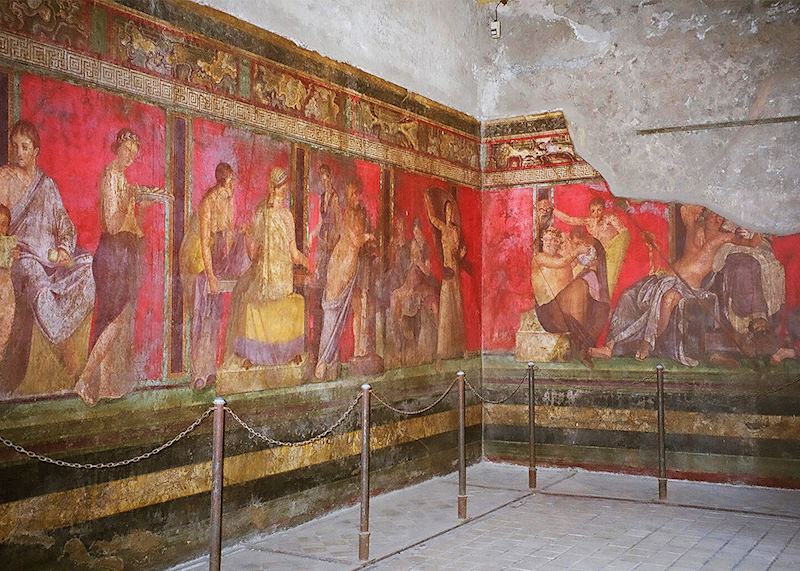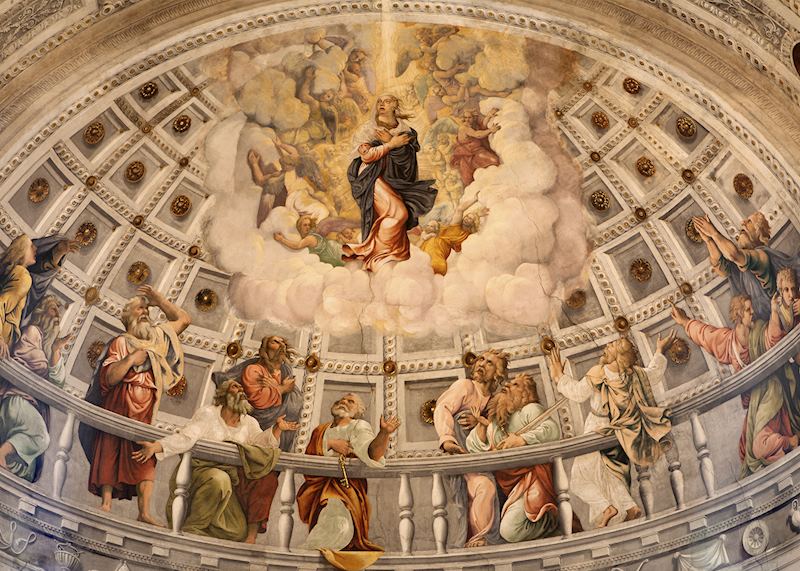 Diverse landscapes
One of the greatest things about Italy is that the whole country is so varied. Each region has its own character, food, landscape and culture. Italy's terrain is incredibly diverse, and as you move from north to south the terrain changes quite drastically. In addition, everything feels very accessible, and train travel is inexpensive and often a simpler alternative to flying or driver.
In only a few hours on the train you can go from the picturesque rolling hills of Tuscany to the dramatic seaside landscape of the Amalfi Coast. There are not too many countries that differ so much from region to region, which makes traveling to Italy such a unique experience.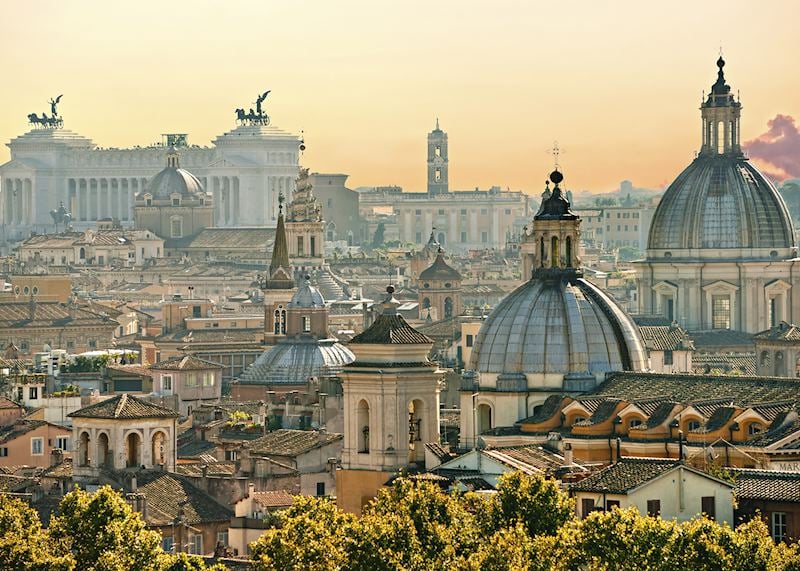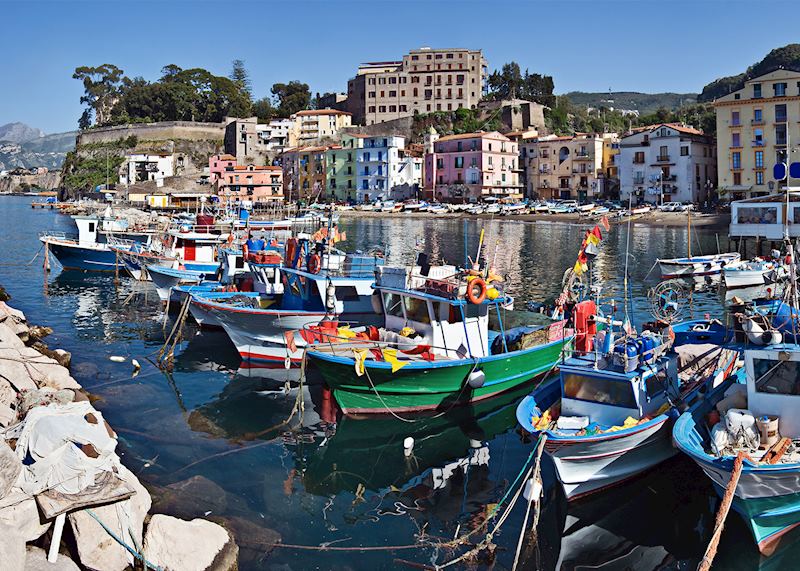 Unrivaled cuisine
The food in Italy is a reason to go in and of itself. Everything you eat there will be rich in fresh and locally grown produce; with many restaurants even maintaining gardens on site. This means that everywhere you go there will be a different specialty of that region depending on the location. The coastal regions have an emphasis on delicate, mouthwatering seafood, such as succulent grilled squid, while the North tends to serve heavier, meatier dishes, due to an abundance of wild boar and outstanding quality beef. A huge part of the allure of Italian cuisine lies in discovering the unique specialties spanning the many different regions and counties.
Italians center their day around the meal, so just sitting in a restaurant with a nice bottle of wine and enjoying your meal for a few hours will be one of the most memorable experiences in Italy.
A tip when it comes to enjoying locally made pasta: Do not cut your pasta in Italy. Italians are all about the art of twirling their pasta with a fork and will scold you if they see you doing otherwise.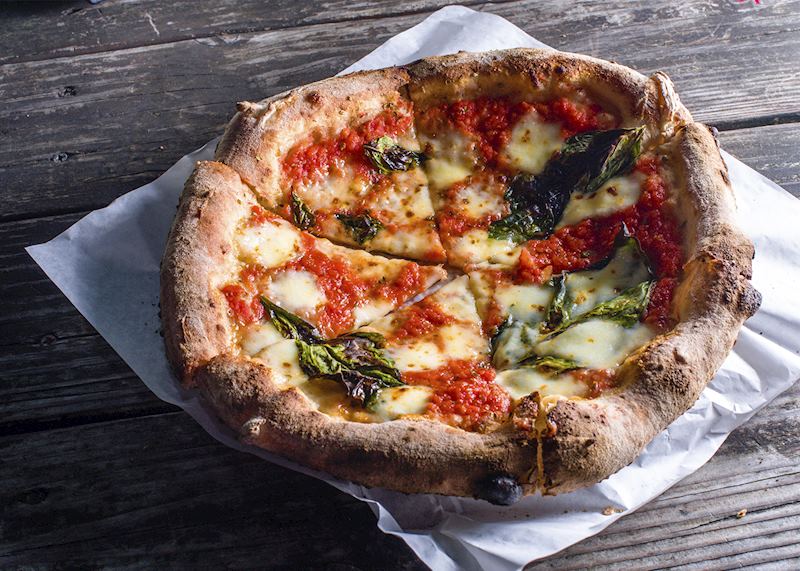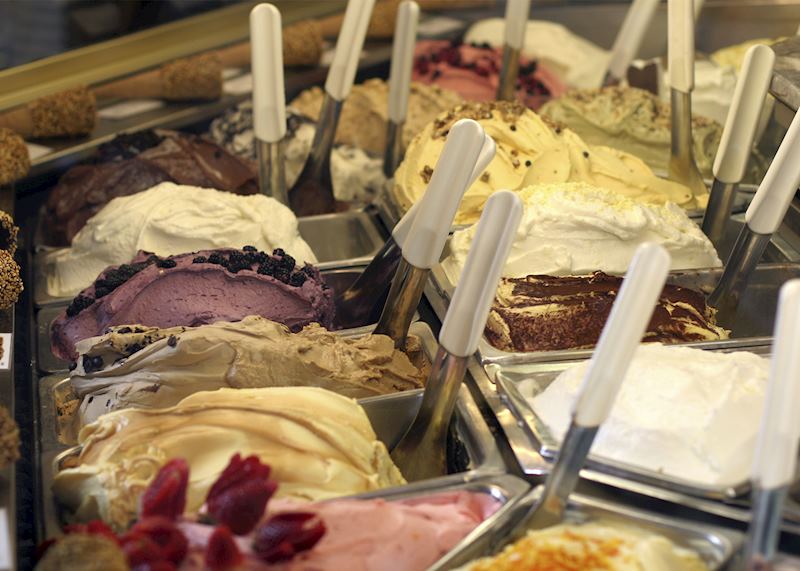 La dolce vita
The Italian people live by the concept of "la dolce vita" which means "the sweet life" or "the good life." It might sound cliché, but the Italians do truly embody that phrase; it's not just a saying, it's actually the way they live. It's very different from the pace of life back home, and it's part of what makes Italy a true vacation.
The Italian people are laid back, relaxed and have a nice work and life balance. Everything in Italy moves at a slower pace, whether it's the drawn-out meals or "la passeggiata" — the long, leisurely strolls every evening before dinner, between around 5:00 PM and 8:00 PM.
If you look closely, you'll notice Italians use la passeggiata as an opportunity to show off, whether it's a new pair of shoes, a new girlfriend or a new baby. They tend to dress well for this occasion — something to keep in mind if you plan to partake.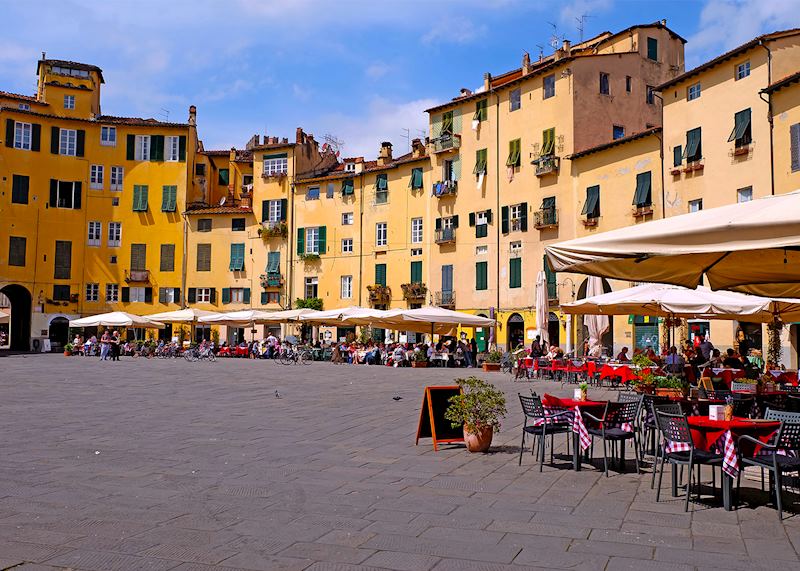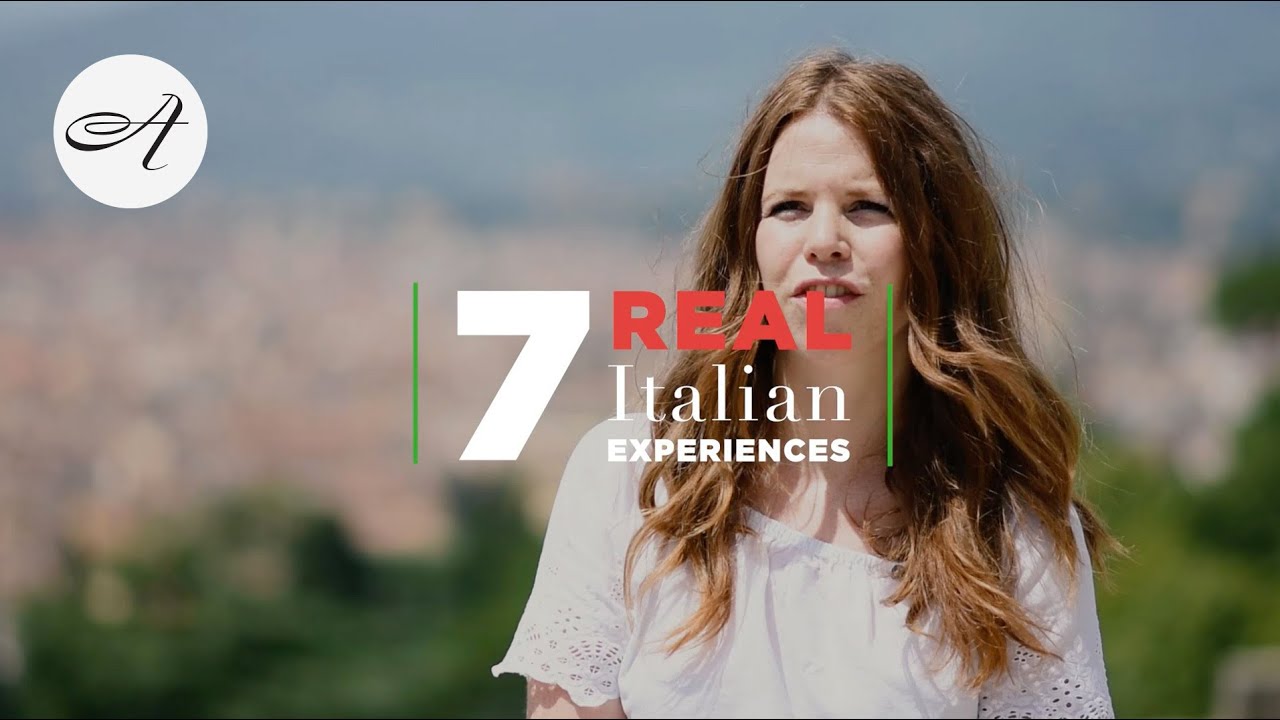 dolce vita
Experience la dolce vita
Start planning your trip to Italy

Start thinking about your experience. These itineraries are simply suggestions for how you could enjoy some of the same experiences as our specialists. They're just for inspiration, because your trip will be created around your particular tastes.
View All Tours in Italy