Our specialists return to Italy time and time again, expanding our knowledge of its places and discovering new sides to this intoxicating country. In these travel guides we share our thoughts on how you can get the most out of your trip to Italy. Whether you're looking to focus your travels on a particular region such as Tuscany or you're seeking out Venice's lesser-known highlights, we'll tell it like it is, based on what we've most enjoyed ourselves. We've also dived into particular aspects of Italian culture, giving our opinions about which of Italy's many churches to visit, which Italian dishes to try, or how to explore historic Roman sites.
Speak to someone
who's been there

Start planning your tailor-made trip by calling one of our Italy specialists on 01993 838 960
Ideas for how to explore Italy
Our travel guides share our specialists' passion and knowledge for Italy. We travel here regularly to discover new experiences, explore untried areas and dig deeper into the better-known places and attractions. At the same time, we gather advice and up-to-date information on the best-quality guides, new hotels and restaurants, and the most memorable forms of transportation.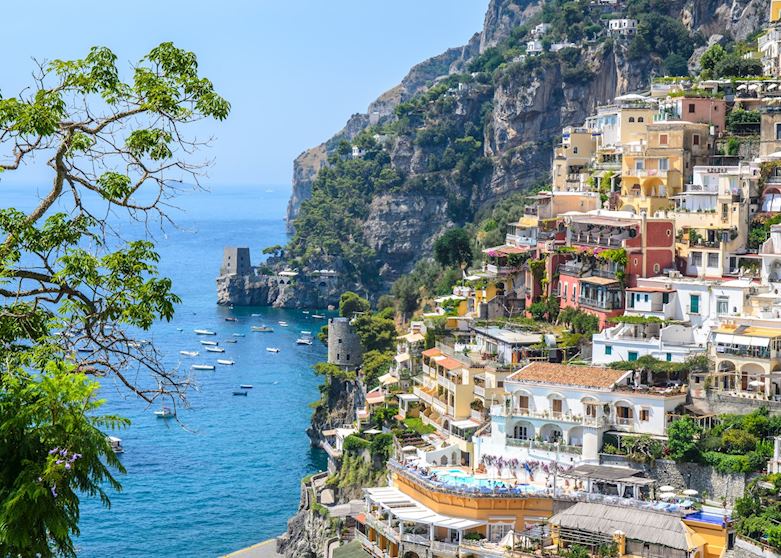 Amalfi Coast Region
The Amalfi Coast is a beautiful region to explore, with lemon trees and olive groves hugging winding coastal roads. Visit Sorrento, with its marinas and cafe-lined squares, and the glamorous island of Capri.
Italian Lakes
Nestled between rugged mountains, the Italian Lakes are ideal for some relaxation. Explore lakeside villas and elegant gardens, take a boat trip to the Borromeo Islands or visit grand palaces on Lake Maggiore.
---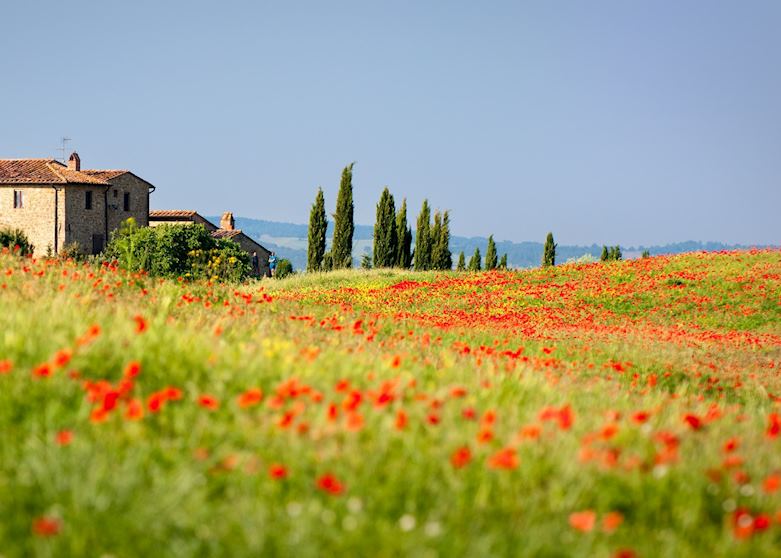 Tuscany
Tuscany is renowned for its food, Renaissance art and terraced vineyards. Visit medieval towns and villages, including San Gimignano and Siena, venue for the Palio horse race.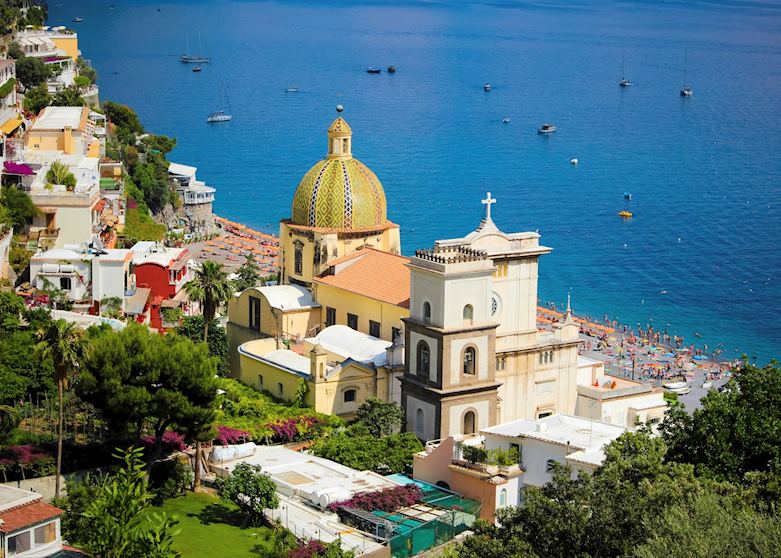 Amalfi Coast Region
Italy specialist Caroline picks some of her top things to see and do on and around the Amalfi Coast and Capri. Highlights include driving along the Amalfi coast, taking a boat tour of Capri, and hiking the Path of the Gods and Path of the Forts.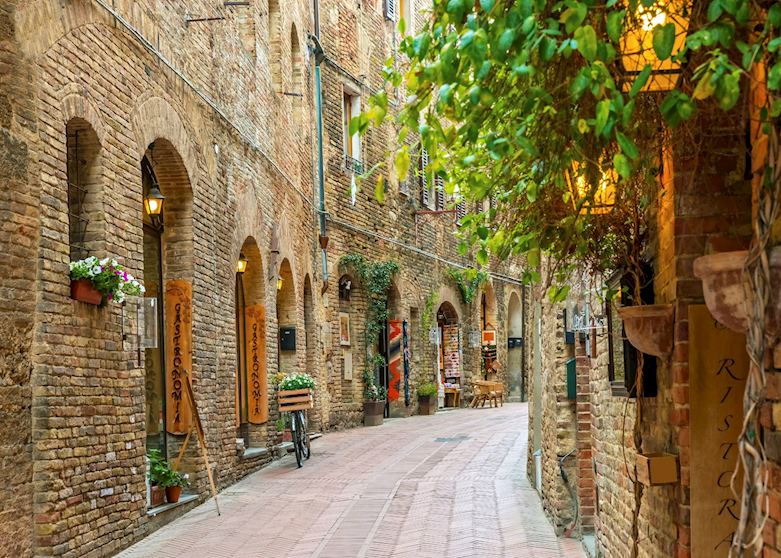 Tuscany
This guide describes some of the lesser-known highlights of the Tuscany region. Our Italy specialist Kimberly has included her top things to see and do in Florence, Siena and San Gimignano as well as truffle hunting and honey tasting.
---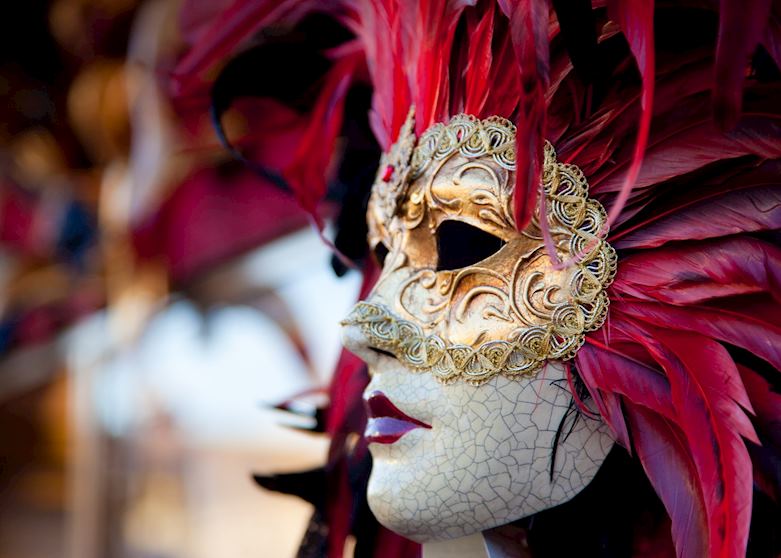 Italy
If you're considering a family trip to Italy, here are five hands-on classes to entertain your children or teens. They can don glasses that let them see through time, swing a sword like a gladiator or explore ancient cave dwellings.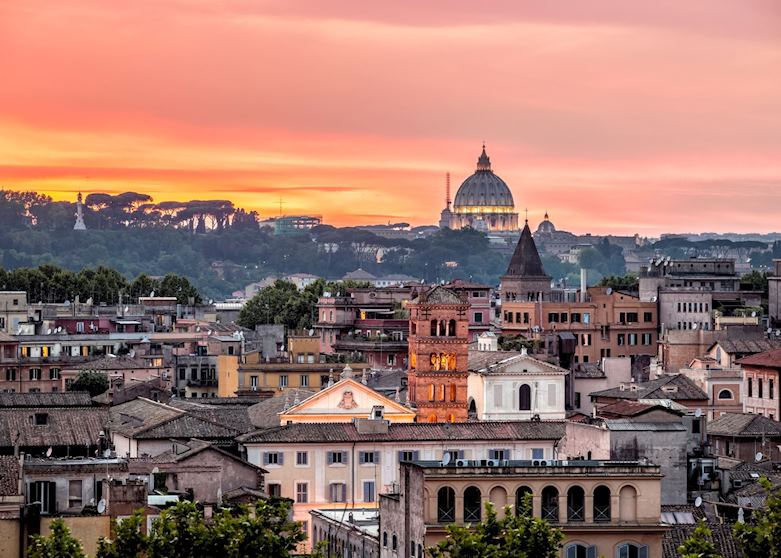 Italy
Discover Rome's long history, from the half-ruined majesty of the Colosseum to a romantic burial yard for non-Catholics. Nick, a one-time resident, talks about what to see and do in Rome and how to beat the crowds at the Sistine Chapel.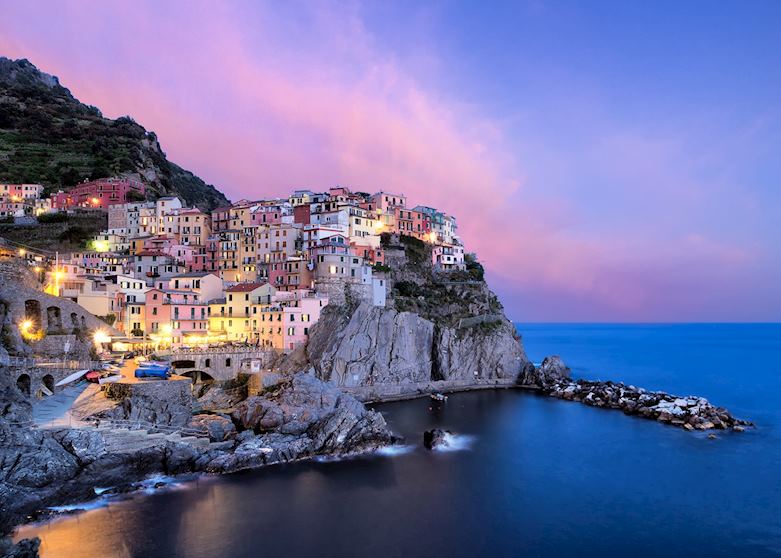 Italy
The Cinque Terre is a collection of five historic fishing villages that are literally carved into the rocky shoreline of the Italian Riviera. Italy specialist Kerry-Ann talks about walking along their seaside trails and eating basil gelato on a windy seaside terrace.
---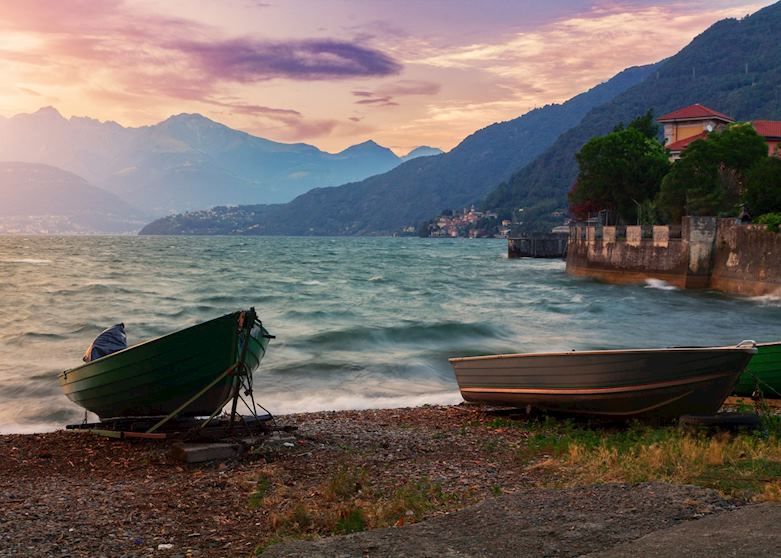 Italy
A tour of a private palazzo, or a cooking class with a Sorrento grandmother? We highlight the major sights and unearth lesser-known attractions for some of our best-loved Italian regions, spotlighting tours that really explore their character.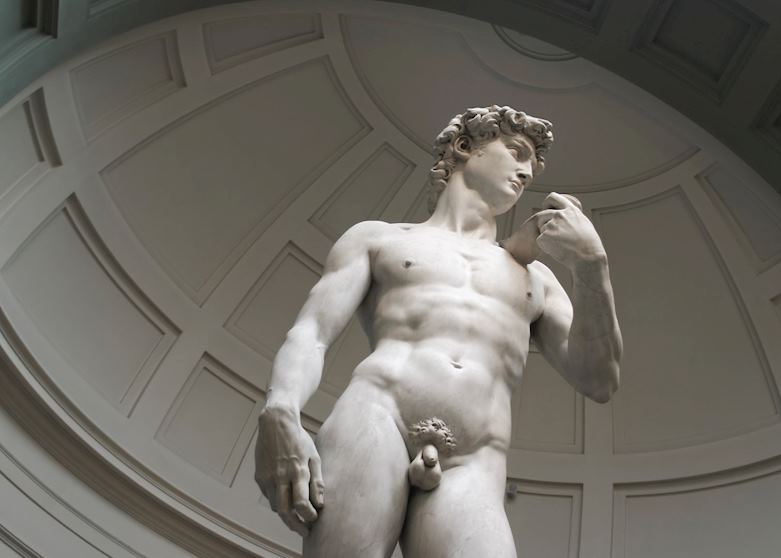 Italy
From classical Roman statues through Renaissance frescoes to modern installations, you can trace a complete history of Western art in Italy's great cities. Specialist Kimberly talks about how to deal with the crowds as you take in these important works.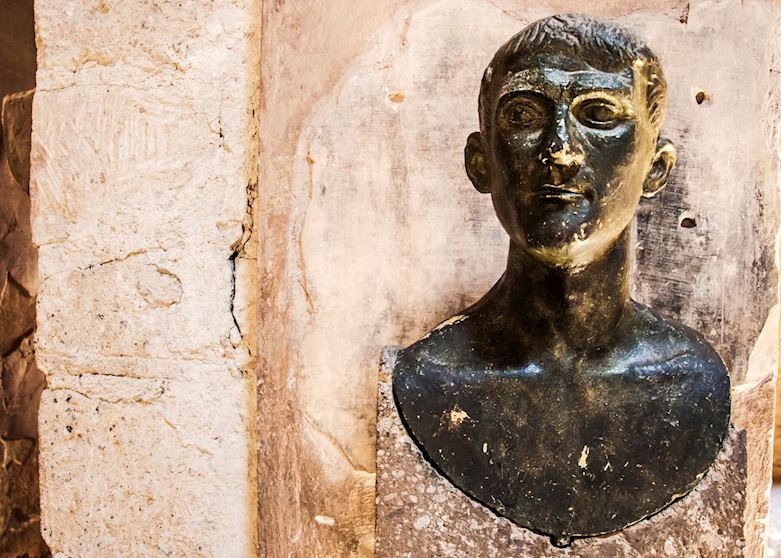 Italy
Italy has been at the forefront of so much: a military empire, art, architecture, cuisine and of course a penchant for style. For many however it's still characterized by a handful of famous places. We highlight the key Roman sites of Rome, Pompeii and Herculaneum.
---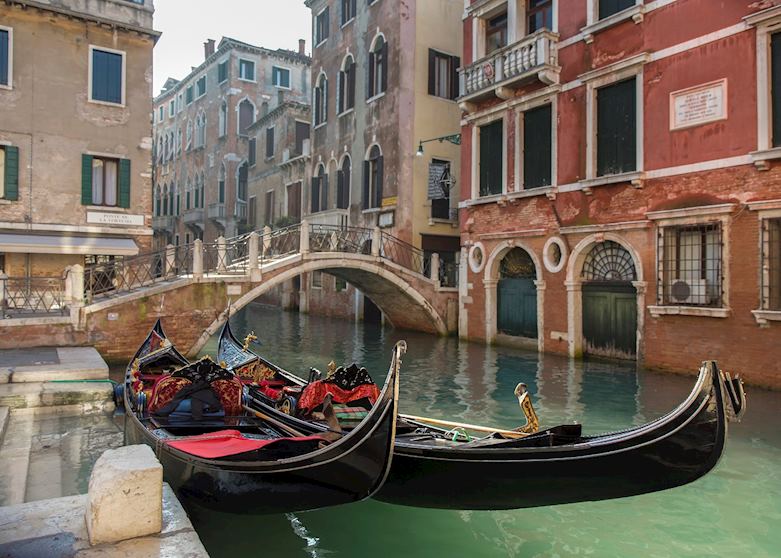 Italy
Italy specialist Kimberly describes how to get off the beaten track in Venice and discover some of the city's lesser-visited highlights. These include Venice's lagoon islands, Castello, Cannaregio and Torcello and taking in the sights and sounds along the Zattere.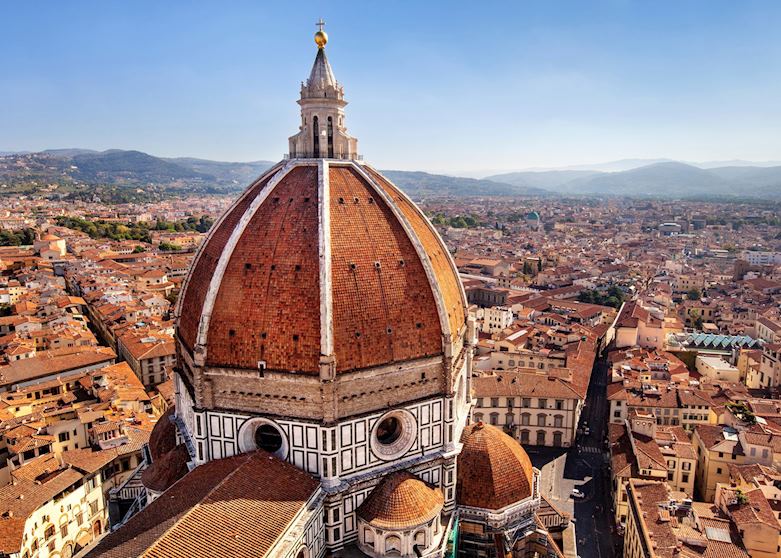 Italy
The focal point of history and culture for over 2000 years, Italy is perhaps understandably also the world's pre-eminent destination when it comes to its art and architecture. This guide highlights its basilicas, cathedrals and churches, and the priceless artworks contained within them.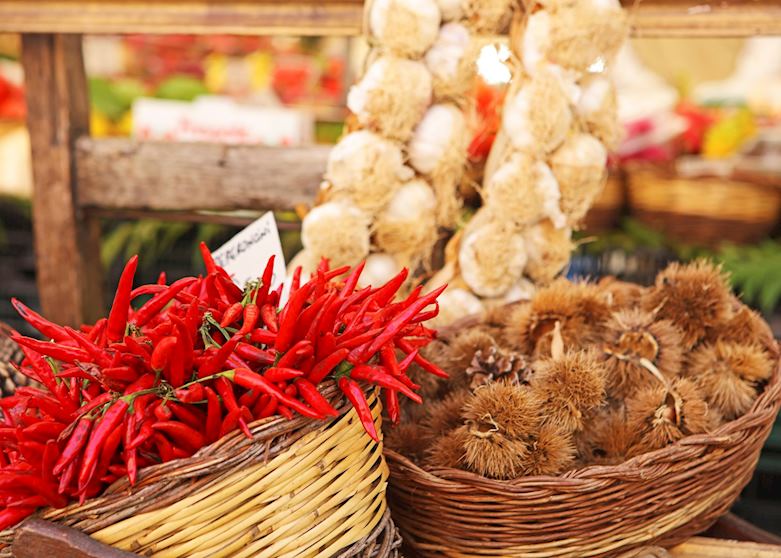 Italy
Italy specialist Caroline talks about her love of Italian food in this guide, focusing on the more renowned culinary cities and regions. She also talks about her experiences of creating pasta, catching fresh fish for dinner in Sorrento, wine tasting in Tuscany's Chianti region and where to eat like a local.
---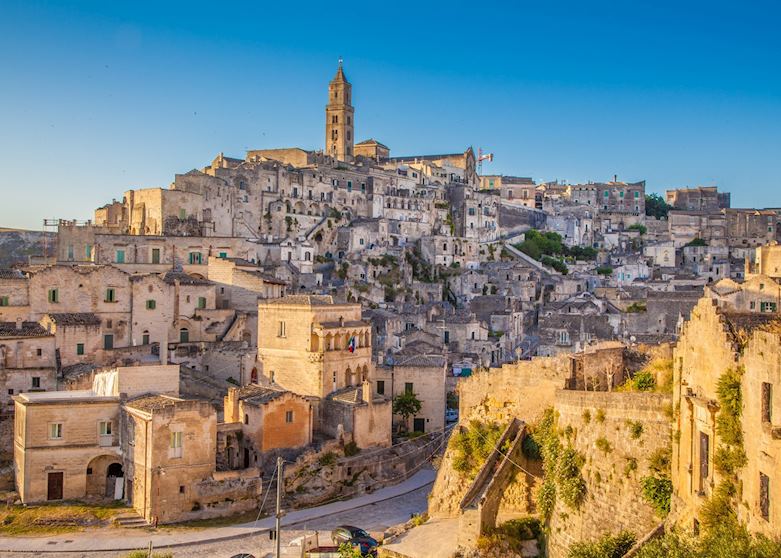 Italy
Roman ruins, a Baroque city, sunbaked beaches and olive groves — Puglia is where Italians go to relax, away from the cruise-ship crowds. Specialist Cara talks about the region's highlights and why it's worth getting to know this quieter corner of Italy.