We've taken time over the years to get to know Canada in all its guises, journeying from Pacific to Atlantic, from the US border to the Arctic Circle, by virtue of train, car, seaplane, and ship. As with any destination, it's building a bridge to the people and their cultures that brings meaning to travelling there. We've sought experiences in Canada that give you that deeper connection, always in the company of the best local guides and experts.
25 Moments in Travel Canada e-book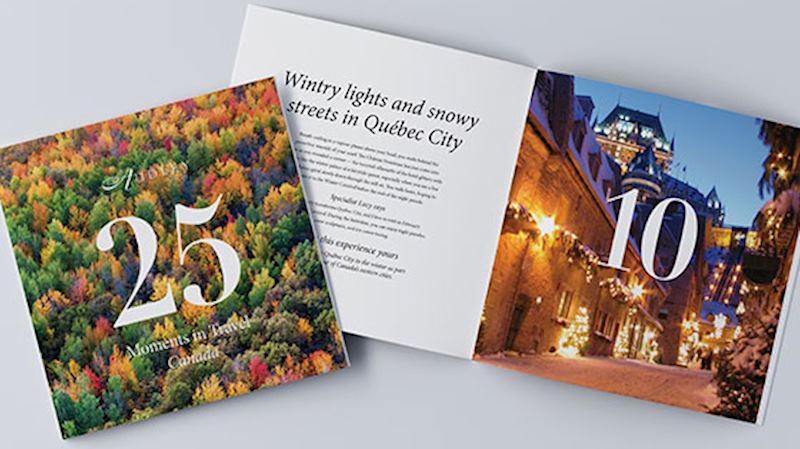 The 25 experiences in this magazine capture just a handful of what's possible when you choose Canada. May they strike a chord, and set a new ambition to travel in motion.
Suggested tours for Canada